Venas di Cadore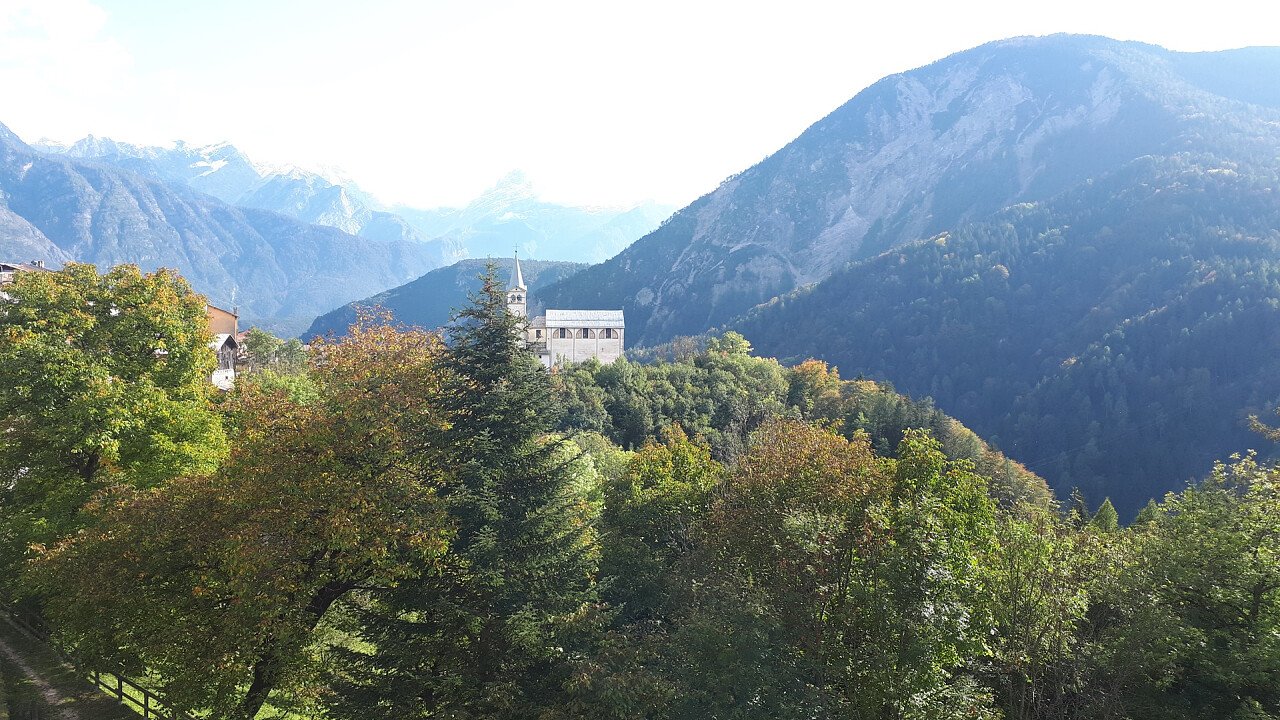 © Angela Pierdonà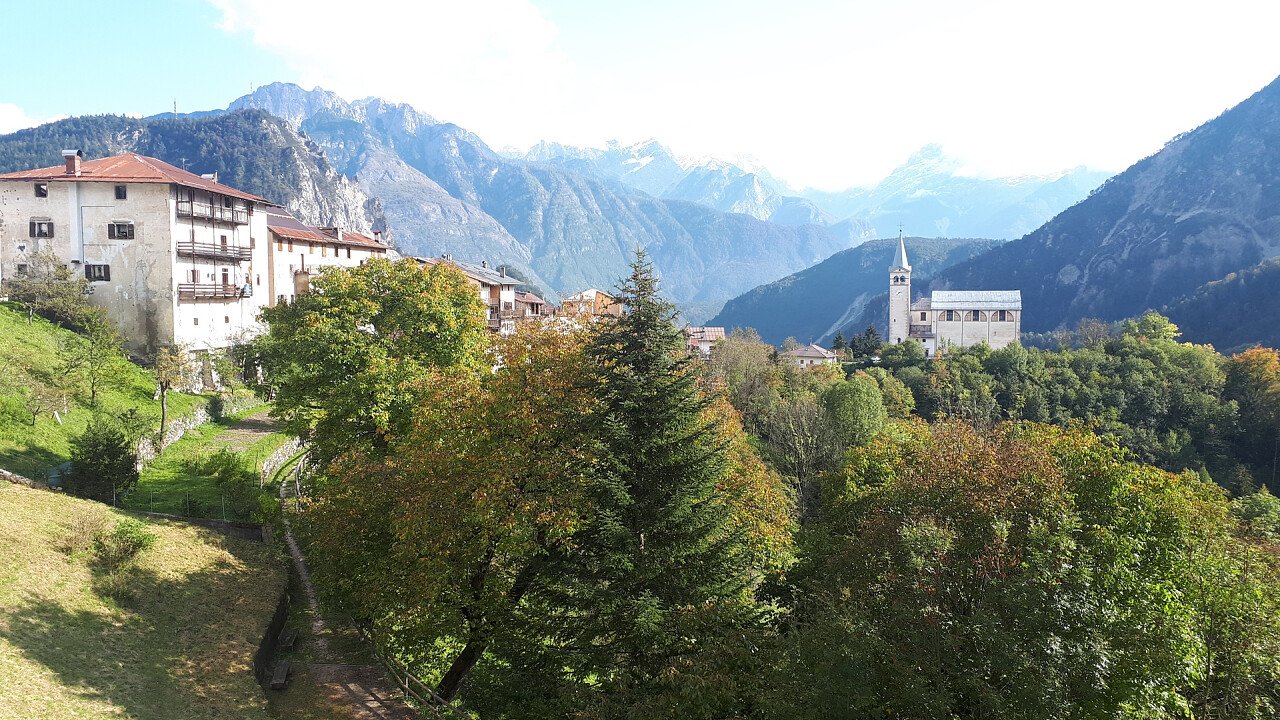 © Angela Pierdonà
© Angela Pierdonà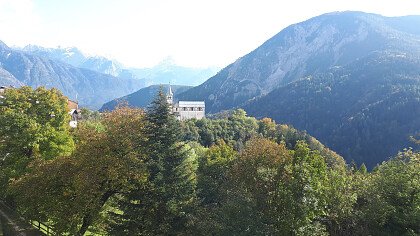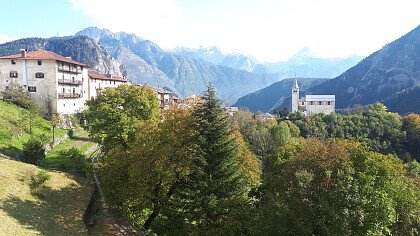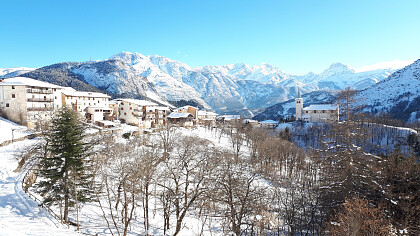 Request a free holiday quote
Hotel Venas di Cadore
Venas di Cadore
Venas di Cadore, small administrative division of the municipality of Valle di Cadore, lies at the beginning of the Valle del Boite valley, at the foot of the Antelao Mountain. A small yet lively village, it is located in a wonderful sunny position near to the Centro Cadore Lake.
The characteristic houses of the town center and the parish church holding a work by Francesco Vecellio, elder brother of the more famous painter Titian, invite to relaxing walks, whereas in the surroundings you can practice many sports.
You can cycle along the beautiful "Lunga Via delle Dolomiti" cycle path, or hike through the thick network of paths exploring the surrounding forests. In winter you will find here also some cross-country skiing trails.
Near the village there are two military buildings once part of the group of fortresses known as Ridotto Cadorino: Pian dell'Antro and Col Sant'Anna Barracks.