Val Senales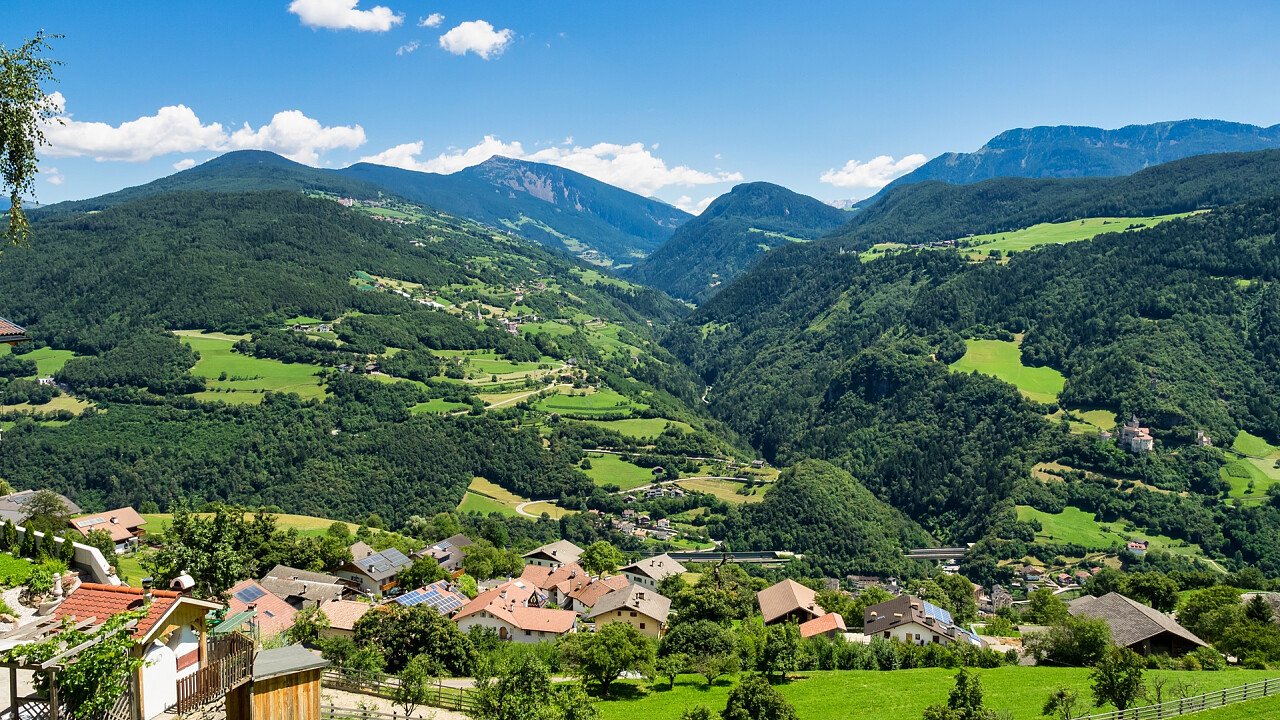 © Rudolf Ernst | Dreamstime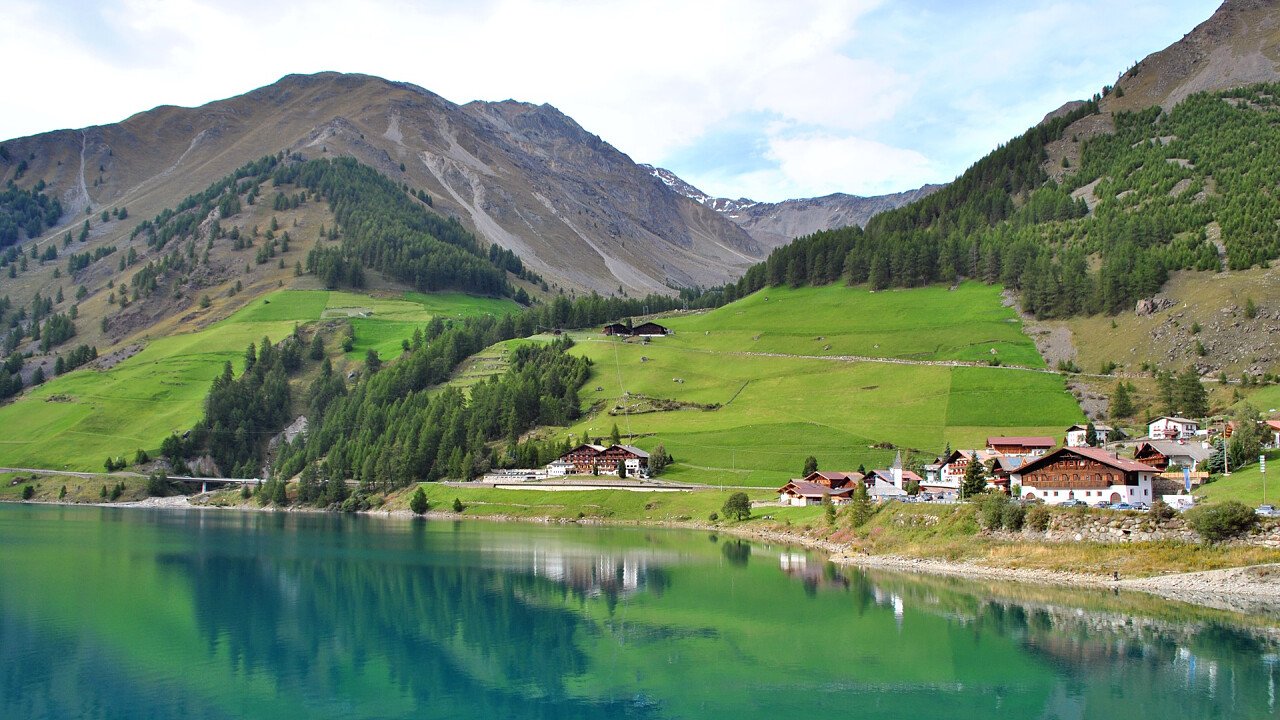 © Shutterstock
© Petrareuter | Pixabay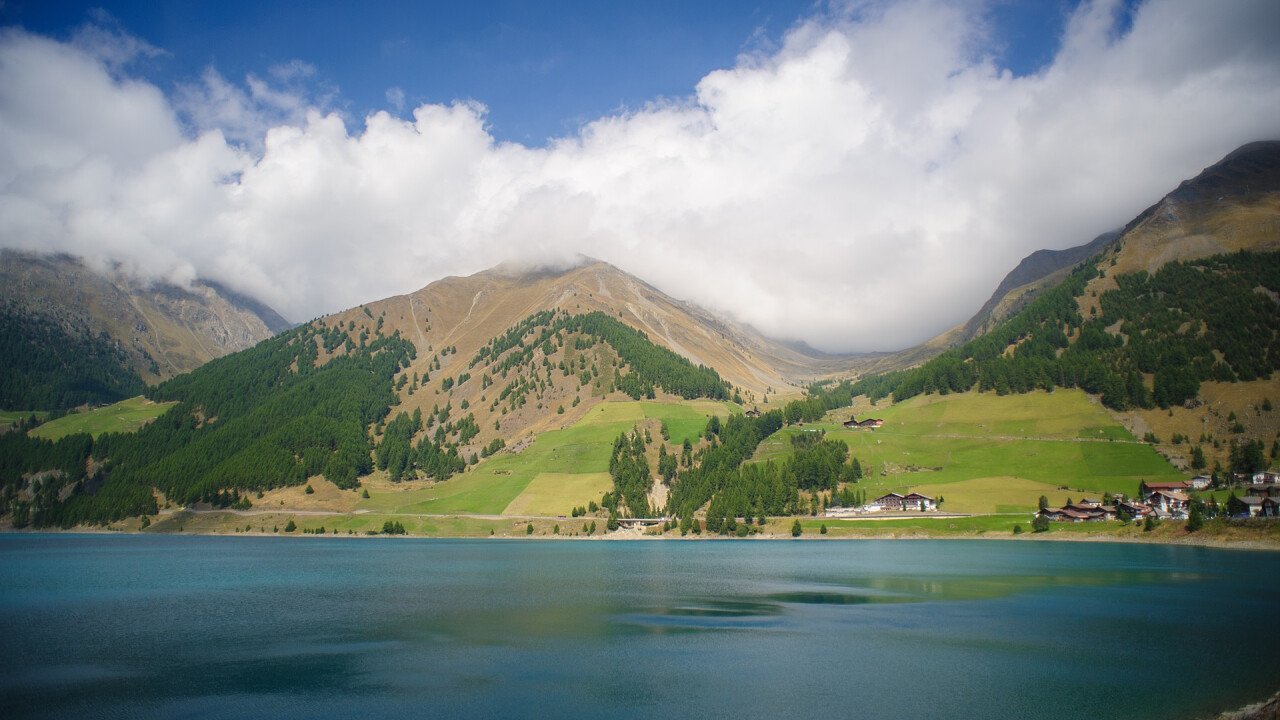 © Andrea Nanni | Dreamstime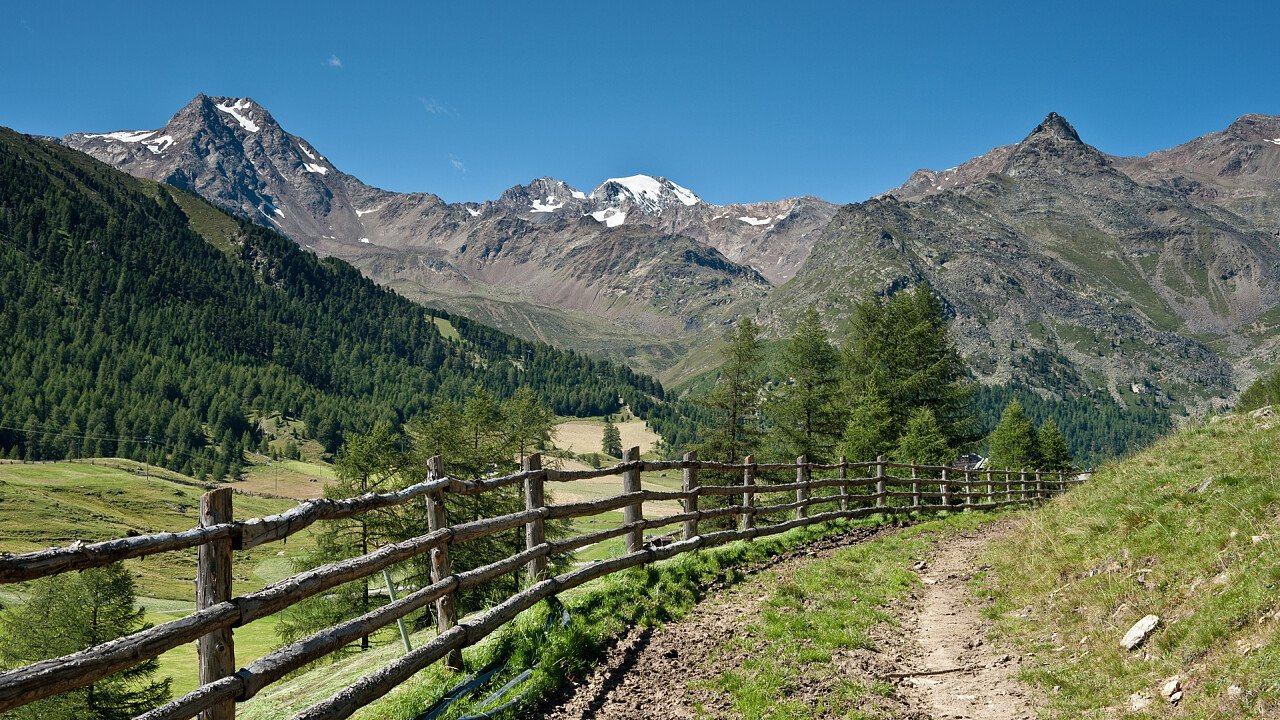 © iStock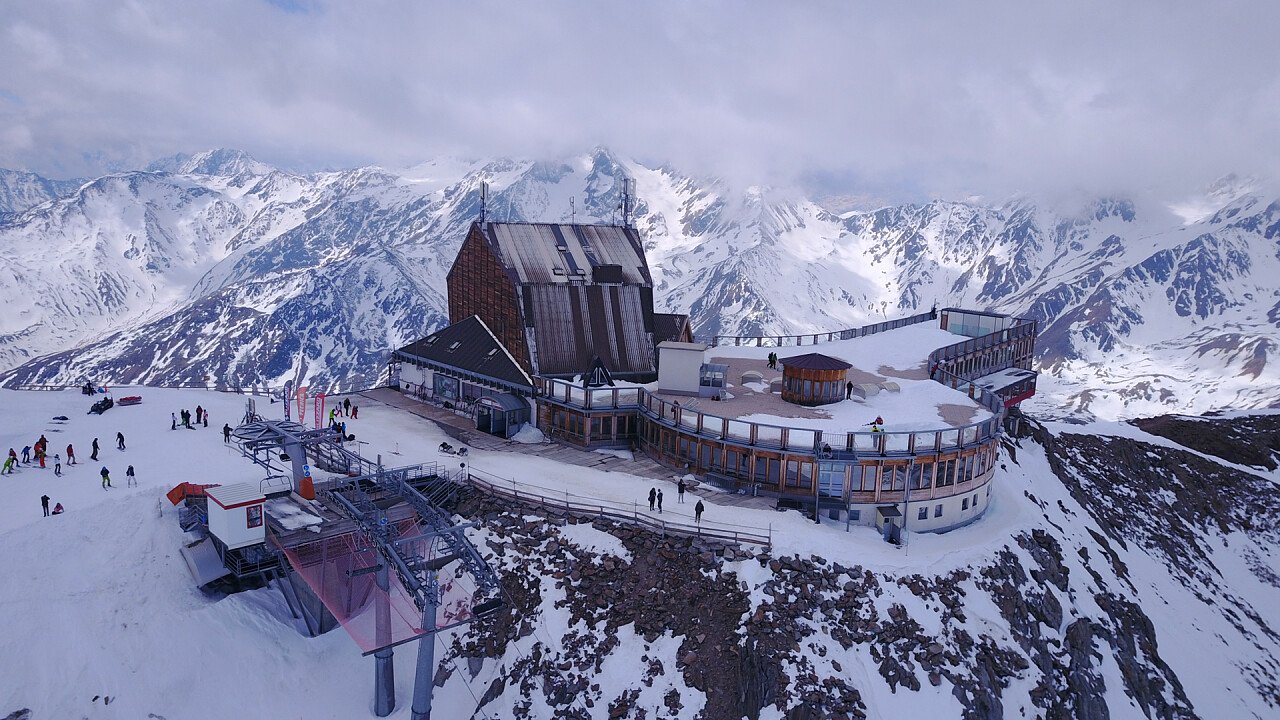 © Aagje De Jong | Dreamstime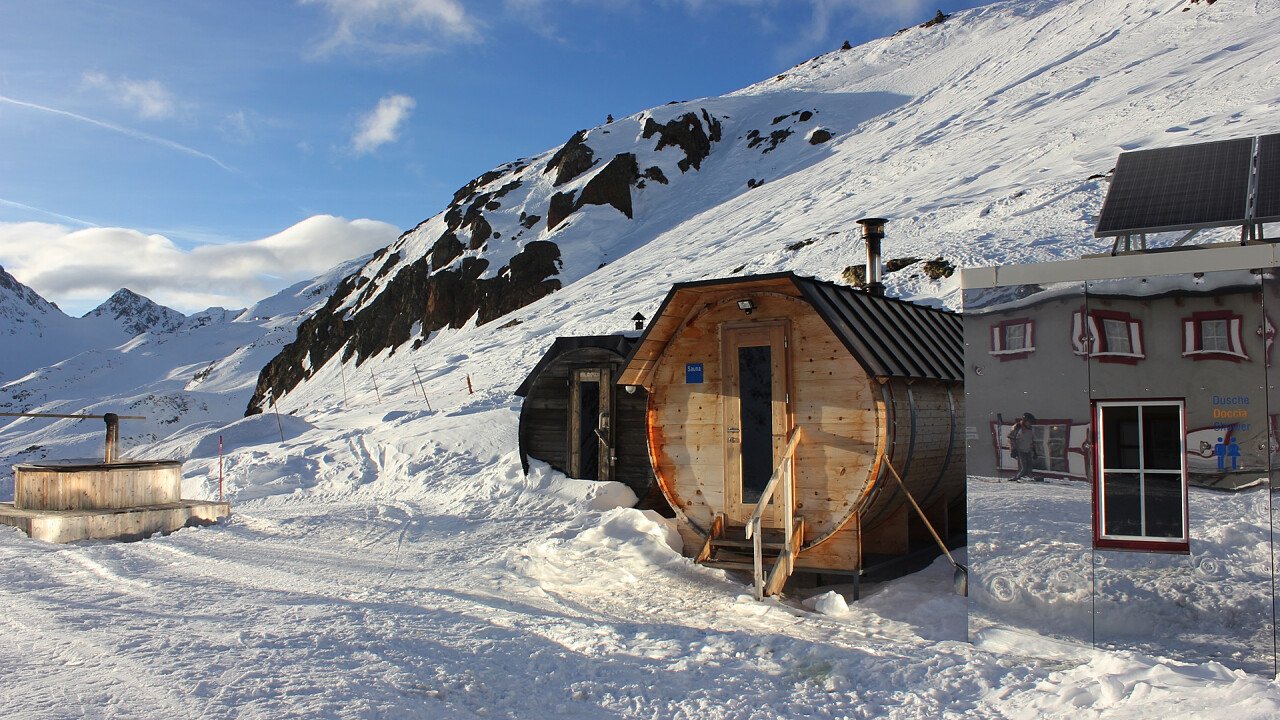 © Matilde Tildesign | Dreamstime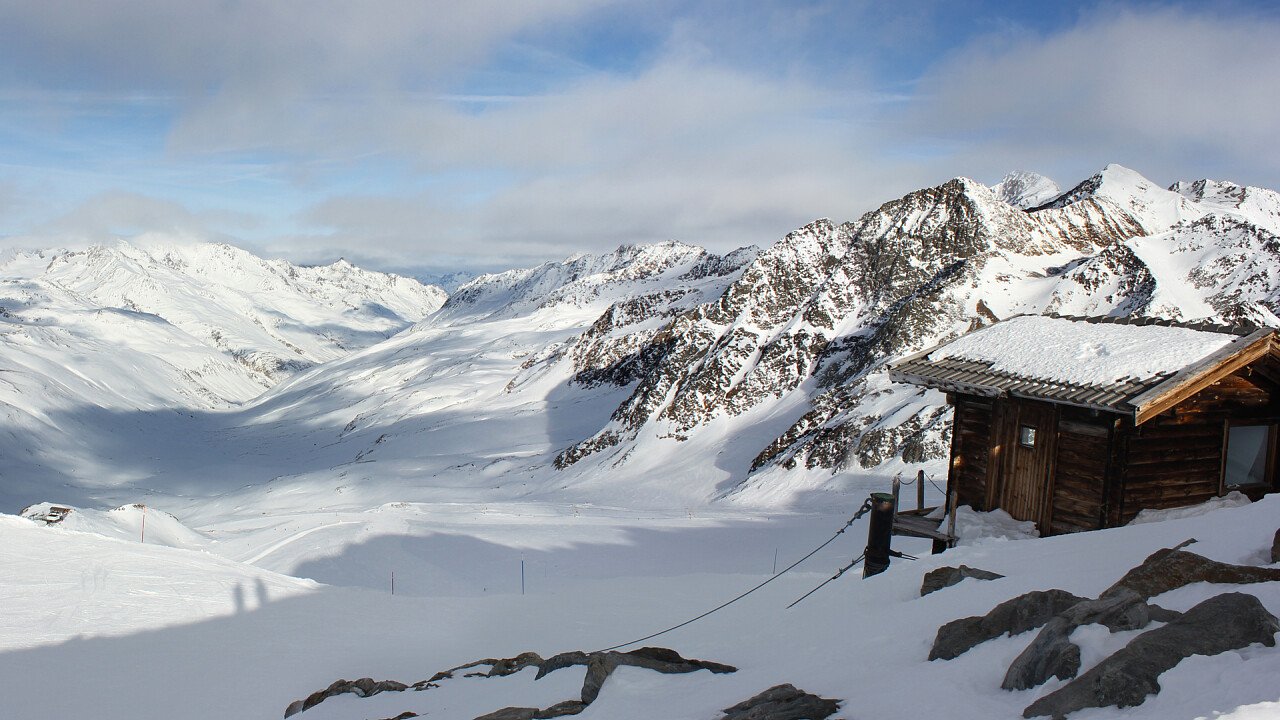 © Matilde Tildesign | Dreamstime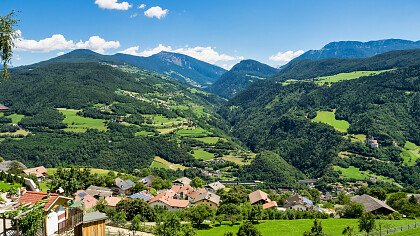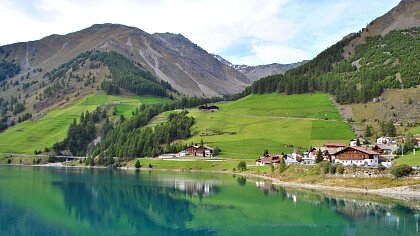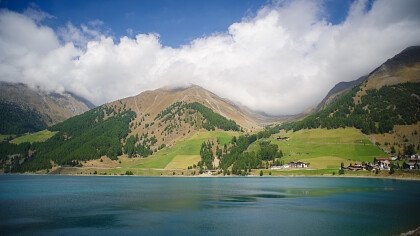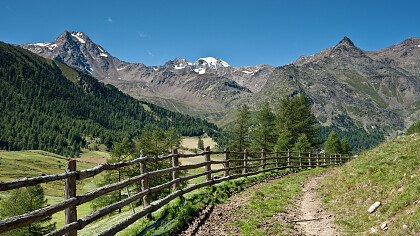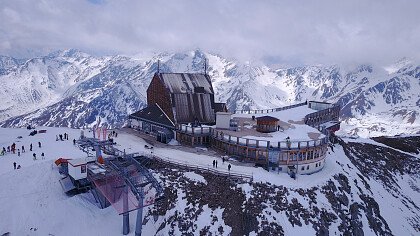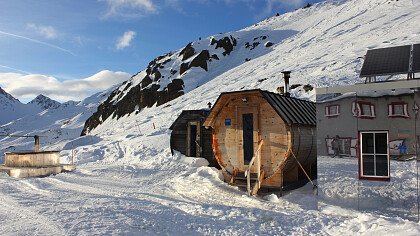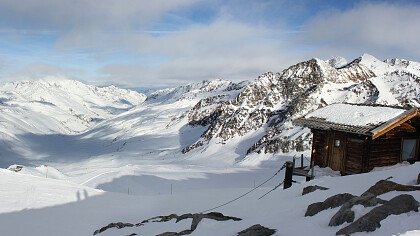 Request a free holiday quote
Hotel Val Senales
Castelbello - Ciardes
s
Hotel Sand is situated in Castelbello, in the wonderful Val Venosta valley,...
---
starting from:
118€
night/person
Val Senales: summer and winter skiing and hiking trails
In Val Senales, a valley located on the North-West of Merano at the foot of the imposing Tessa group, you can ski all the year round: in fact, the cableway starting from Maso Corto takes you to the slopes on the glacier in a few minutes.
If you love winter sports, here you will find a real el dorado: downhill-run and snowboard slopes at all levels, snowshoe itineraries, three cross-country rings and a practice slope for children. This ski area is ideal for families and for those wanting to ski far away from the crowd and surrounded by a breathtaking landscape, on a 3200 meter-high glacier, where you can admire the beauty of all the surrounding peaks.
In summer, Val Senales offers a wide range of walking paths, suitable for both beginners and experts. The itineraries in the Gruppo di Tessa Nature Park are particularly intersting: for example the high route Alta Via di Merano, or the numerous easier paths from Maso Corto. A pleasant walk takes you to the artificial Vernago lake, where you can also fish and sail by boat or canoe.
You can also do mountaineering, Nordic walking, or explore the valley by mountain bike.
The Similaun peak, rising along the Glacier ridge, is well-known because this is the place where the mummified "iceman" Ötzi was found. Nowadays the mummy is preserved in the Archeological Museum in Bolzano, but you can still reach the place where it was found with a stunning ski mountaineering excursion. In the Archeoparc, the first active archeological musem in Südtirol, the habits and the environment of this prehistoric man are reconstructed.