Brennero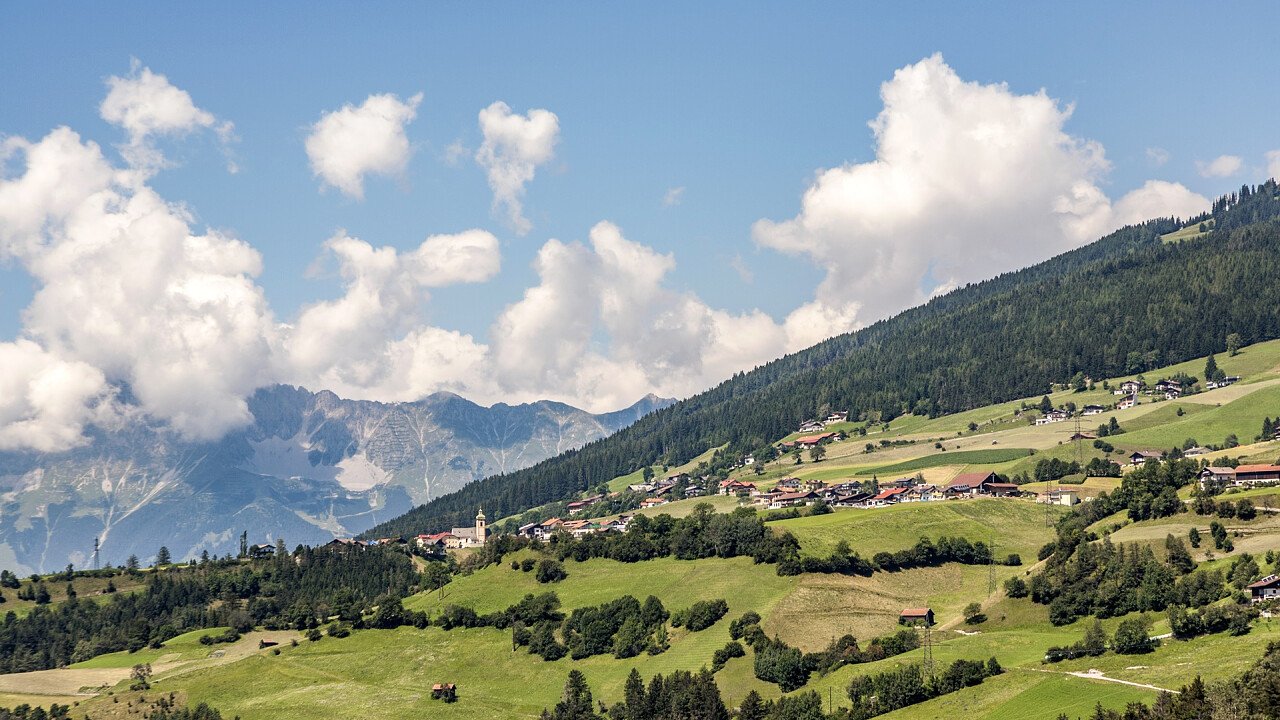 © meinzahn | dreamstime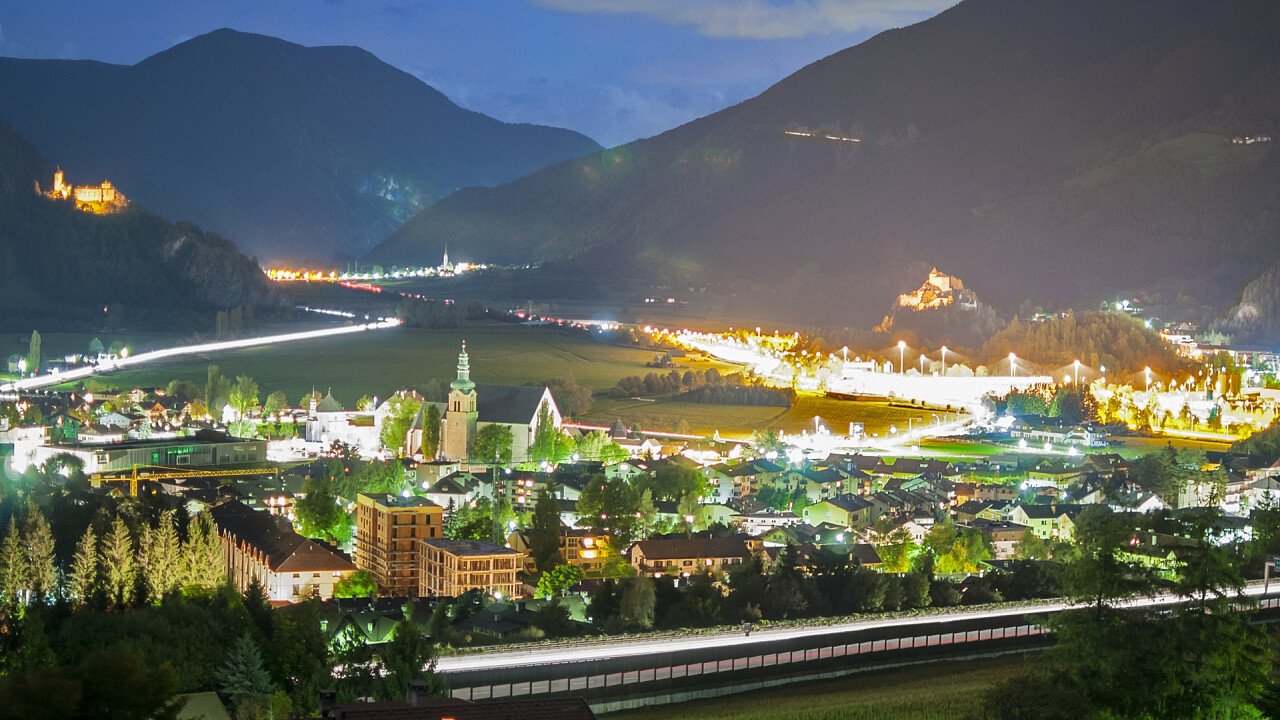 © flaviu boerescu | dreamstime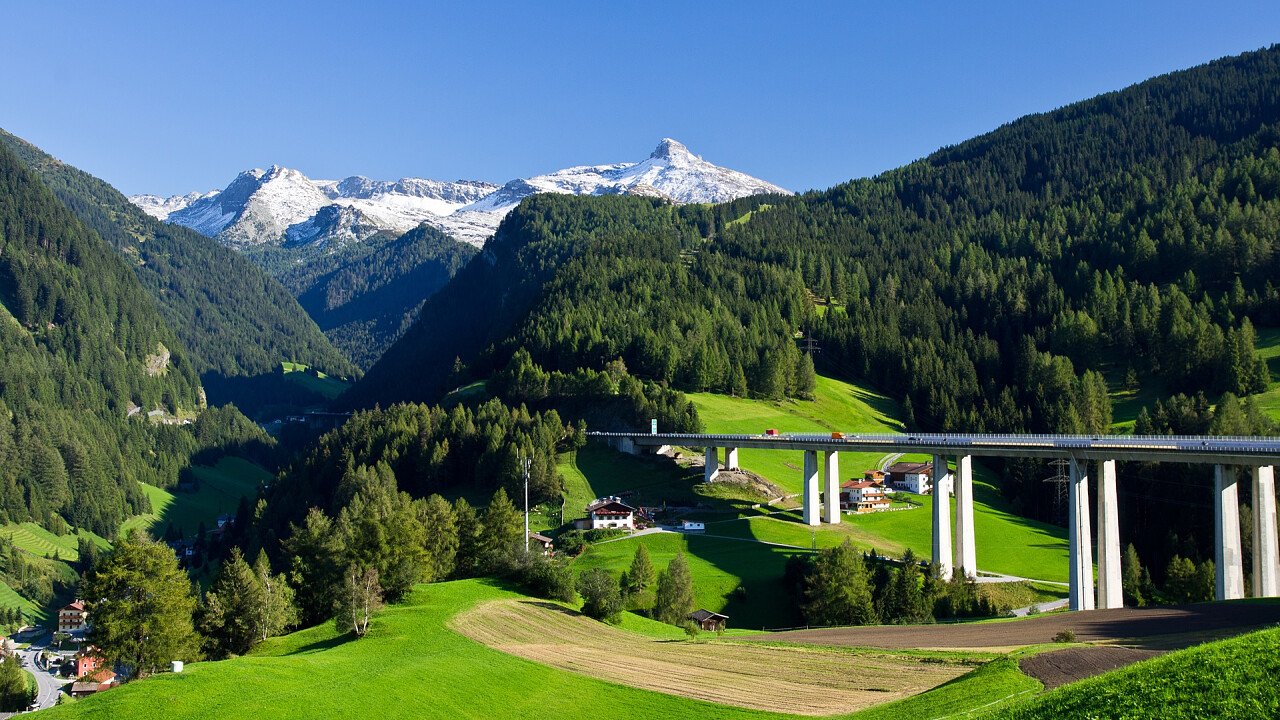 © shutterstock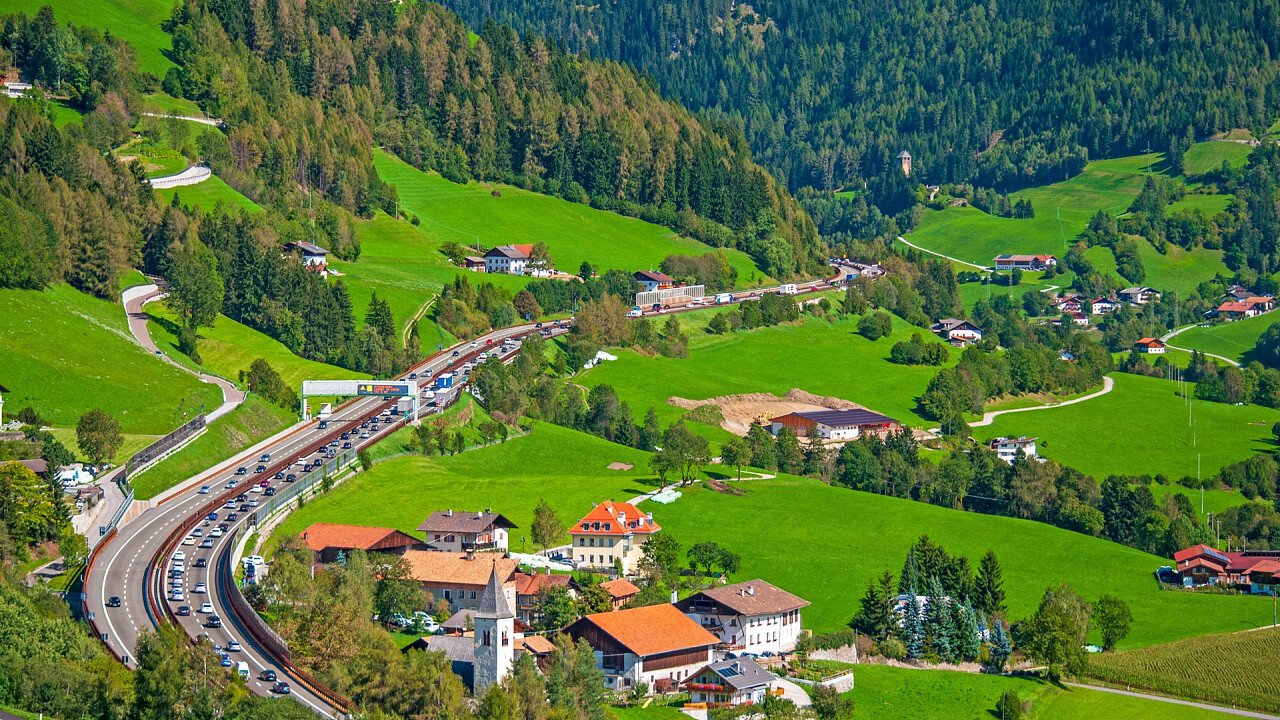 © shutterstock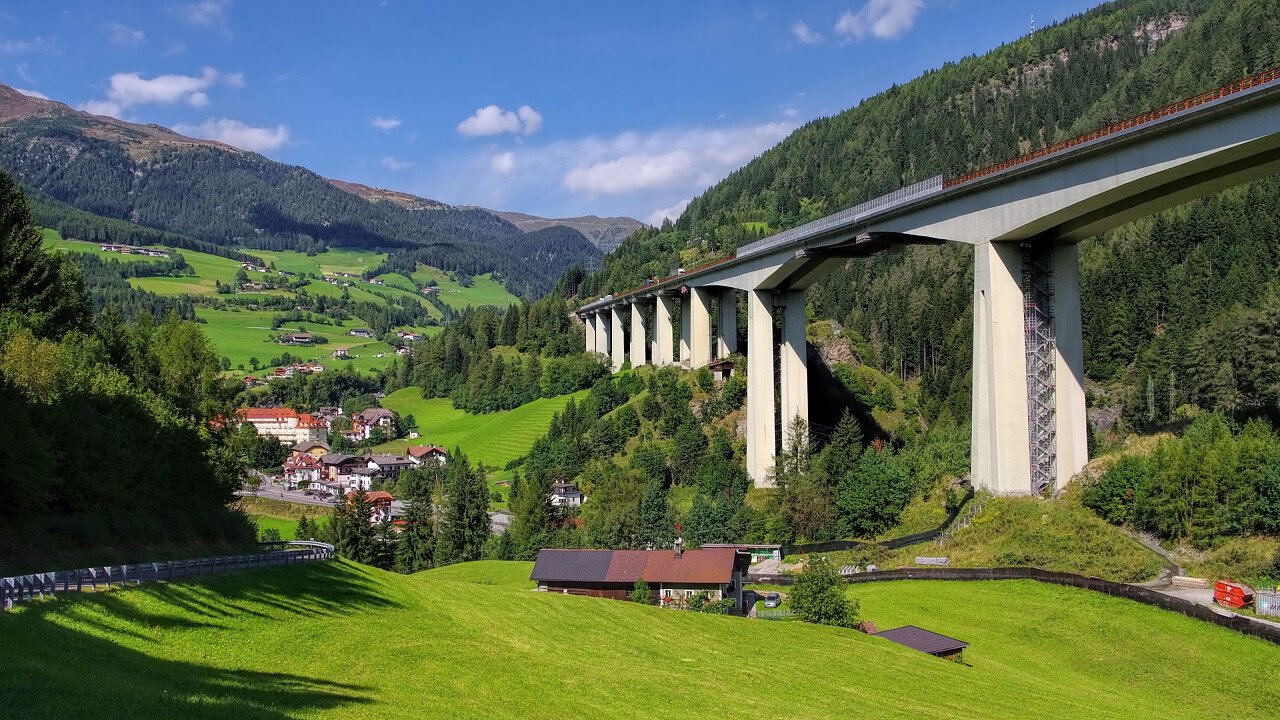 © depositphotos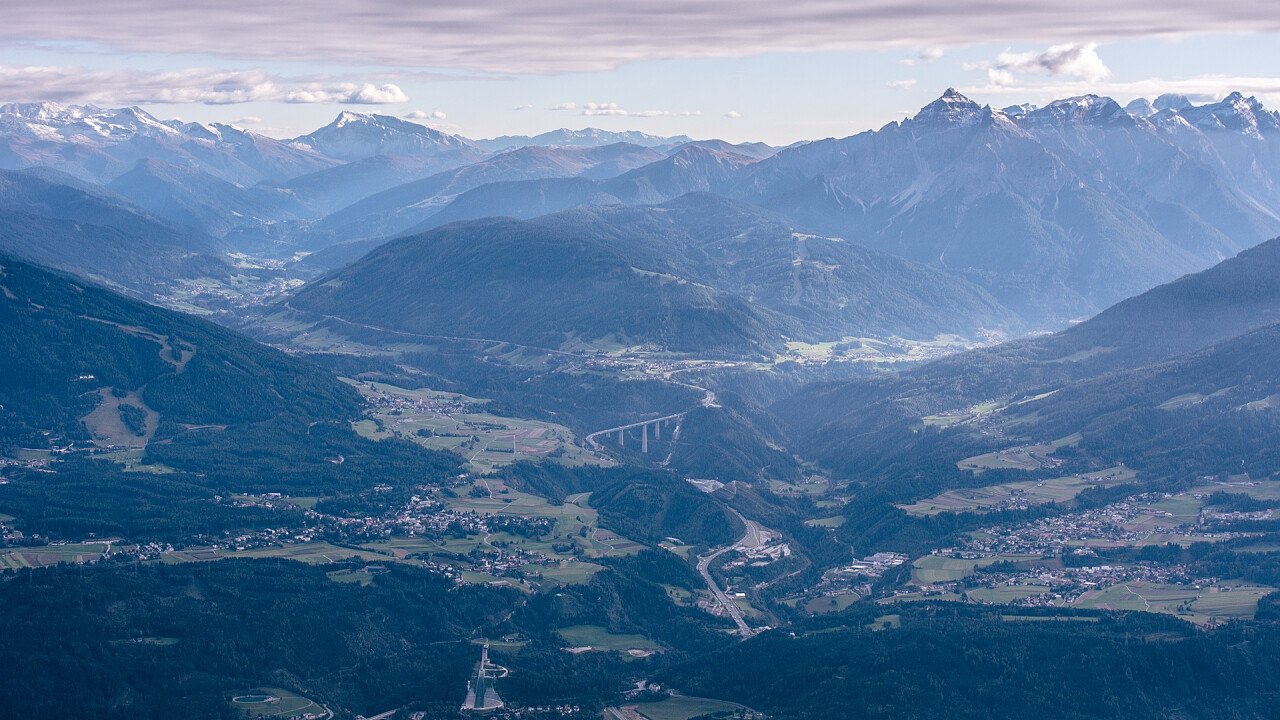 © simondannhauer | dreamstime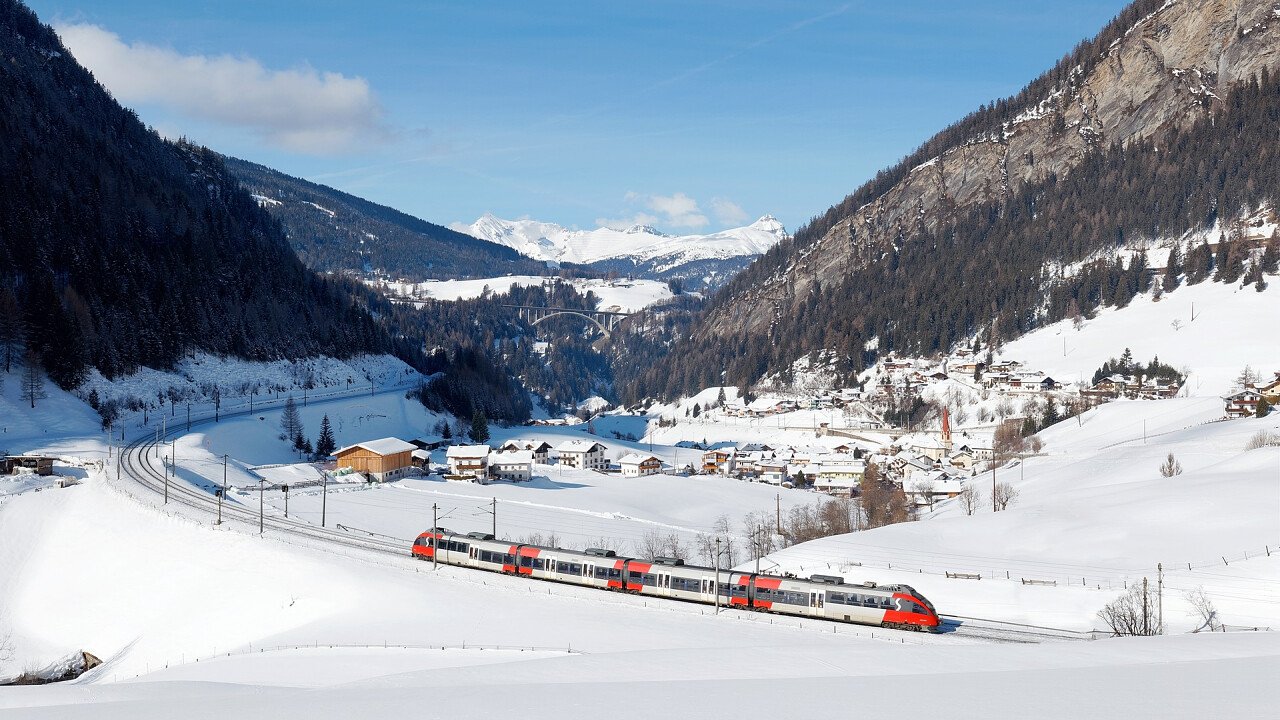 © shutterstock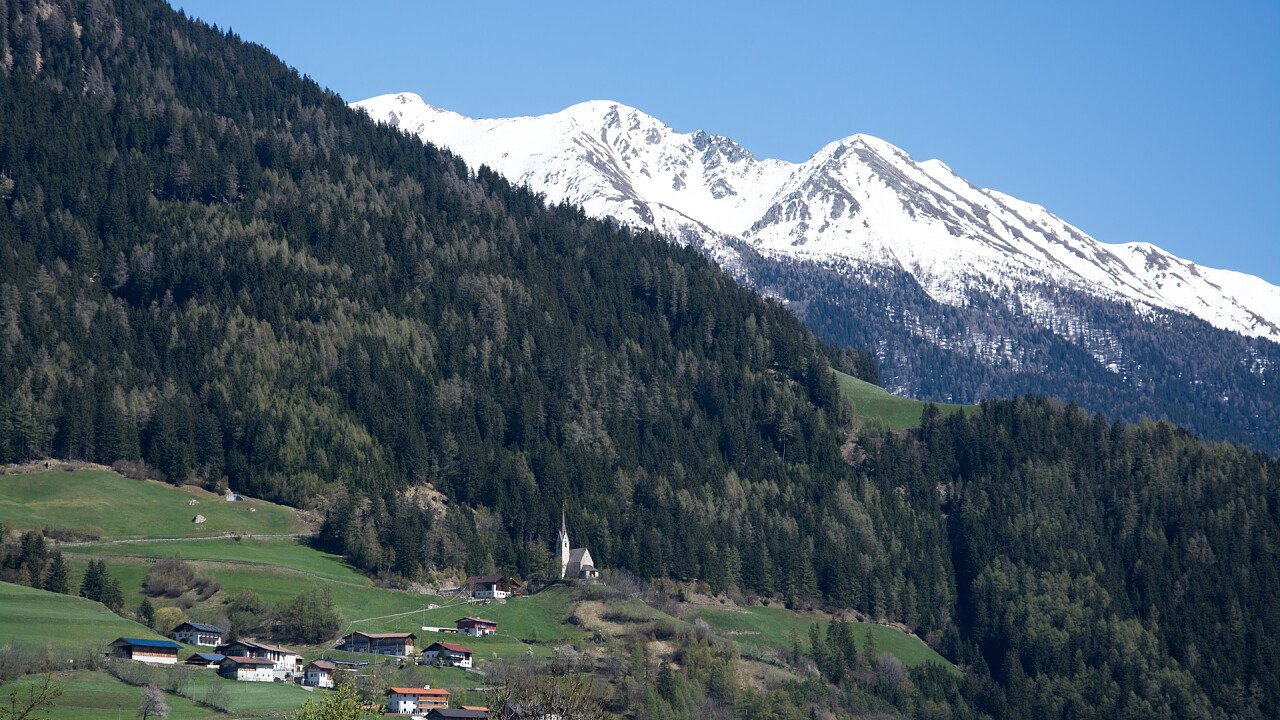 © uhg1234 | dreamstime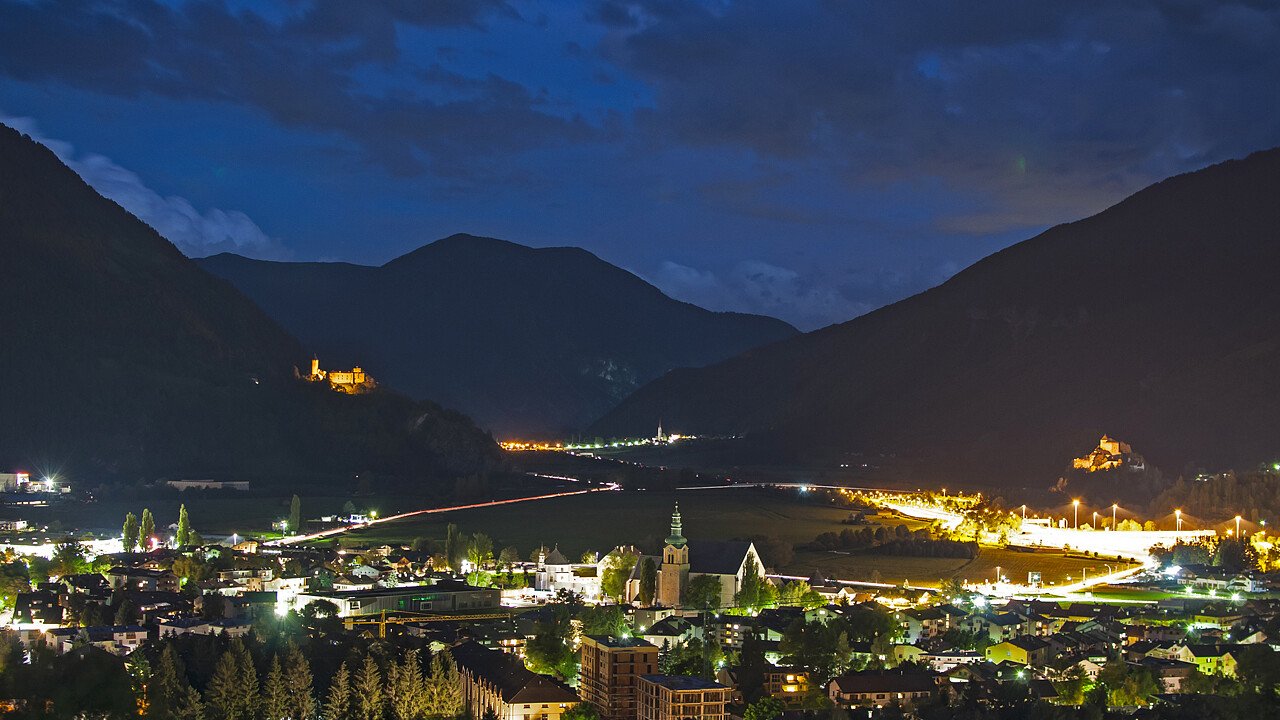 © depositphotos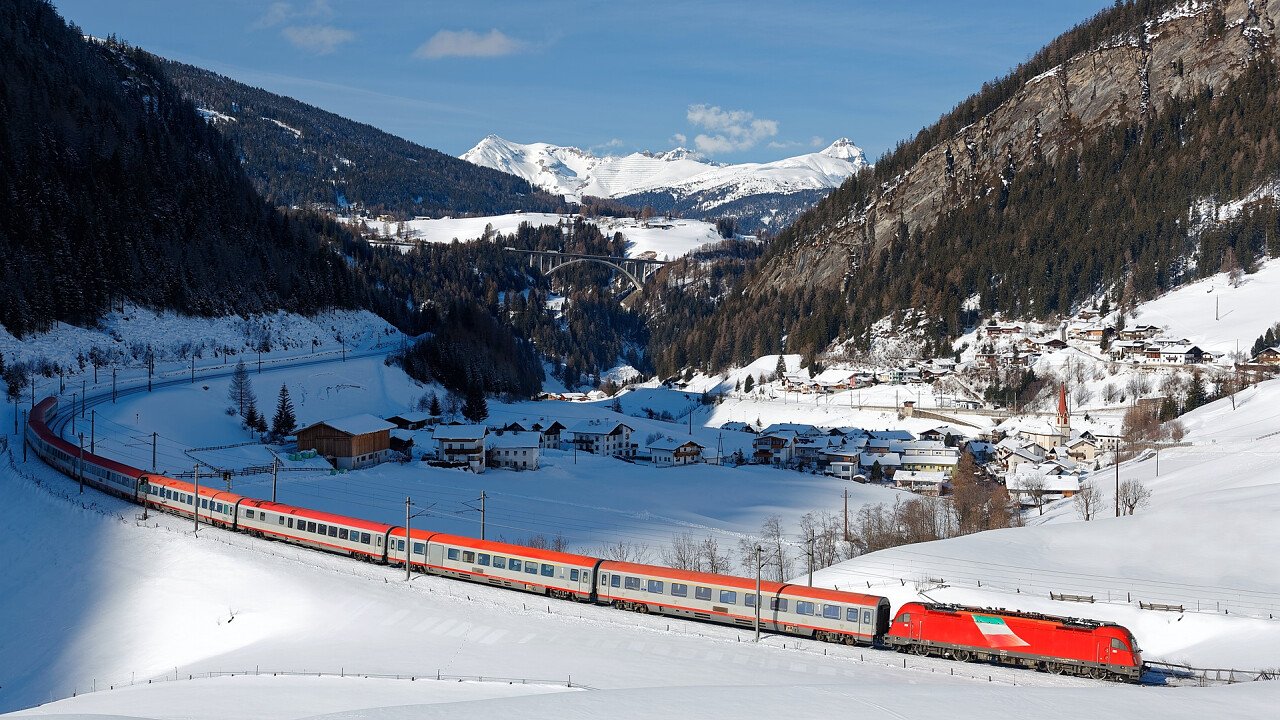 © Shutterstock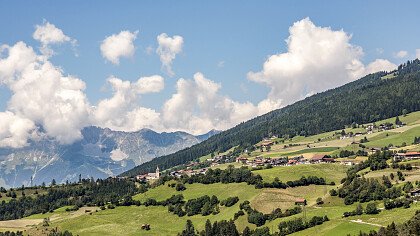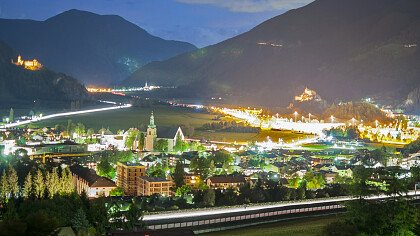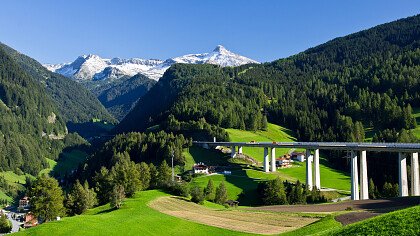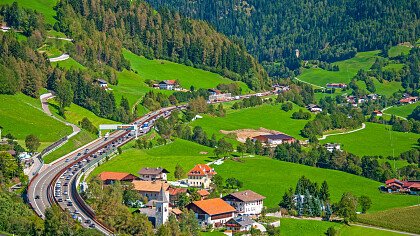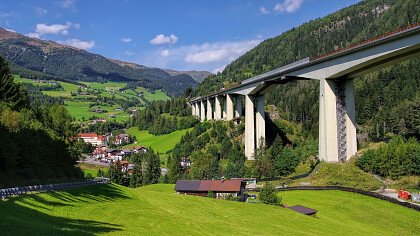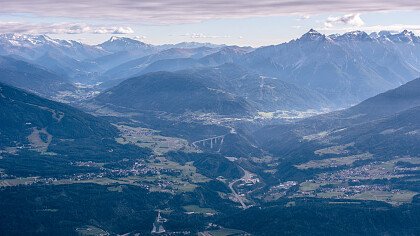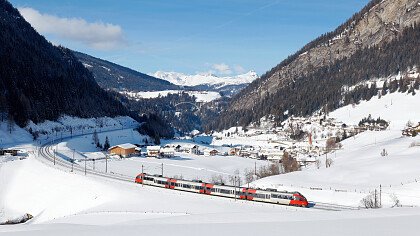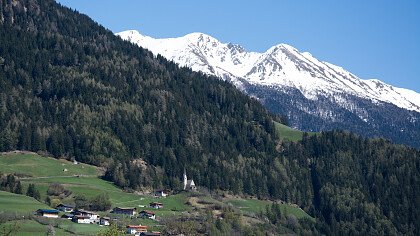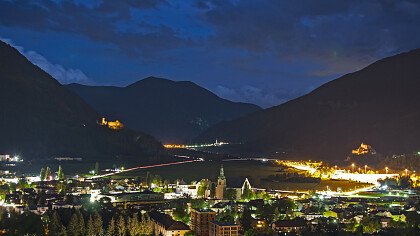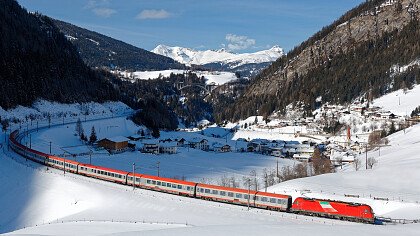 Request a free holiday quote
Brennero: wellness and sport holidays in the wilderness
Brennero is a charming village of the Valle Isarco valley, in the northernmost section of South Tyrol, bordering with Austria. The territory features many interesting natural attractions, such as the Tribulaun Mountain and the ski center of the Val di Fleres valley, perfect if you love high altitude hiking and skiing. The Brennero hot springs are perfect for healing and relaxing, whereas the churches preserve local culture.
Holidays in the Brenner area
The natural environment is a main attraction of the area surrounding Brennero: Val di Fleres, inside the administrative area, is one of the most charming valleys of the Alps. In winter the snow covered hills and mountains are the perfect environment for practicing exciting outdoor activities like snowshoeing and ski mountaineering, whereas in the ski center of Ladurno you can spend a wonderful day on the skis with the whole family.
The imposing Tribulaun of Fleres, one of the main peaks of the Stubai Alps, overlooks the whole valley and is an ideal destination for high altitude hiking. For more relaxing hikes, you can try the easy tour to the Tribulaun Refuge.
Wellness at the Brennero Spa
If you are looking for wellness, relaxation, or even healing treatments, you should try the Brennero Spa. Dating back to the 14 century, these hot springs were a favorite destination for noblemen and famous people, who enjoyed the beneficial properties of its waters, flowing at a depth of about 1000 meters. With its contents of bicarbonate, sulfate, calcium and magnesium, this hypothermal, low mineral content water is used in healing treatments such as balneotherapy, hydrotherapy by drinking mineral water, and aerosol therapy.
Brennero features some buildings of artistic and historical value: the ancient parish church Chiesa di San Valentino, the new parish church Chiesa di Santa Maria della Strada, with a bronze altar piece by Max Spielmann and windows by Hans Prünster; the chapel Cappella del Lupo; and the military shrine in the administrative division of Colle Isarco, built in 1937 by the architect Giovanni Greppi.