Solda - Trafoi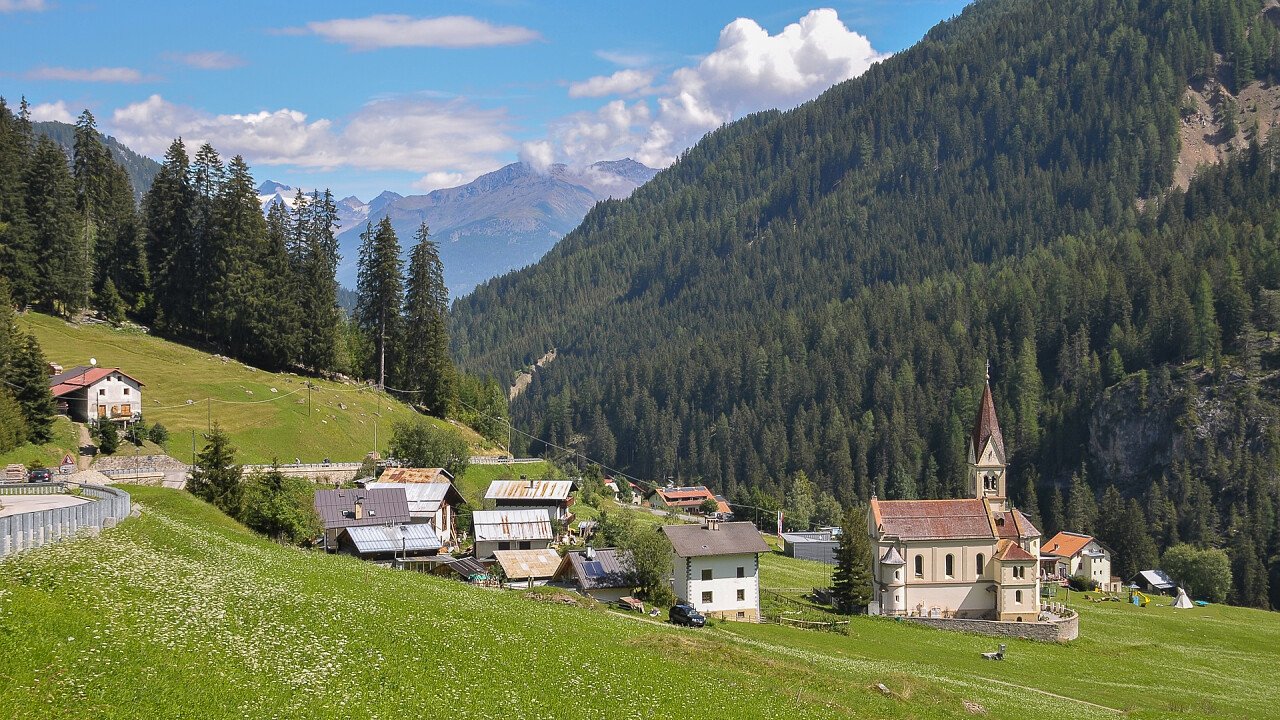 © Shutterstock
© Shutterstock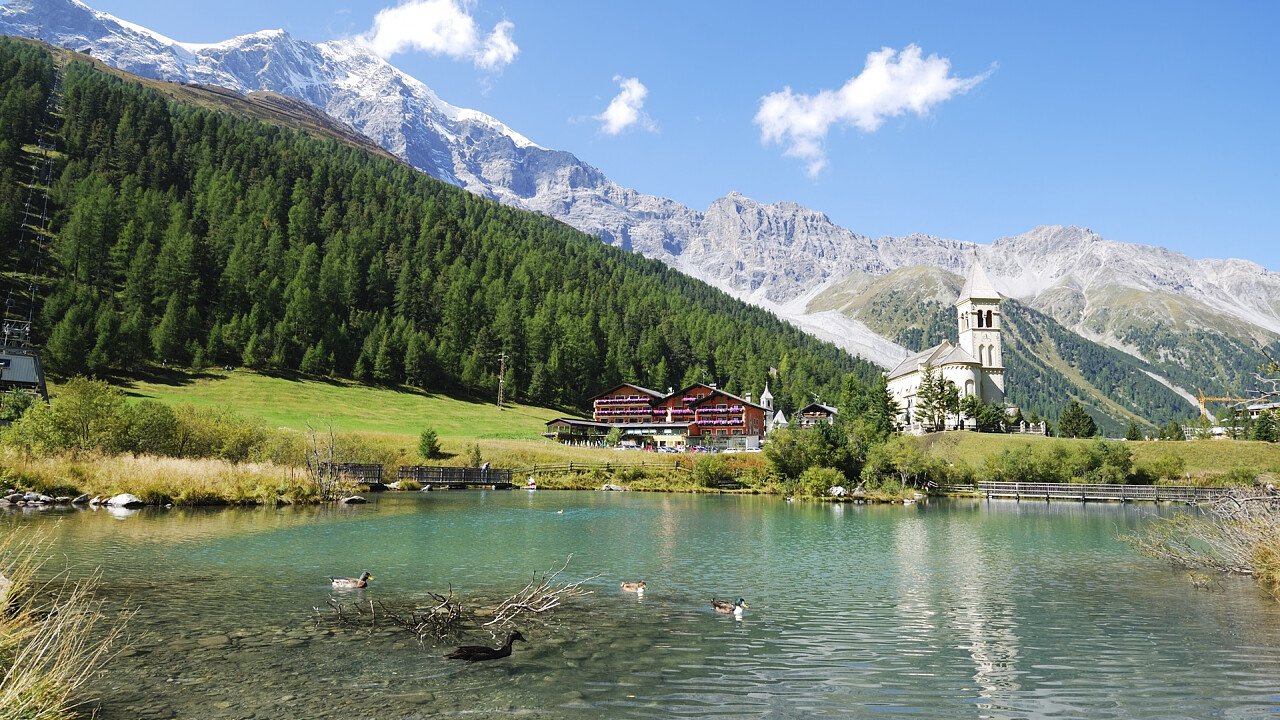 © iStock
© Chris Rinckes | Dreamstime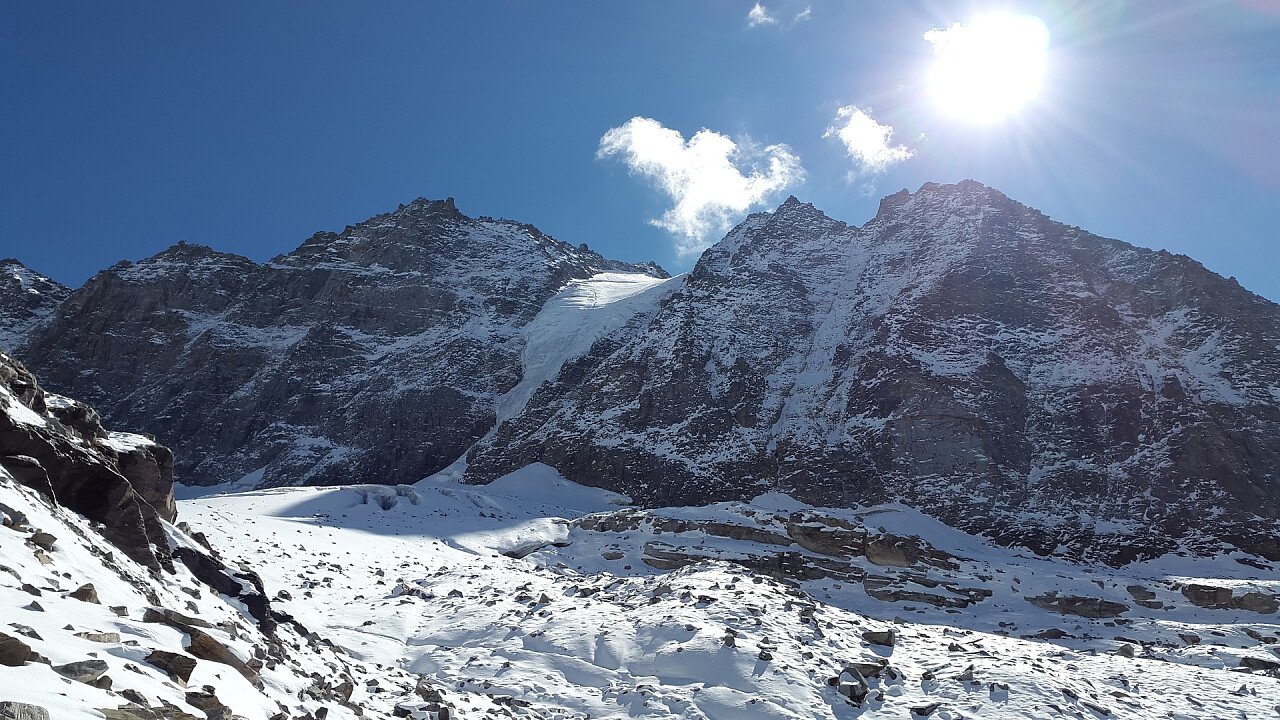 © Simon | Pixabay
© Simon | Pixabay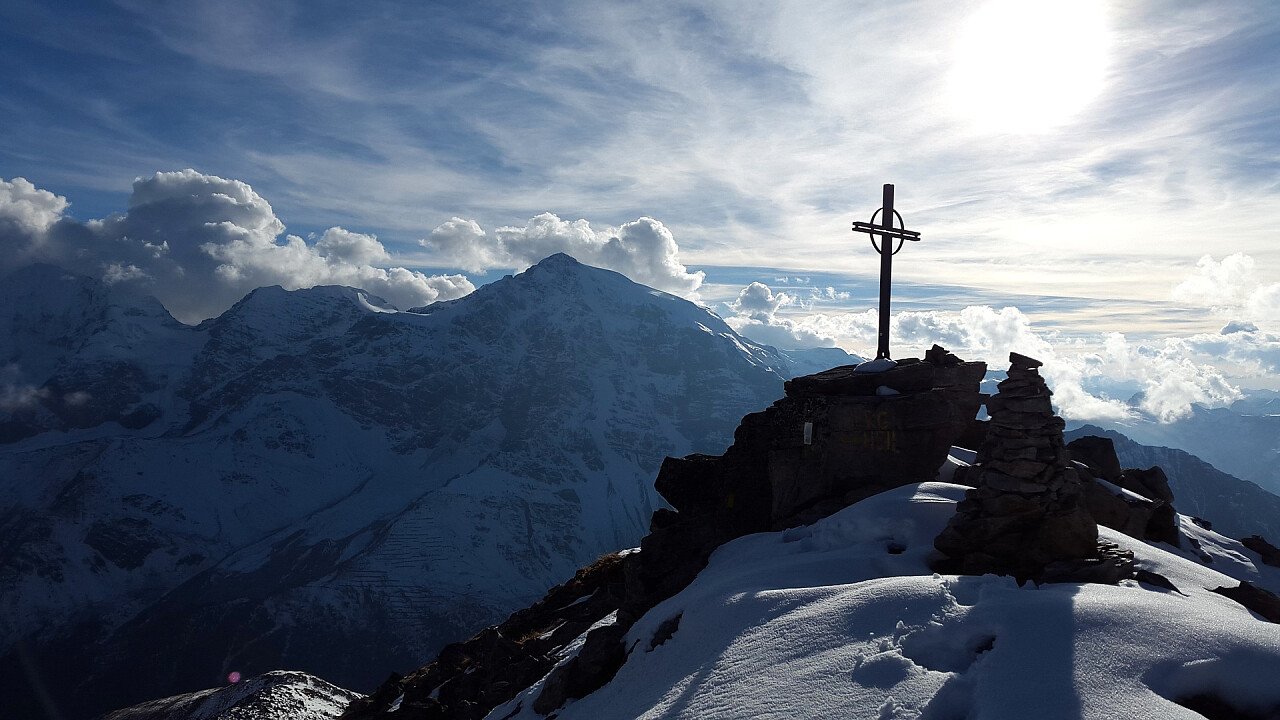 © Simon | Pixabay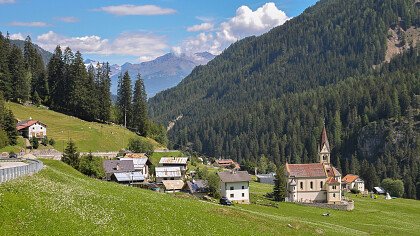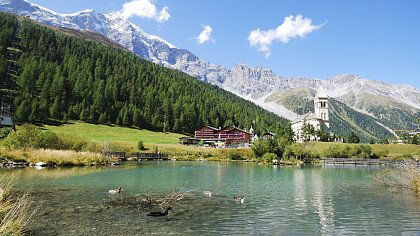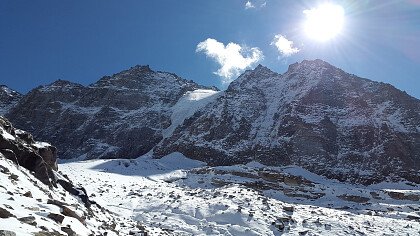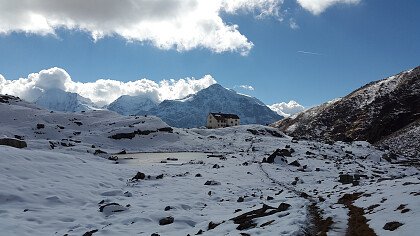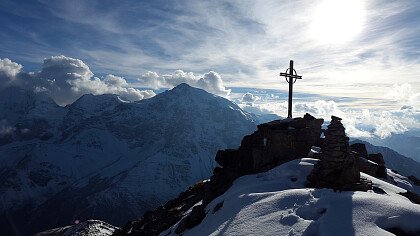 Request a free holiday quote
Solda and Trafoi: sport and culture in Val Venosta
Solda: breathtaking descents in a small winter paradise at the foot of the Ortles mountain. Here you will find modern slopes and lift facilities, best snow conditions and opportunities for summer and winter sport holidays. We also suggest you a visit to the Messner Mountain Museum.
Solda is a small hamlet surrounded by giants higher than 3000 meters, which was able to acquire a major role as one of the trendiest ski resorts. In fact, the ski center offers perfect slopes which are suitable both for beginners and for experts, in a dream landscape. Snowboard, cross-country skiing, winter walks, ice-climbing, night-sledging, ski mountaineering on the Ortles and Gran Zebrù glaciers.
When snows melts and meadows grow green, you can discover the surrounding landscape along 25 well- marked paths: easy walks or more demanding hikes. From middle June, you can admire flora and fauna at 2000 meters height in the Stilfser Joch National Park. The landscape is ideal for Nordic walking, climbing, vie ferrate, paragliding on Mount Pulpito and mountaineering tours with expert guides. Mountain-bikes can be transported for free on the lift facilities.
Besides doing sport, you can visit the Messner Mountain Museum Ortles, with precious object from the environs, the Tibetan yak farm and the "Alpine Curiosa" museum, with many curiosities from the Alps.
Trafoi. By bike up the Stelvio Pass or on foot to the Ortles Mountain
A charming nature awaits you in the small but enchanting village of Trafoi, lying on the western part of South Tyrol, in the municipality of Stelvio and in the center of the Stelvio National Park.
This village, where the famous ski champion Gustav Thoeni was born, is a small paradise on earth, at the foot of the Stelvio Pass. It is surrounded by the glaciers of the Ortles group and the landscape it offers is really charming.
The road taking to the top of the Stelvio pass with 48 hairpin bends, is a must for cyclists, but also a very beautiful itinerary for motorcyclists. Furthermore, Trafoi is an excellent starting point to reach other passes by motorbike, such as Tonale, Umbrail, Malora and Bernina.
In Summer you can ski on the Stelvio pass or go along one of the paths starting in the village and reaching the refuges on the mountains. For the bravest and the most expert, there are many routes allowing to reach the Ortles mountain: the highest peak of the Eastern Alps, whose top was conquered for the first time in the 19th century.
A beautiful and easy path takes you to the ancient Shrine of the Three holy fountains, a place with a strong mystic energy which is thought to have a miraculous power. According to a legend, Celtic druids used to train their successors in this place, surrounded by enormous firs.
In winter you can ski on the small but beautiful slopes, walk with snowshoes and sledge in the moonlight.