Nalles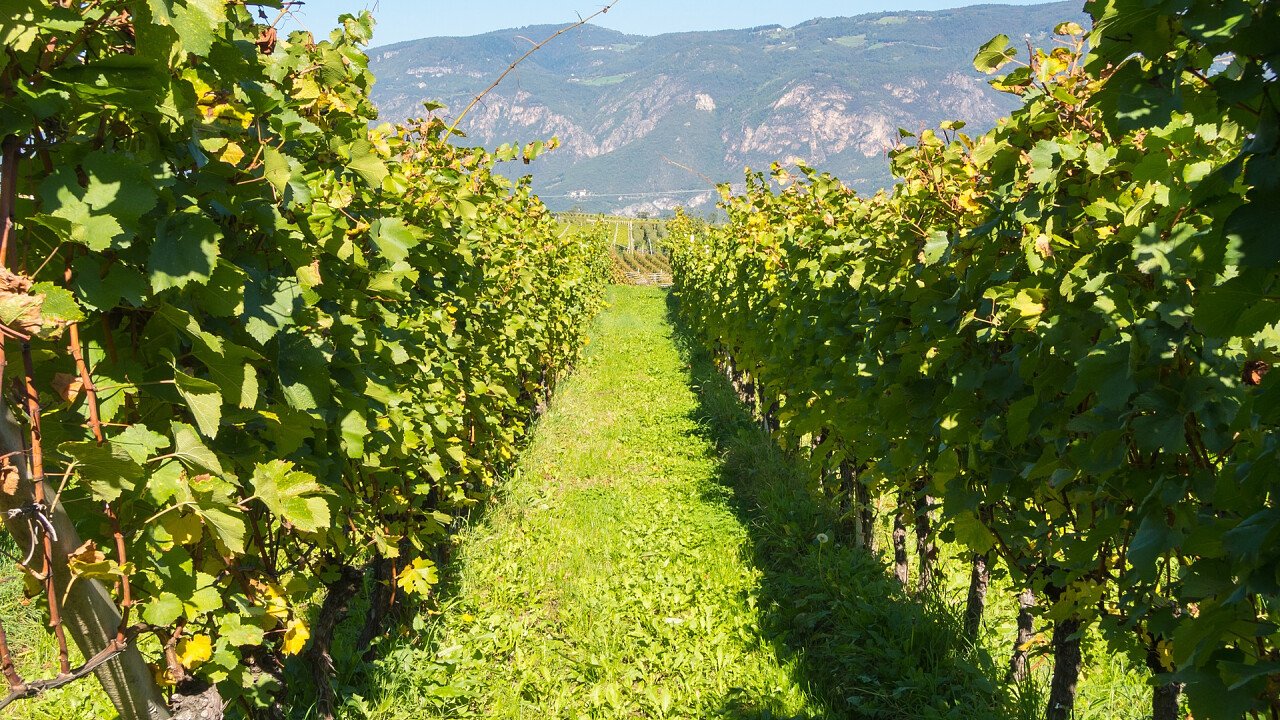 © Matteo Ceruti | Dreamstime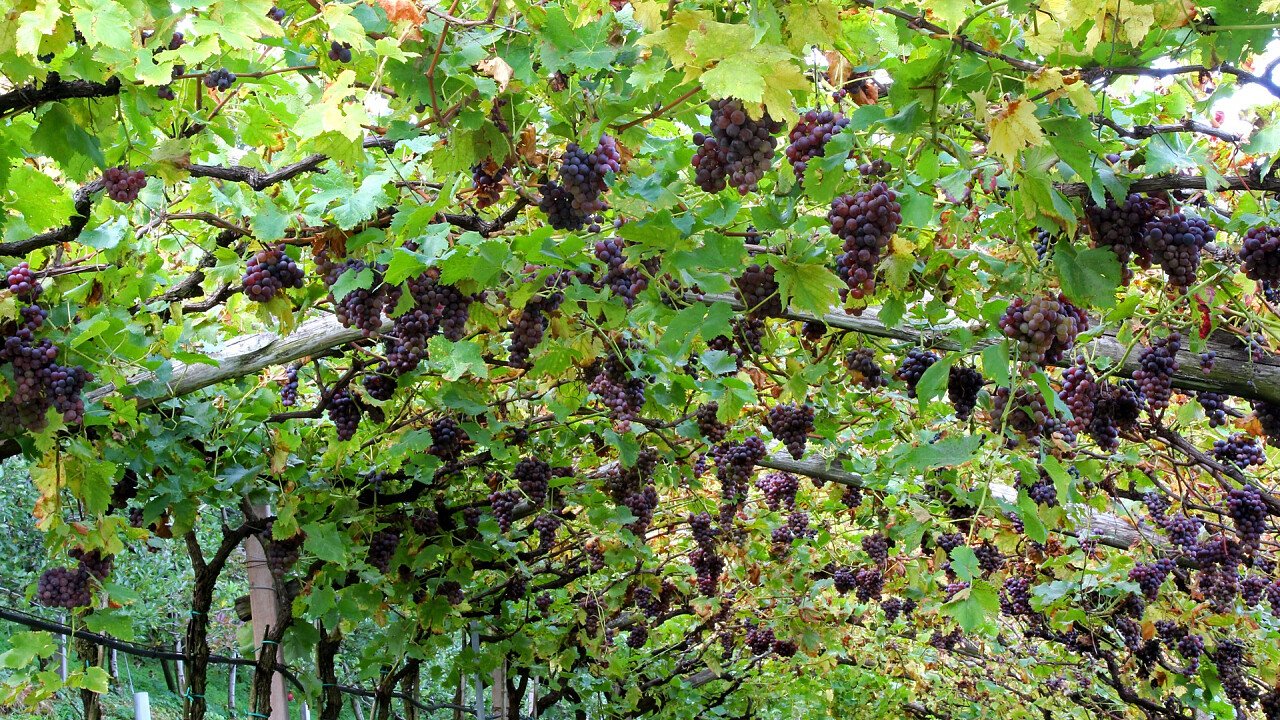 © Kewuwu | Dreamstime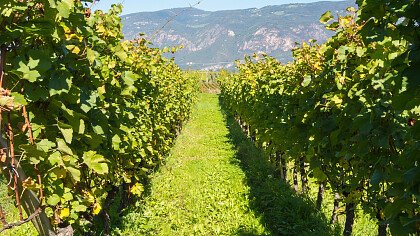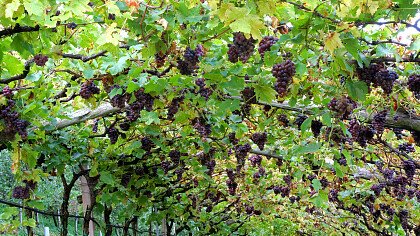 Nalles: roses, castles and mountain bike
Nalles is the first village of the long Wine Road. It lies in the heart of Val d'Adige, at a height between 300 and 1000 meters. Like the other villages lying along this road, it is characterized by broad vine terraces and renowned wine cellars where you can taste excellent wine. Due to its particularly mild climate, Nalles is also the kingdom of roses: in fact, due to the numerous gardens filled with these flowers, the place was nicknamed "the village of roses".
Nalles is also characterized by different castles: Castel del Cigno (Schwanburg), one of the most beautiful in the area, preserving the oldest wine cellars of South Tyrol, the legendary Castel Bavaro (Payersberg) overlooking the village, and Castel Stachelburg. There are also other important buildings such as the parish church of St. Ulrico, the church of St. Apollonia in Sirmiano, the old farmhouses (masi) and residences.
This is the ideal place to spend a quiet and relaxing holiday, in a nature which can be discovered going along the cycle tracks, such as the "Via Claudia Augusta", or on foot, along the streams such as the Grissiano, which hollowed out a long gorge where you can see the "Knappenlöcher" ("miners'holes"), witnessing the ancient mining activity.
Furthermore there are the events: gourmet weeks all year-round, in which you can taste typical dishes such as the Tyrolean ravioli, prepared with local products, the asparagus weeks, apple, chestnut and wine festivals. Sportsmen can't miss the international mountain bike rally and the International mountain prize for classic motorbikes.