Castelbello - Ciardes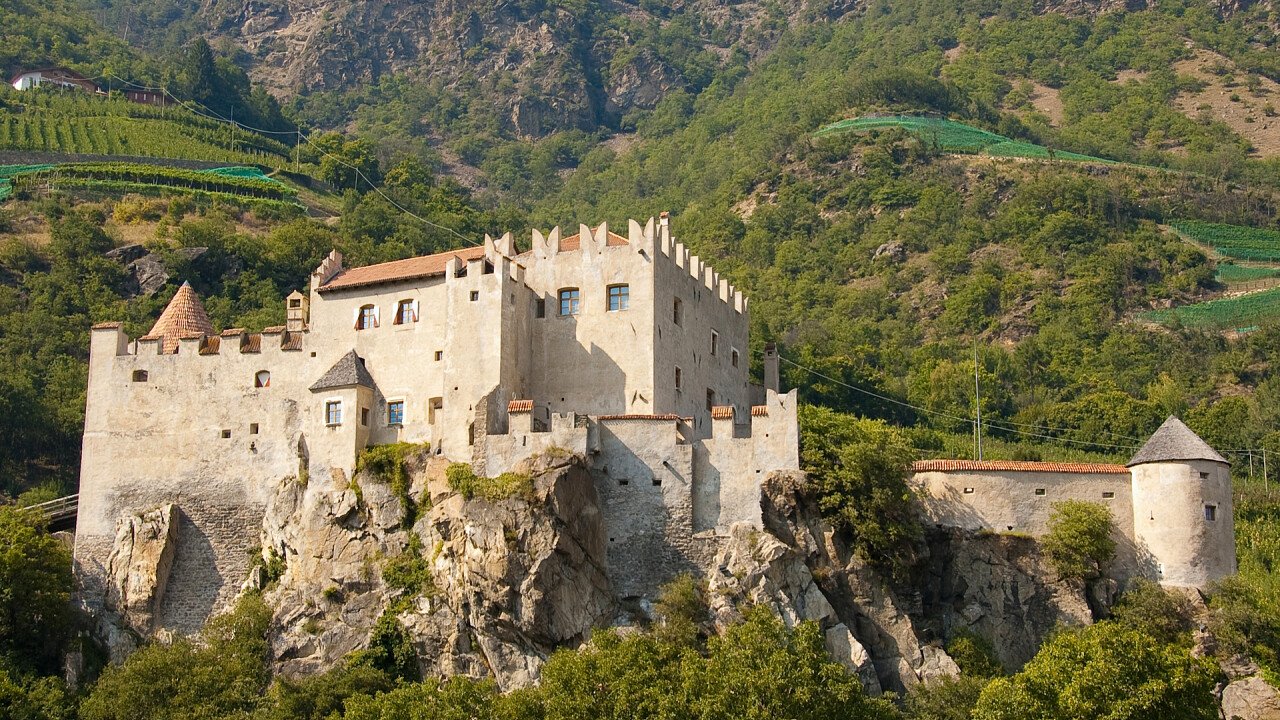 © Michele Bighignoli | Dreamstime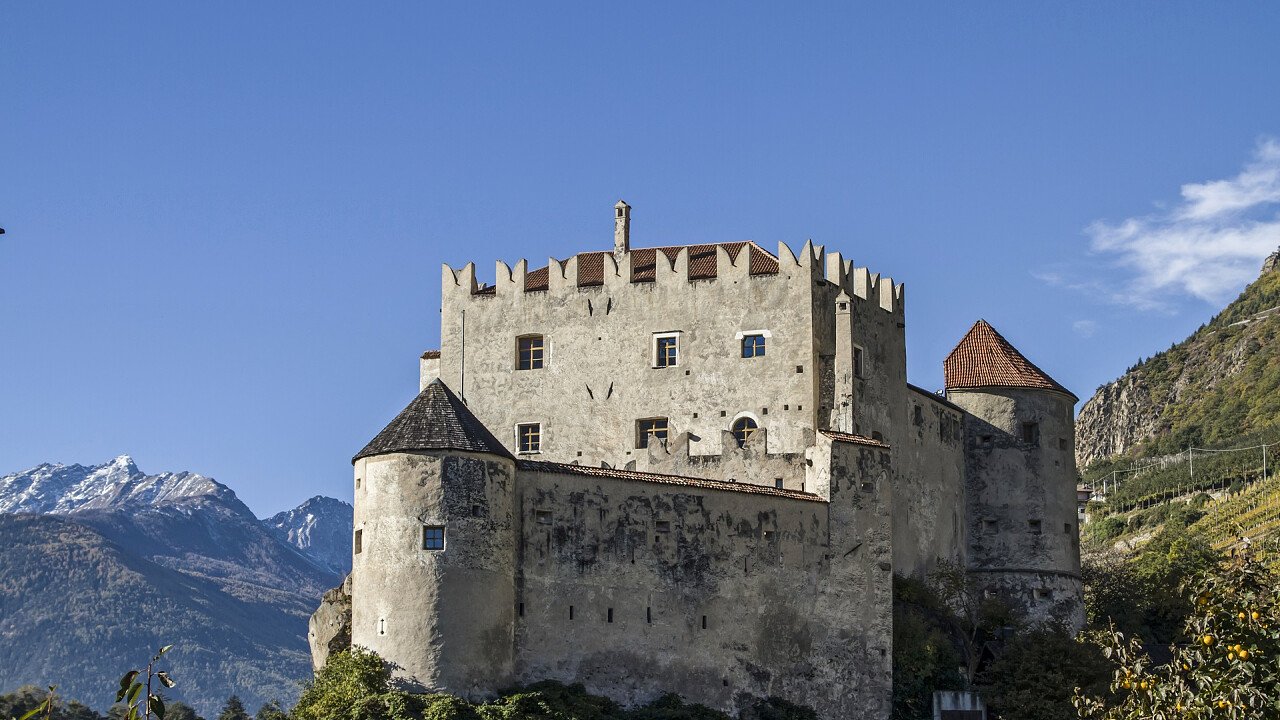 © Depositphoto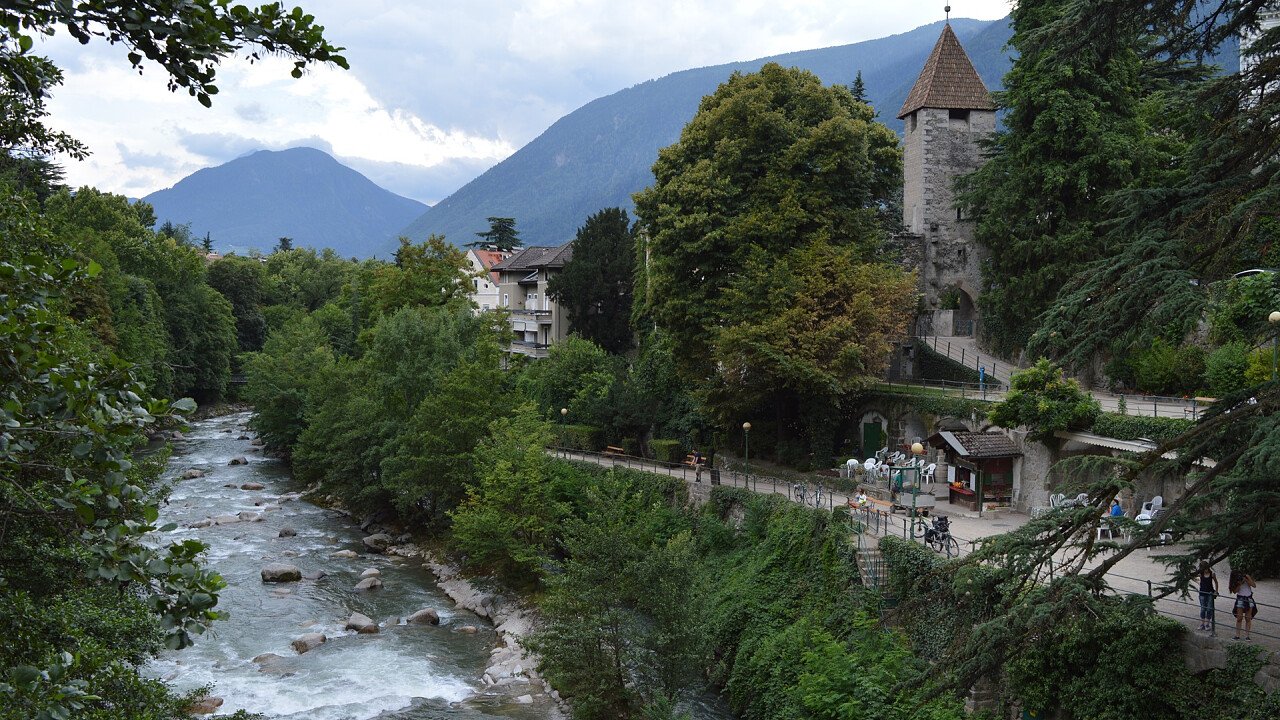 © Rainer Klotz | Dreamstime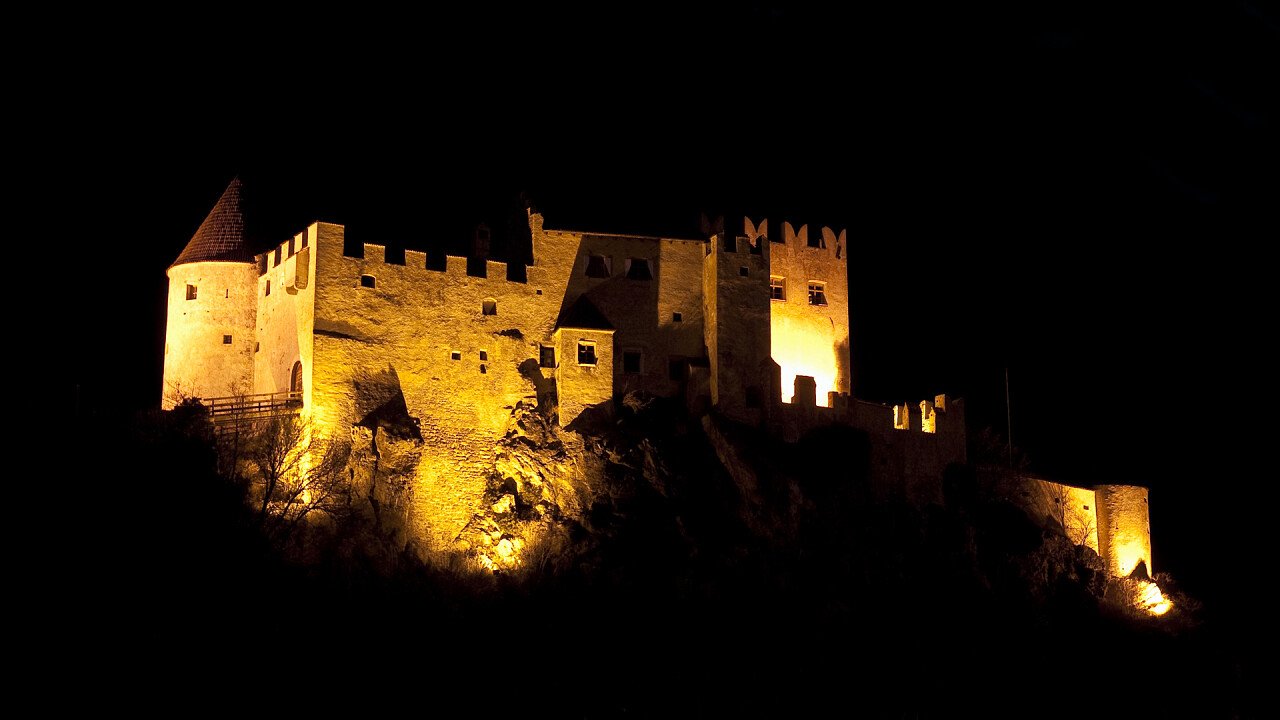 © Michele Bighignoli | Dreamstime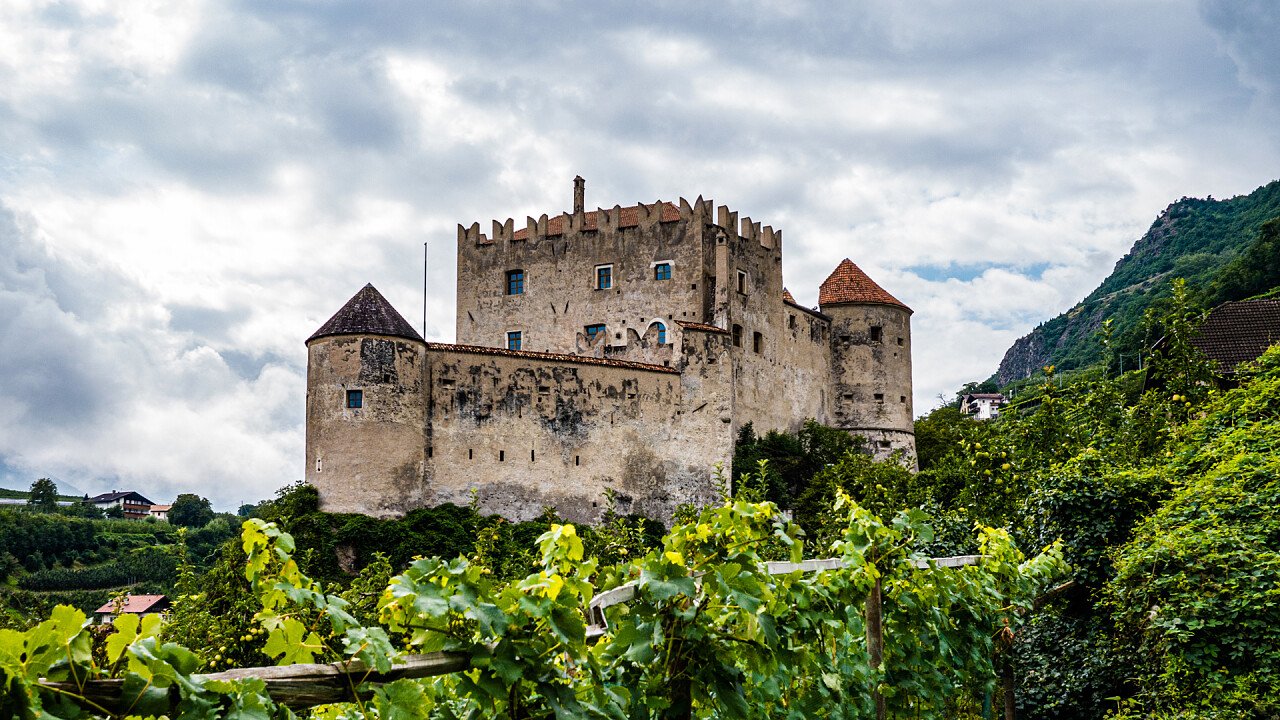 © Shutterstock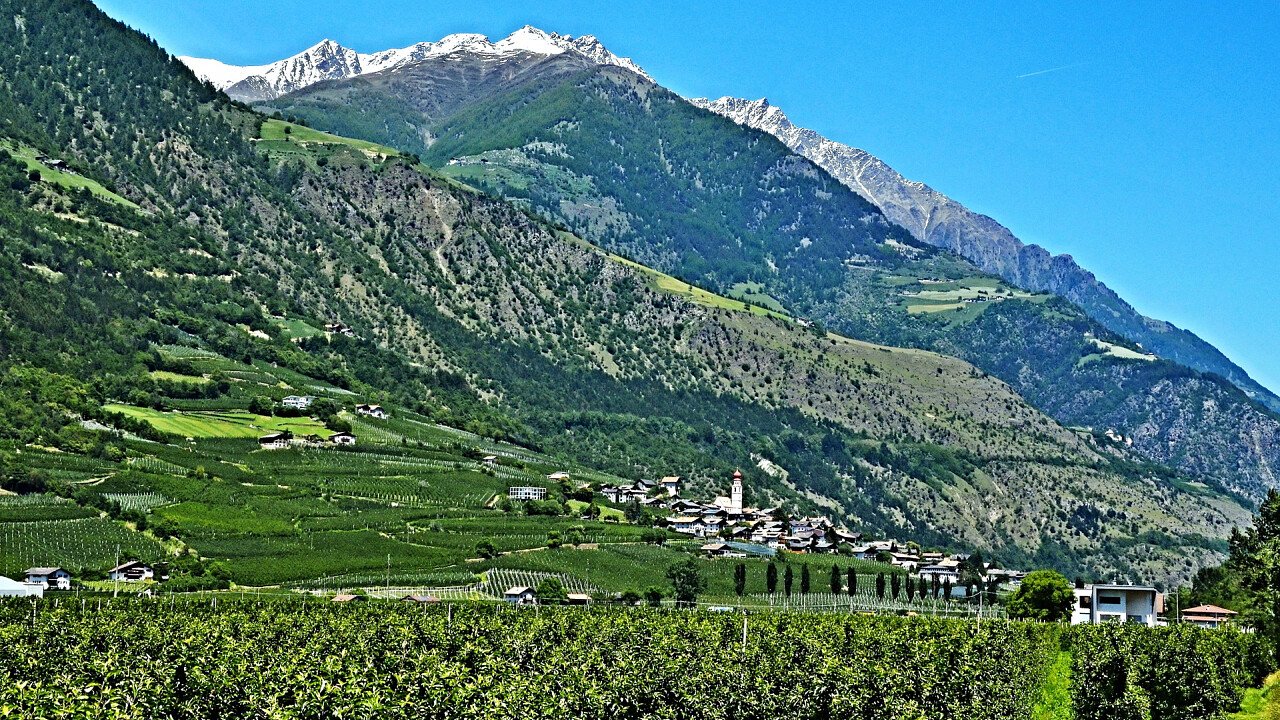 © Bikemp | Dreamstime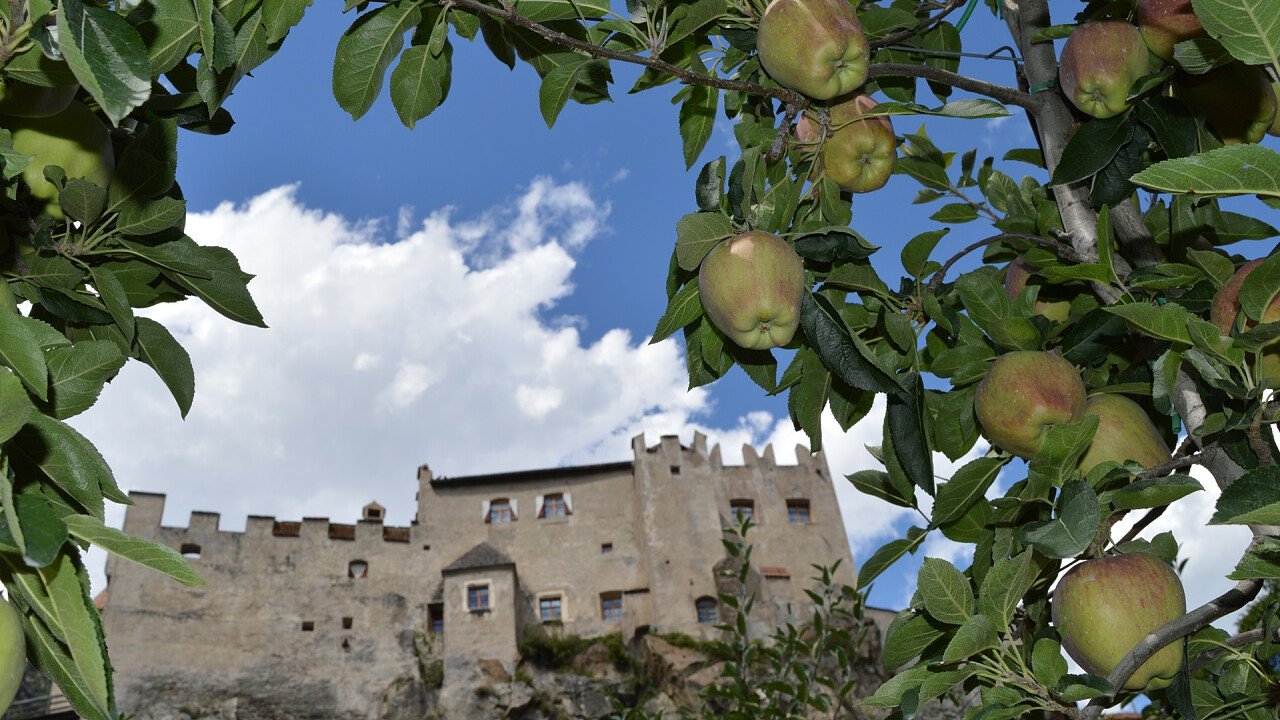 © Rainer Klotz | Dreamstime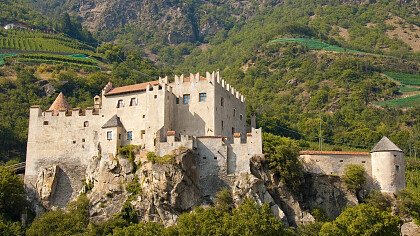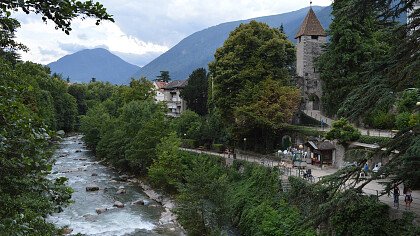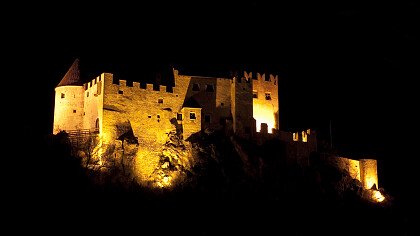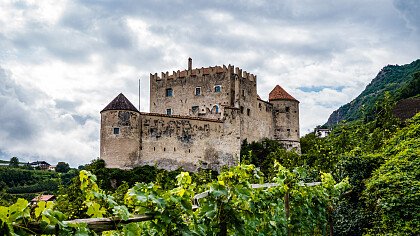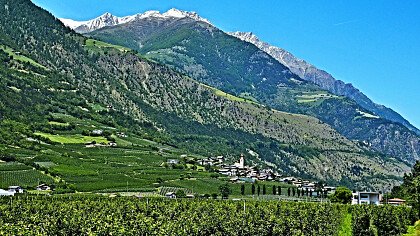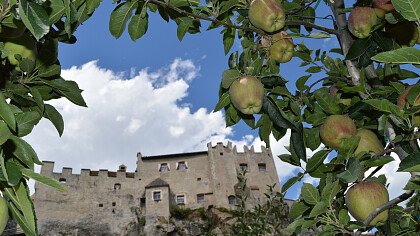 Request a free holiday quote
Hotel Castelbello - Ciardes
Castelbello - Ciardes
s
Hotel Sand is situated in Castelbello, in the wonderful Val Venosta valley,...
---
starting from:
118€
night/person
Deals and holiday packages
Castelbello-Ciardes: typical flavours, culture and irrigation channels paths
Castelbello-Ciardes is characterized by many contrasts. This village will conquer you with its well-preserved castles, its easy walks and its typical dishes. A holiday among vineyards and glaciers, in which you can discover history, walk, relax and taste.
Castelbello-Ciardes lies at the beginning of Val Venosta and can be easily reached with the train taking directly to the village. It is surrounded by vineyards, chestnuts, asparagus plantations, apricot trees and peaks higher than 3000 meters, and it is overlooked by the castle, symbol of the city, preserving a beautiful chapel with many frescoes and a permanent exposition about the old roman road Claudia Augusta.
Unfar from it Castel Juval can be admired at the entrance of Val Senales. This castle has been recently restored: it is owned by the mountaineer Reinhold Messner and contains a museum with works of art and sacred objects related to the myth of the Mountain.
Castelbello-Ciardes lies between the Tessa Group Nature park and the Stilfser Joch National Park (Stelvio National Park), and it offers incomparable landscapes for walks and hikes. The most typical are the walks along the irrigation channels and ditches, but there are also more demanding walks towards the alpine lakes and the huts and a Nordic walking itinerary.