Alpe del Nevegal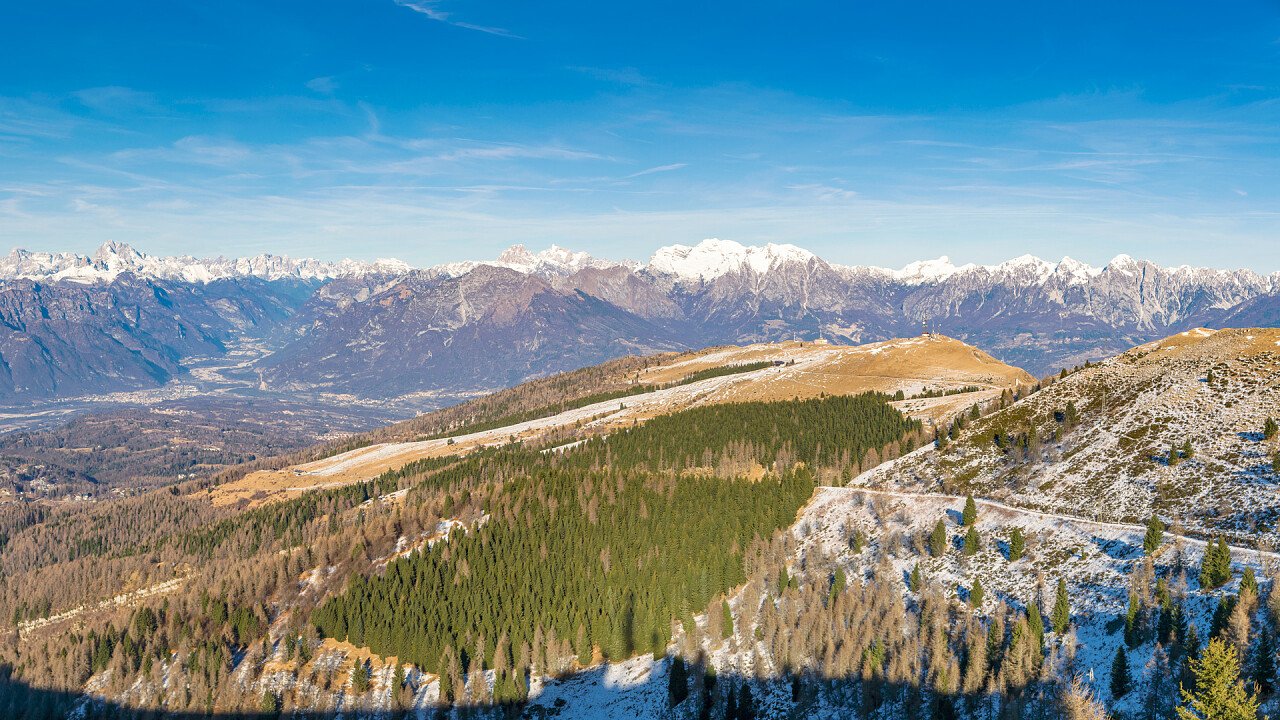 © Shutterstock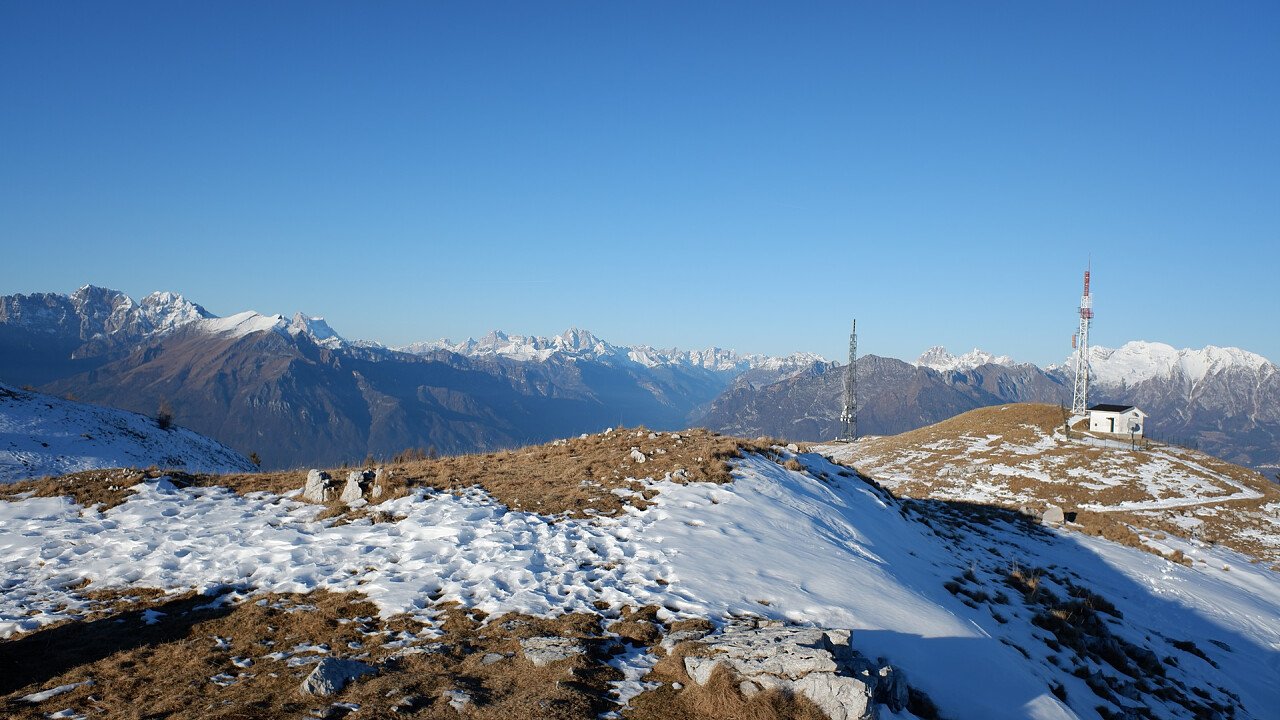 © Shutterstock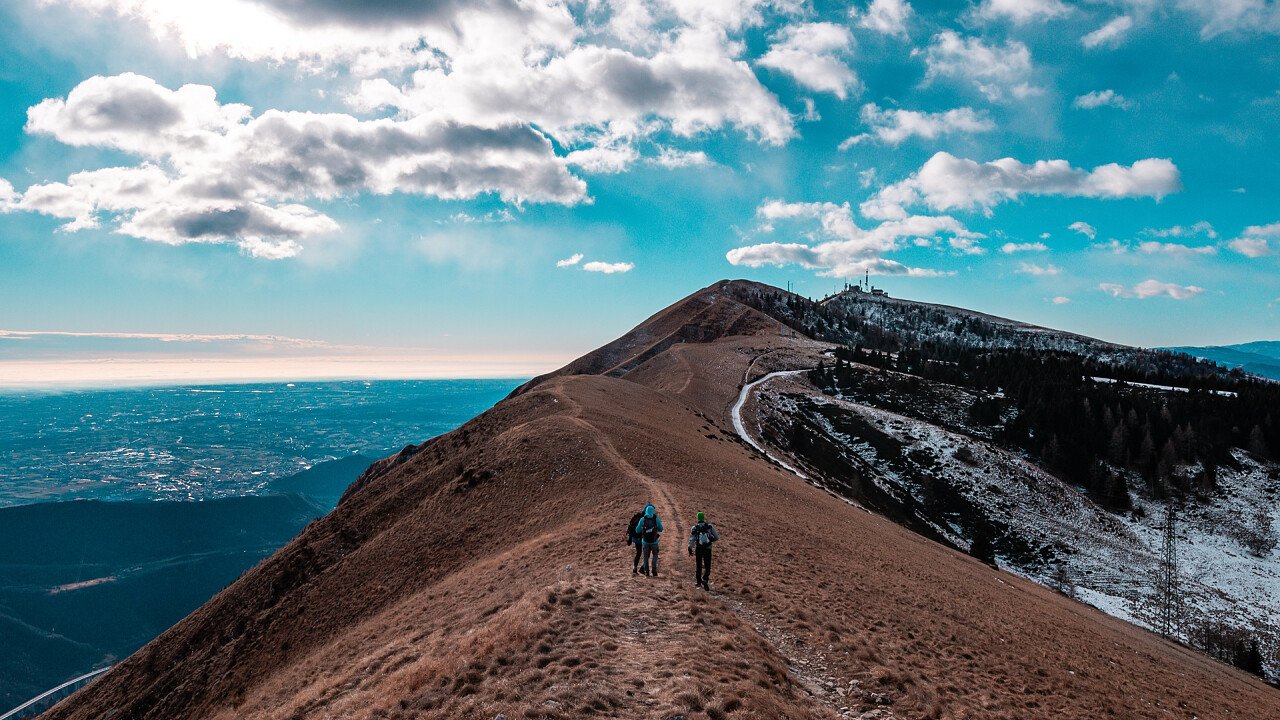 © Shutterstock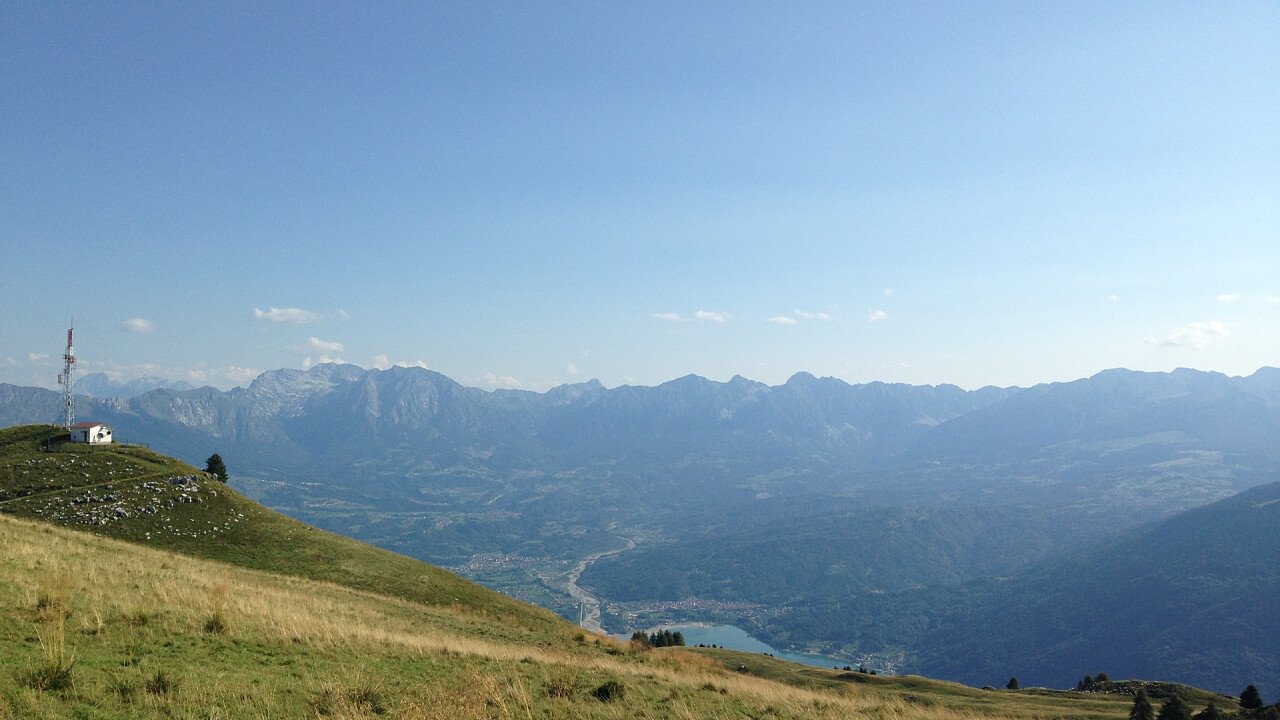 © Giorgia Fontanari
© Giorgia Fontanari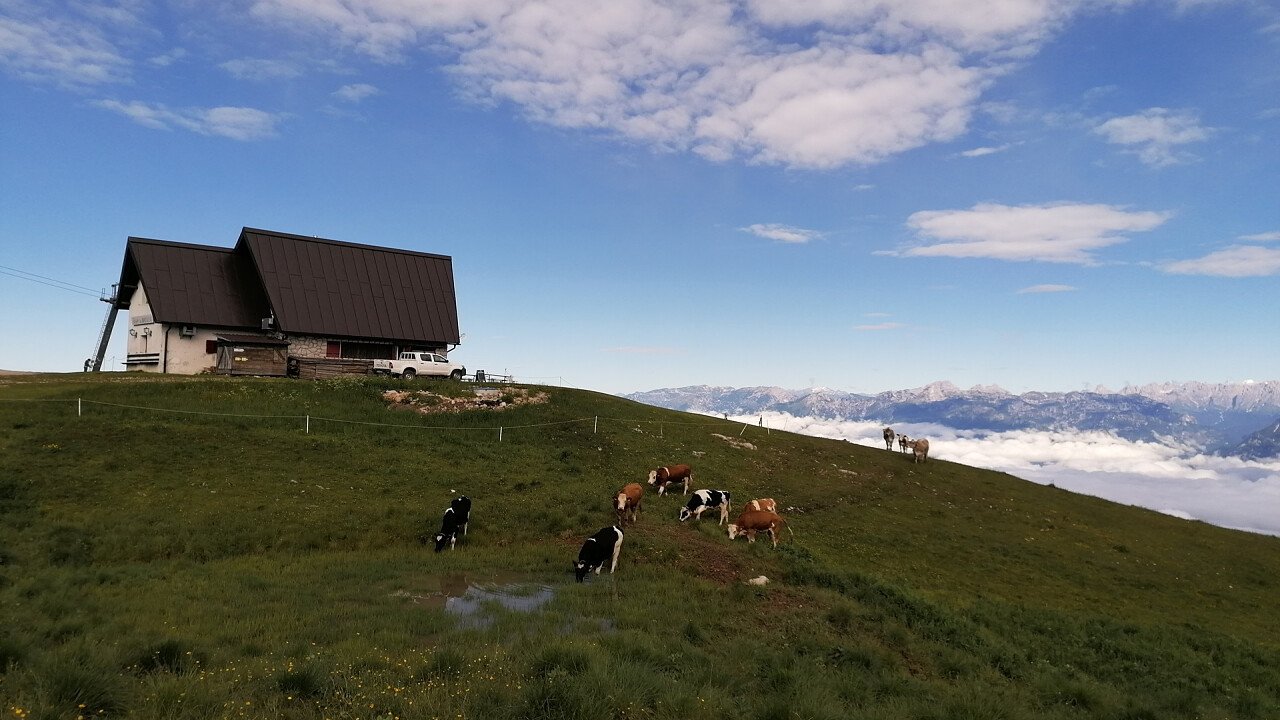 © Giorgia Fontanari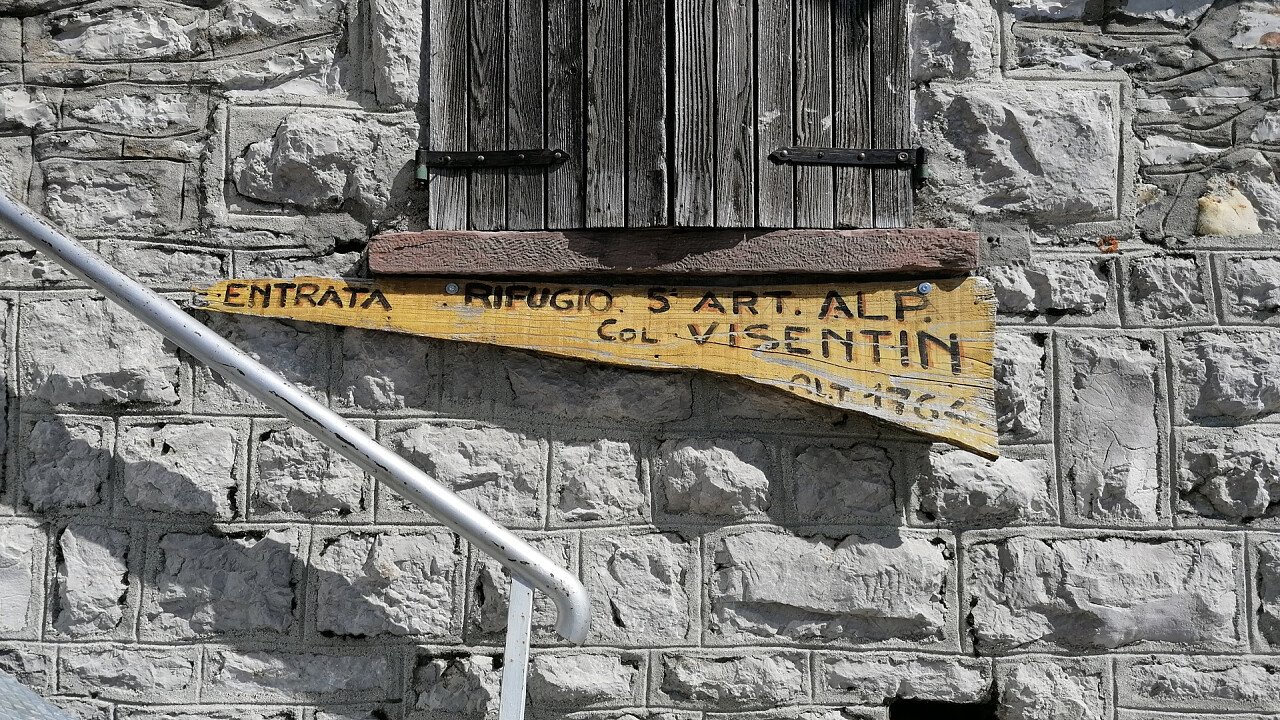 © Giorgia Fontanari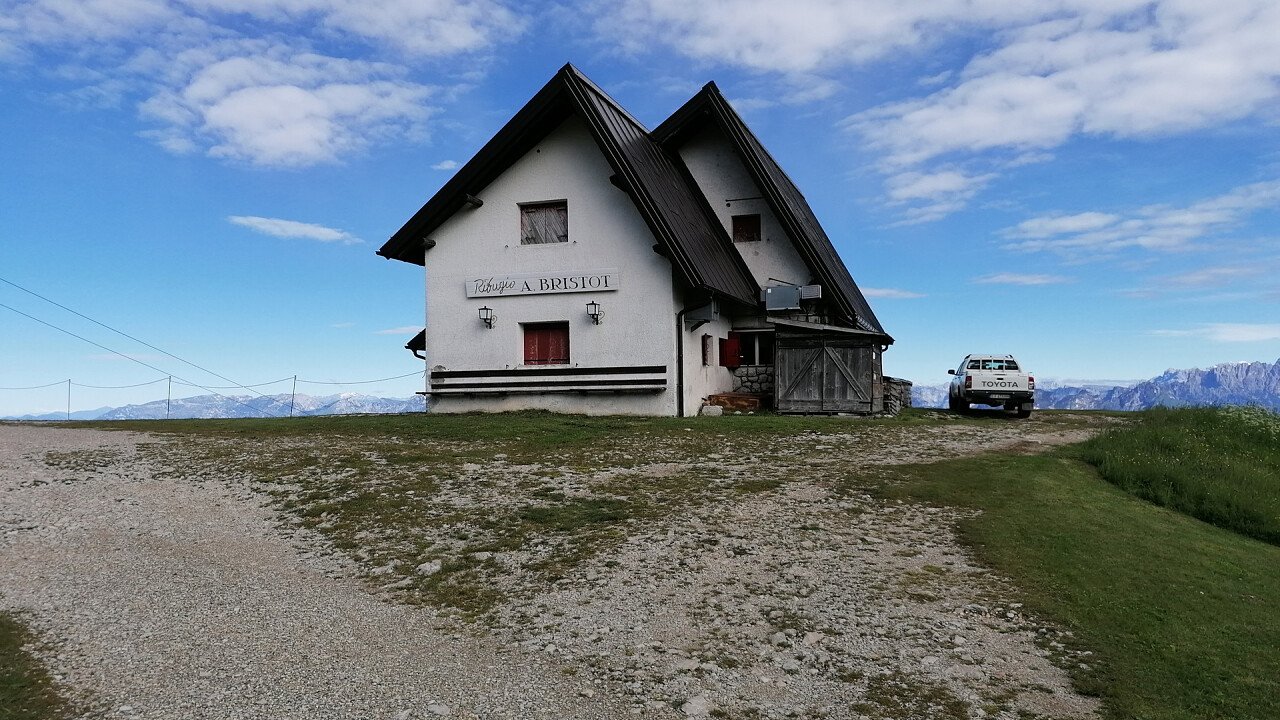 © Giorgia Fontanari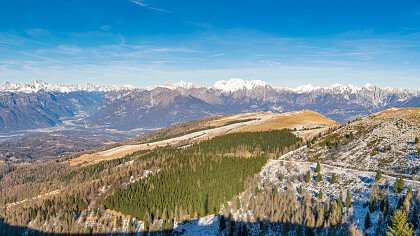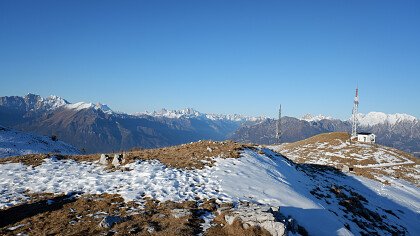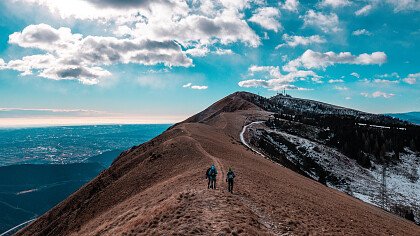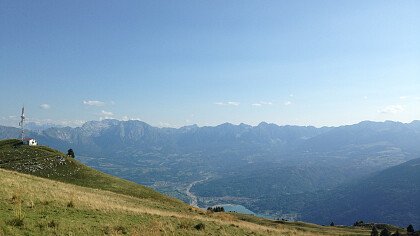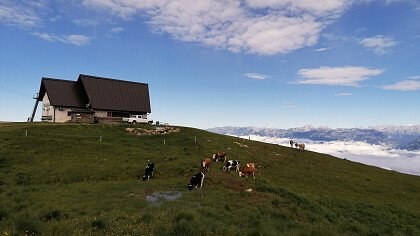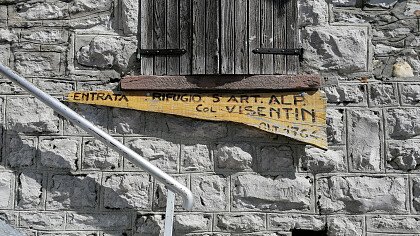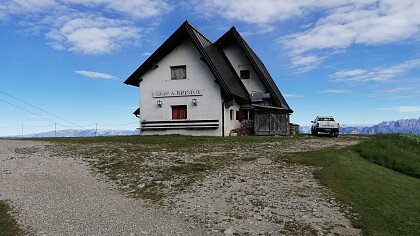 Alpe del Nevegal
Alpe del Nevegal is the right place to spend your summer and winter holidays! Easy to reach, only 12 km south of Belluno, it meets everyone's need in every season, from families to children, from trekkers to nature lovers, with hotels and facilities among meadows and woods. This area hosts many events, and here skiing becomes an exciting experience, while trekking is a journey to reach that peace of mind and well-being only nature can give you. The Sanctuary of the Virgin Mary of Lourdes rises in such a pure and intimate place. From Nevegal you can reach Cortina, Venezia, Marmolada and other tourist resorts of the UNESCO Dolomites in less than one hour.
Alpe del Nevegal is the weekend skiers favorite mountain, since it's near the Mestre-Belluno A27 highway. You can quickly reach the car park in front of the ski lift, get to the top of the mountain and start your skiing day. You can choose from ski slopes of different difficulty levels, from those for beginners to those for expert skiers. One of the slides, the Coca, is illuminated for night skiing, so you can fully enjoy your skiing day until late in the evening. Moreover, there are two cross-country trails, a snowboard slope and snowboard park in Col Toront, two ski climbing tracks, two ski schools, four school camps and a Baby Fun Park.
In the summer the mountain is covered with lush green meadows and woods, and features many trim trails as well as 100 km of trekking and mountain biking trails that everyone can walk and ride on. These trails go up to the mountain tops that form the Alpe del Nevegal: Col Visentin, Col Toront and Col Faverghera. Each mountain top has a mountain refuge, from which you can enjoy a beautiful view of the Val Belluna and the Dolomites.
If you spend your holiday in Alpe del Nevegal, you should definitely go see the Sanctuary of the Virgin Mary of Lourdes, visited by many tourists and worshippers since it was opened in 1994. The sanctuary is composed of a church, some conference rooms, the chapels, the Way of the Cross, and the cave of the Immaculate Conception, with the statue of the Virgin Mary blessed by Pope John Paul II in Domegge di Cadore.
Many sports competitions take place on the Alpe del Nevegal, since it offers a beautiful viewpoint of the valley and is easy to reach. Here we have the Alpe del Nevegal uphill time trial; mountain bike races, especially downhill races; archery competitions; mountain running competitions; snowshoe races; and skiing competitions, some even of national level. In summer the Fiera del Nevegal offers local food and handicrafts.
Alpe del Nevegal has also many facilities for outdoor activities: a skiroll trail, a climbing wall, a beach volleyball court, a tennis court and a football field. And if you feel particularly daring you can try the mountain bike downhill slope. There are also many picnic areas, like Parco Pineta, equipped with a barbecue, tables and stands where you can buy drinks and local dishes.
Children can have a lot of fun too: there are a toboggan run and an adventure park, a new playground with castles, slides, ropes and swings. And you can practice summer tubing!
The botanical garden of Eastern Alps
The lush green and quiet landscape hides many treasures you can discover simply following the trails that lead you through the woods and meadows. The territory is diversified and includes different biotopes: at the foot of the mountain, in the area that surrounds Castion, the land, once peaty and marshy, has been reclaimed, while going up to the top of the mountain the land is covered with meadows and woods, where you can often meet pheasants and golden eagles.
On the northern side of the Faverghera the Botanical Garden of Eastern Alps has been created. Here you can admire the 800 plant species typical of the subalpine and alpine mountain areas, and some geomorphologic phenomena like chasms and doline (valleys of various forms, sizes and depths), caused by a natural process of water erosion called carsism.