Transacqua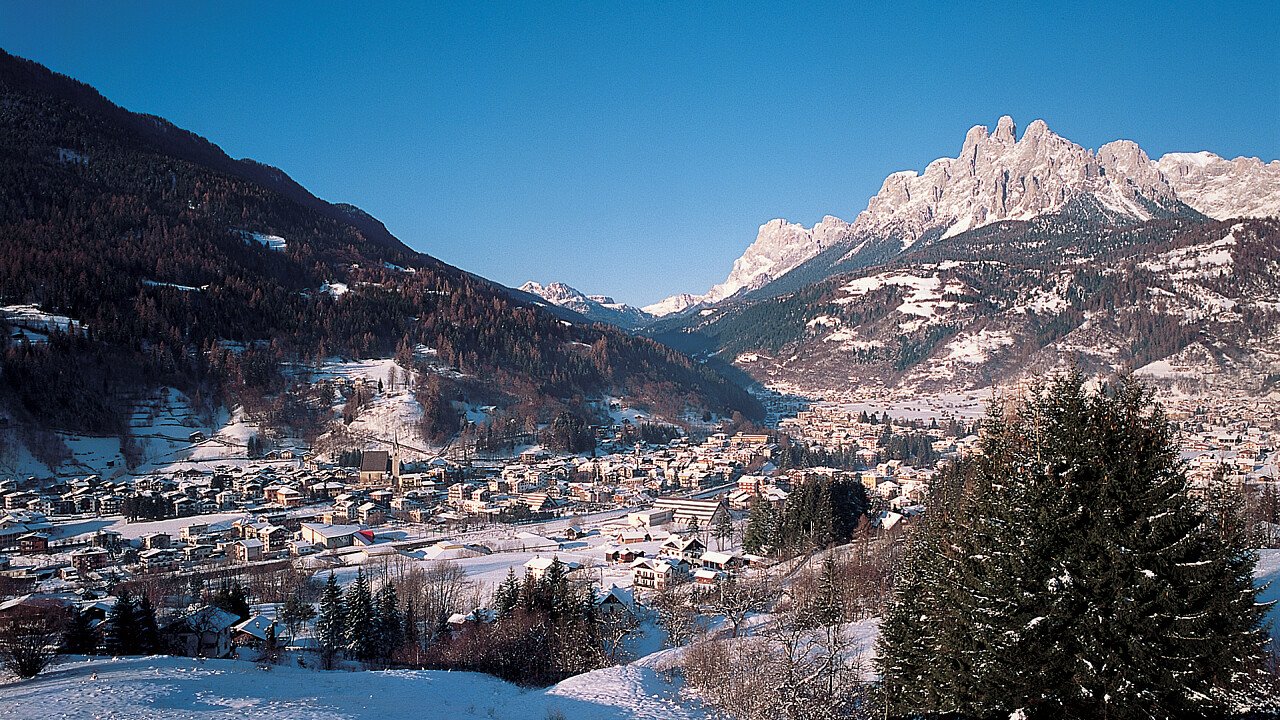 © Apt San Martino Passo Rolle Primiero e Vanoi
Request a free holiday quote
Transacqua, for a relaxing and culture holiday
Transacqua is a resort in the Primiero and Vanoi valleys that will guarantee you a peaceful holiday. Typical ancient mountain village, it has a wonderful view of the surrounding mountains and is the ideal destination to relax and regain your physical strength.
Transacqua lies on the left banks of the streams Canali and Cismon, from here its name, meaning "on the other side of the water". It is the most populated municipality of the Primiero Valley. For a long time it has been under the Austrian rule and its economic development depended on mining.
The town center is rich of houses and renovated barns decorated with murals. Of great historic and architectural relevance are the palace of Someda of the XVI century and the church of Saint Mark that, with an altar piece by the painter Titian, was quoted in a famous song of the Alpini, the mountain warfare soldiers of the Italian Army. From the town center you can reach the meadows of Caltena and of the Val Giasinozza valley, starting and arriving point of many hikes.