Pedavena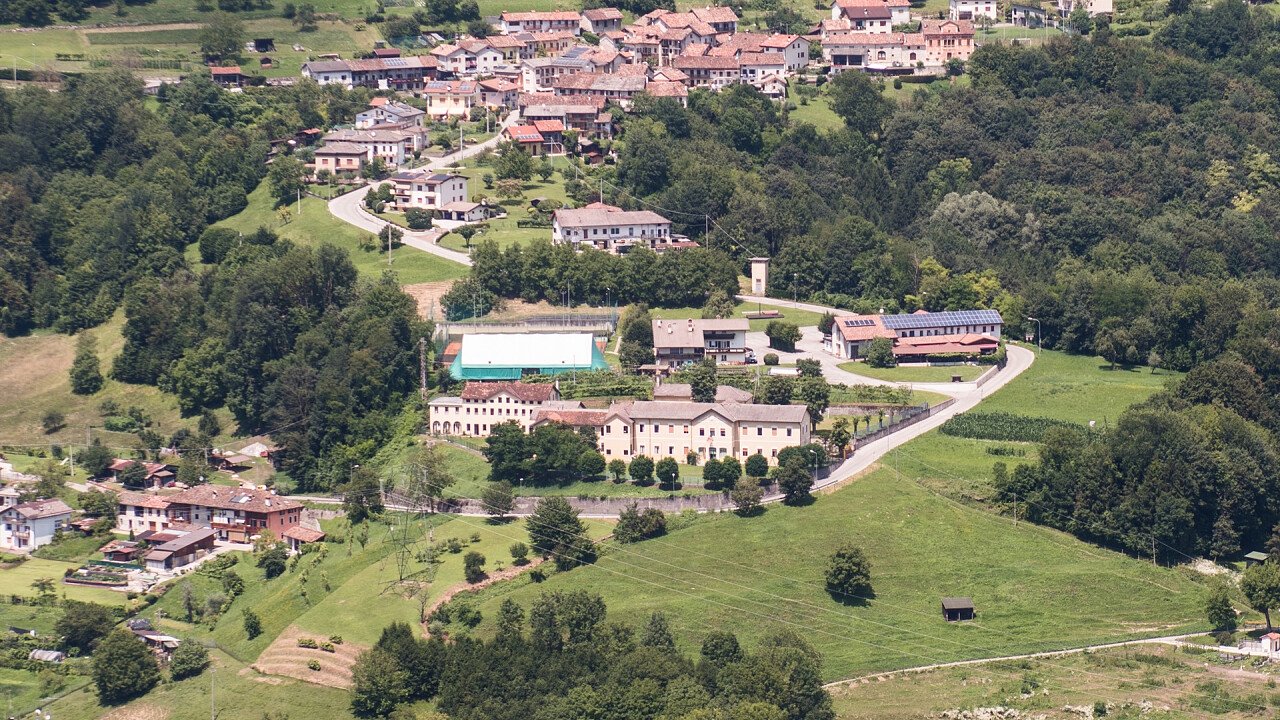 © Shutterstock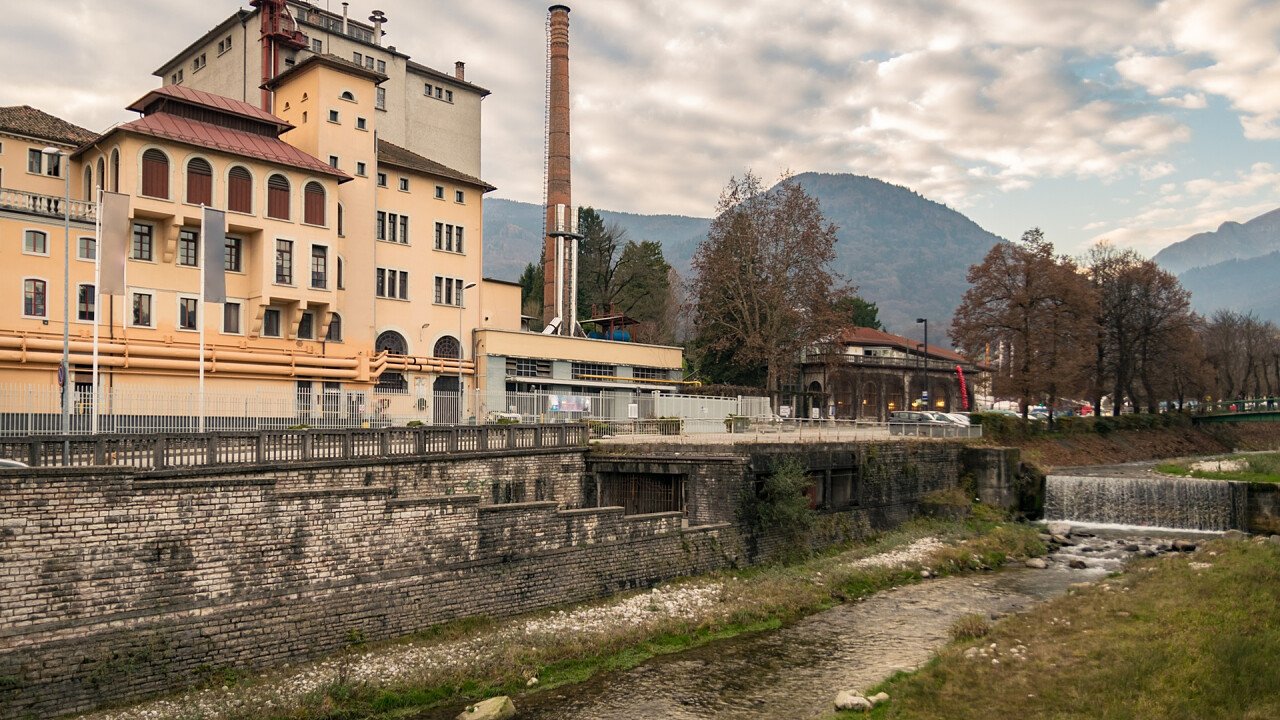 © Shutterstock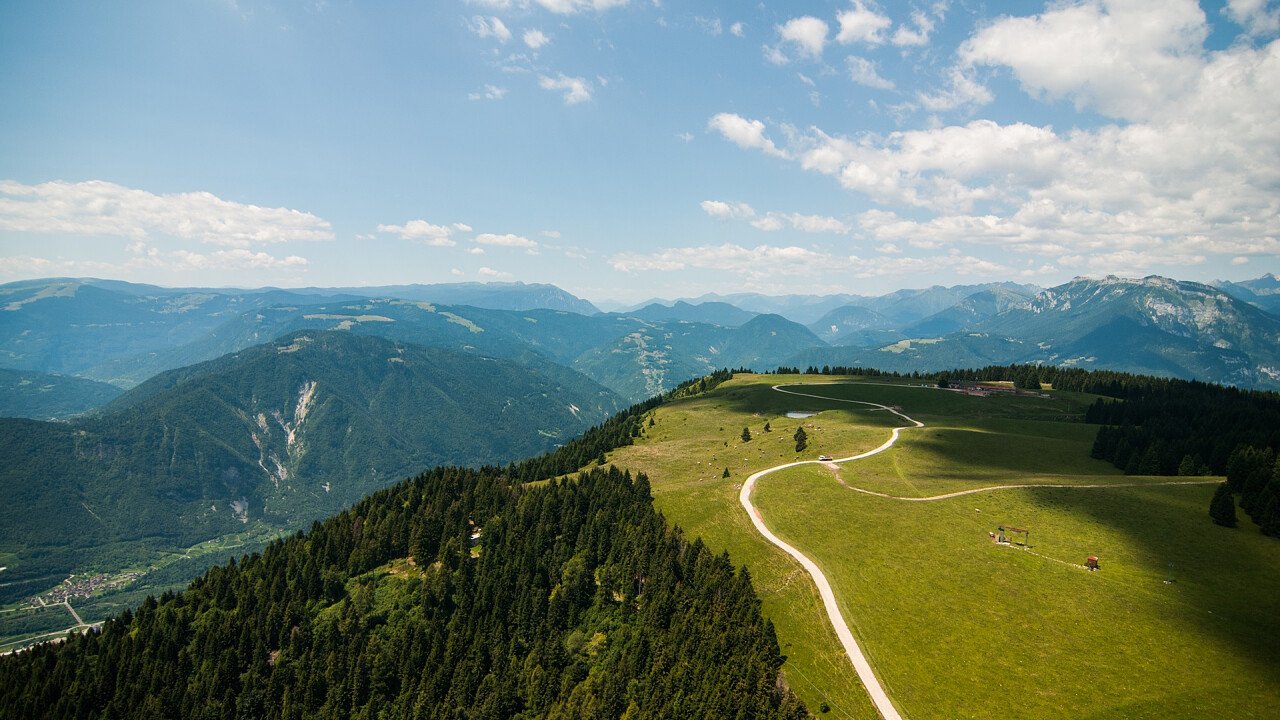 © Shutterstock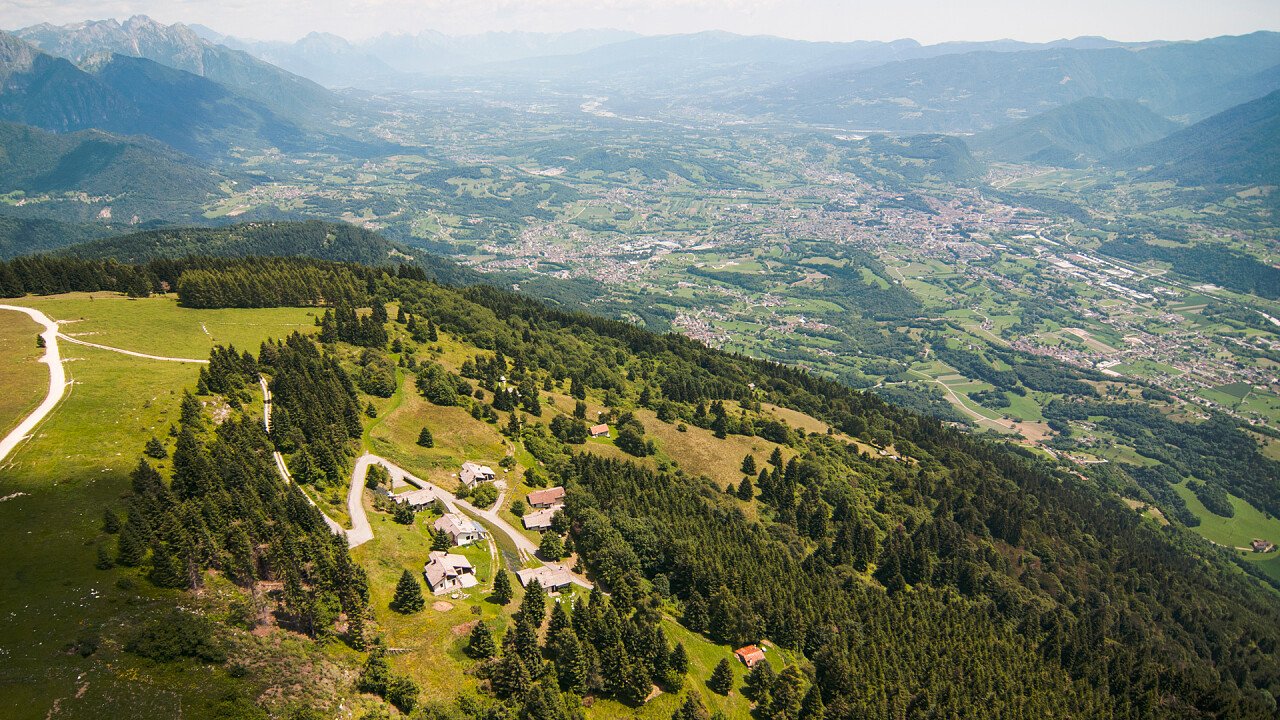 © Shutterstock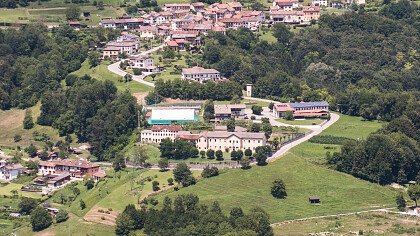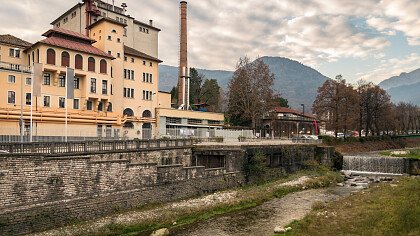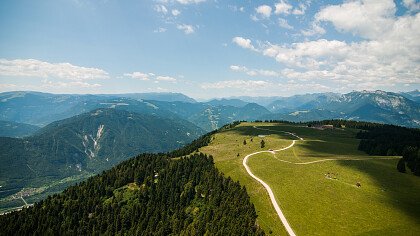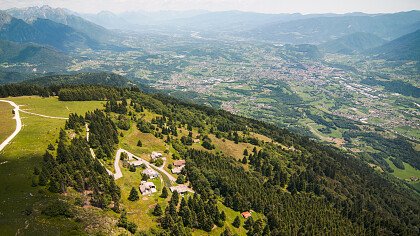 Request a free holiday quote
Pedavena: Mount Avena, gentle slopes for ski and mountain bike descents
Pedavena is a small municipality in the province of Belluno featuring lots of attractions. Included in the Belluno Dolomites National Park, it offers many different recreational activities: skiing, trekking, mountain biking and free flight on Mount Avena...Afterwards, a good glass of fresh beer near the beer factory is just what you need to end the day in style!
Pedavena, and especially Mount Avena, are included in the Belluno Dolomites National Park and are a perfect starting point for many outdoor activities.
In winter the snow covers the rounded summit of the mountain that looks like a panettone, and its slopes become exciting ski tracks. Not too difficult and with homogeneous inclines, these tracks are suitable for skiers of every level.
This is a small ski area, with 21 km tracks approved for regional competitions, a peaceful resort where the tracks don't get crowded and you don't have to queue to take the lift facilities. This resort will enthrall even expert skiers and snowshoeing lovers, with its many wonderful trails. The most convenient access to the tracks is at Le Buse, where there is also a large car park.
In summer those slopes are frequented by trekking and mountain biking lovers, who can choose among a variety of trails. There are also high altitude trails that can be reached with the Val Maor chairlift, equipped with bike carriers and open from June to September.
The not too steep slopes and the well marked paths are suitable for families. Two of the mountain bike trails are especially charming: the one starting from Faller, through woods and meadows, of medium difficulty, and the easy one starting from Lamon, along the paths used by peasants. If you are looking for more exciting activities, the Bike Park Xride promises a thrilling experience: freeride on tracks equipped with bumps, ramps and slalom courses.
Mount Avena is also a favourite destination for free flight lovers - paragliding and model aircraft flying. This is an area dedicated to sport activities: on the road going from Pedavena to Croce d'Aune every year in September the Pedavena- Croce d'Aune Uphill Time Trial, an auto racing attracting thousands of fans, takes place.
After you favourite sport activity you can take a break in the malghe and in the picnic areas, like the one on Pian d'Avena, equipped with fireplaces, lay-by with tables and benches, and a structure suitable for horse riding. If you prefer you can go back to the valley, where a good glass of fresh beer produced in the Pedavena factory awaits you.
You could visit the beer factory or take a walk around the town, through its alleys and villas. In this area in fact, between the 17th and 18th century, many sumptuous villas and manors were built by the noble families of Feltre, who started leading a very active social life: Villa Pasole, Villa Crico, Villa Lusa in Murle and Villa Vecelio in Norcen.