San Pietro di Cadore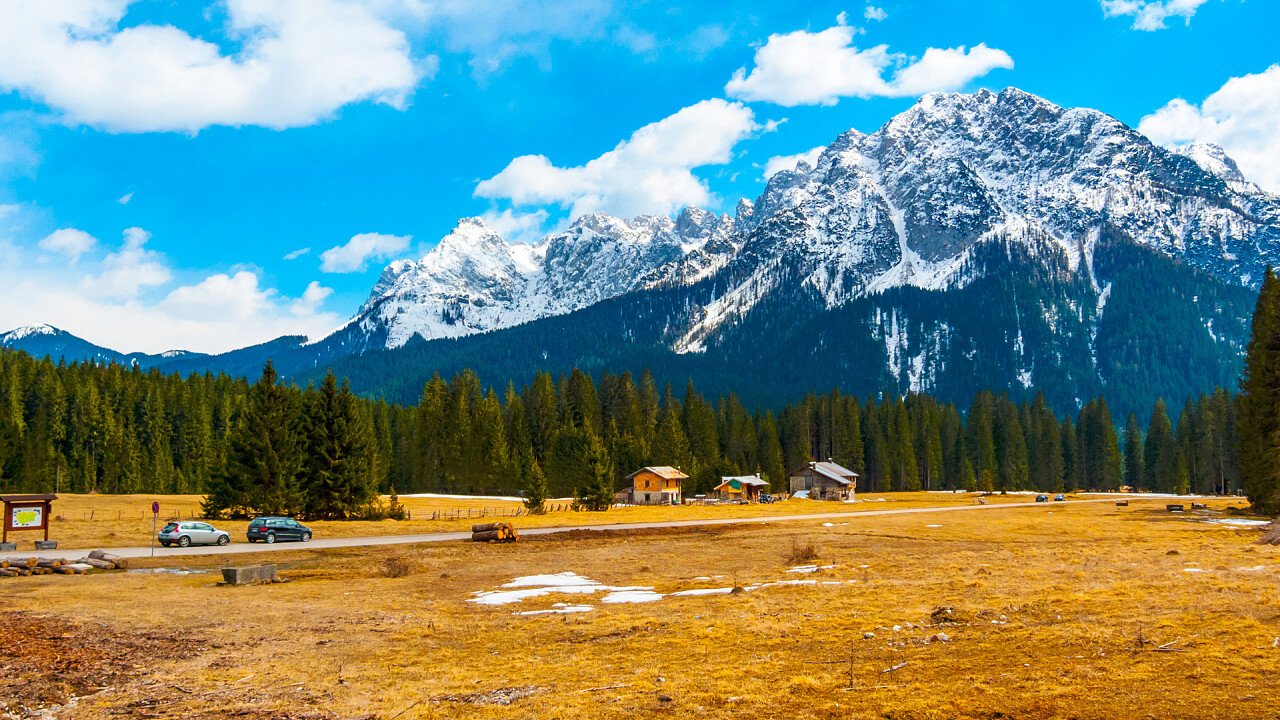 © Mario Savoia | Dreamstime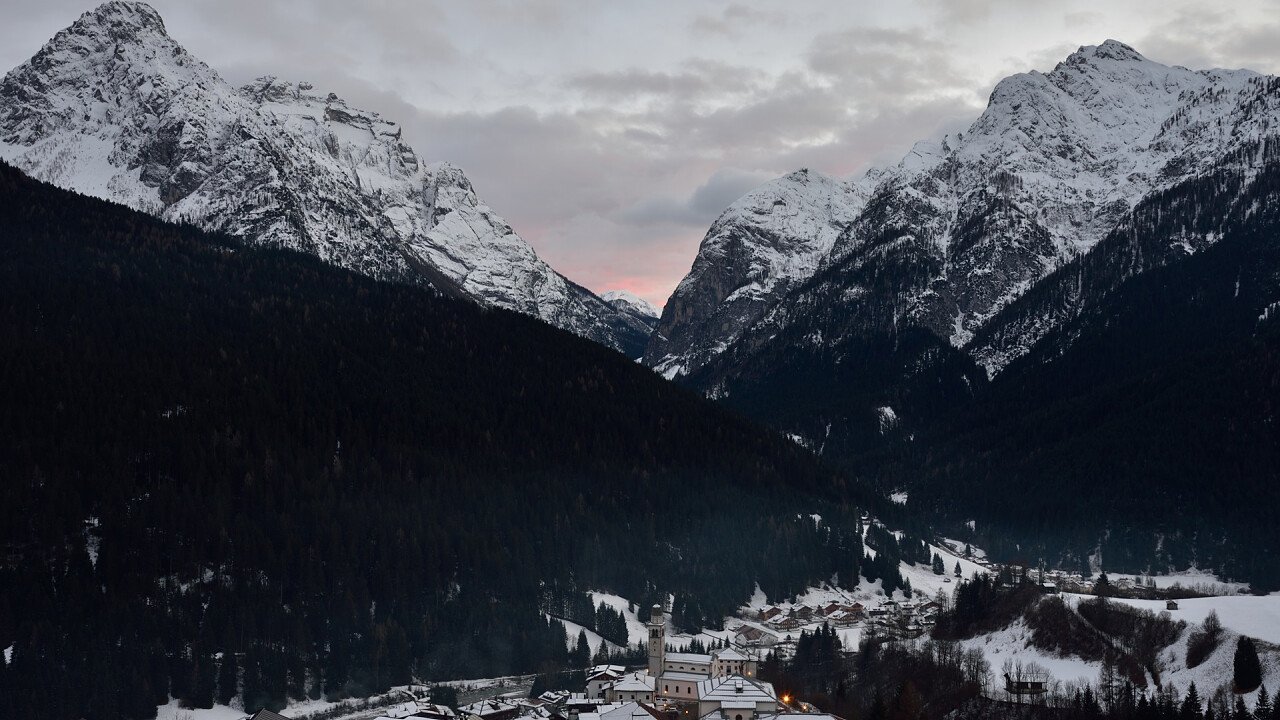 © Shutterstock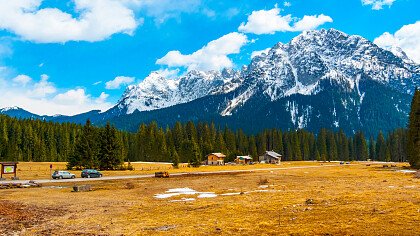 Request a free holiday quote
Hotel San Pietro di Cadore
San Pietro di Cadore: historic palaces, churches and relax in the nature
San Pietro di Cadore is a small village in the province of Belluno, just a few km from Santo Stefano di Cadore. Located on the shores of the River Piave, in Comelico Inferiore, it offers a breathtaking view on the beautiful Belluno Dolomites, jewels among the UNESCO World Heritage Sites since 2009, the ideal destination for those who want to spend both active and relaxing holidays in characteristic family-run hotels.
Actually, the original toponym was Oltrerino, from the name of the brook Rin, which marks the border to Santo Stefano di Cadore. Later, in 1868, the village was called San Pietro di Cadore.
San Pietro di Cadore: historical villas
In San Pietro you can admire the seat of the town hall, Palazzo Poli-De Pol. This palace was commissioned around the mid-1600s by Family Poli, that included some notaries who were busy in the wood trade (for centuries the main trade activity along the River Piave). This beautiful palace was counted among the nicest villas in the Cadore area.
Furtehr curiosities: Palazzo Cesco, Family Cesco's villa, whose facade was decorated with a sundial and the image of death, armed with a sickle.
Churches and museums in San Pietro di Cadore
Moreover, St. Peter the Apostle Church, built in the 13. Century in gothic style, boasts an altar-piece by Marco Vecellio, representing Saints Paul, Peter and Simon.
Do not miss the Ethnographic Museum Casa Angiul Sai, housed in a historical mountain building, a rare example of archaic house. The Museum is entirely dedicated to rural mountain architecture and also offers temporary sculpture, handicraft and photographic exhibitions.