Flavon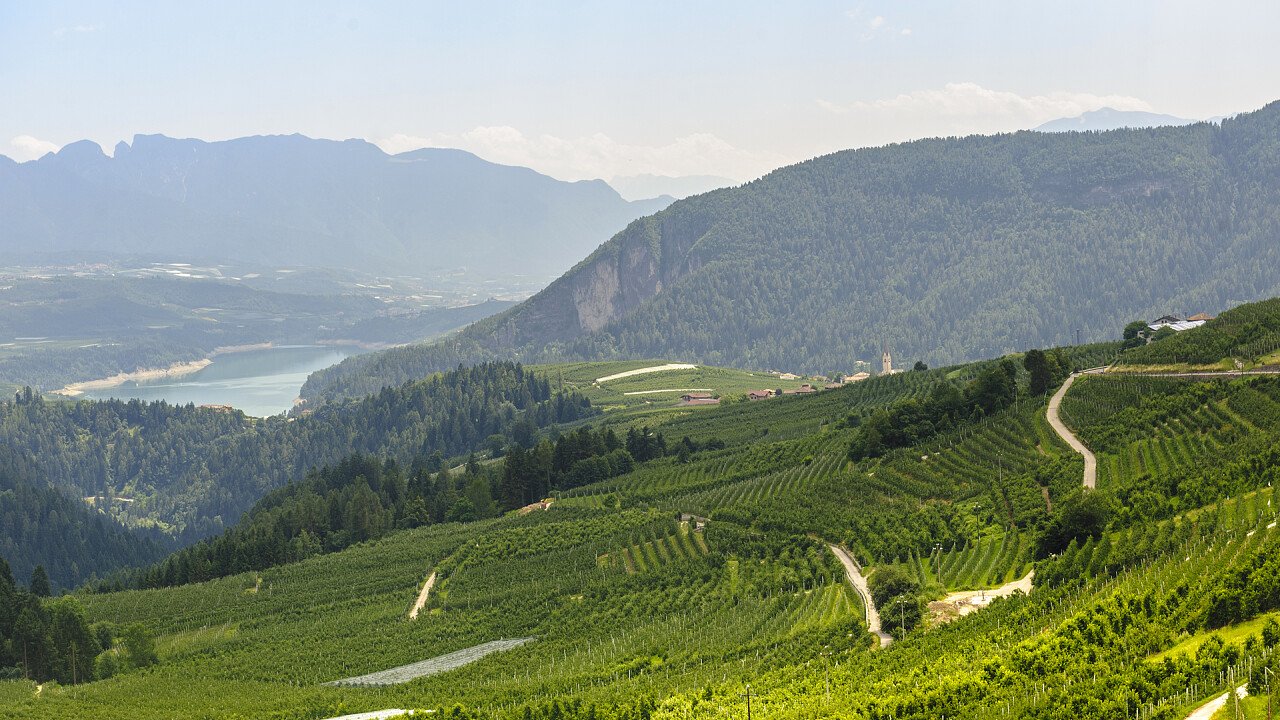 © dreamstime
Request a free holiday quote
Hotel Flavon
Flavon, hamlet of ancient history
Small and quiet municipality of the Lower Val di Non valley, Flavon lies on an ancient Roman road. Old imperial fief, it features two architectural jewels: the Parish of the Nativity of San Giovanni Battista and the Flavon Castle.
In the past Flavon was the fief of the Flavon family, now extinct. Entering the village you can admire the imposing Nativity Church, allegedly dating back to 1248 and rebuilt in the XVI century, rich of frescoes by the Baschenis brothers, itinerant painters from Bergamo.
Another important building is Flavon Castle, the ruins of which are hidden by the forest. From Flavon you can easily reach the other resorts of the valley, and from there go for interesting walks and hikes.