Ton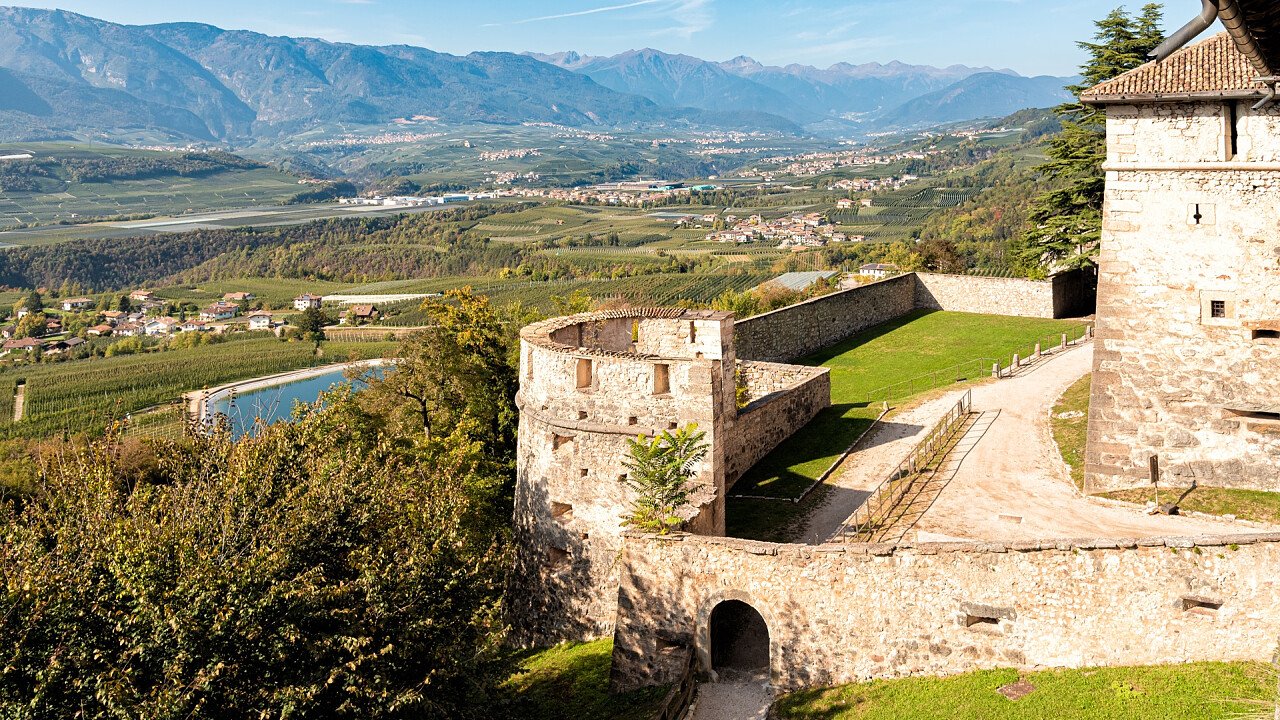 © Ellesi | Dreamstime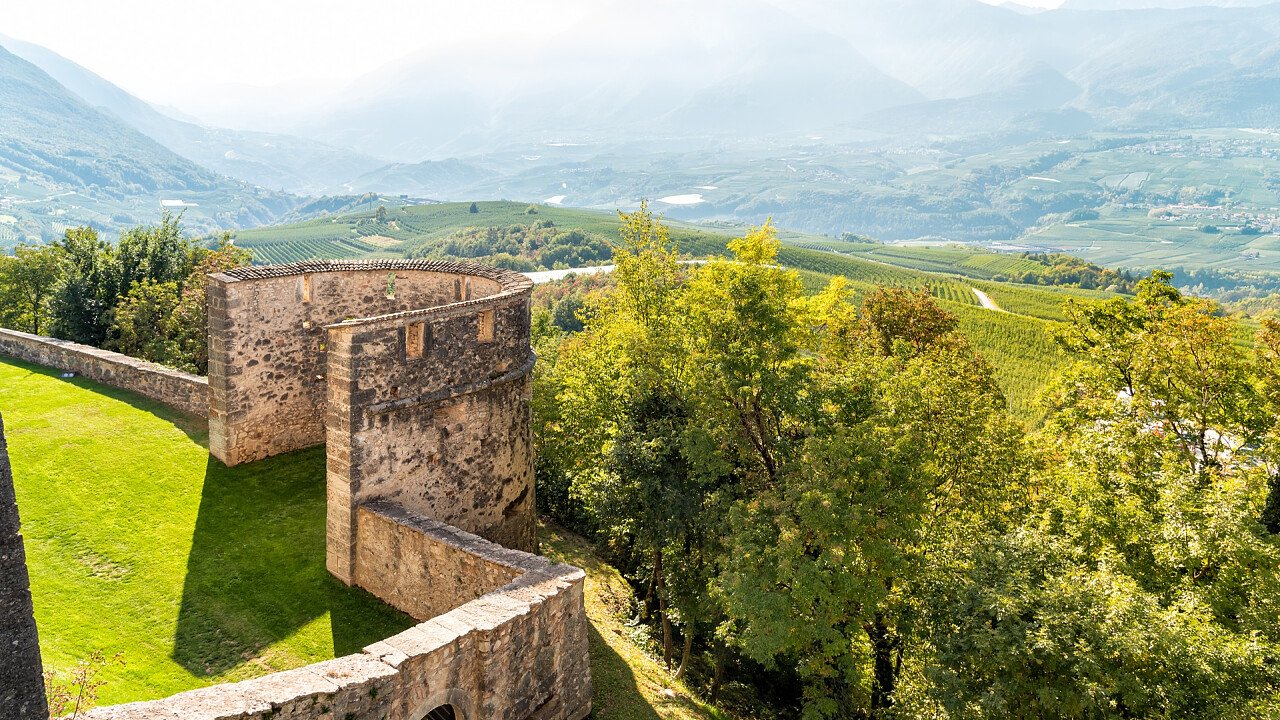 © Ellesi | Dreamstime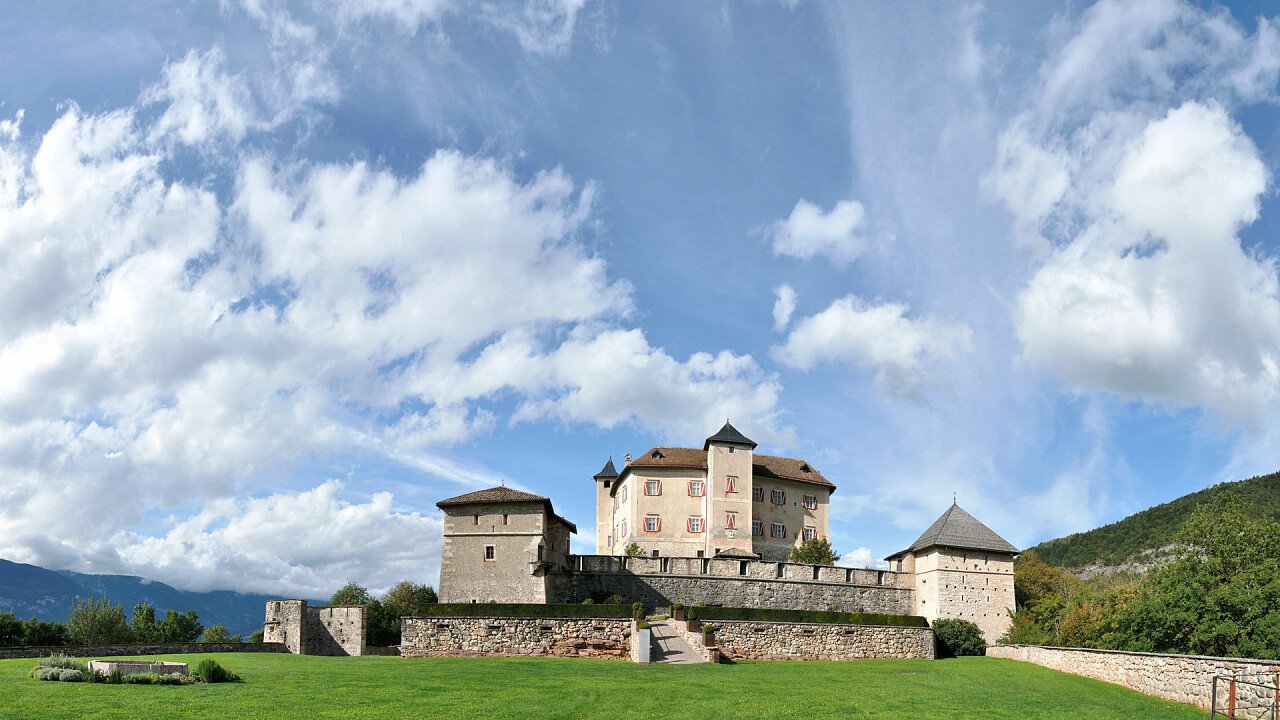 © Themaxx23 | Dreamstime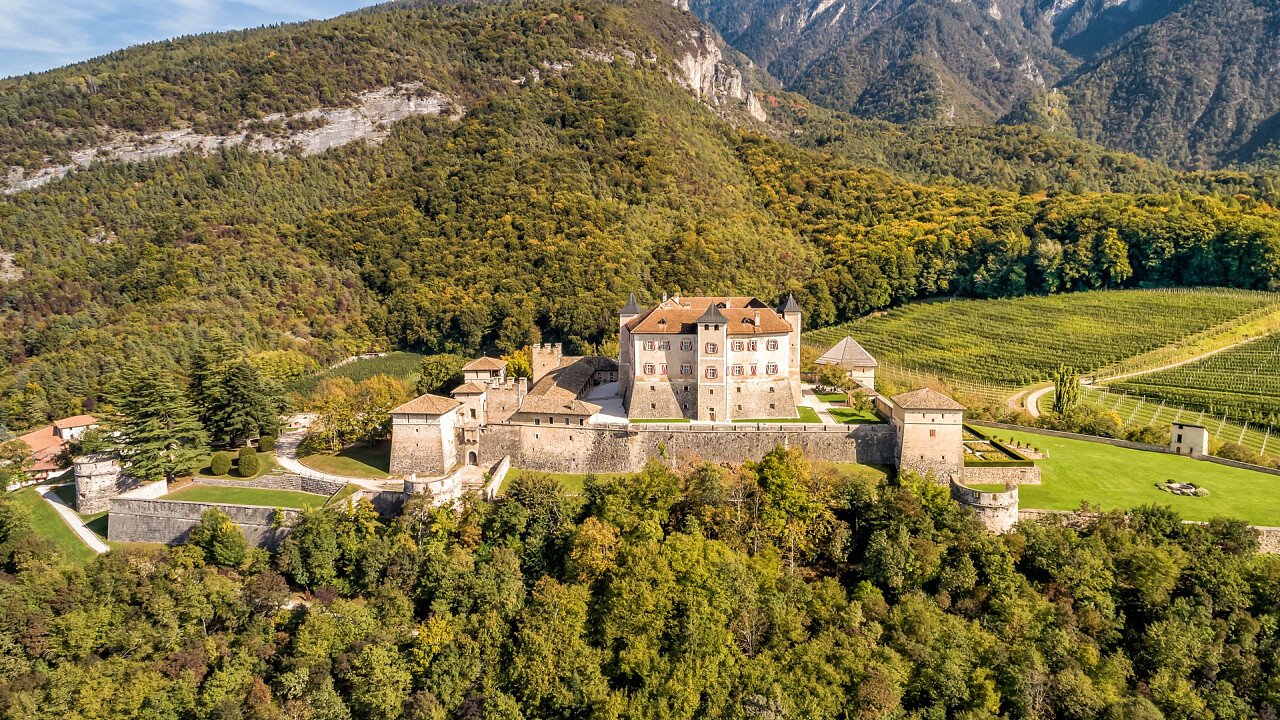 © Shutterstock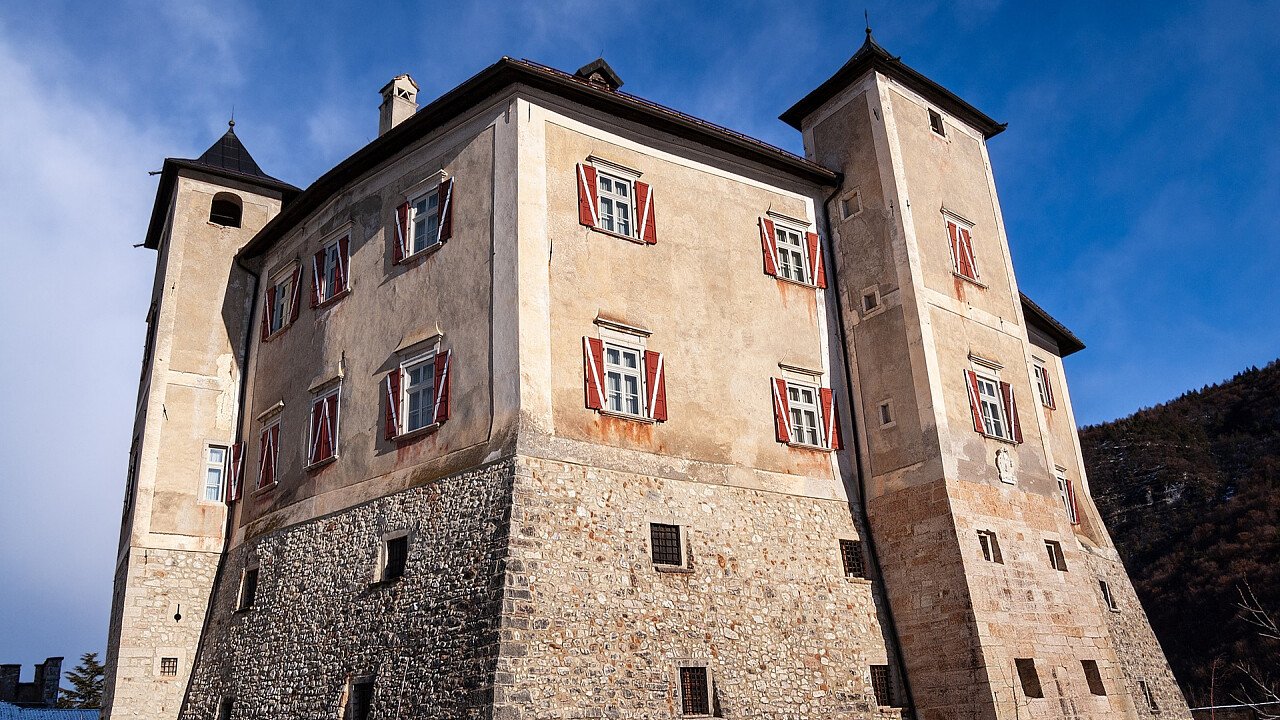 © Alberto Masnovo | Dreamstime
© Andreas Tamanini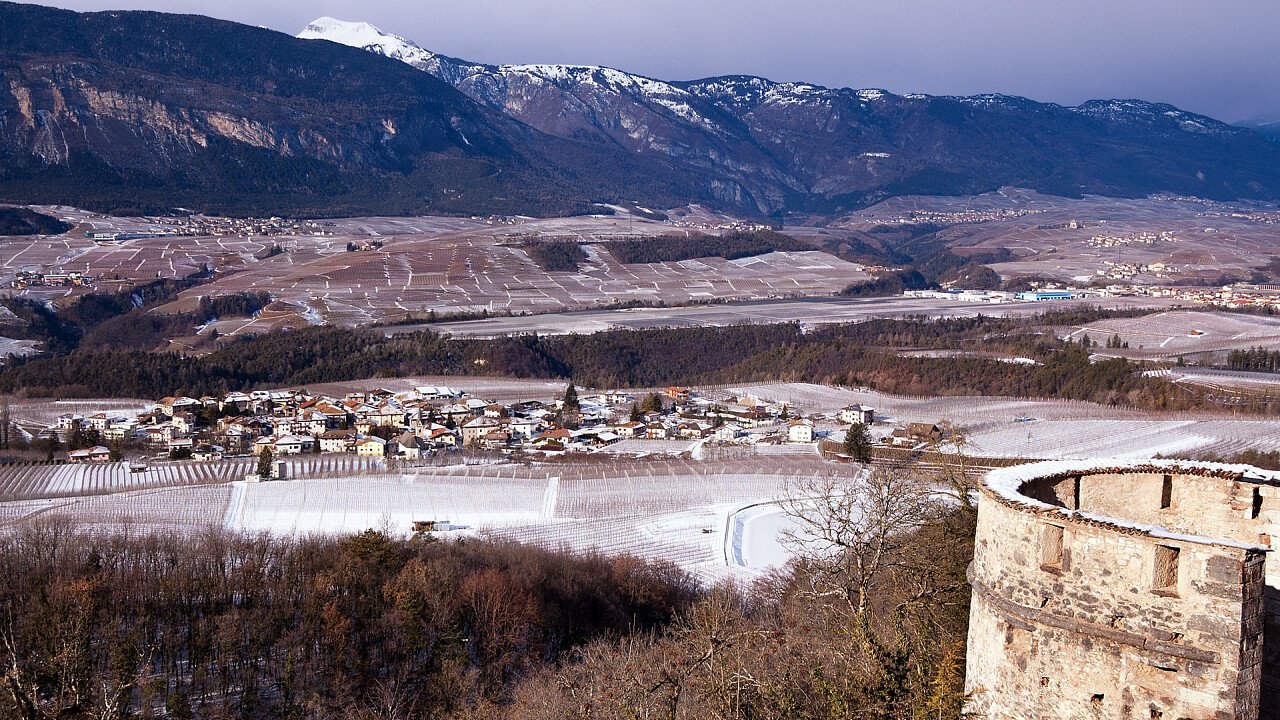 © Depositphotos
© Andreas Tamanini
© Andreas Tamanini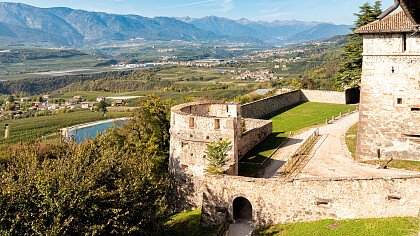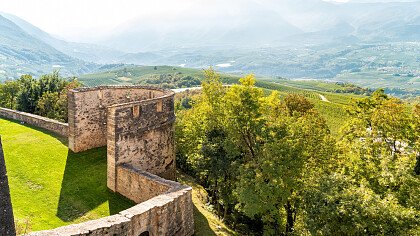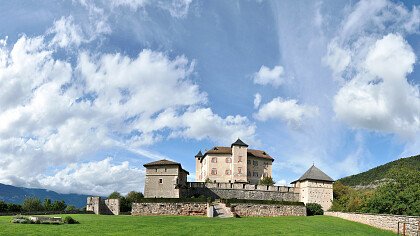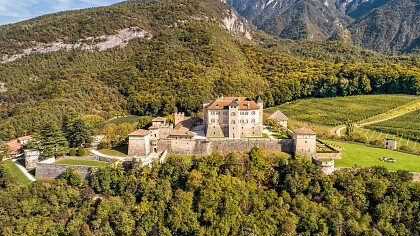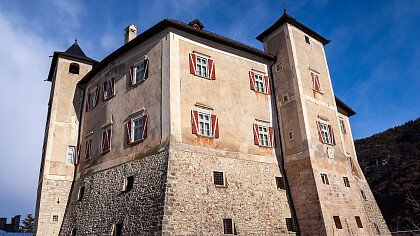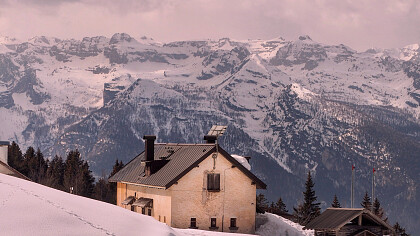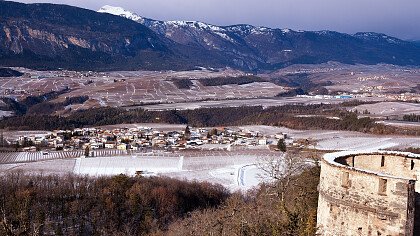 Request a free holiday quote
Hotel Ton
Ton, a journey through the castles of Val di Non
Ton is overlooked by one of the most imposing castles of Trentino, Thun Castle. It is a small village of the Val di Non valley rich of history and culture that will charm you with its peaceful atmosphere and architectural and cultural wealth. There are also interesting trekking trails.
Ton, with the administrative divisions of Toss, Vigo di Ton and Masi di Vigo, is a quiet village located among orchards and forests in the Lower Val di Non. When you arrive here you can't miss the imposing Thun Castle in Vigo di Ton, one of the best preserved examples of castle architecture in Trentino. Ancient residence of the Thun earls, today it has been renovated and is partly open to visitors. Not far there are the ruins of San Pietro Castle and the Observation Tower that can be reached from Vigo through two trails included in the "12 percorsi d'anaunia". Very interesting is also the Parish of Vigo, dedicated to Santa Maria Assunta, rich of frescoes.
Nature lovers can walk along the many trails going up to the Cime di Vigo mountain group and to the typical Alpine summer houses called malghe, like Malga Bodrina, open from June to September. Near the malga you find also the Rododendro mountain refuge, base for hikes and walks.