Canale d'Agordo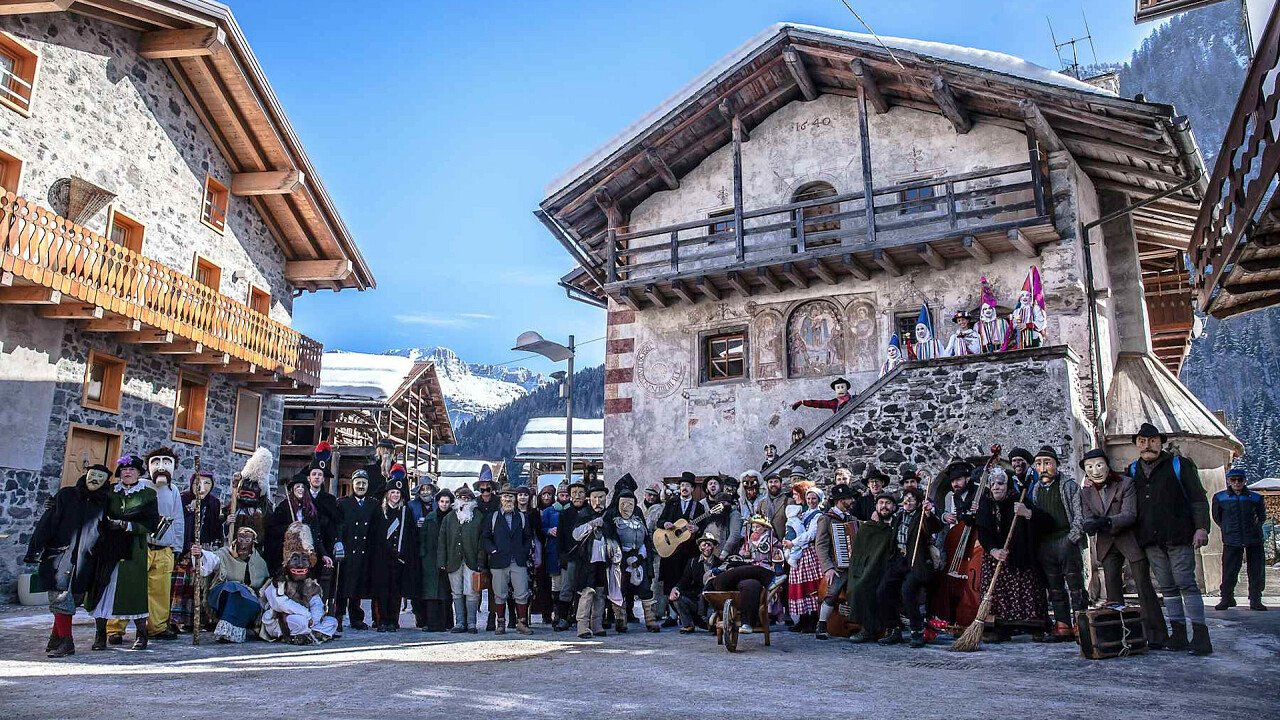 © Alessandro Sogne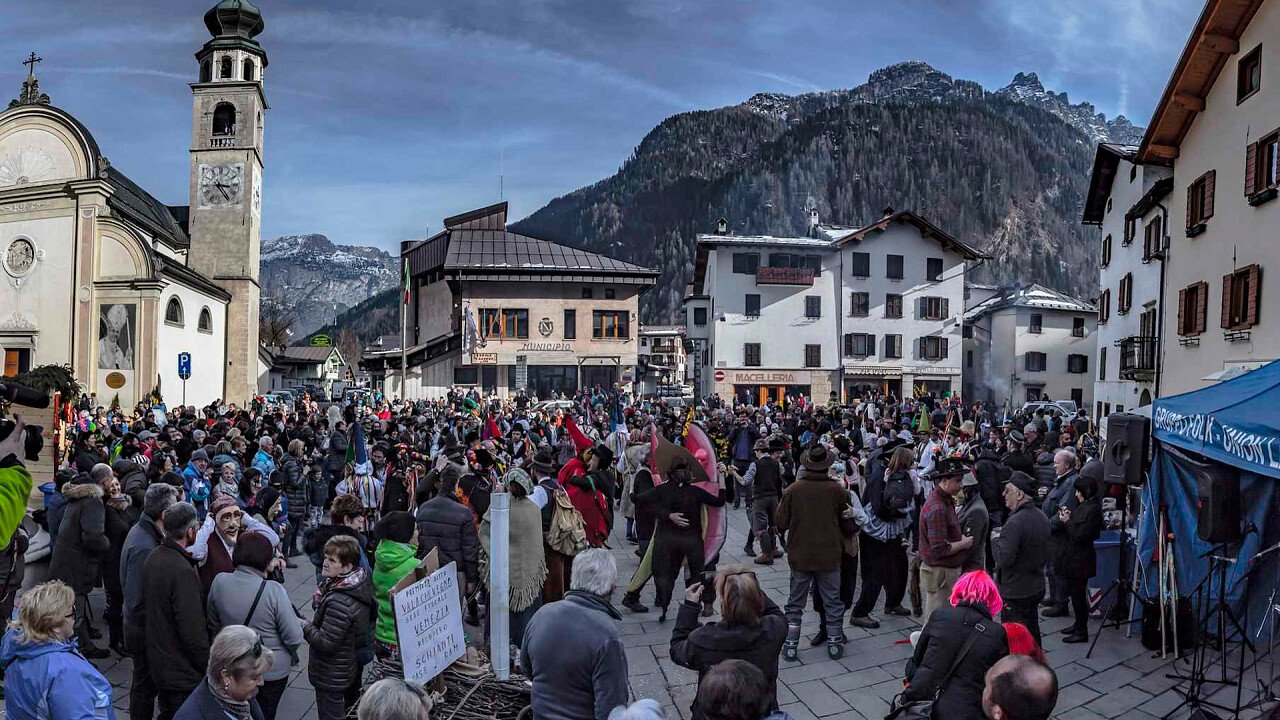 © Alessandro Sogne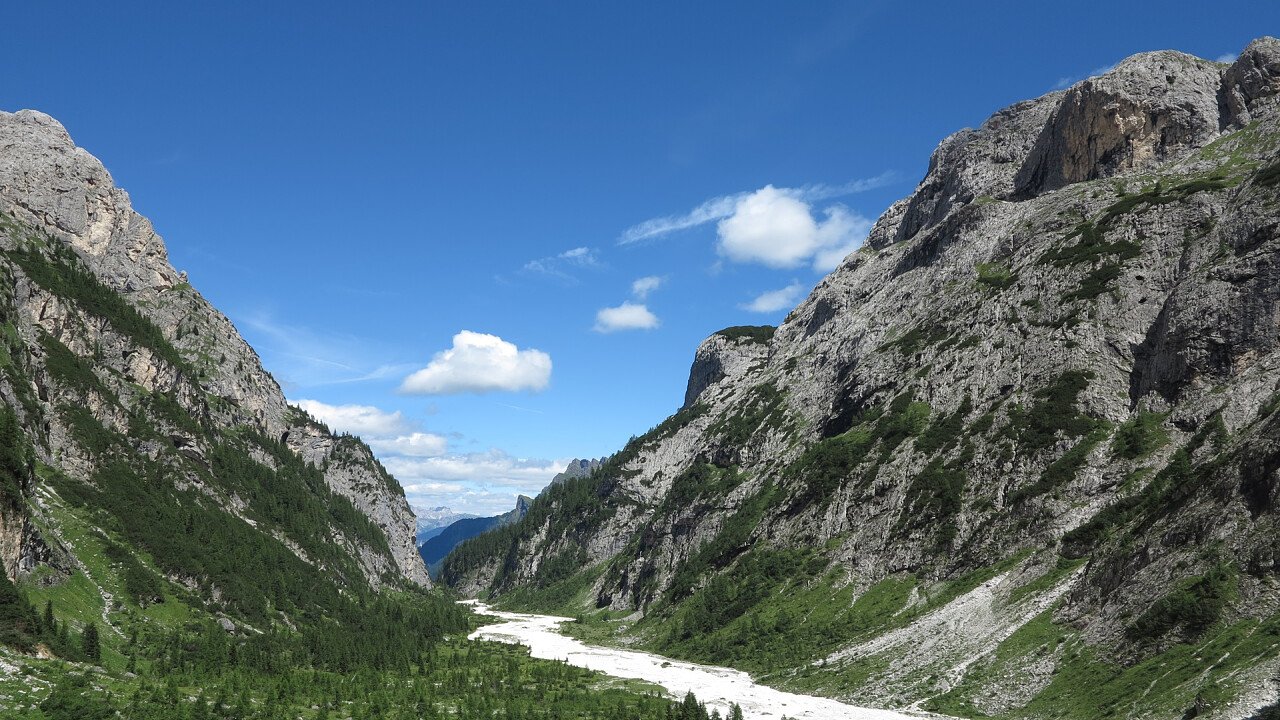 © Shutterstock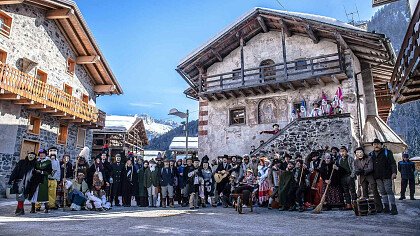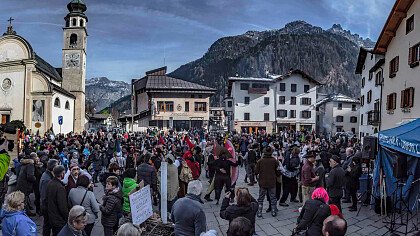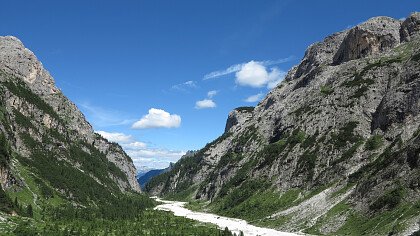 Canale d'Agordo
Canale d'Agordo, made up of the suburbs Gares and Carfon, is a village of the Agordino, the area around Agordo. It lies in Valle del Biois, near the access to Valle di Gares, which is situated close to Falcade. It is well-known for pilgrimages and religious tourism being the birthplace of Pope John I, and it is surrounded by imposing peaks such as the Civetta, the Pelmo, the Pala Group, the Cime d'Auta and the Marmolada. Thanks to this it offers a wide choice for walking tours in the nature. Besides, it features also a cross-country trail.
Canale d'Agordo still maintains the original features of a typical mountain village, with ancient fountains (as the one designed by Segusini situated in the main square), houses embellished by frescoes (such as Casa delle Regole) and Tabià, typical cattlesheds with haylofts.
It is a famous destination for religious tourism, during which a lot of pilgrims visit the places where Albino Luciani, that became Pope John I in 1978, was born and grown up: his native house (which can be seen only from the outside), the Church of Saint John the Baptist, the stations of the cross, a 2 km long itinerary placed in a natural impressive environment, the exhibition of pictures that display the course of his life. In 2012 a new museum will be opened thanks to the Papa Luciani Foundation based in Canale d'Agordo.
There are a lot of interesting walks you can do along the paths of the valley and some more demanding high altitude tours. From the village's center you can reach the impressive Valle di Gares, which hosts the natural waterfall of Ormelle, a biotope that includes a typical alpine lake and is equipped with pic-nic areas. Here lies also the cross-country trail which has been approved by FISI, the Italian winter sports association. The trail, named after the Italian champion Franco Manfroi and run by a local ski school, includes itineraries of different lengths and an equipped cross-country center.