Ponte nelle Alpi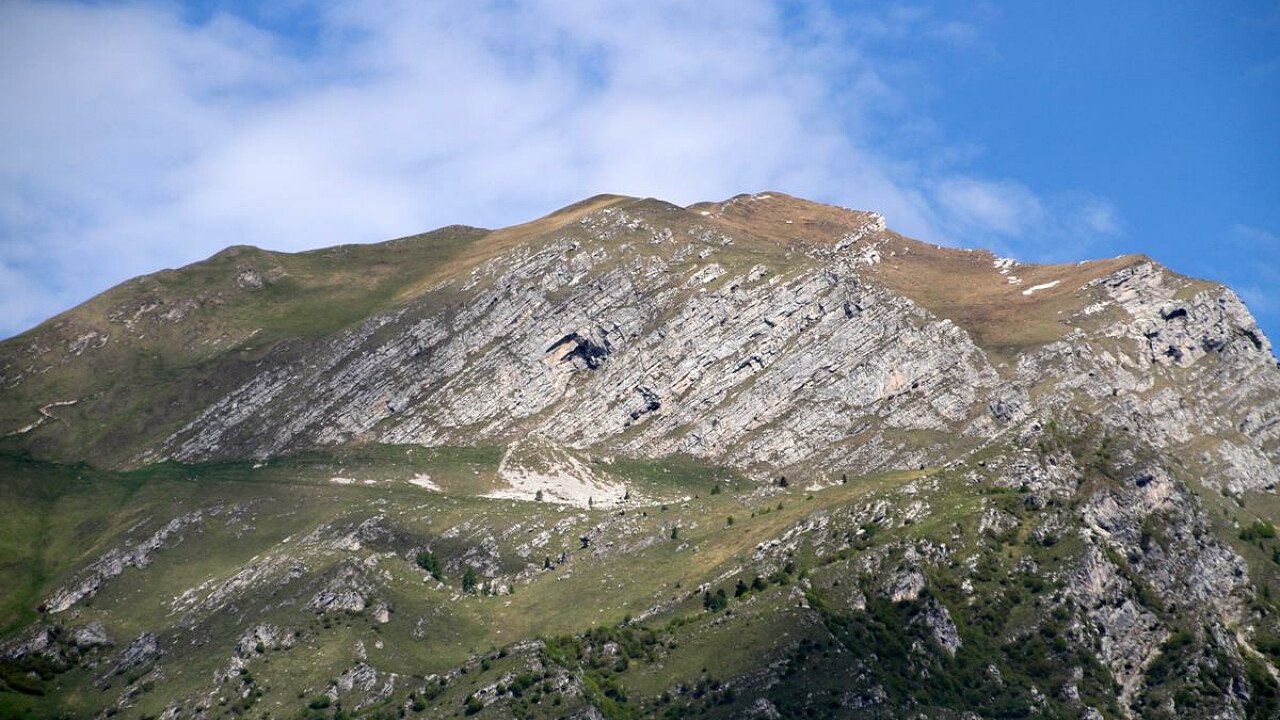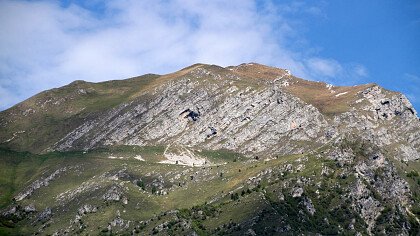 Ponte nelle Alpi: holiday between mountains and rivers
A modern and lively center hiding hamlets and sceneries rich of history, enclosed by the mountains and crossed by the Piave River: this is Ponte nelle Alpi. To the cursory glance of a passer-by heading to the area of the Alto Bellunese and to better known resorts like Pieve di Cadore or Cortina d'Ampezzo, Ponte nelle Alpi is an unpretentious and lively urban center; but to a closer view the town reveals many interesting tourist attractions, like the Piave River Ecomuseum.
Ponte nelle Alpi stretches on the two banks of the Piave River and is characterized by a great number of administrative divisions, each one with its church, monument and social and cultural facilities. The town has been inhabited since prehistoric times, and on its territory you can still see the remains of ancient settlements: jewels and other objects dating back to the Stone Age have been discovered in the area of Col di Pera and Sass de Pescamon, while Polpet features the section of an ancient Roman road that soon will be included in the "Lunga Via delle Dolomiti" cycle path, now starting in Calalzo di Cadore.
Several are the finds brought to light, like graves, metal and clay pots, and inscriptions of the Paleoveneto period, while the bridge over the Piave River, built in 1181 only to be destroyed and reconstructed several times, is one of the most important features of the town.
Moreover, many are the ruins of ancient towers and castles defending this area: the feudal castle of St. George in Soccher, the fortress of Casamatta overlooking the Santa Croce Lake in Alpago and the Castellet fort on Mount Frusseda, near Polpet.
The Piave River Ecomuseum has been created to show some of the treasures of this land. It is an archaeological itinerary of the Oltrerai area going from the small G. Pierobon theatre in Paiane to the Reveane archaeological site, crossing the hamlets of Casan and Soccher. The itinerary is not particularly difficult, but the dirt path requires a little caution. Another important itinerary is the one starting from Polpet and arriving to St. Andrew's church, last testimony of a monastery of the 15th century, from where you can admire a wonderful scenery.
If you love hiking and trekking, Ponte nelle Alpi is not far from Mount Nevegal, featuring an important ski resort of the Bellunese, and perfect in summer to practice these sports.