Lutago
© Artem Bolshakov | Dreamstime
© Jan Konter | Dreamstime
© Shutterstock
© Jan Konter | Dreamstime
© Shutterstock
© Jan Konter | Dreamstime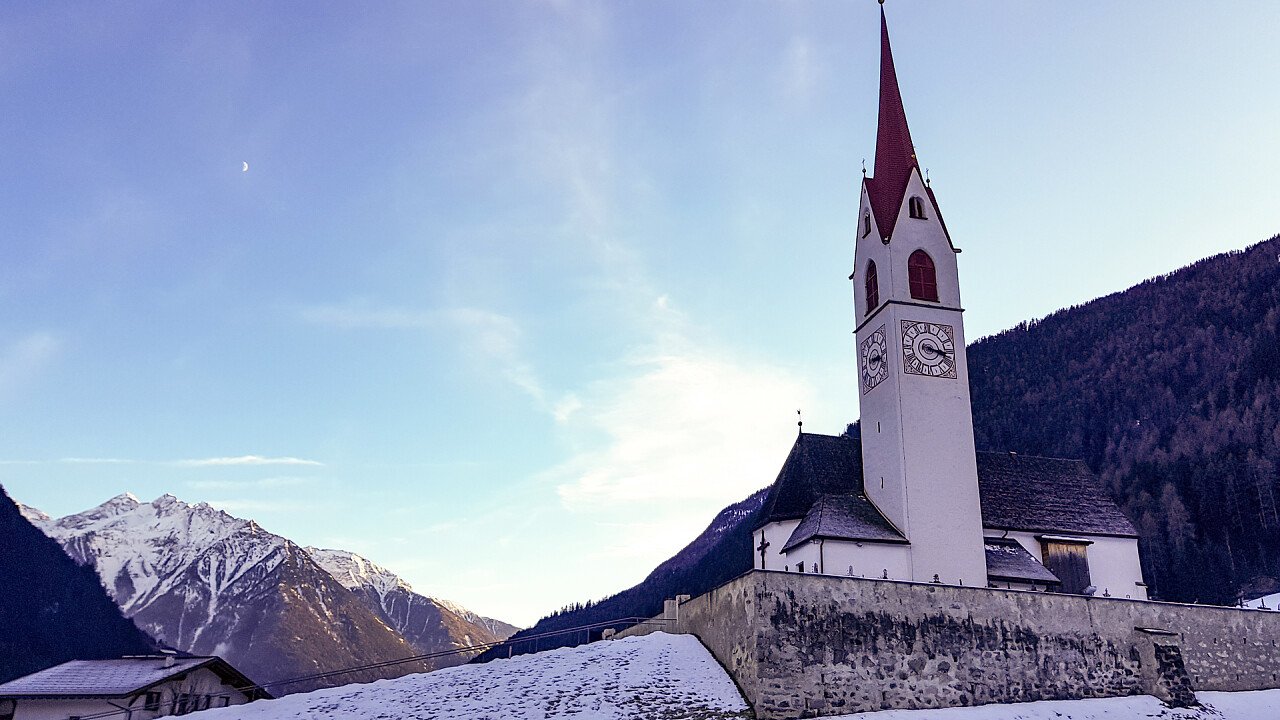 © Shutterstock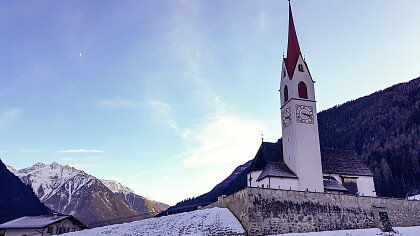 Lutago, active holidays in the nature of Valle Aurina
Lutago marks the beginning of Valle Aurina. This is a small tourist resort, suitable for those looking for a small and pretty center featuring all services and facilities you many need, suitable for sportsmen as well as for those preferring easier walks or simply leisure.
In spring and summer you can choose among trekking, horse-riding, hiking, climbing on Sasso Nero, rafting in the Aurino river and paragliding. In winter, the ski resorts Klausberg and Speikboden are very easy to reach. Children have fun with services tailored for their needs: walks, explorations, plays, workshops and a ski-kindergarten.
The center of the village is a good place to stroll, admiring shops and typical bars and restaurants. You can also play pitch and putt, bowling and curling. If you don't want to do any sport, you can visit the crib museum in Maranatha, the largest exposition in Europe.
On a hill unfar from the village you will find the beautiful and imposing parish Church of St. Sebastian, dating back 1445, with a typical cemetery with wrought-iron crosses. If you like to walk in nature, we suggest you the "Sunnsat" sun trail connecting different farmhouses.