Rumo - Le Maddalene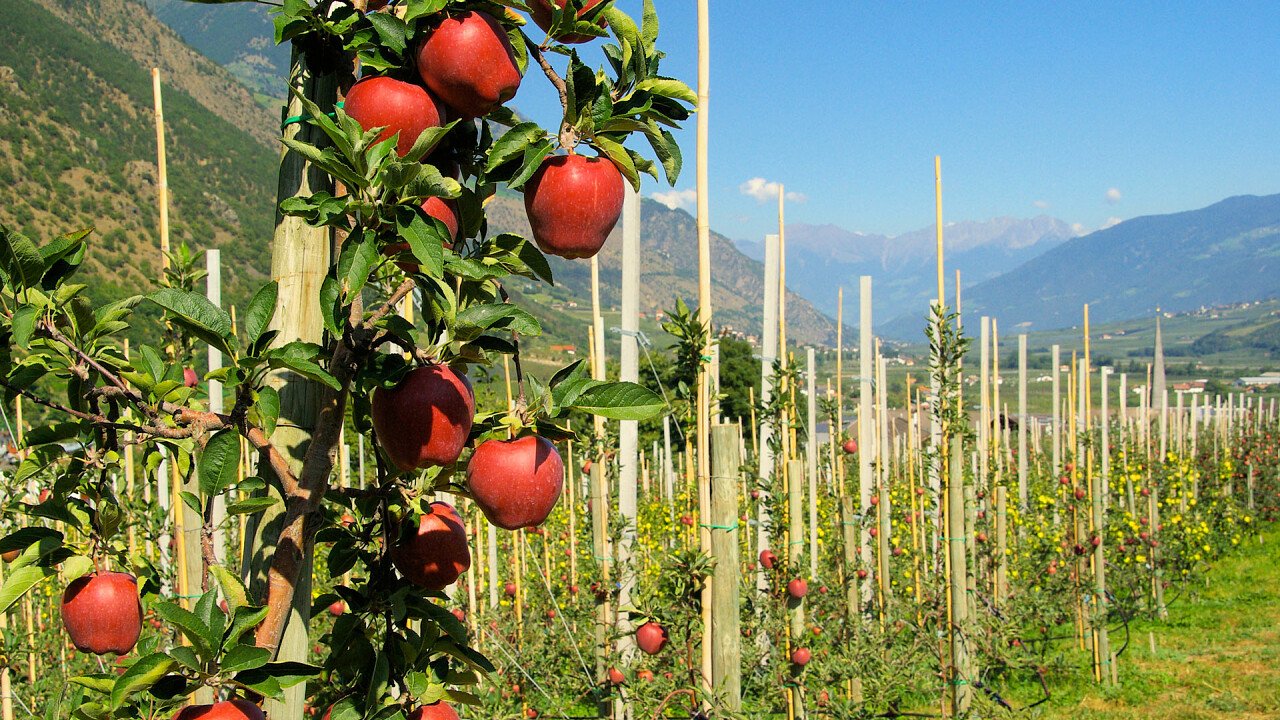 © Depositphoto
Request a free holiday quote
Hotel Rumo - Le Maddalene
Valle di Rumo-Maddalene: hiking, ski mountaineering and mushroom hunting in Val di Non
Little known and somewhat secluded, the Valle di Rumo valley and the Maddalene Range in Val di Non are a true paradise waiting to be discovered. Away from the more crowded tourist resorts, here you find a place where life still follows the rhythms of nature, surrounded by a landscape perfect for hiking and ski mountaineering.
The Valle di Rumo valley and the Maddalene Range are perfect for a quiet holiday spent exploring on foot or by bike the many easy and well marked trails winding through the forests. The Maddalene Range, bordered by the valleys of Val d'Ultimo and Val di Sole, offers gentle slopes covered by meadows and, in spring, by wonderful flowers. Among the many trails, two are especially famous: the Bonacossa trail and the Sentiero Italia trail. In winter you can practice ski mountaineering on the many routes for experts and beginners.
This area offers you not only sport activities, but also the chance to discover the local culture in the hamlets of the valley: Romallo, Revò, Cagnò, Livo, Cis, Bresimo and Rumo. Here you will find churches, castles, frescoes and stately manors: among the most important, we should mention the Altaguarda Castle, the Sanctuary of the Madonna di Bresimo, declared national artistic and historical monument, and the parish of Santo Stefano in Revò.
You can reach the Maddalene range through the valleys of Bresimo and Rumo. The Rumo valley presents an unique environment quite different from the rest of Val di Non. This territory in fact maintains a natural integrity and an architectural style that have no equals. The valley is formed by nine administrative divisions called cappelle, hamlets rich of history: votive monuments, frescoes on the walls of rural houses and stately manors. Marcena, center of the municipality, is the starting point for hikes of different levels, for ascents on the Maddalene Range and for ski mountaineering routes. In autumn the rich underbrush hides a lot of treasures for mushroom hunters.