Calalzo di Cadore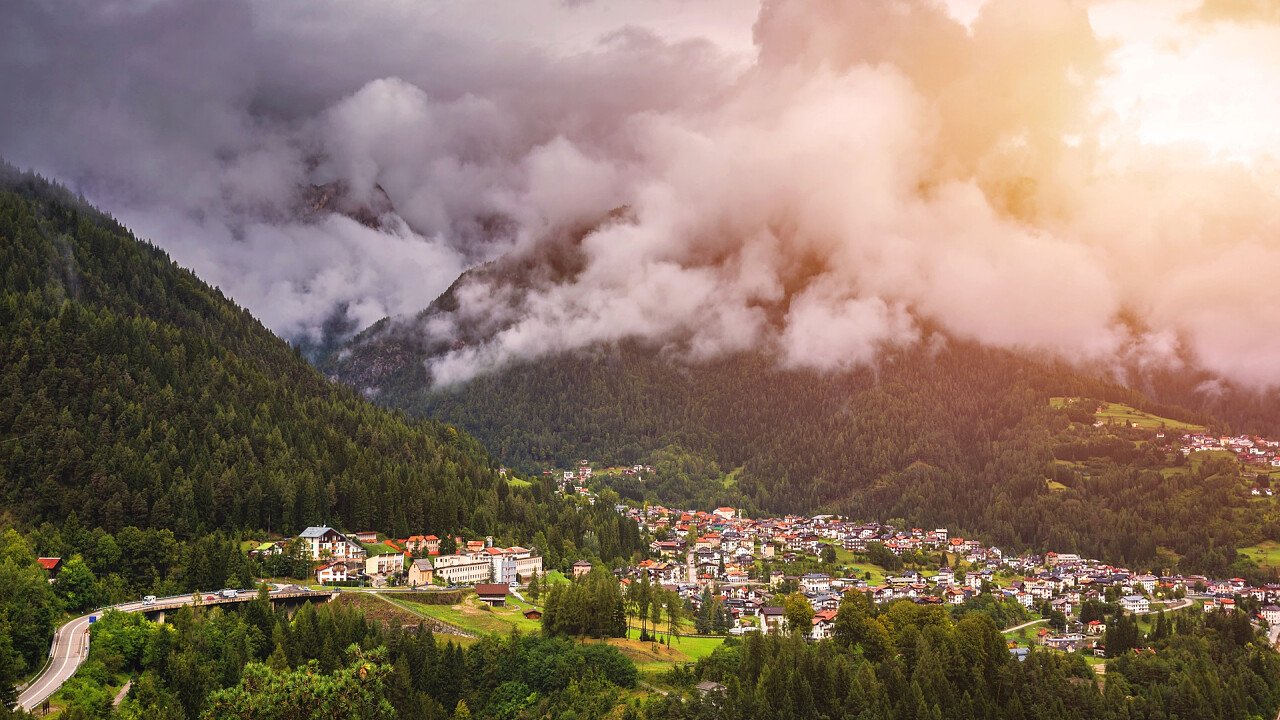 © Daliu80 | Dreamstime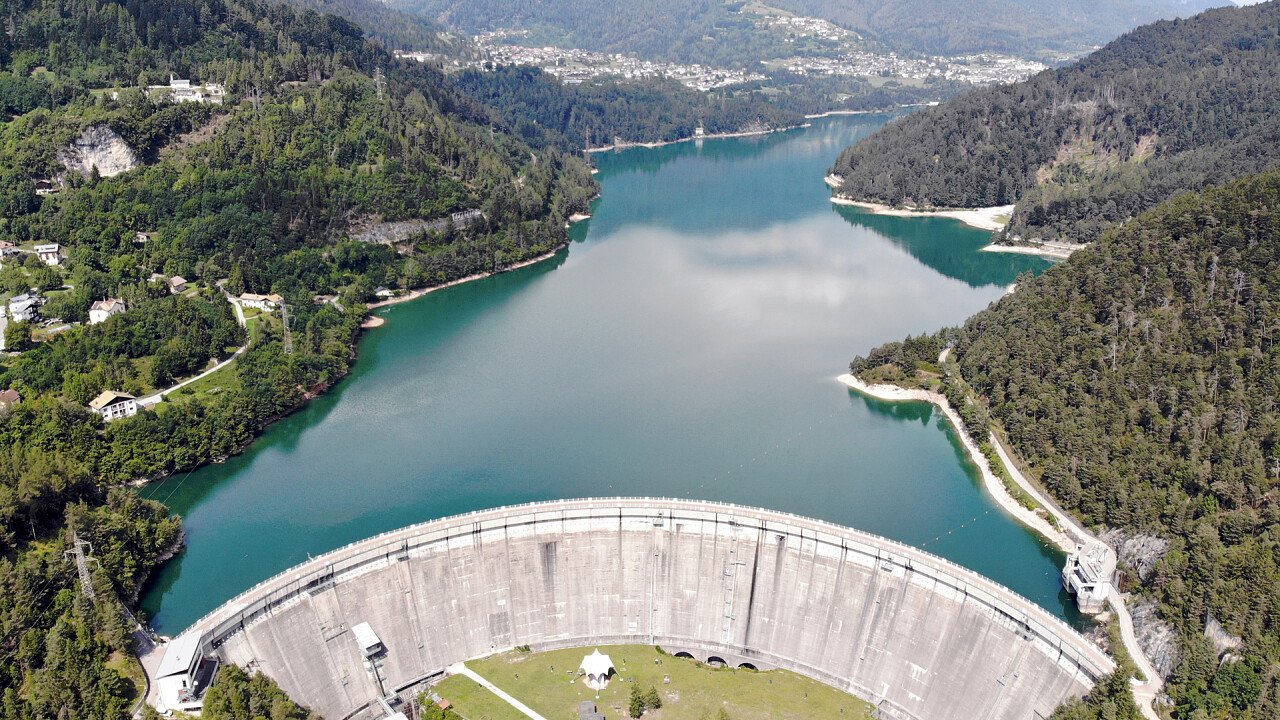 © Shutterstock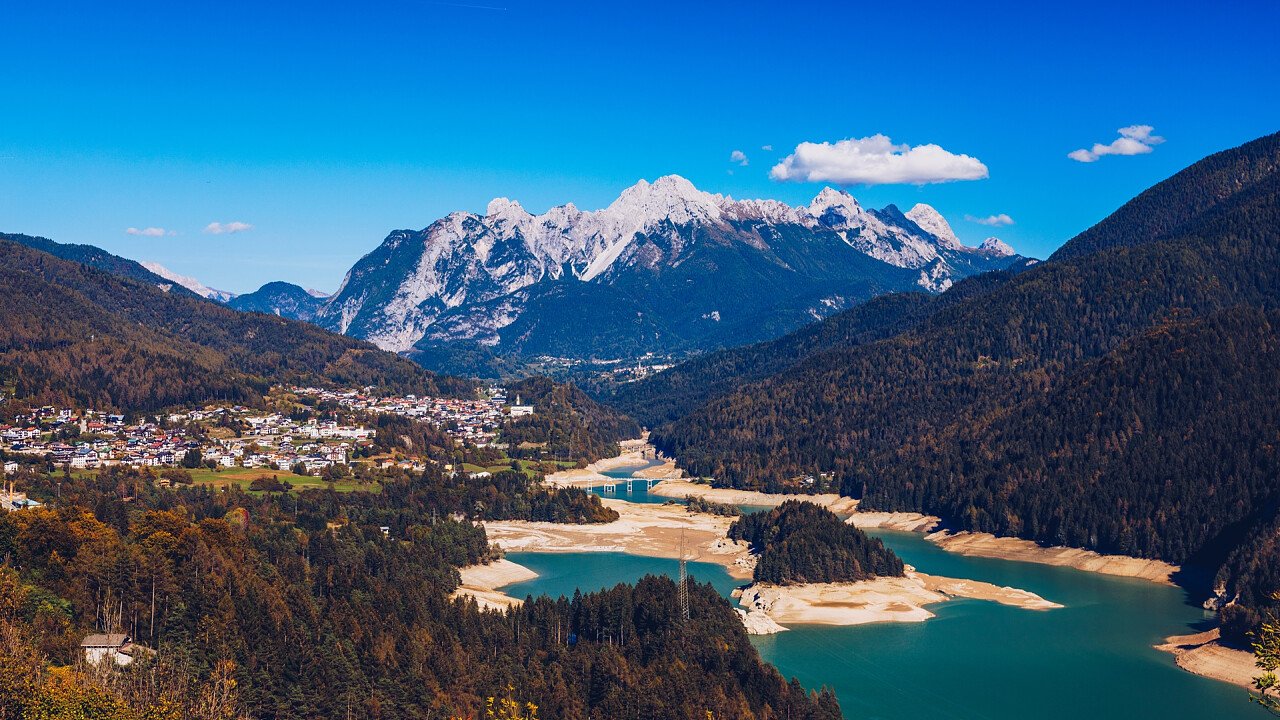 © Daliu80 | Dreamstime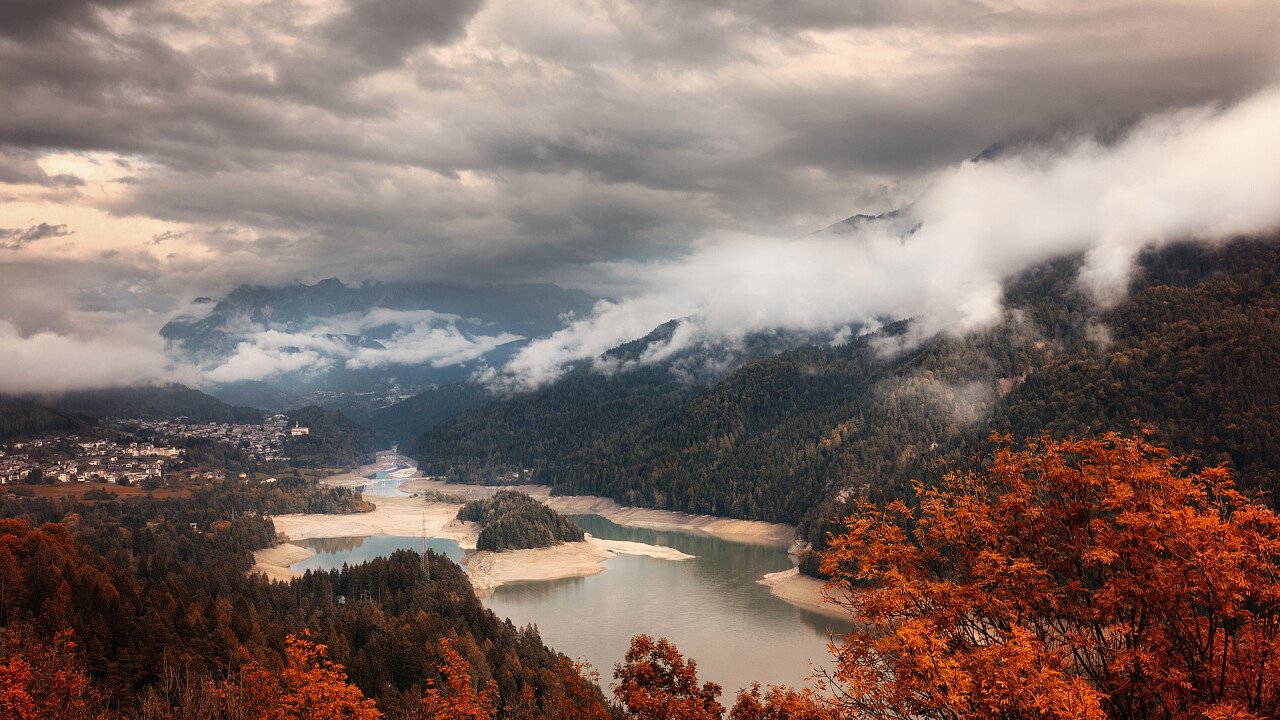 © Radu Cadar | Dreamstime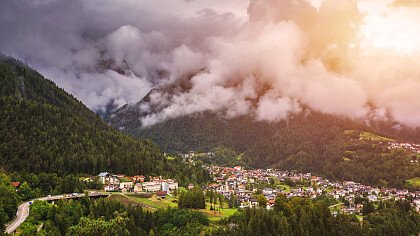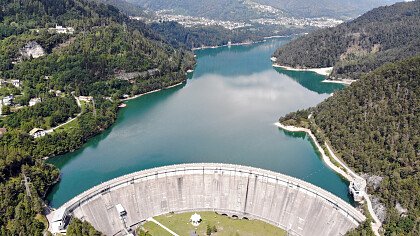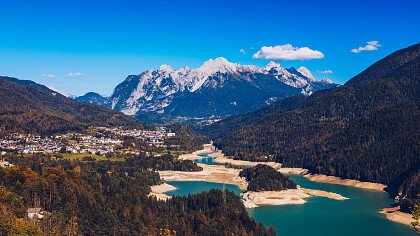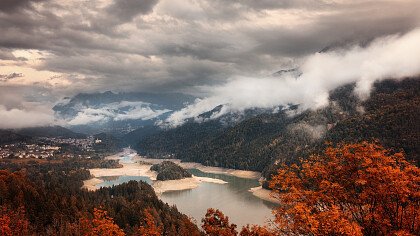 Calalzo di Cadore: nature, bike and Dolomites
Calalzo di Cadore, located in the north of Belluno Province, can be reached by trains and buses from Venice. Once you are here, you can ride comfortably with your bicycle and get to Cortina d'Ampezzo.
Calalzo is surrounded by the Dolomites, forests and culture.
Calalzo di Cadore by the Centro Cadore lake is perfect for wonderful cycle tours along the "Lunga Via delle Dolomiti" cycle path and for hikes starting near the train station.