Bedollo di Pinè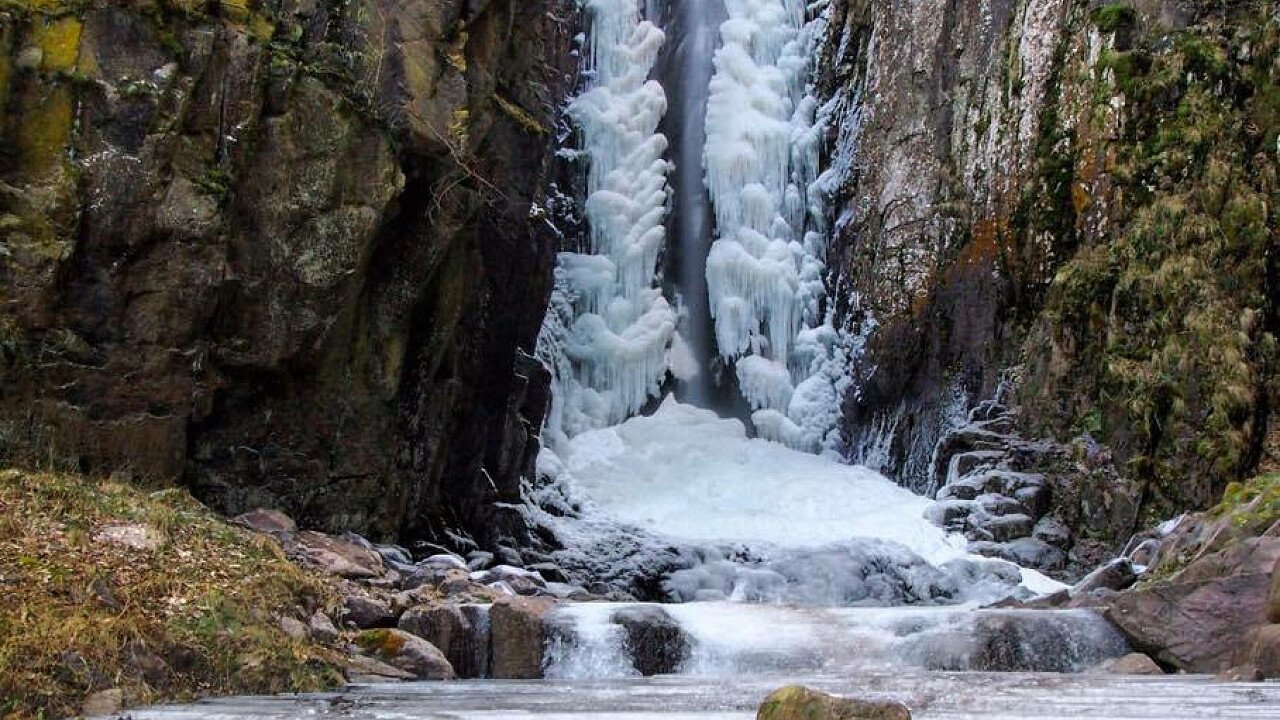 © Andreas Tamanini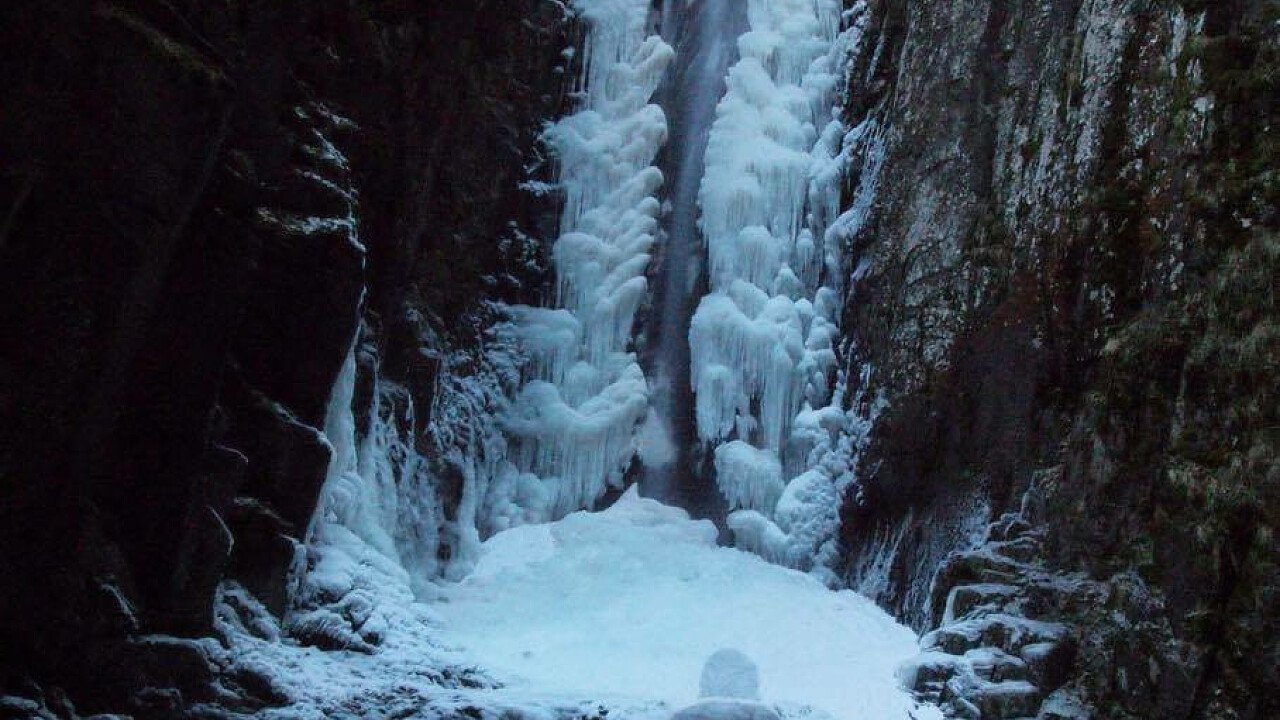 © Andreas Tamanini
© Shutterstock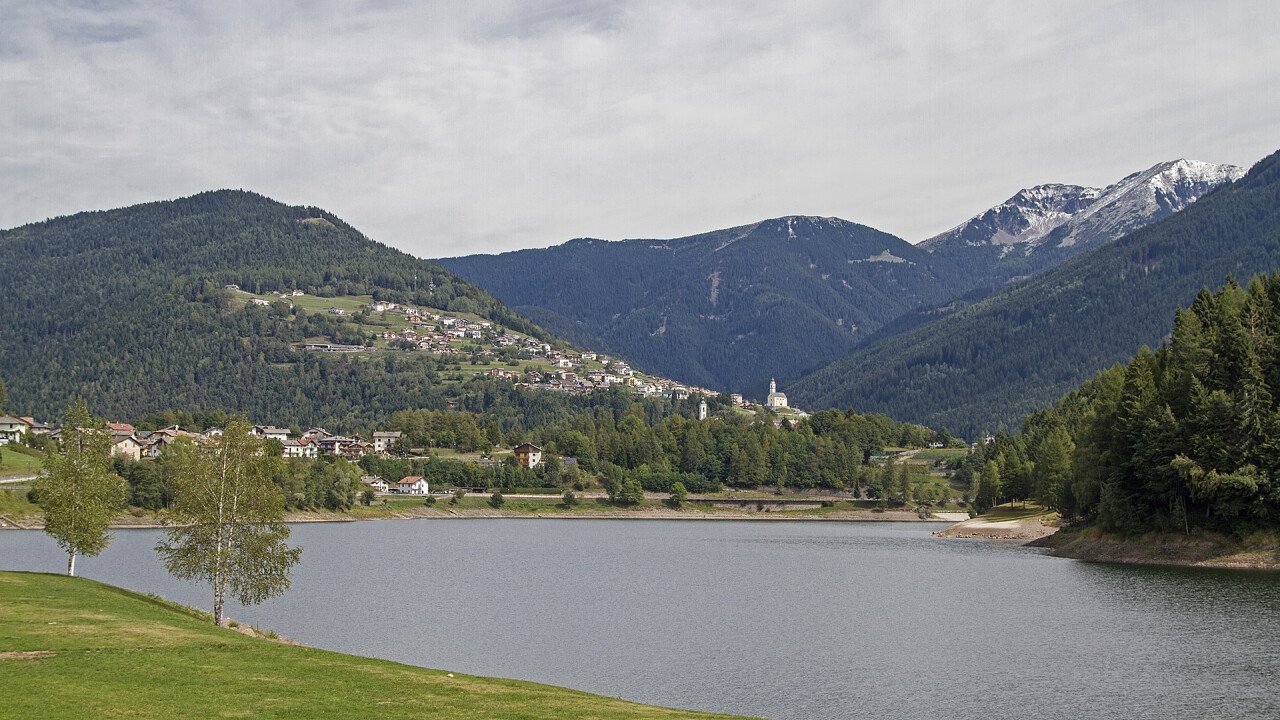 © Shutterstock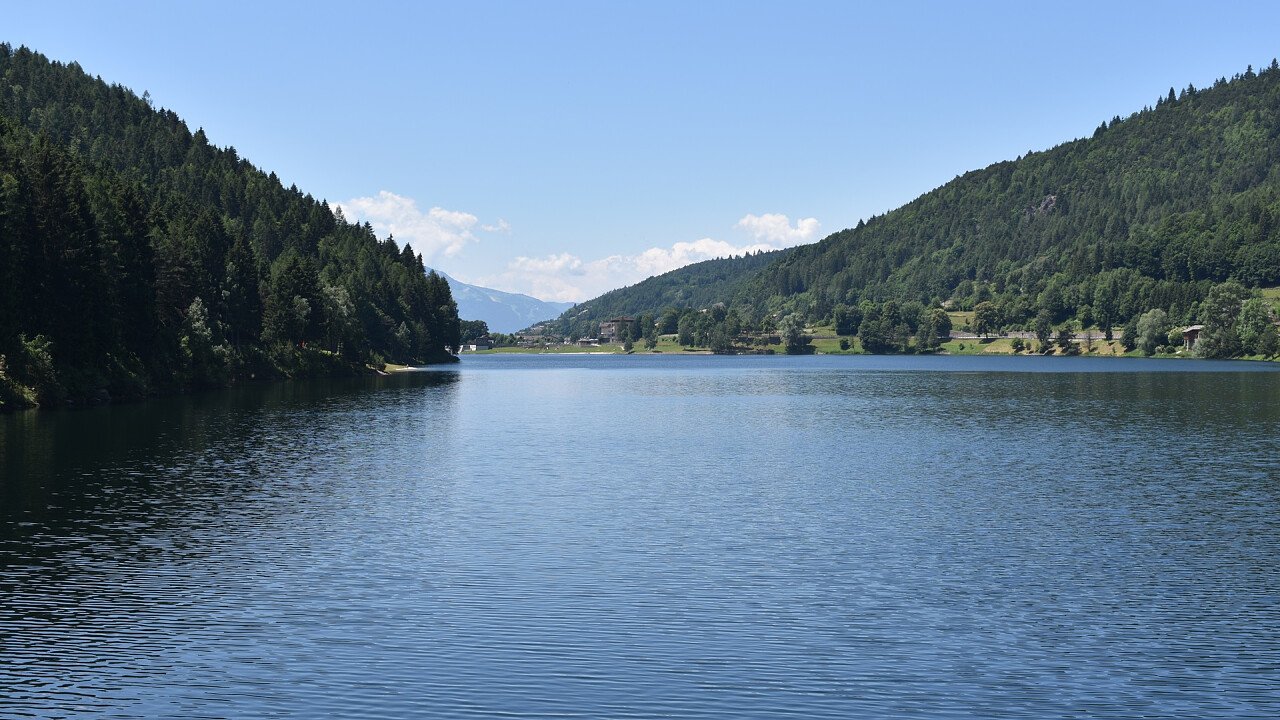 © Shutterstock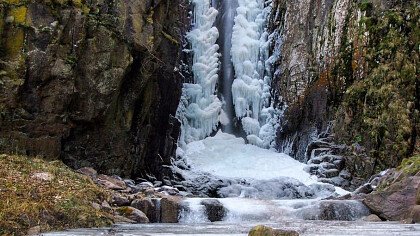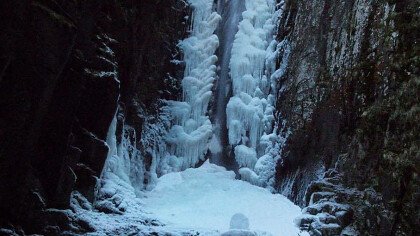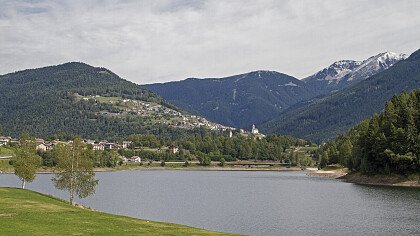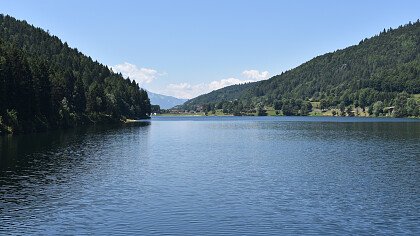 Request a free holiday quote
Hotel Bedollo di Pinè
Anterivo
Hotel Langeshof is located in Anterivo, in the heart of the Monte Corno Nat...
---
starting from:
52€
night/person
Bedollo di Pinè: a rich underbrush and water sports
Bedollo di Pinè is the ideal destination if you want to spend a holiday surrounded by nature. This tourist resort with a landscape that is typical of the Trentino region offers you the chance to practice many sports. Characteristic of this area are the production of small fruits and the two lakes.
The municipality of Bedollo with its 4 administrative divisions covers the western side of the Pinè Plateau and has a spectacular view of the Serraia Lake in Baselga and on the Piazze Lake, especially appreciated in summer for the beautiful shores with deck chairs and beach umbrellas, perfect for sunbathing and for water sports: dragon boat racing, windsurfing, sport fishing and diving. Another small treasure, ideal for pleasant trips and picnics, is the Buse Lake. You can choose among many hikes and mountain bike tours around the lake, and there is no lack of sport facilities like tennis courts, football fields and bocce courts.
Bedollo is one of the most old and characteristic villages of the plateau and depends on tourism and on the production of small fruits growing in the mountains like raspberries, strawberries, blueberries and blackberries you can eat raw in the local products market or made into jams and fruit juices. There is also a small production of handicrafts consisting in wicker baskets, wood clogs, ladders and puppets, handmade still today by skilled wood carvers.
This is an ancient hamlet, as is testified by the finding of foundries dating back to the Bronze Age. Of great artistic and cultural interest is the church of Saint Oswald that, majestic, rises on a terraced precipice supported by high rock walls. Beside the church rises the bell tower with the characteristic onion shaped dome.
In winter the resort offers a small ski area near the winter sports leisure center.