Malè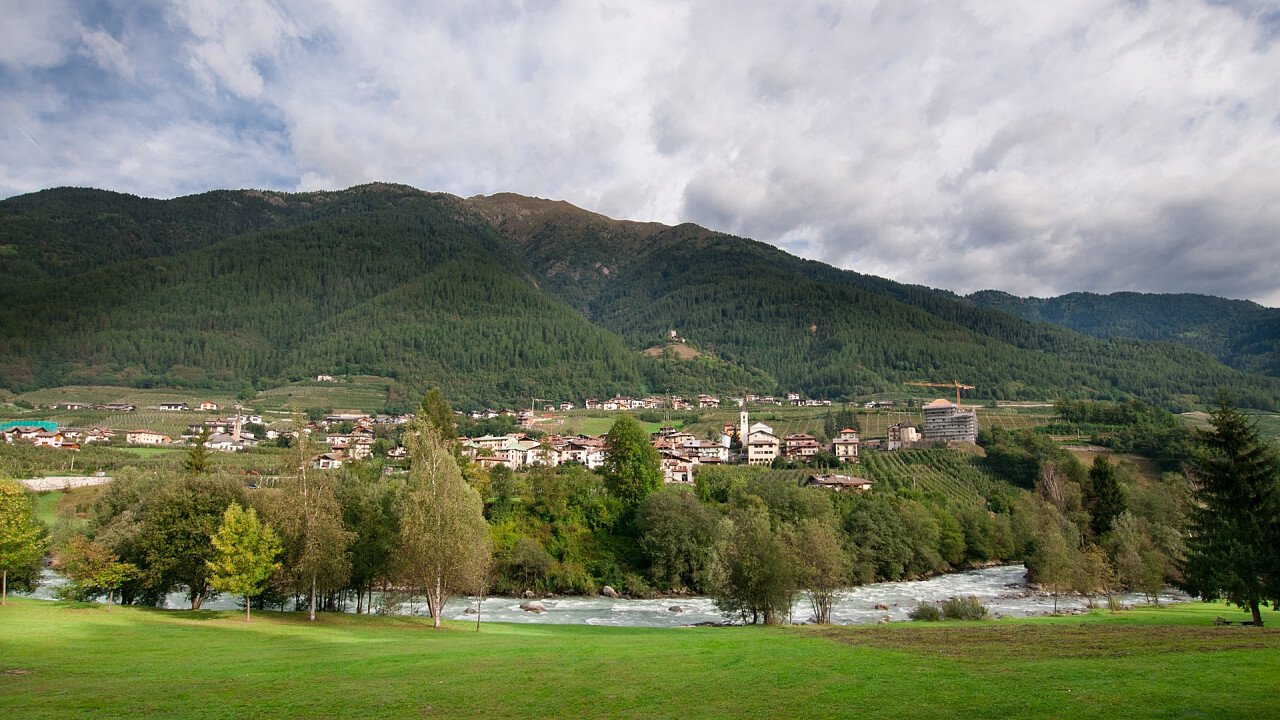 © APT Val di Sole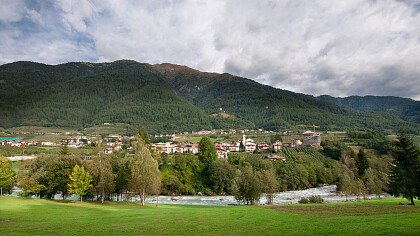 Hotel: Malè
Malè: resort among the Nature Parks of Stelvio and Adamello-Brenta
Malè, main town of Val di Sole, offers a holiday in the nature with hiking and mountain biking tours. Included in the two nature reserves of Stelvio and Adamello-Brenta, it is a modern center of ancient origins, a resort with a wellness center preserving the traditions of this area in the Museo della Civiltà Solandra.
It is a tourist resort with artisan workshops, shops, associations and a modern wellness center and swimming center embellishing the many squares of the town, rebuilt after the fire of 1895.
If you want to know the culture of the valley you can't miss a visit to the Museo della Civiltà Solandra, a museum set up in an old Austrian barracks describing the ancient history of these places. In winter you can practice cross-country skiing, ski mountaineering and snowshoeing, or reach the near ski areas of Marilleva and Madonna di Campiglio.
Natural environment and peace: this is Malè, administrative and economic center of Val di Sole, where you can practice hiking and mountain biking discovering the beauty of the Brenta Dolomites, of the nature reserves and of the Val di Rabbi valley. You can choose among panoramic trails going up to the mountains, high altitude trails or mountain bike tours along the Val di Sole cycle path. Located not far from the Noce stream, Malè is perfect to practice rafting, canoeing and kayaking, but also football, basket ball and tennis.
ts name derives from Maletum, meaning apple orchard, and the territory is full of testimonies of the past: the Parish of Santa Maria built in 1178, the16 century church of S. Maria Assunta, the old Venetian sawmill and the still functioning hydraulic furnace Marinelli del Pondasio.