Val di Sole - Peio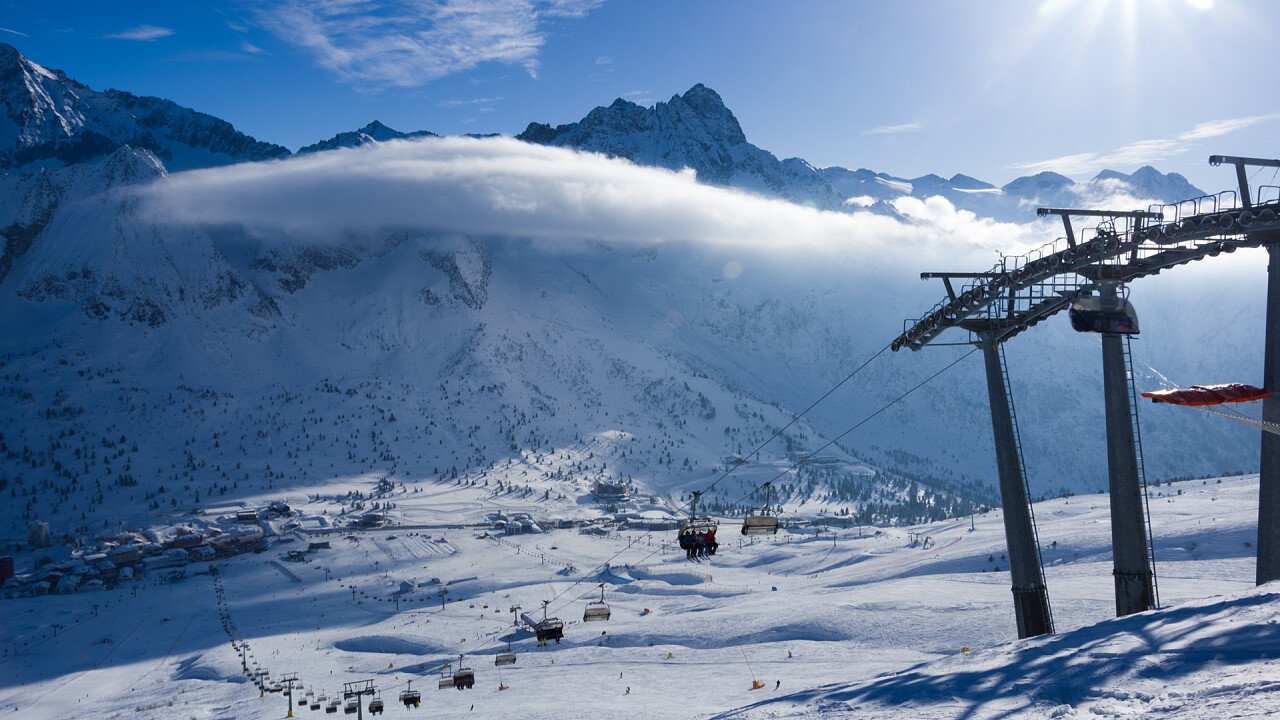 © Oldrich Pridal | Dreamstime
© APT Val di Sole - M Corrierro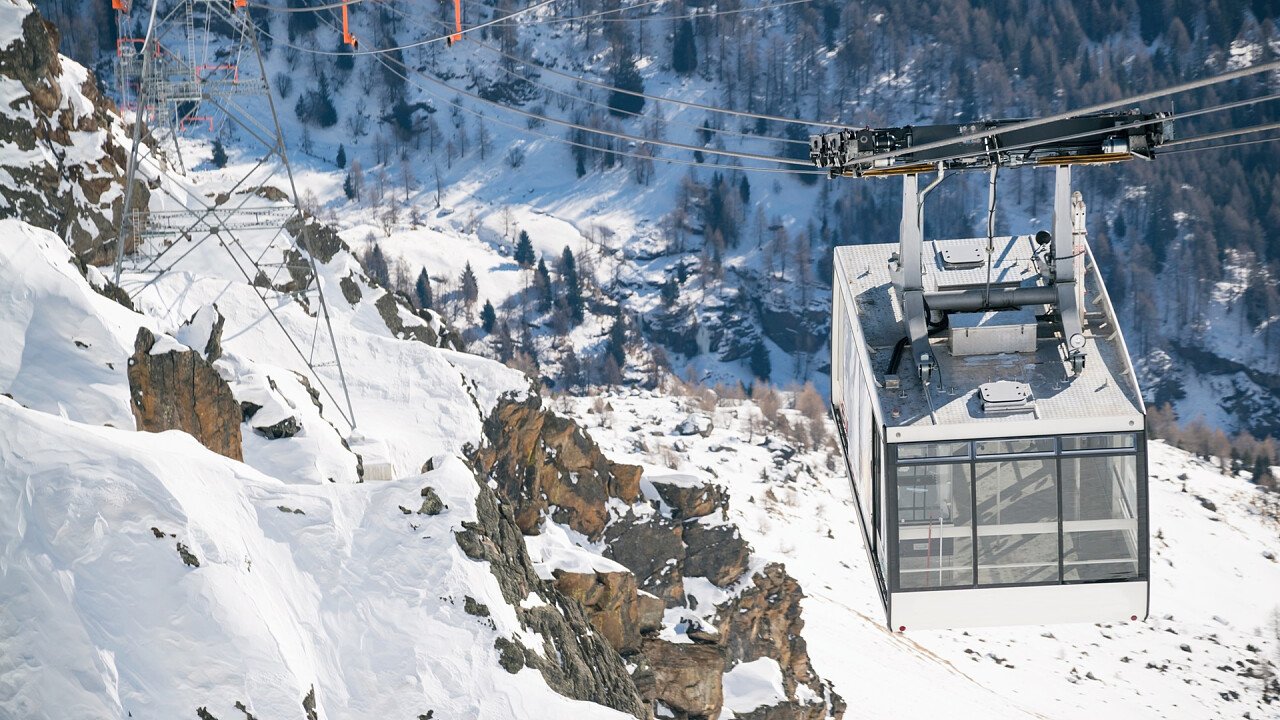 © Mariusz Pietranek | Dreamstime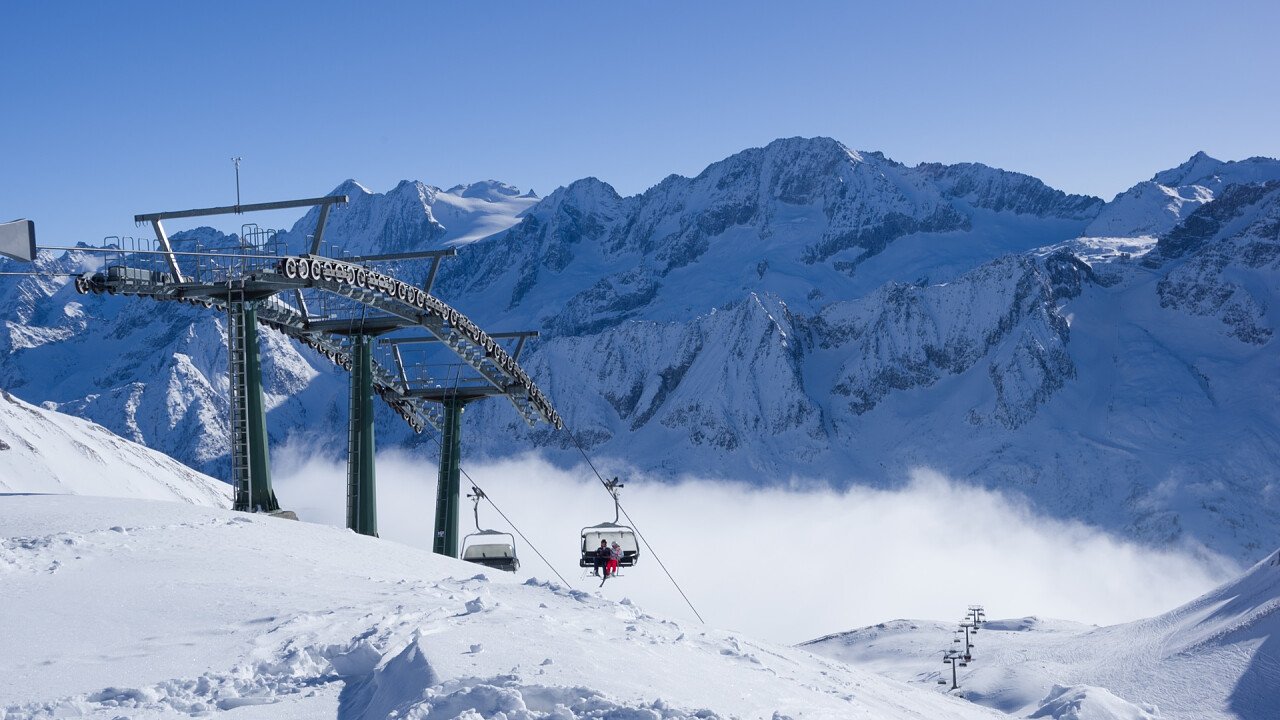 © Oldrich Pridal | Dreamstime
© Shutterstock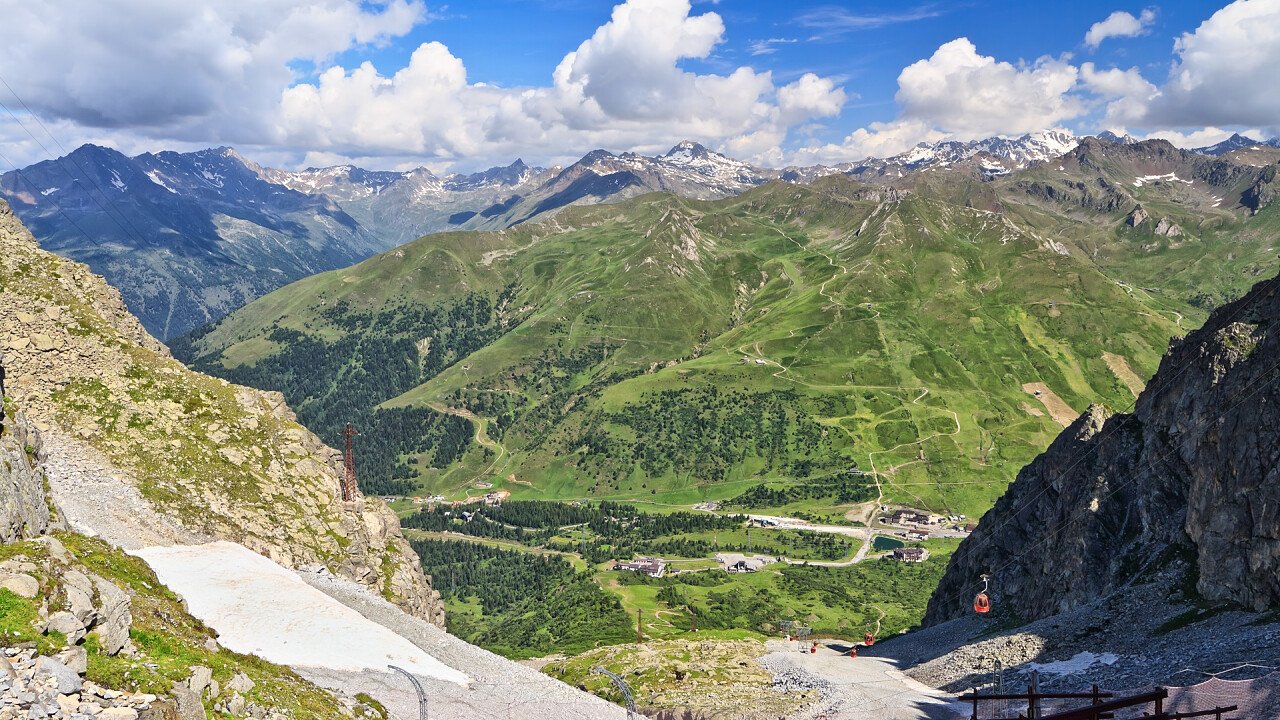 © Depositphotos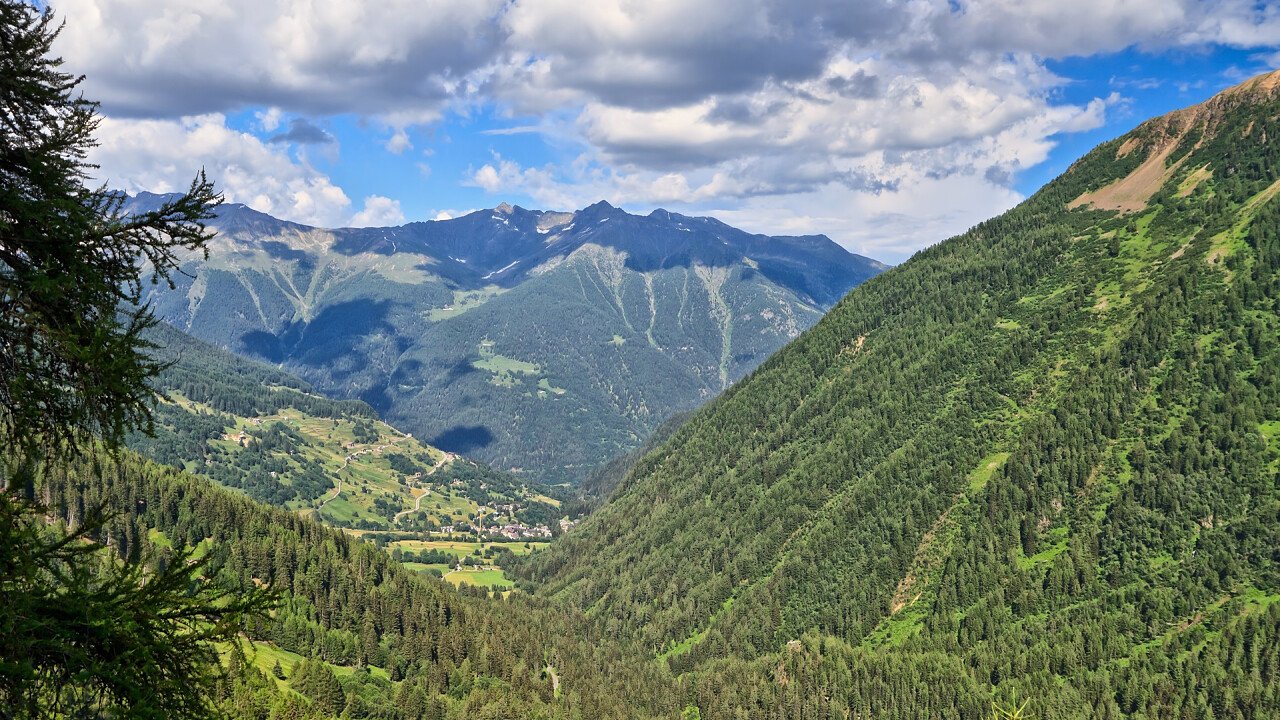 © Depositphotos
© APT Val di Sole
© Shutterstock
© Shutterstock
© APT Val di Sole - Rotwild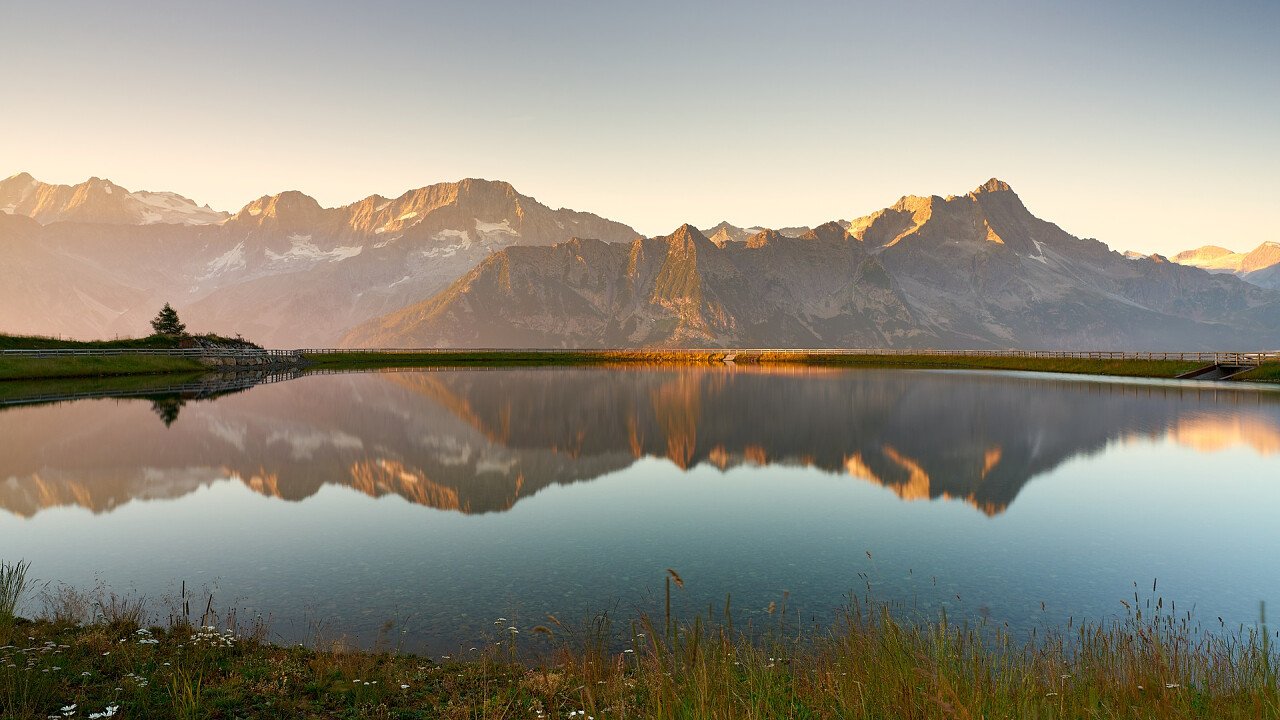 © Shutterstock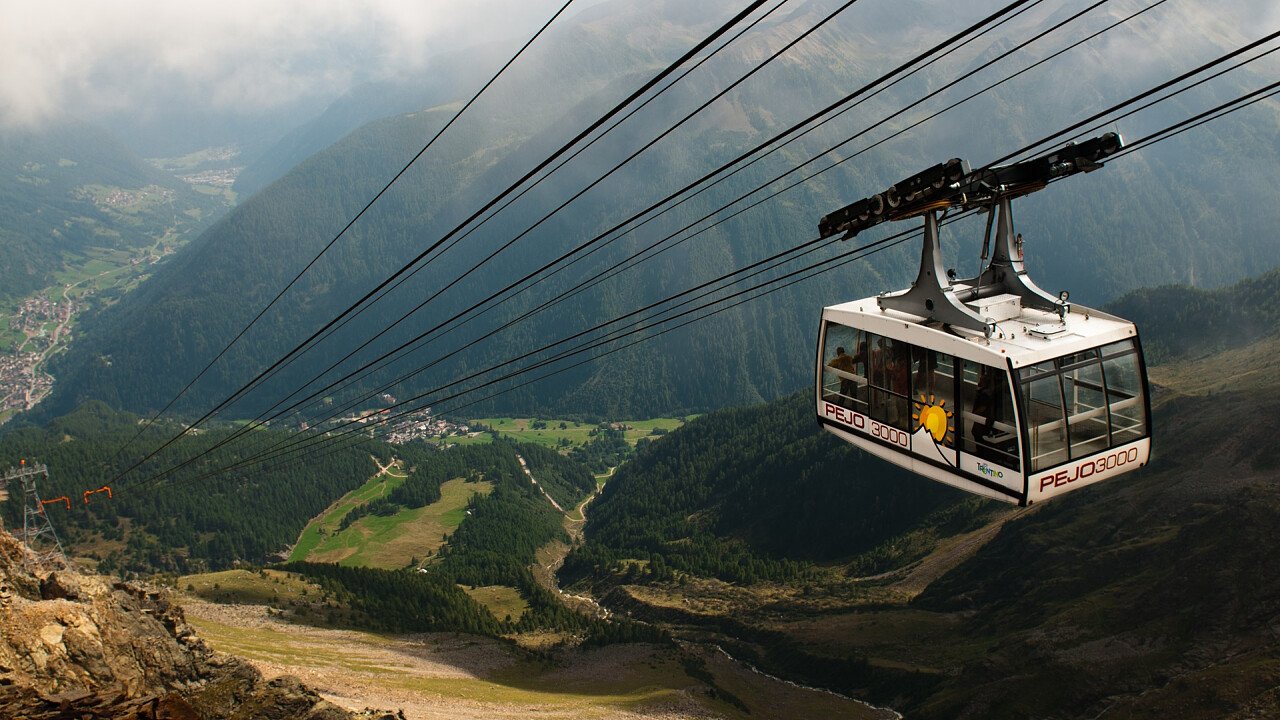 © APT Val di Sole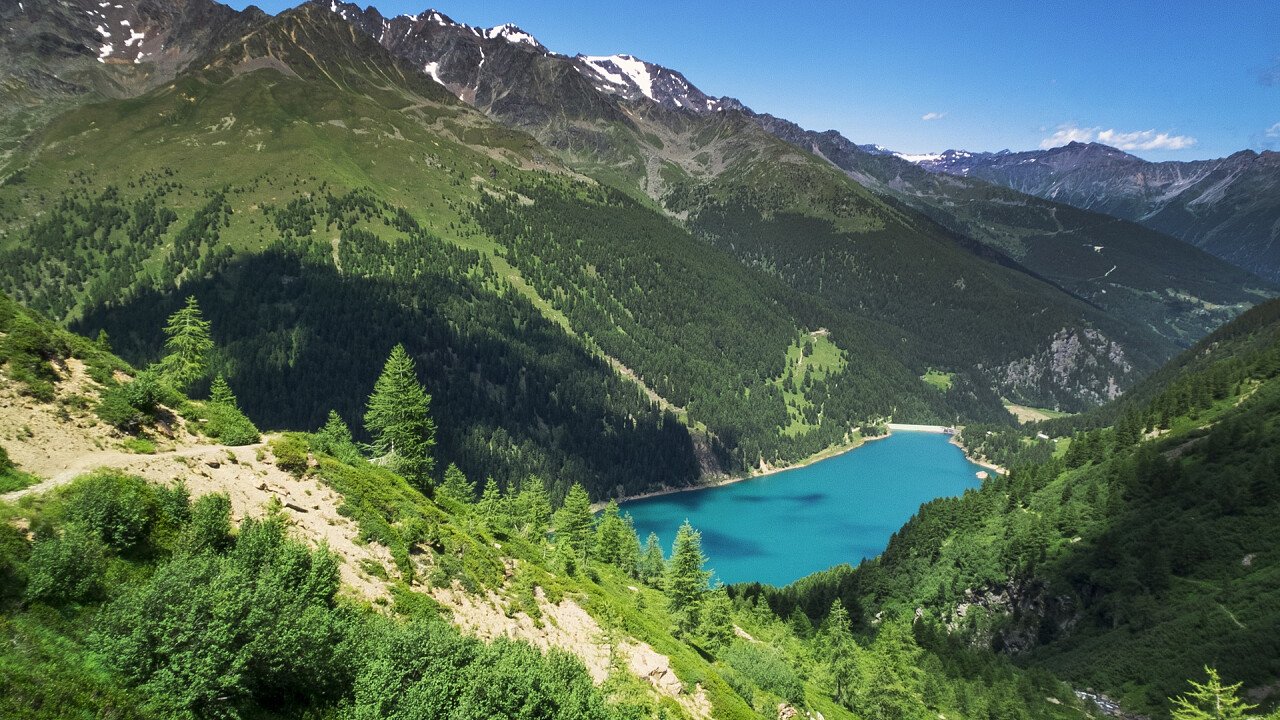 © Depositphotos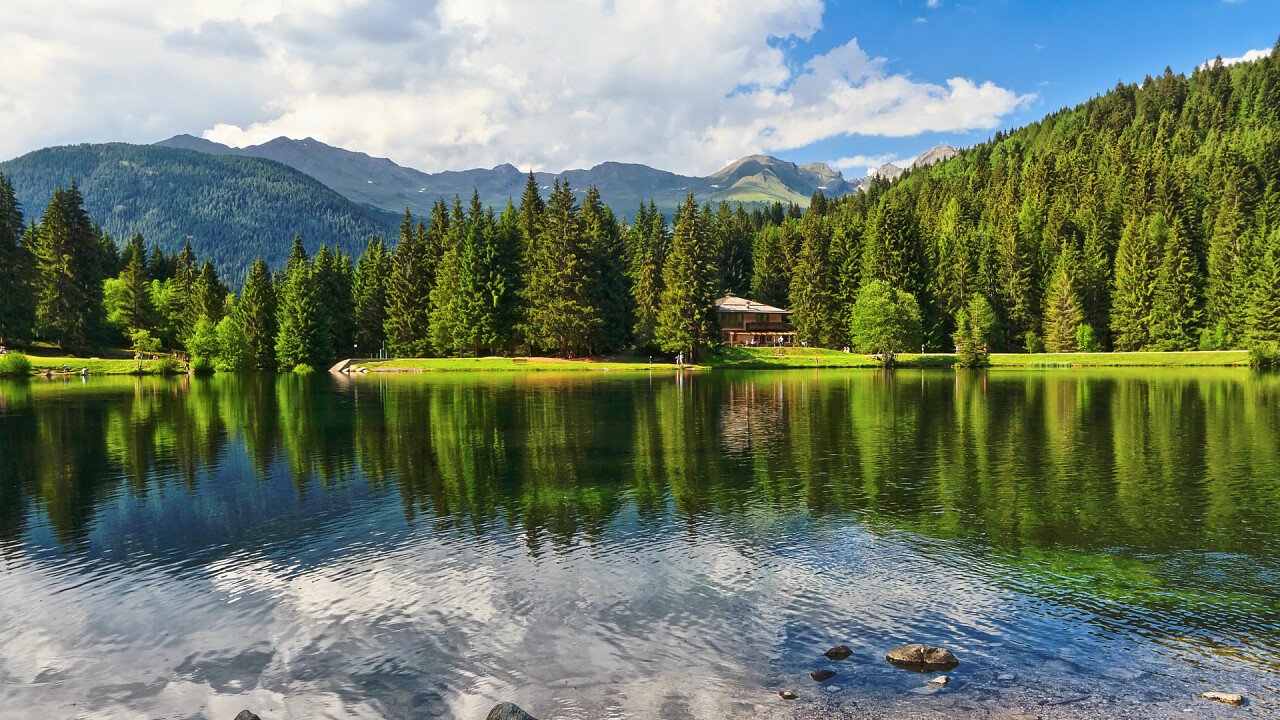 © Antonio Scarpi | Dreamstime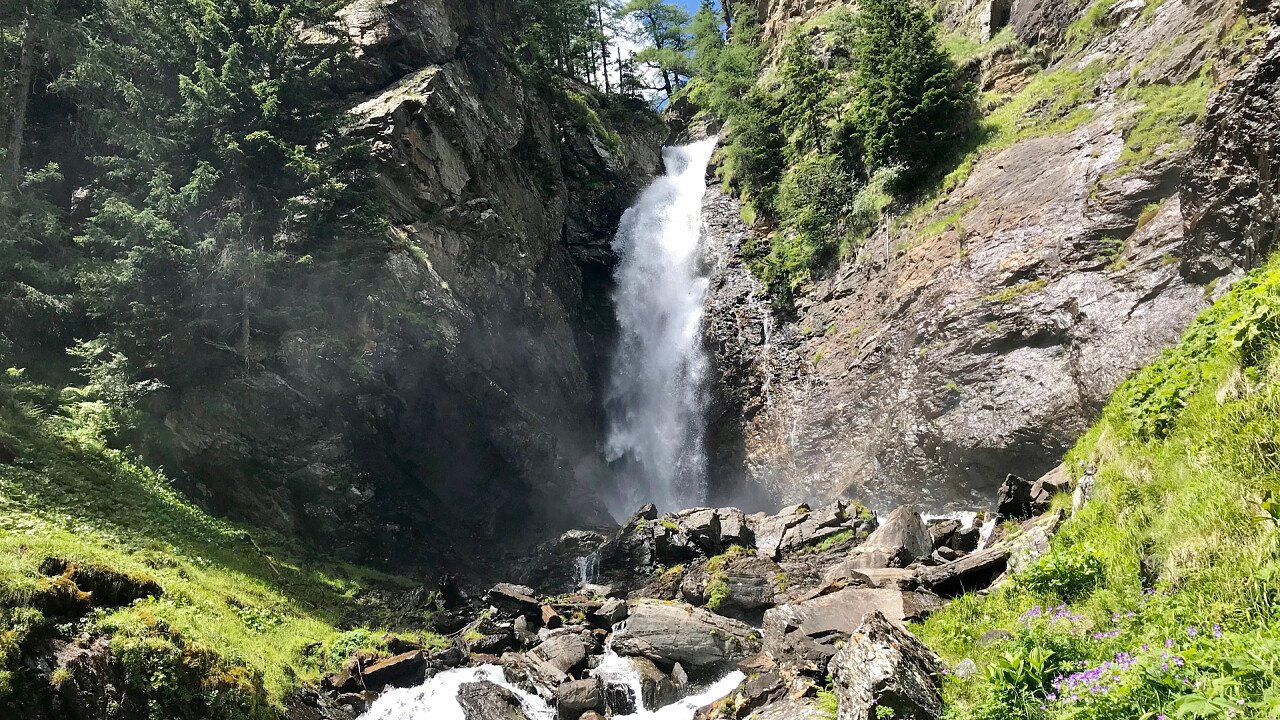 © Shutterstock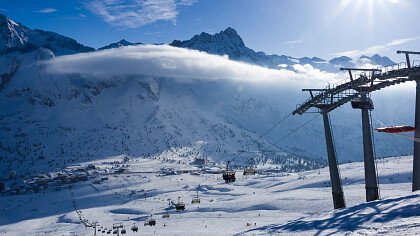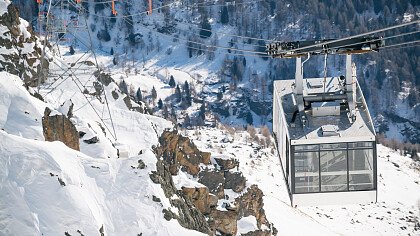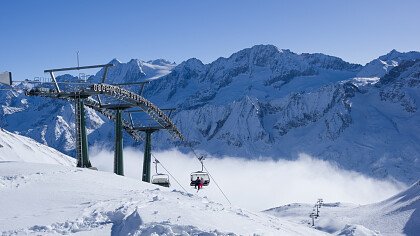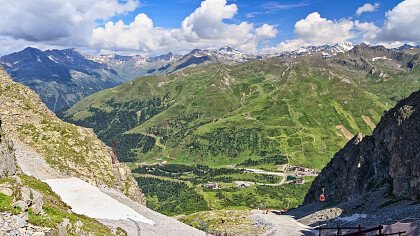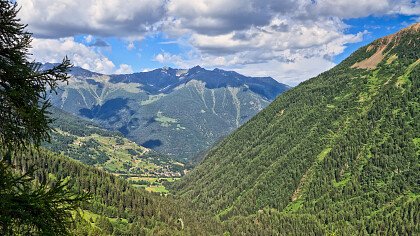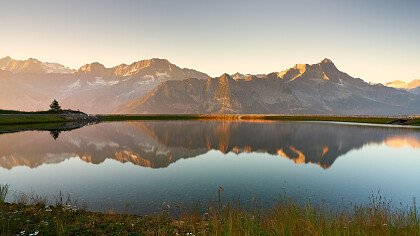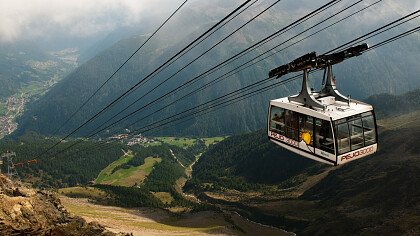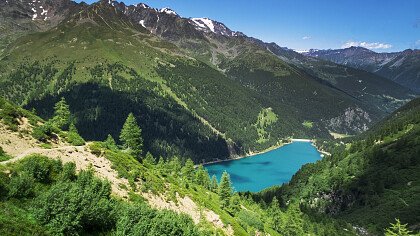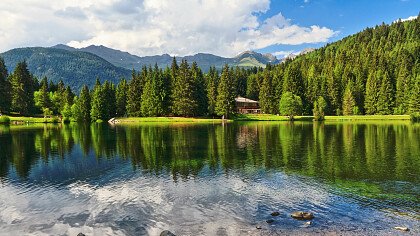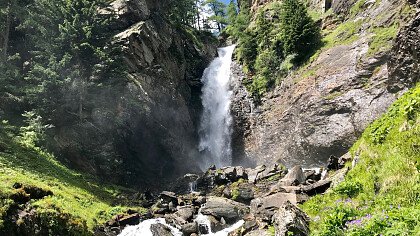 Request a free holiday quote
Hotel Val di Sole - Peio
Tonale-Pass - Vermiglio
The Family Hotel Adamello in Passo Tonale is situated in a central and pano...
---
starting from:
73€
night/person
Deals and holiday packages
Tonale-Pass - Vermiglio
Family Hotel Adamello
---
starting from:
70€
night/person
Tonale-Pass - Vermiglio
Family Hotel Adamello
---
starting from:
73€
night/person
Destinations: Val di Sole - Peio
Val di Sole - Peio: water sports, skiing and wellness
Rivers and lakes, snow and parks, hot springs and villages full of history: this is Val di Sole, a large nature reserve dominated by water. A holiday destination for those who want to enjoy water in all its forms: quiet in the lakes where fishermen try to capture the Arctic char; wild in the rivers where you can practice rafting; solid in winter for the joy of skiing lovers; beneficial in the famous spas of Peio and Rabbi. On the other hand, the Val di Sole offers also trekking trails, mountain biking competitions, and history and local products like the Melinda apple.
The Val di Sole with its villages stretches among the mountain groups of the Brenta Dolomites, Adamello, Presanella, Ortles-Cevedale and Maddalene. A green oasis in the Trentino region, included in the nature reserves of the Parco Nazionale dello Stelvio and of the Parco Naturale Adamello Brenta. Scattered on the valley floor and at high altitudes there are more than 100 lakes where you can try to catch a trout or a delicious Arctic char. As for famous high altitude lakes like Lago Rotondo, Lago Corvo and Lago delle Marmotte, you can reach them with exciting hikes. The Noce stream, known worldwide for the canoeing school Palestra Internazionale di Canoa Slalom, gives you the chance to practice a lot of water sports: rafting, canoeing, kayaking and hydrospeed. Moreover, the 1993 Canoe Slalom World Championships were held here. Five centers in the valley will direct you towards the sport that is more suitable for you. In the stream you can also practice sport fishing, and the Val di Sole cycling path runs along it.
In late autumn you can already put on your skis. Three resorts make this the largest ski area of Western Trentino: Folgarida-Marilleva, connected with the ski runs of Madonna di Campiglio; Peio in the nature reserve of the Parco Nazionale dello Stelvio, perfect for family holidays; and Tonale with the Presena glacier, perfect for snowboarders, since it has two snowboard parks and a ski cross slope. You can reach the slopes also with the Dolomiti Express going from Trento to Marilleva for a total of 12 runs a day, or with the ski bus that allows you to try a different resort each day. The Dolomiti Express is active also in summer and will take your mountain bike up on high altitude trails. Kids can have fun on the playgrounds. If you want to explore this area on foot, with the snowshoes or with a romantic horse-drawn sleigh ride, a rich and diversified world will reveal itself before your eyes. Other sports you can practice are broomball, ice hockey, Nordic skiing in Vermiglio, and ice skating and indoor rock climbing.
Water here means wellness, but most of all health. You can enjoy the beneficial effects of thermal waters in two resorts, Peio and Rabbi, offering not only cures for many diseases but also a cosy wellness center for beauty treatments.
Trekking, events, history and culture
The mountain territory of the Val di Sole valley has a lot of trekking trails and climbing routes of every level: itineraries on the mountains, panoramic high altitude routes among peaks and glaciers, trekking trails, easy walks, guided tours in the parks and Nordic walking in one of the four well equipped parks. There are also 29 mountain bike trails divided into roads and paths. Some of them are high altitude trails and can be reached with the lift facilities, like the Dolomiti di Brenta Bike, and it is not by chance that here took place the 2008 Mountain Bike and Trials World Championships. Other sports you can choose from are downhill biking, adventure parks, free climbing, tarzaning, quad tours and various activities in the leisure centers.
Val di Sole is also a land of history, culture and good food. In the past inhabited by Celts, Raeti and Romans, it has a wealth of cultural treasures: the Museo della Civiltà di Solandra, the Museo della Guerra Bianca, rural buildings, richly frescoed churches like the church of St. Mary in Pellizzano, Caldes Castle and Ossana Castle, Casa del Dazio. Walking along the alleys you will find the workshops of carpenters and artisans busy manufacturing pieces of pottery and iron, and you will be enraptured by the fragrances of local products: the Casolet cheese, a Slow Food product, the Melinda apple, honey, small fruits and cold meats, included in the wine and food route "Strada della mela e dei sapori delle valli di Non e di Sole".