Folgarida-Dimaro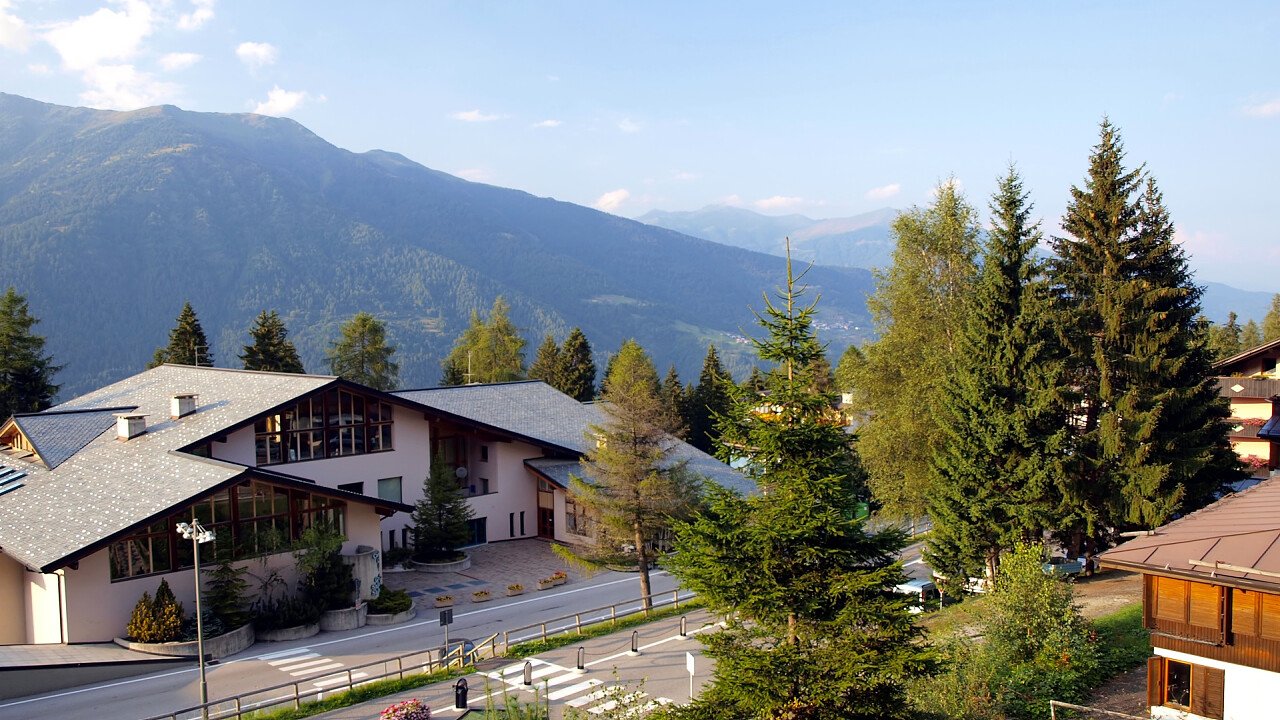 © Depositphoto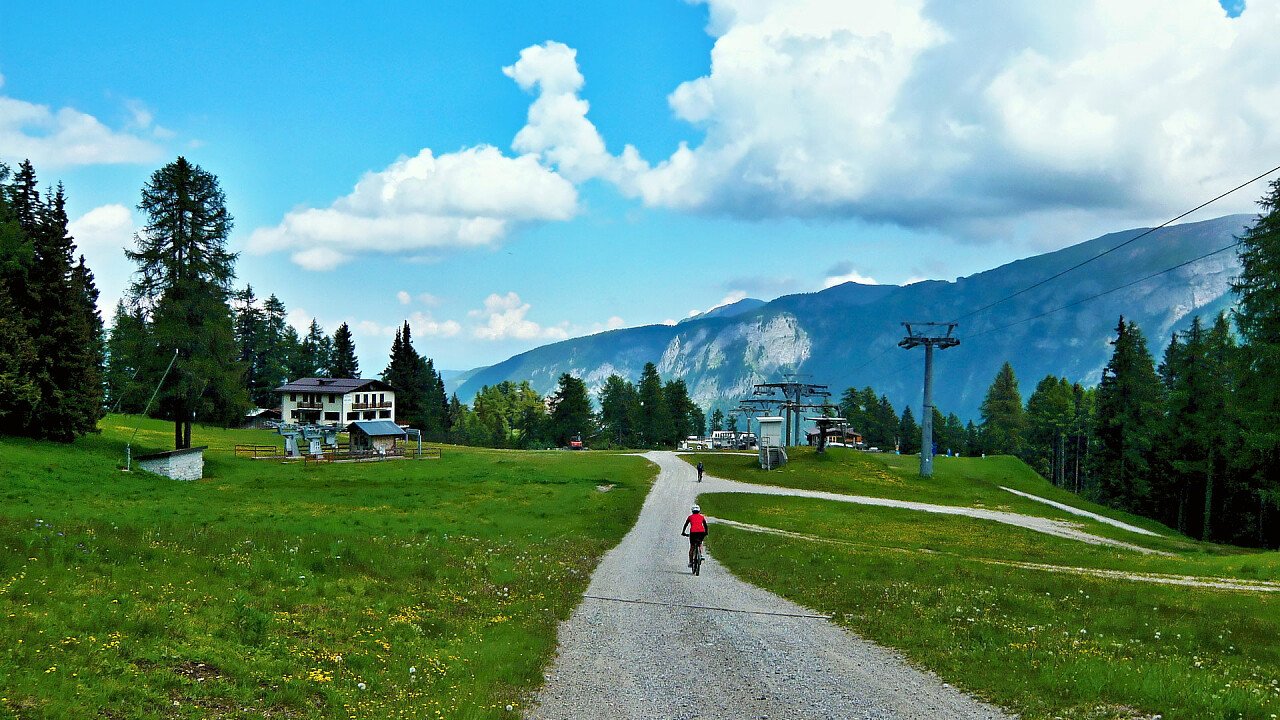 © Shutterstock
© iStock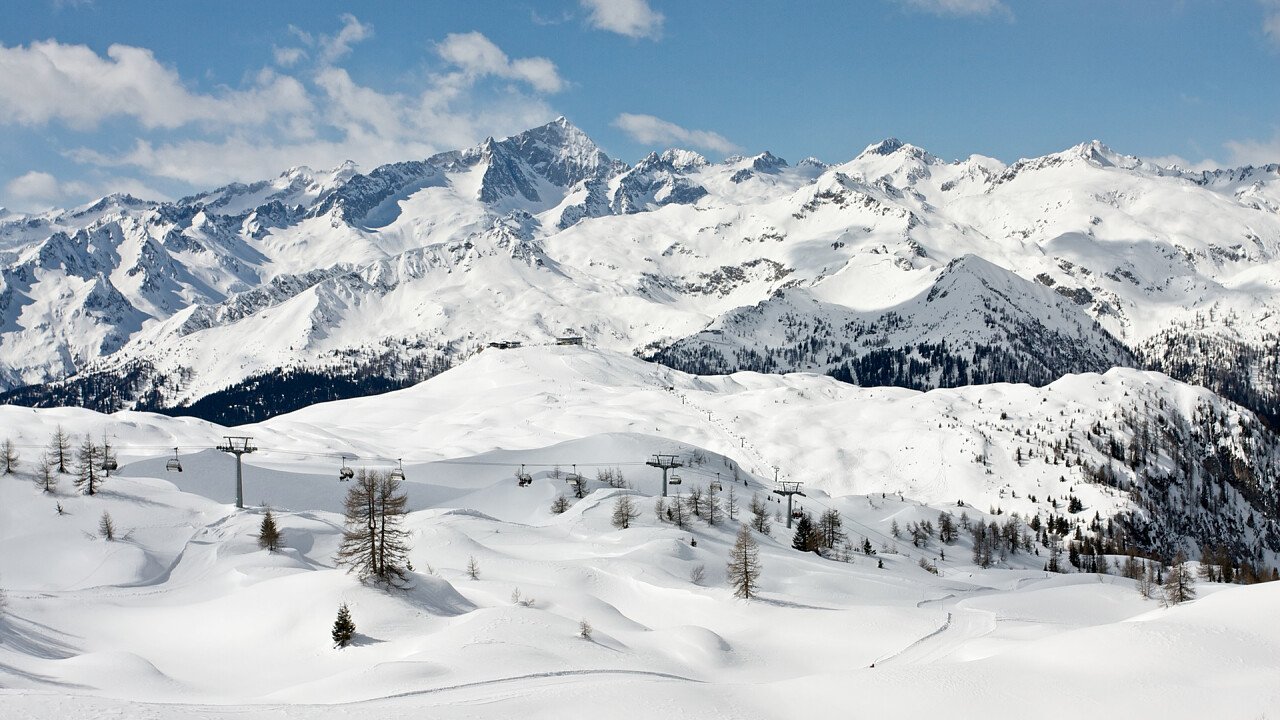 © iStock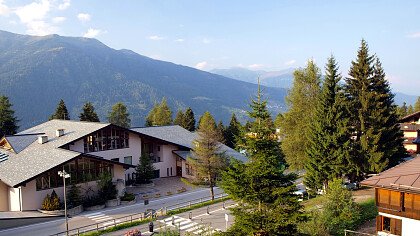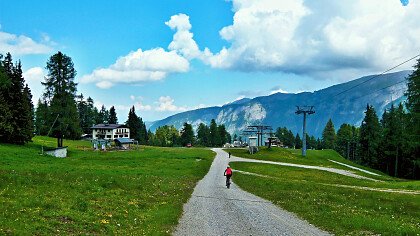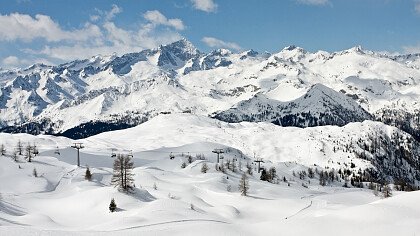 Request a free holiday quote
Hotel Folgarida-Dimaro
Folgarida-Dimaro: skiing in winter, hiking in summer
Folgarida and Dimaro: ski descents in the Folgarida-Marilleva ski area, hikes and walks in the Val Meledrio valley. Dimaro, municipality of the Val di Sole valley, together with its administrative division Folgarida, is one of the economical centers of the valley. They both became tourist resorts only recently and are now included in the nature reserve of the Parco Naturale Adamello-Brenta.
Folgarida
Folgarida, administrative division of Dimaro, lies on the road to the Campo Carlo Magno Pass and to Madonna di Campiglio. Founded in 1965 during the tourist boom, today it is an important ski resort where hotels do not interfere with the beauty of the natural environment. On its slopes, connected to Marilleva, Madonna di Campiglio and to the Carosello Skirama Dolomiti Adamello Brenta, you can practice Alpine skiing at all levels: here in fact there are both easy and difficult slopes, like the black diamond trail, where the 1999 ISF Snowboard World Championship took place. If you prefer other winter sports, you can practice ice skating or snowshoeing, to experience the true mountain environment in winter. In spring and summer you can practice trekking in the park or on the paths of the Brenta Dolomites, Nordic walking in Folgarida Alta or go for a walk on Monte Vigo and in the Valle di Meledrio valley, perfect destinations for climbing lovers. Near the Santa Brigida summit there is a small church, the only thing that remains of the old hospice that was allegedly built by the Knights Templar.
Dimaro
Dimaro lies at the foot of the Brenta Dolomites on the road going from Val di Sole to the Val Rendena valley and to the Valli Giudicarie valleys. Once it was an important junction town, and the customs house testifies the old function of Dimaro. From here you can easily reach the ski area of Folgarida, and in summer Dimaro is the starting point of many hikes in the Valle di Meledrio valley, where you find also a trim trail equipped with outdoor gym. A beautiful hike allows you to reach the typical Alpine summer house, where you can buy and taste local products made following tradition, and a Nordic walking trail taking you to the administrative division of Carciato. From Dimaro you can take the Val di Sole cycle path and reach the Noce stream, where you can practice rafting, canoeing and hydrospeed. Many are the mountain bike trails taking to the Santa Brigida summit and to the base of the Sasso Rosso Mountain. An interesting trail is the Tour del Brenta settentrionale, whereas other trails run along the banks of the Meledrio stream. You can practice climbing on artificial walls, but also visit some culturally relevant buildings like the Carolingian church of San Lorenzo, the church of San Giovanni Battista and the modern theatre.