Caldes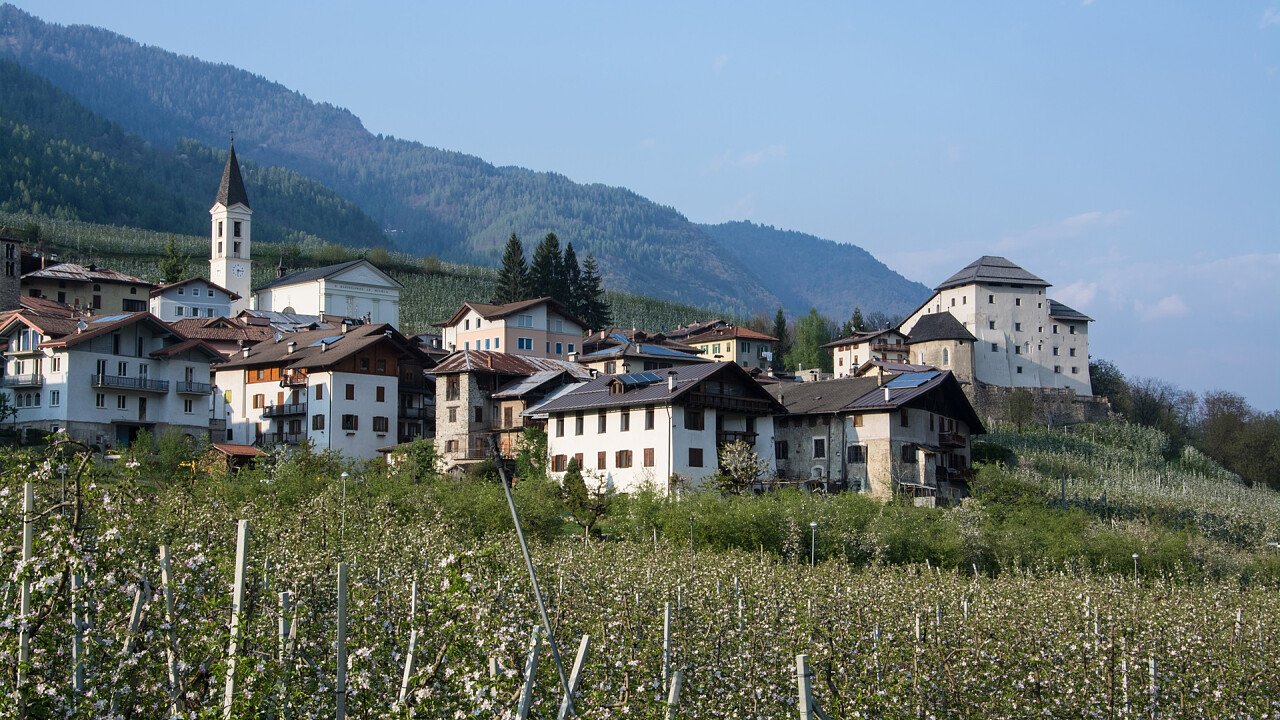 © Shutterstock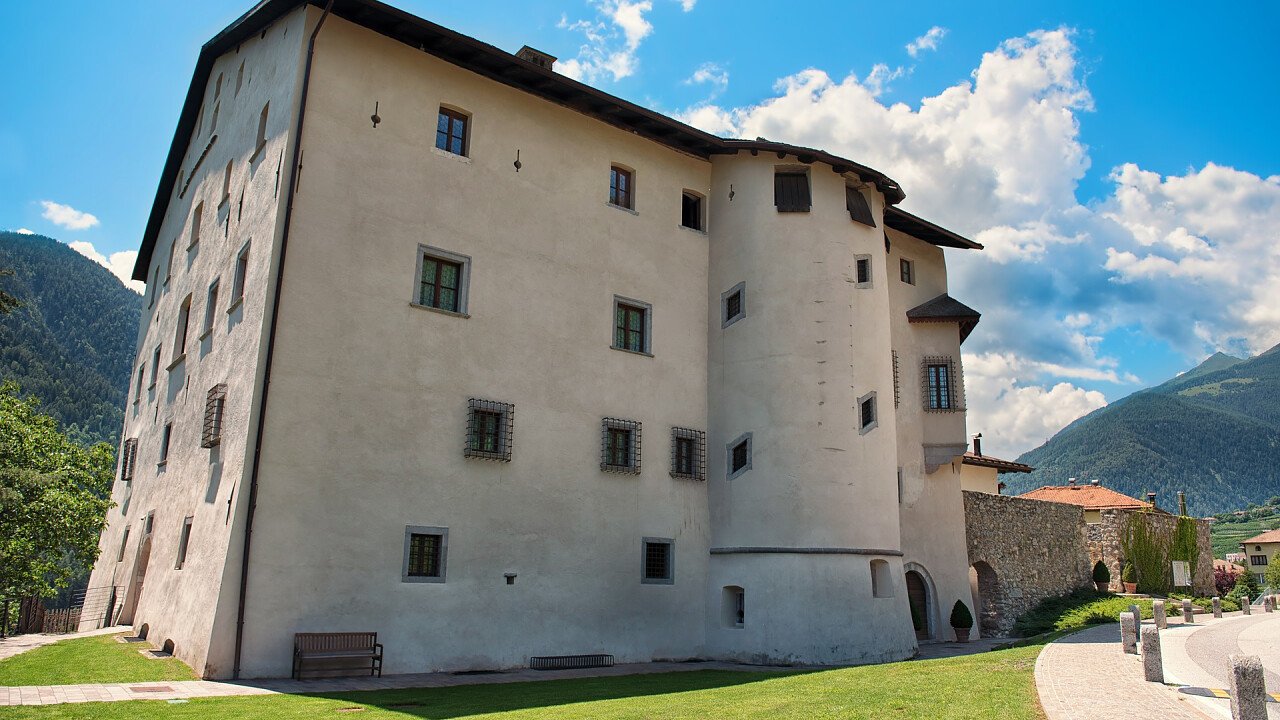 © Shutterstock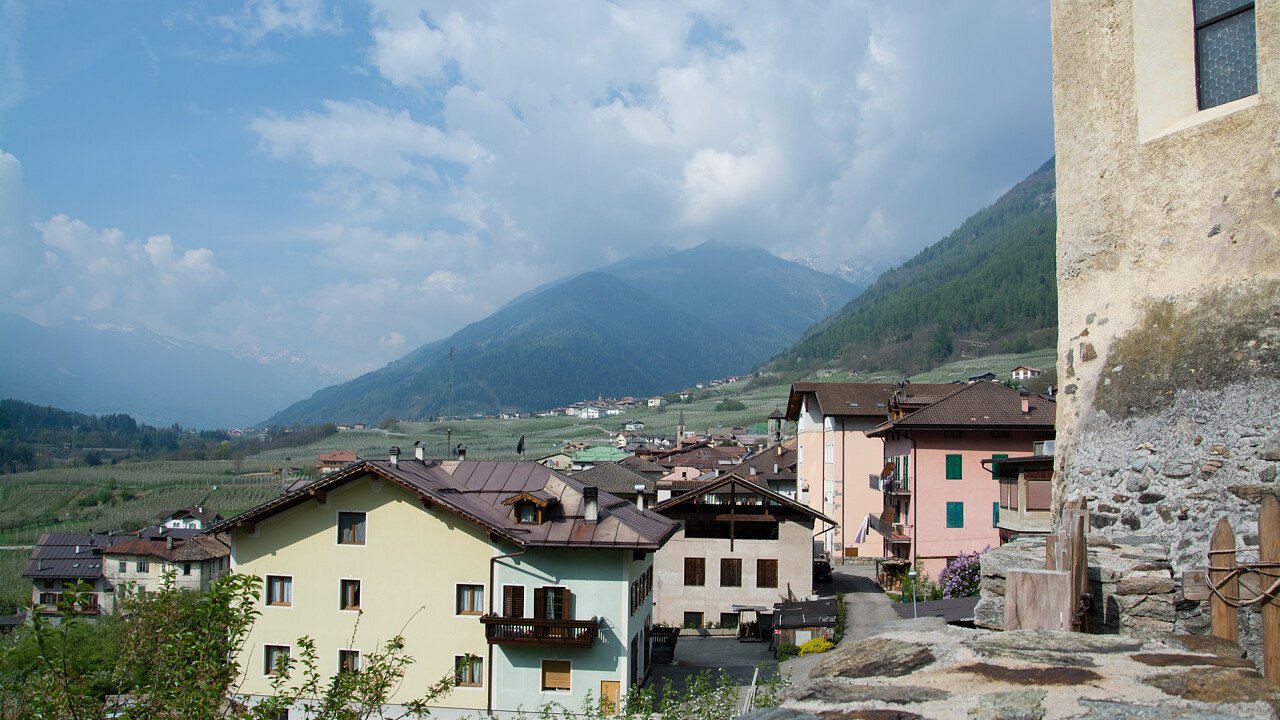 © Shutterstock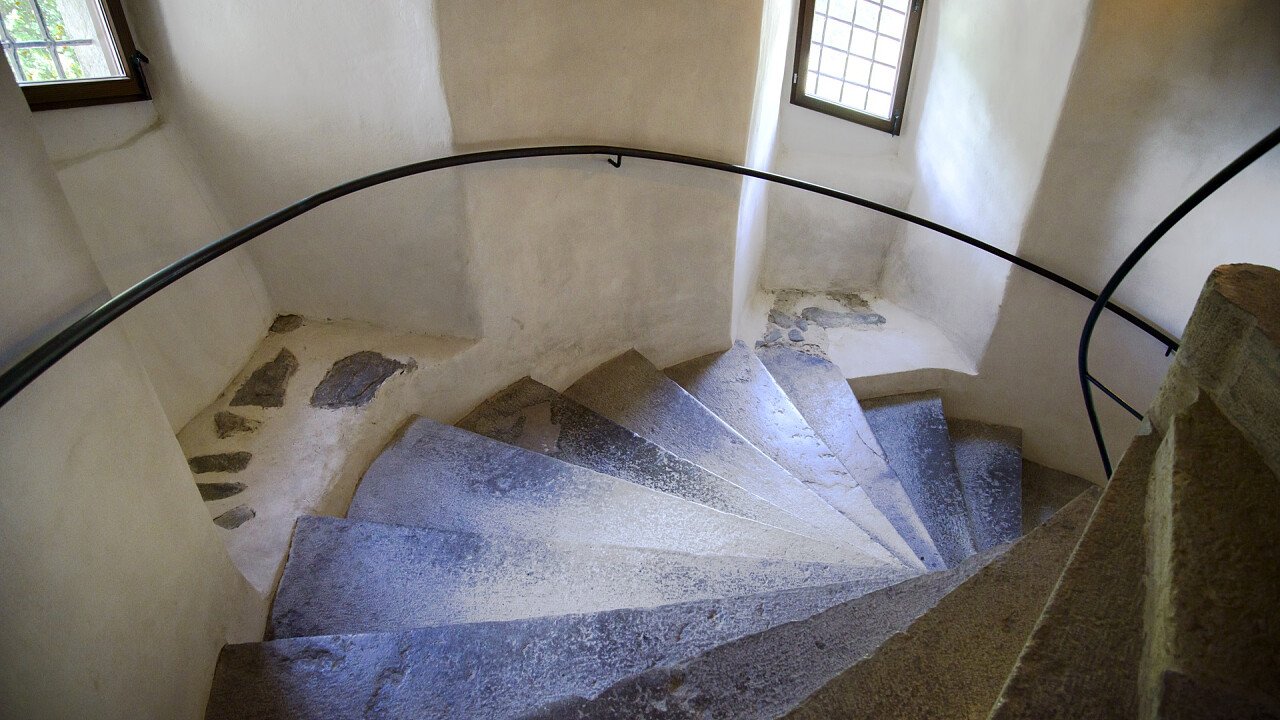 © Depositphoto
© Shutterstock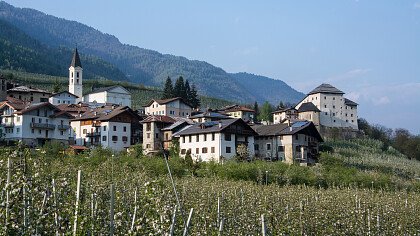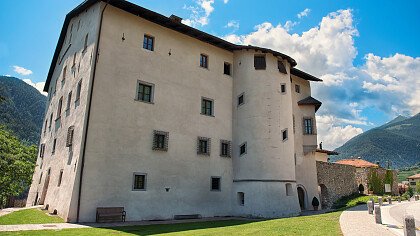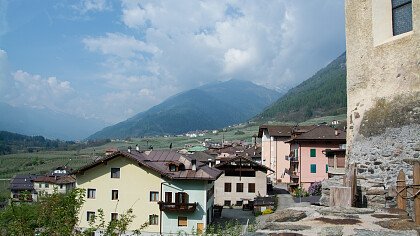 Holidays in Caldes in Sole valley
Caldes lies on the lower part of Val di Sole valley, surrounded by apple trees and orchards. The main attractions of its territory are related to history and culture, like the Caldes Castle, the Fortress of Samoclevo and the churches. But there are also several other things you can do in your spare time, like practicing some sport, such as rafting or canyoning.
Caldes features a charming treasure: in fact, once here, you can visit many historical buildings. First of all Caldes Castle, place of ancient legends, which is situated on the eastern part of the village. Its thirteenth century old tower represents its oldest part, whereas the rooms on the ground floor often host in summer some exhibitions. Close to the castle stands the chapel dedicated to Virgin Mary. Another interesting construction is represented by the fortress of Samoclevo, dated back to the twelfth century and placed at the foot of Mount Vesa in a strategic position to control all the lower part of the valley. Today, after some reconstructions, this stronghold can be visited. Last but not least the churches: Saint Bartholomew's Church, which goes back to 1852, and the small Saint Roch's Church which hides three beautiful wooden altars with pieces of the seventeenth century created by artists who came from Trentino, Veneto and Lombardia. Moreover, the hamlets were created around ancient chapels which still preserve items and altars dated back to different historical epochs, from gothic to baroque.
The territory also offers a wide choice of sports activities: the sports center includes tennis, basketball and volleyball courts as well as soccer fields, and the rafting center offers from May to September several rafting tours and kayaking or canyoning courses thanks to the nearness of the Noce river. Not to miss also the mountain biking and the walking tours in the nature.
The main event which takes place in Caldes within the first half of June is "Arcadia - Musica e Sapori", an interesting folk festival made of typical products and traditional tastes, all accompanied by music bands from Trentino and abroad.