Vodo di Cadore
© Corradobarattaphotos | Dreamstime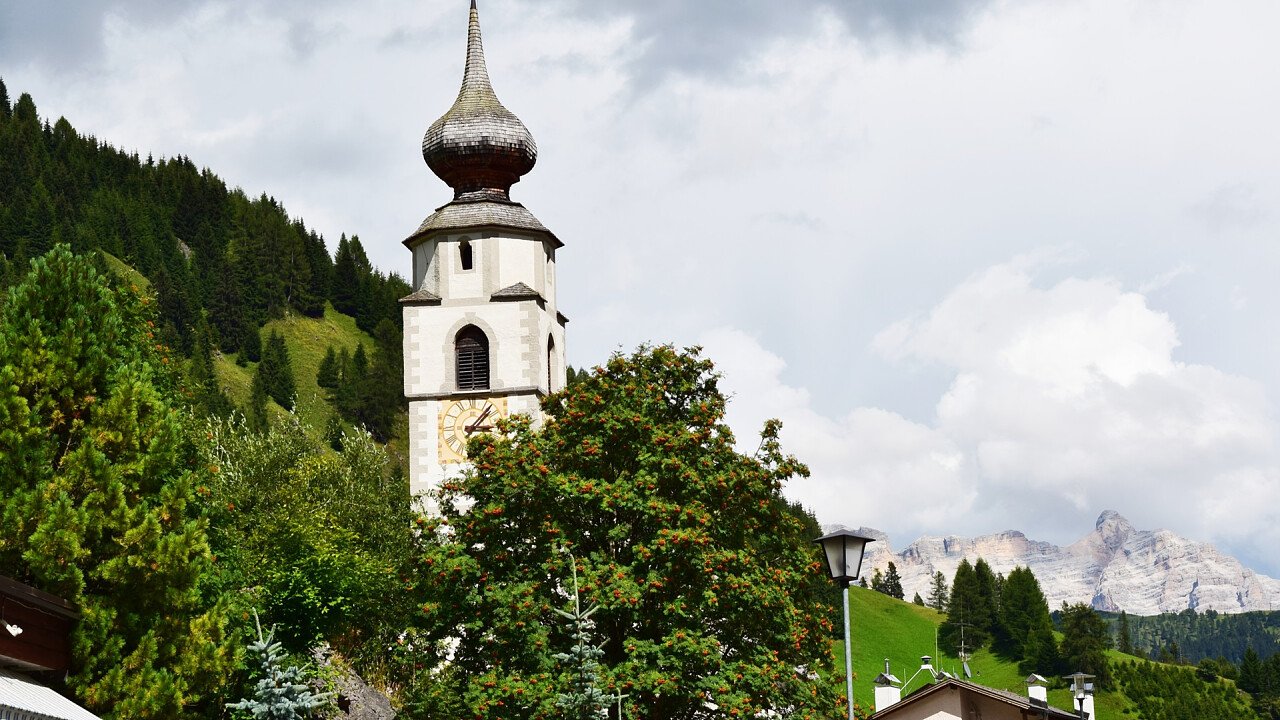 © Damaisin1979 | Dreamstime
© Shutterstock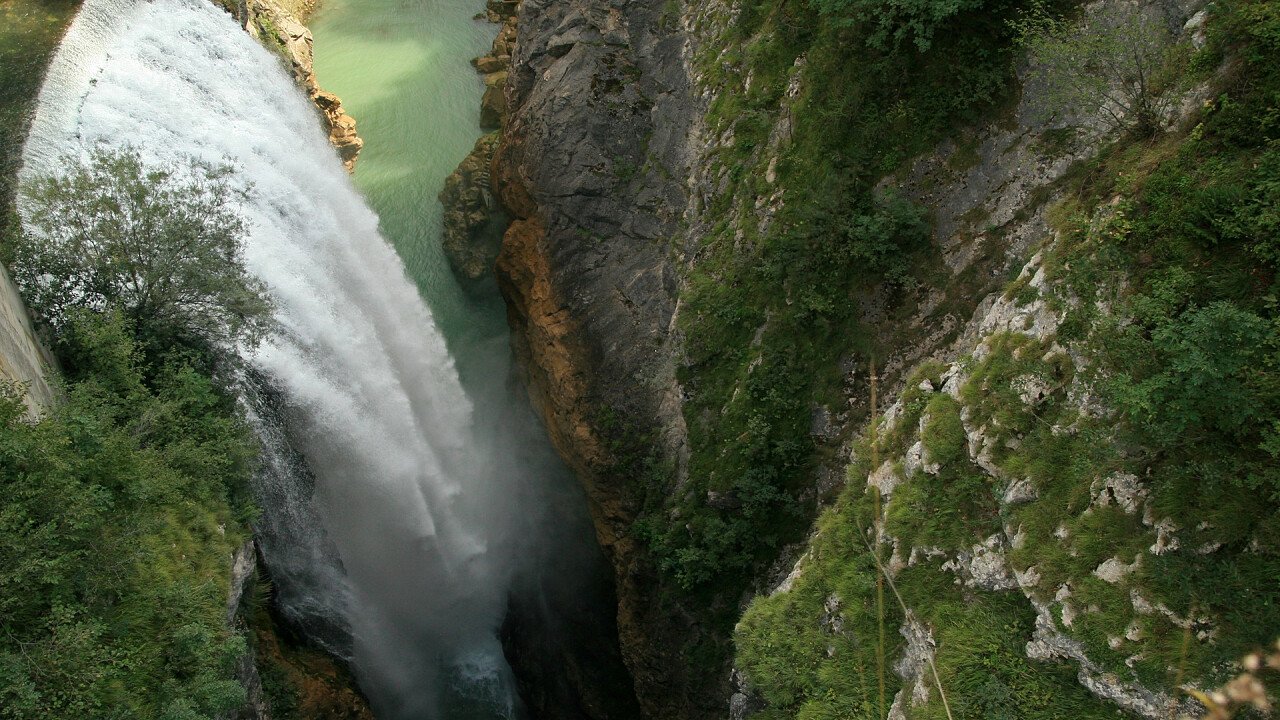 © Shutterstock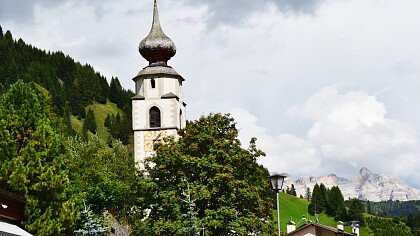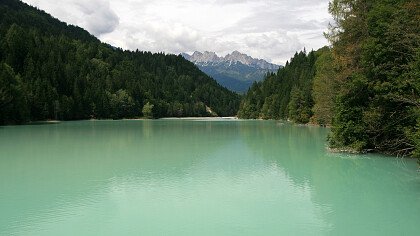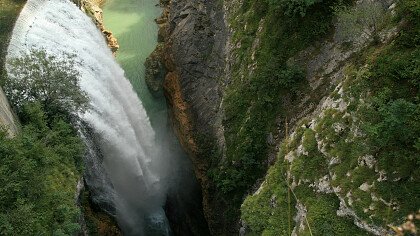 Request a free holiday quote
Hotel Vodo di Cadore
Borca di Cadore
Hotel Boite overlooks the imposing Dolomite Mountains. It is a 10-minute dr...
---
starting from:
70€
night/person
Borca di Cadore
The Corte delle Dolomiti Resort, including both Hotel Boite and Residence C...
---
starting from:
101€
night/person
Rocca Pietore
The Pineta Pastry Hotel in Rocca Pietore is located in a scenic location at...
---
starting from:
95€
night/person
Vodo di Cadore: holidays in the name of history, trekking and taste
Vodo di Cadore is a scenic mountain resort rich in history and traditions. It is placed in the Val Boite valley, on the territory of Oltrechiusa, upstream of the lock of Venas di Cadore.
Those who decide to spend a holiday in Vodo will certainly enjoy the architectural historical and traditional constructions scattered on its hamlets: the old town hall, the school building, the square, but also the typical "Taulà", which are old hay lofts. Even the hamlets themselves are noteworthy: Peaio, placed on Via Regia, boasts several old buildings whereas Vinigo (called "the terrace over the Dolomites") hosts the remarkable Church of Saint John the Baptist, which has been declared a national monument.
Vodo di Cadore: what to do
Vodo di Cadore is a perfect starting point for those who love trekking: among the most important destinations are the Piani di Ciauta, Becco di Cuzze and the Talamini, Venezia, Galassi and Antelao Huts.
The area of Alto Cadore has been the scene of violent battles during the First World War, in fact walking around the territory you can often observe several monuments remembering these terrible events.
Vodo and its surroundings offer numerous possibilities for mountain bike trips, and in winter you can practice ice skating on the natural ice rink in Palada.
Cabbage of Vinigo
If you like to eat typical food, apart from the local specialties of Cadore, you should not miss to eat the cabbage of Vinigo: in fact in this distinguishing hamlet the inhabitants cultivate a unique cabbage variety, a particularly sweet and crunchy one which grows only in this small hamlet.