Segonzano
© Depositphotos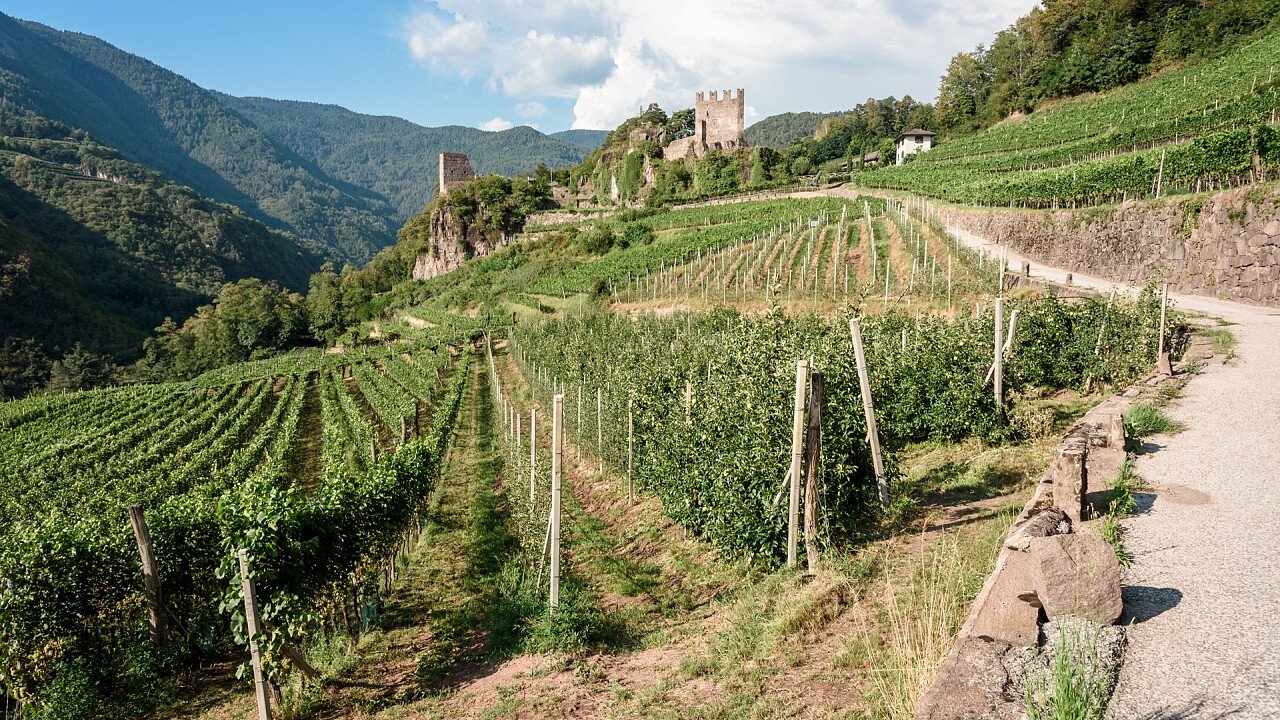 © Shutterstock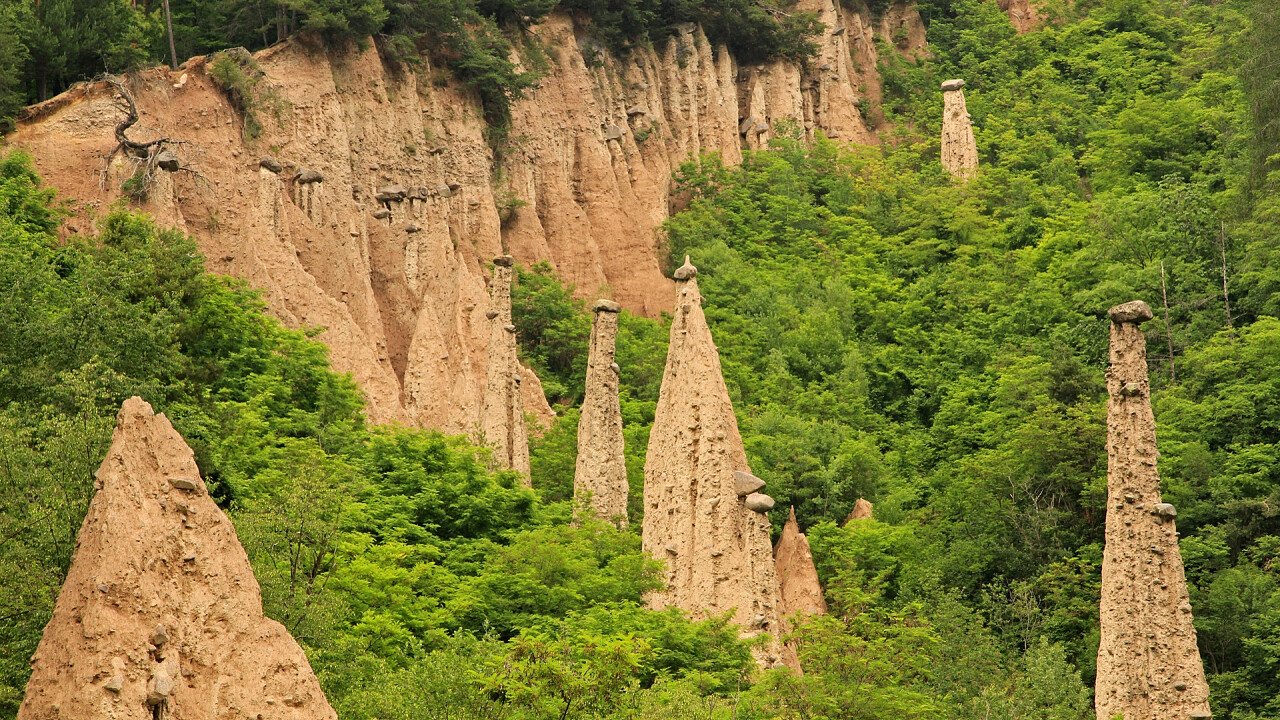 © Shutterstock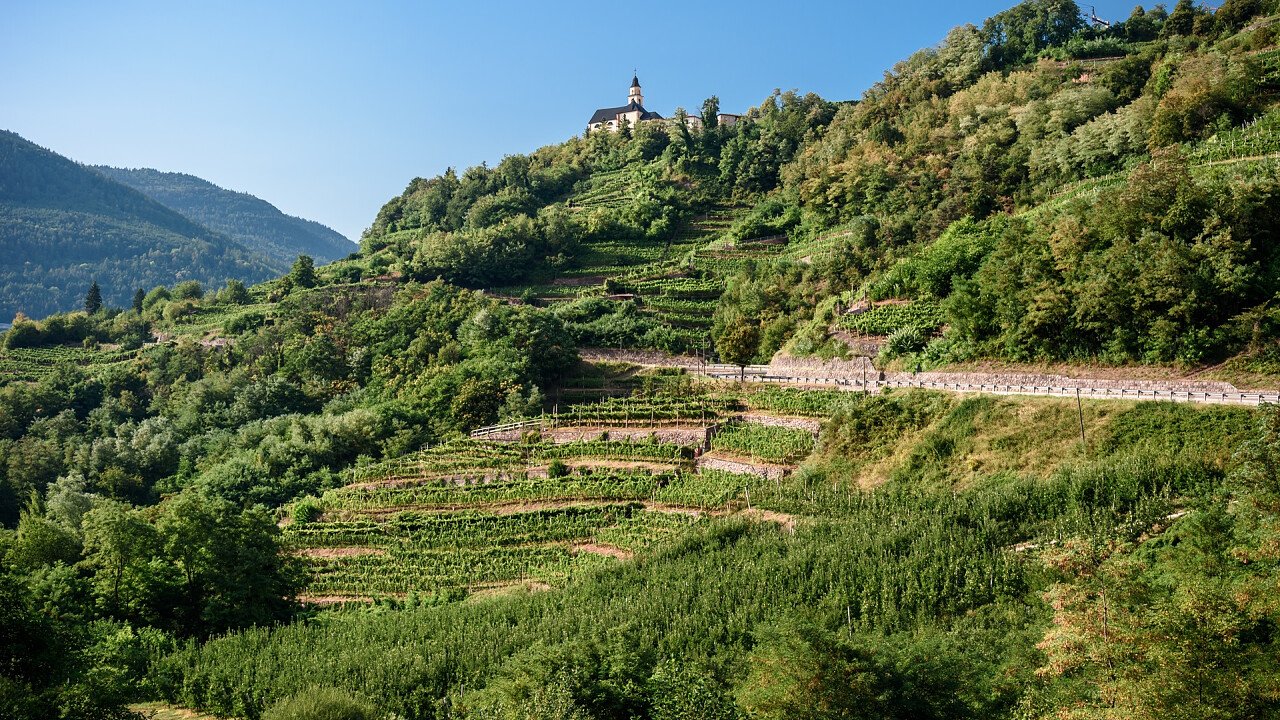 © Shutterstock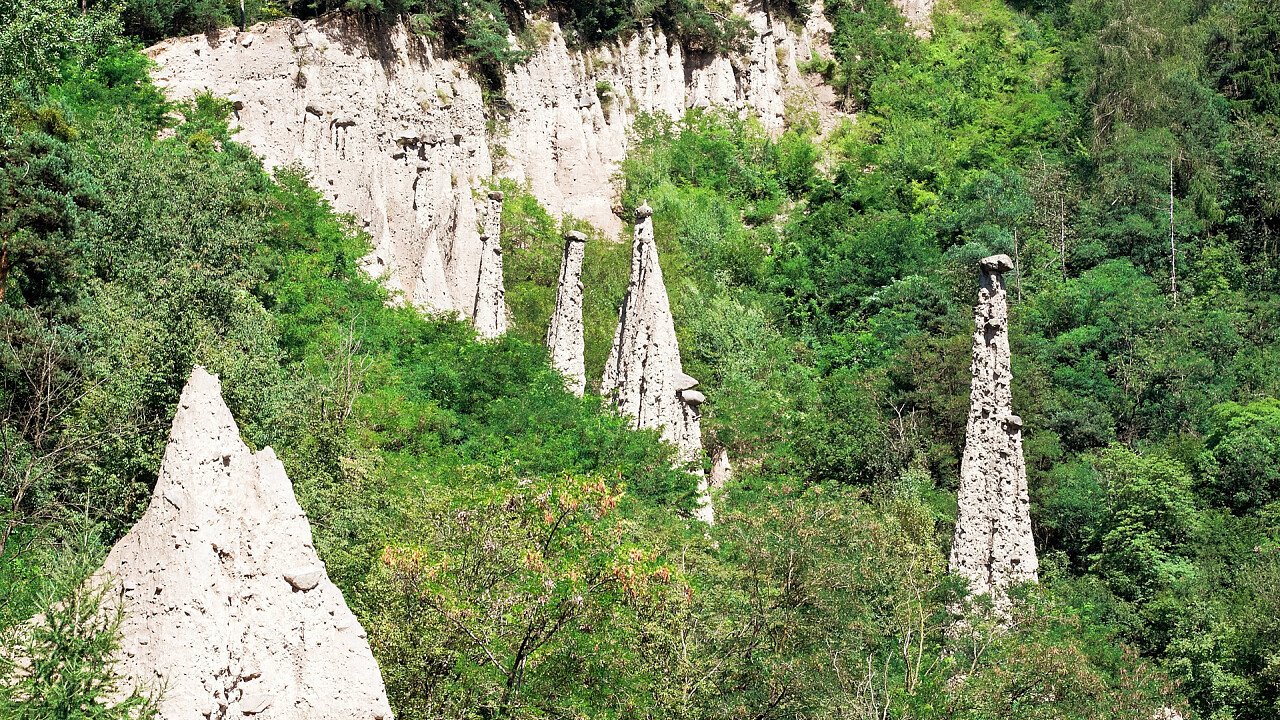 © Depositphotos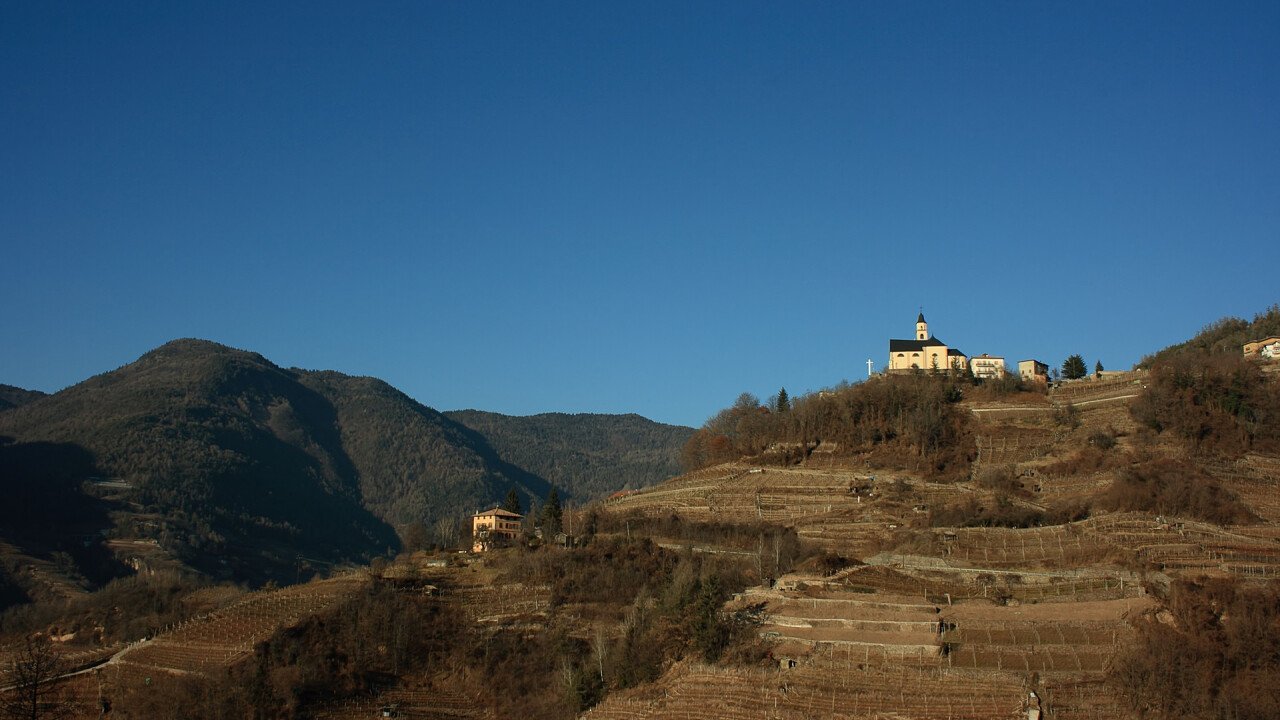 © Nata Rass | Dreamstime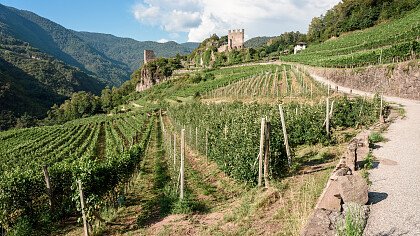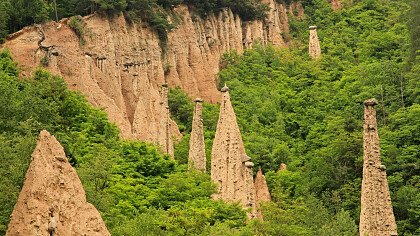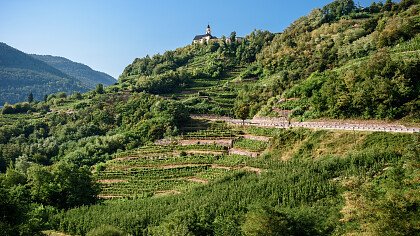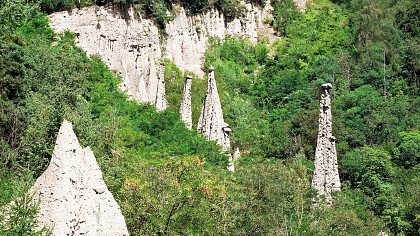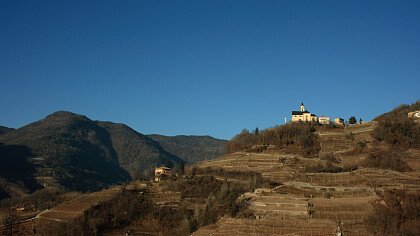 Request a free holiday quote
Hotel Segonzano
Segonzano, holidays among pyramids, castles and sanctuary
Segonzano lies at the foot of a hillock which takes its name and at the foot of the Ceramont in Val di Cembra. It comprises 16 hamlets and its popularity is mainly linked to the Earth Pyramids of Segonzano, which are impressive morainic formations, to the path of Albrecht Dürer and to the sanctuary which yearly attracts several culture and nature lovers. Segonzano is an ideal location also for the growing of vines and small fruits.
Earth Pyramids of Segonzano
The Earth Pyramids of Segonzano are one of the few examples worldwide of this kind of formations. In local dialect they are called 'Omeni de Segonzan', which means 'Men of Segonzano' due to their unique shape, and essentially they are rock constructions which reach an altitude of 20 meters and were shaped by the slow flow of water. Just here, near the pyramids, ends the 40 km long nature trail dedicated to Albrecht Dürer, which starts in San Floriano. The itinerary is divided into several stages with different difficulty levels: it is an interesting trail which combines the hiking activity to the cultural aspect, since along the route you can admire some of the paintings of Albrecht Dürer.
Segonzano and religious tourism
Noteworthy are also the Trinity Parish Church and the Saint Nicolas Church. From the hamlet of Sabion starts the path that leads to the Sanctuary of Our Lady. Inside it you can observe a Marian painting which is said to be miraculous.
Segonzano and the Müller Thurgau white wine
The territory of Segonzano offers an ideal soil not only for apple trees but also for the growing of blueberries, strawberries and especially for vines, from which the popular Müller Thurgau is gained. Worth a mention are also the porphyry processing, the wood carving and the artistic handicraft.
Segonzano: medieval centre and castle
Once upon a time Segonzano was an important medieval village because its spruce firs were used for the building of the ships of the American fleet. Afterwards, it became well-known for the Battle of Segonzano, which took place in 1796, during which the South Tyrolean troupes defeated Napoleon just near the village's castle. The Castle of Segonzano is nowadays fallen into ruins but its remains can be visited thanks to a walk that crosses vineyards and apple trees and that starts in Piazzo.