Padola di Comelico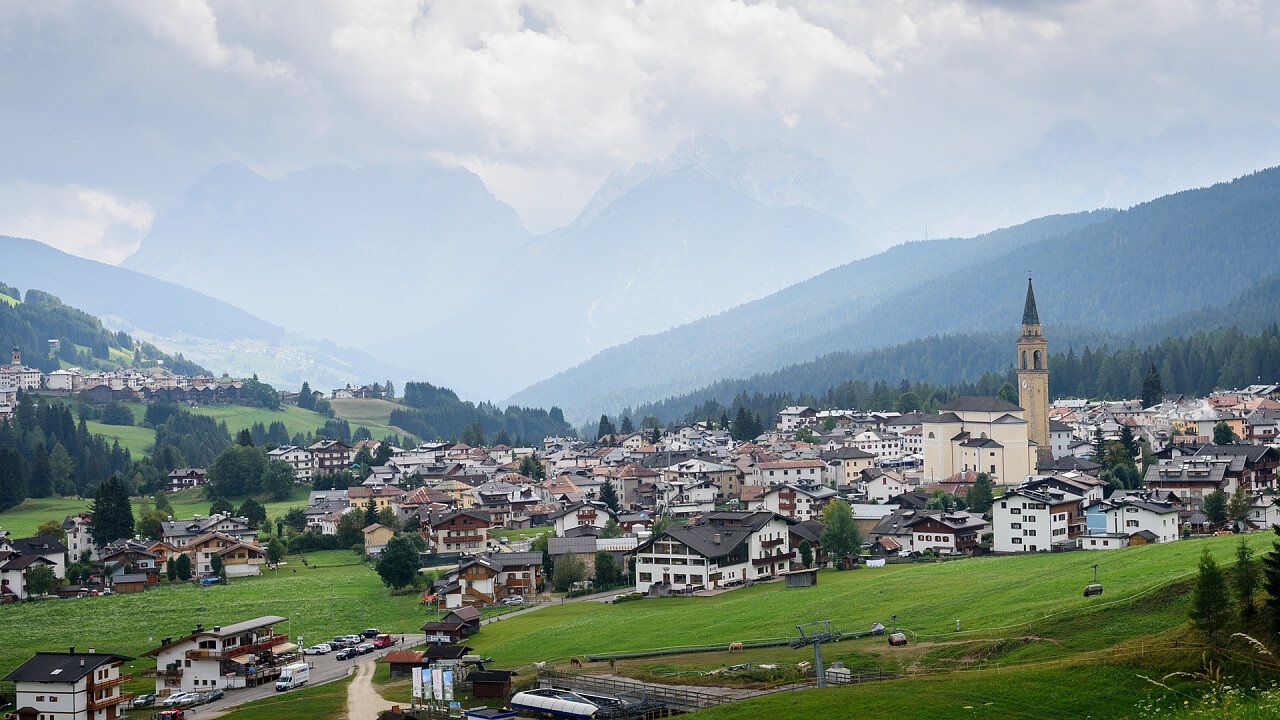 © Shutterstock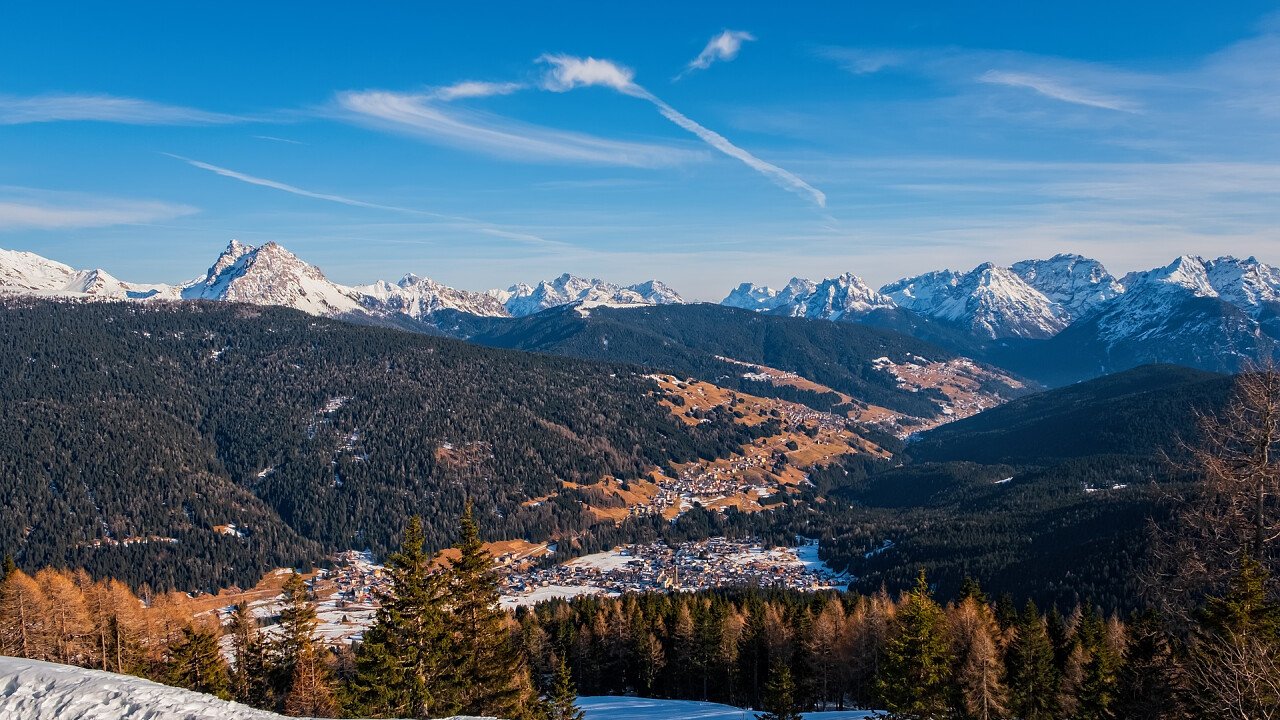 © Shutterstock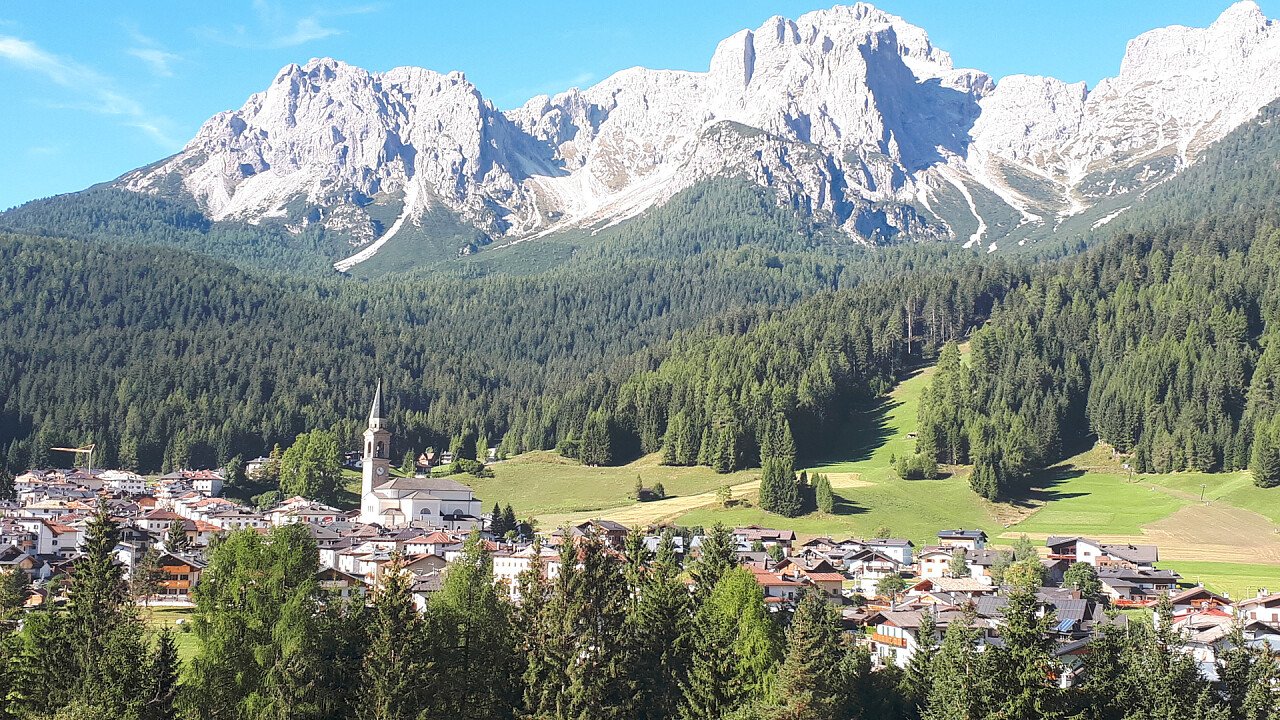 © Angela Pierdonà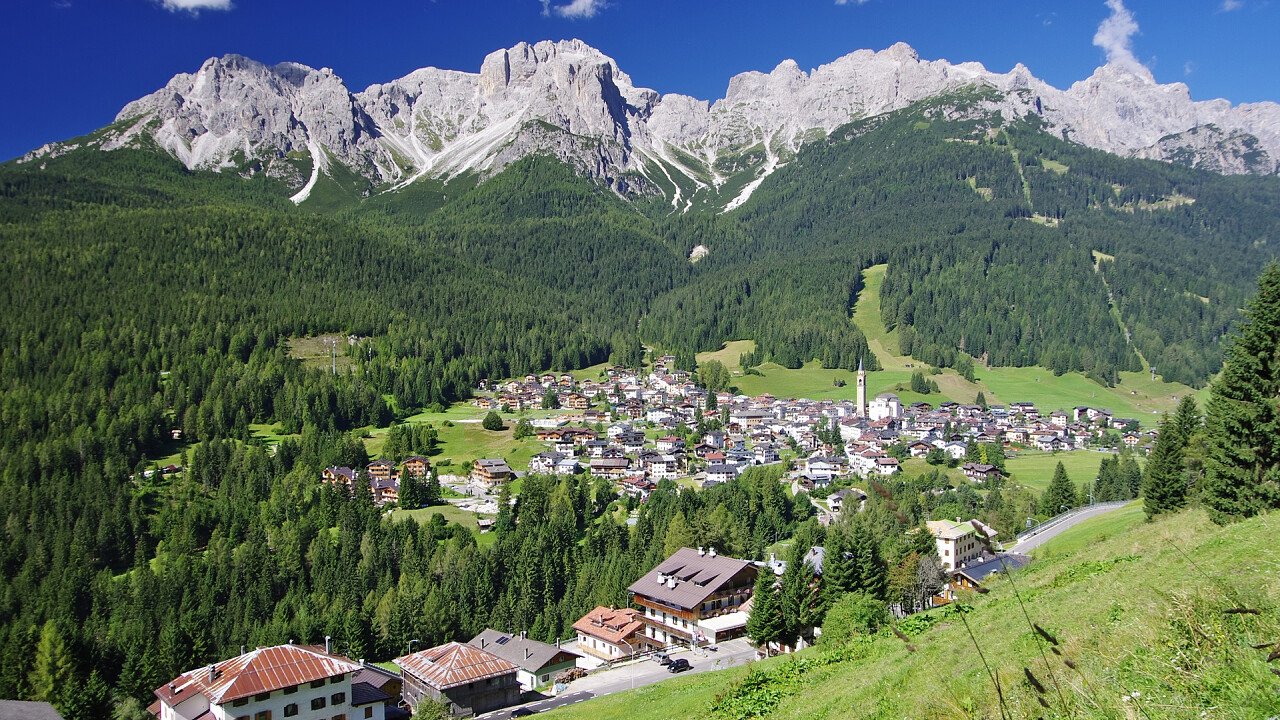 © Alessandro Zappalorto | Dreamstime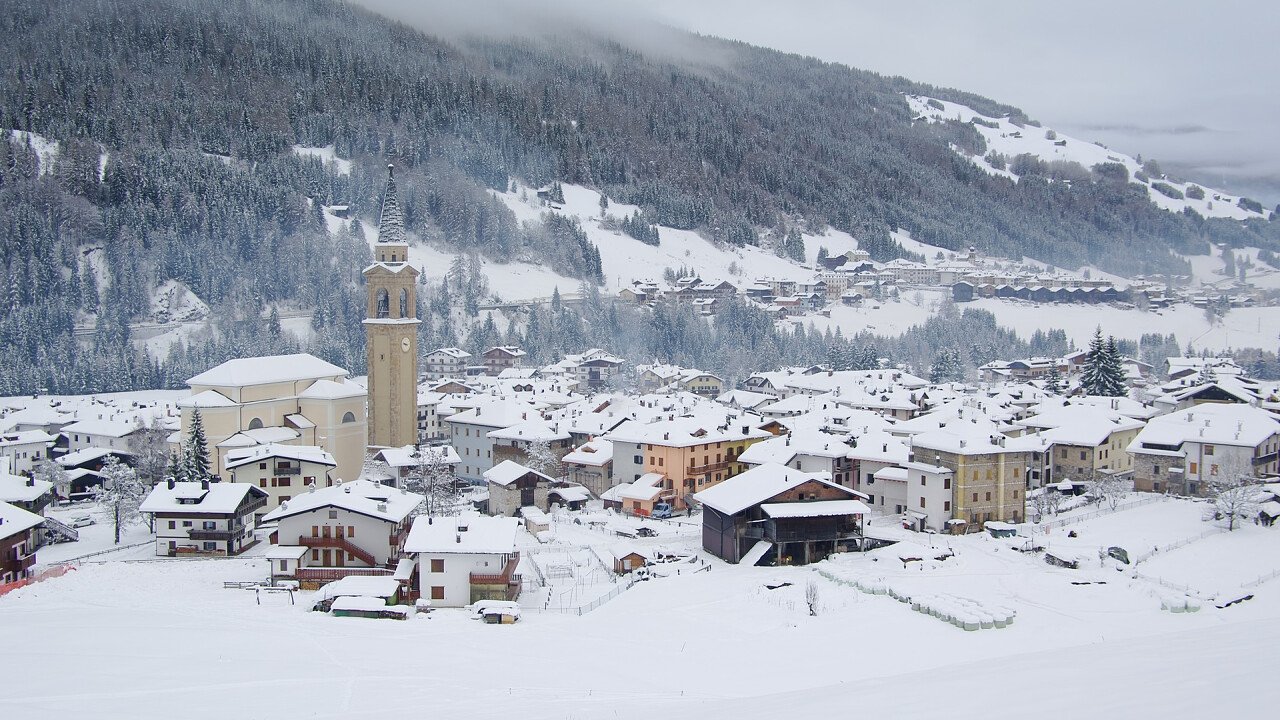 © Alessandro Zappalorto | Dreamstime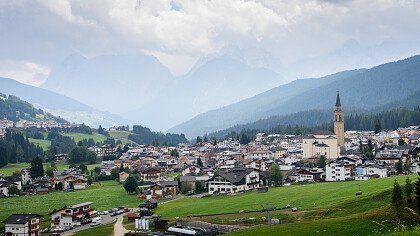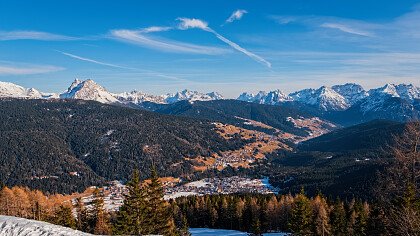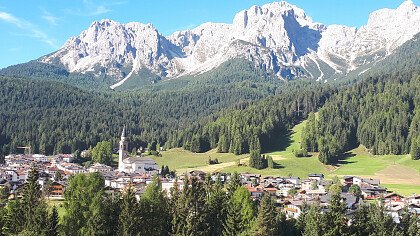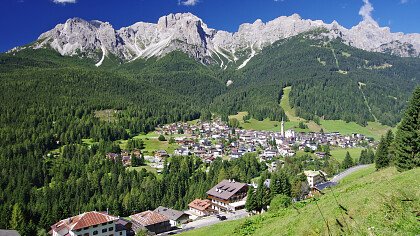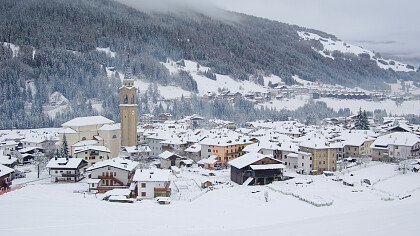 Request a free holiday quote
Hotel Padola di Comelico
Padola, surrounded by nature, between skiing and trekking
In winter Padola offers Alpine and cross-country skiing tracks, ice rinks, dog sledding and snowshoeing trails. In summer you can choose among trekking, horse riding and mountain hikes.
Padola: what to do in winter
Padola is the ski resort of Comelico Superiore and has ski runs of different difficulty levels. The ski runs can be reached on foot or with the ski lifts at the center of the village. The cross-country skiing tracks, both for experts and beginners, are part of the Dolomiti Nordic Ski resort. You can enjoy the snow even if you don't ski: there are sledge slopes, snowshoeing trails, horse riding trails, ice rinks and dog sledding trails.
Padola: what to do in summer
In summer tourists are attracted by the trekking trails that run through the woods and by the wonderful landscape of the Dolomites, like the Popera Group. Many tourists are attracted by the vie ferrate on the surrounding mountains too.
Many are the mountain bike routes, like the one starting from Padola and reaching first Colrotondo and then the Kreuzbergpass and the malghe, from which you can see the remains of trenches and galleries used during the First World War.
If you want to relax, in Valgrande you find a spa that uses a spring of sulphurous waters for both medical and beauty treatments. This spring gushes out at the foot of Cima Bagni, and its water has proved beneficial effects known since the Roman Age. Today these waters are used for hydroponic, dermatological and otolaryngological treatments. And thanks to the creation of a new spa, now here you can get also beauty treatments and physiokinetic treatments.
Padola: culture and traditions
In Padola you can not only ski and relax in the spa, but also discover the culture of this area. The ancient buildings of this village are full of history.
The current structure of the village dates back to the end of the 19th century, when it was destroyed by a fire and then rebuilt: now all the roads converge to the square, overlooked by the church of St. Luke the Evangelist, with paintings by Cesare Vecellio. In the centre of the village you will find the Museo della Cultura Alpina del Comelico (Museum of Alpine culture of Comelico). Of particular interest is the Way of the Cross running on the borders of the village, and the Stua, a recently restored dam on the Padola river built to collect the trunks arriving from Val Comelico and to let them flow on the Piave River down to Venice.