Predoi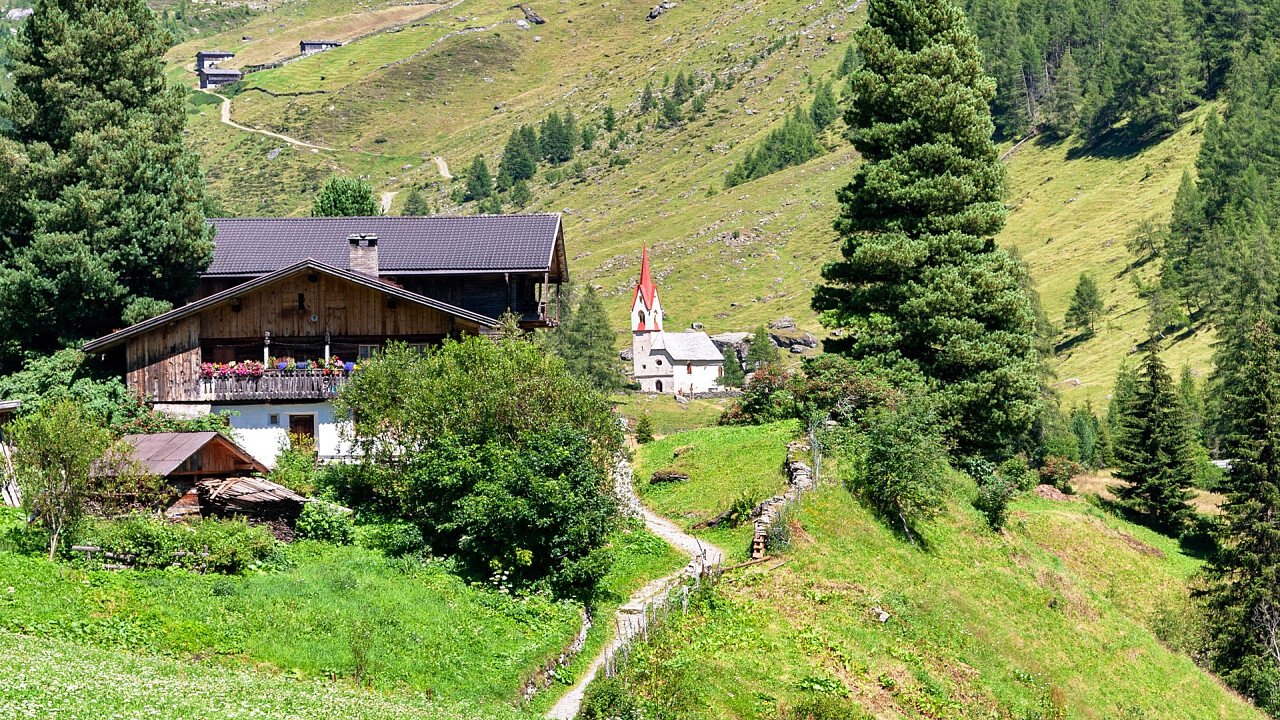 © Shutterstock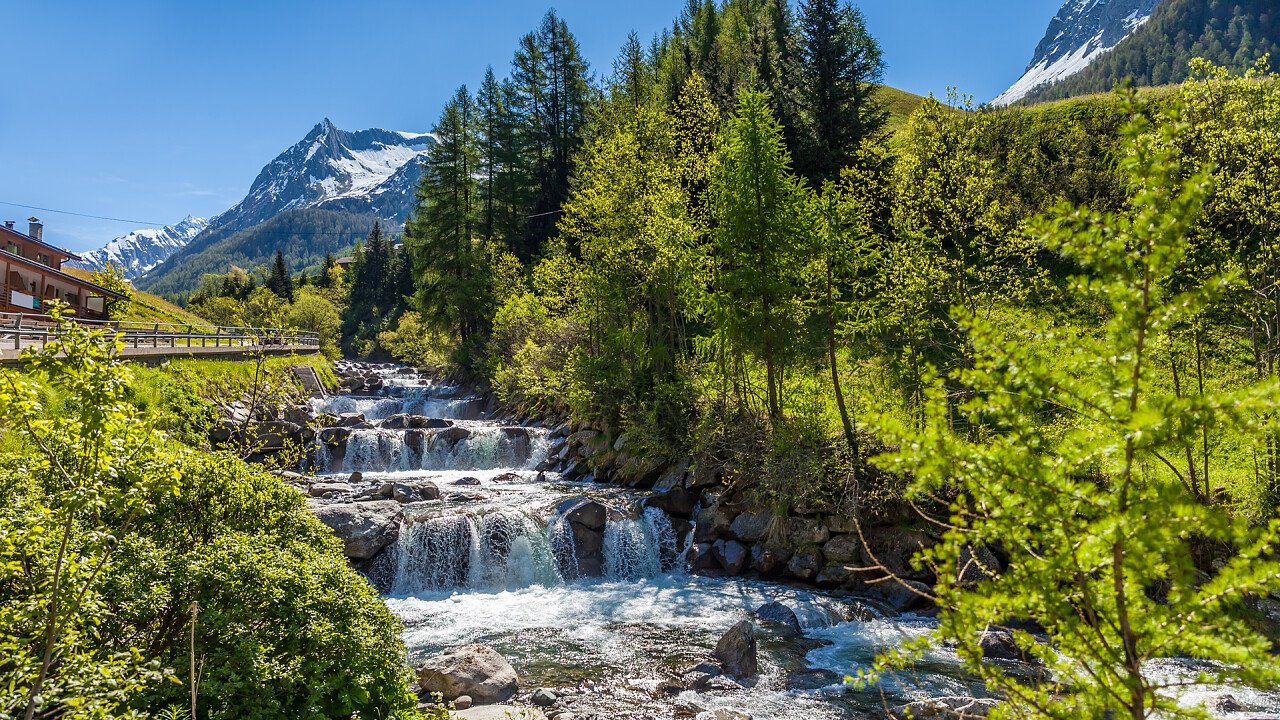 © Christian Mueringer | Dreamstime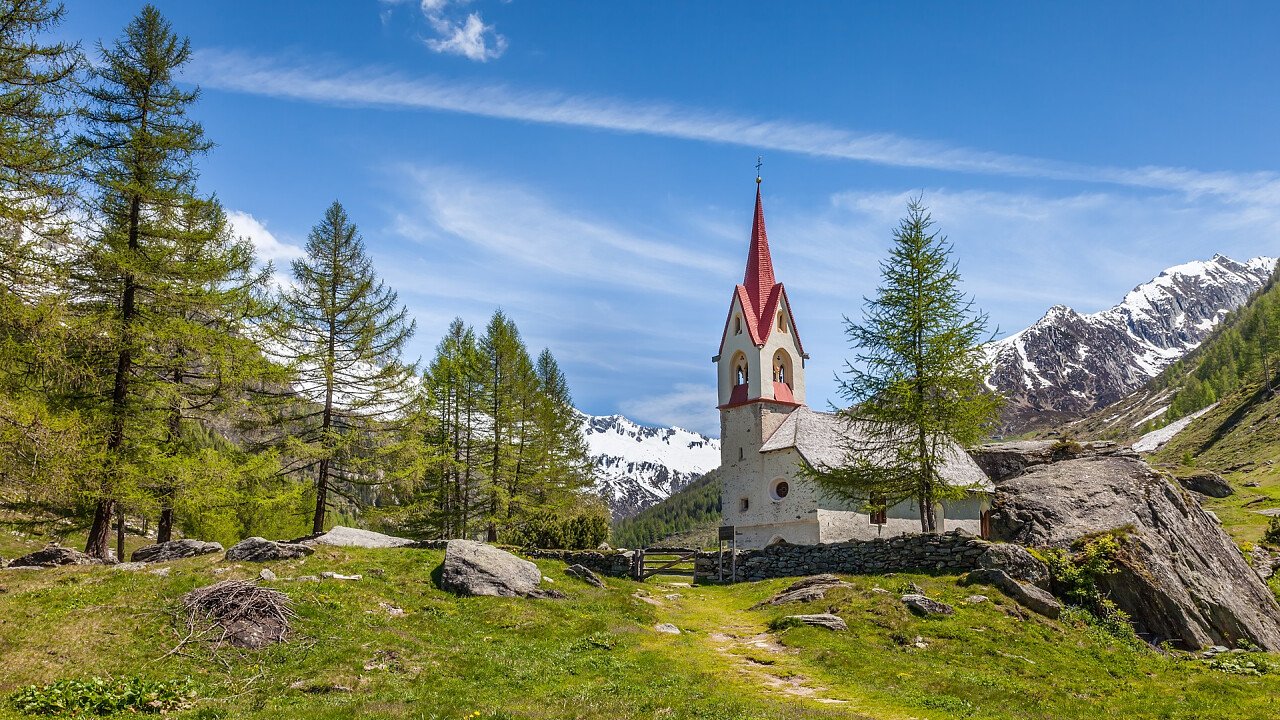 © Depositphotos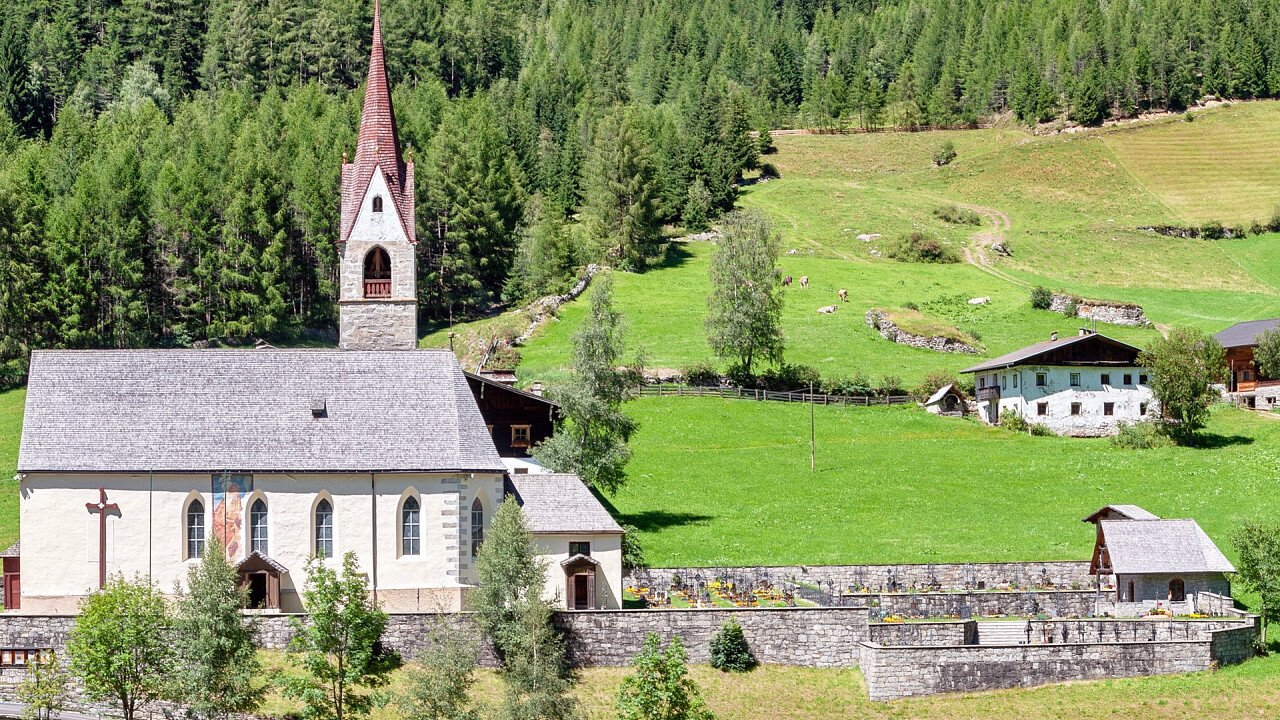 © Shutterstock
© Christian Mueringer | Dreamstime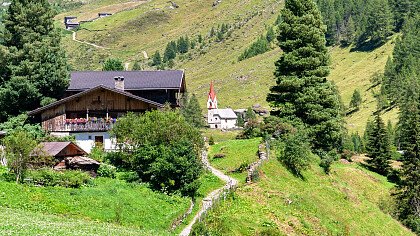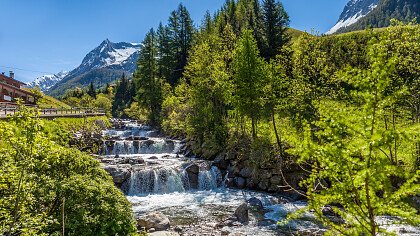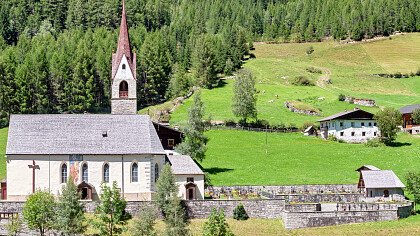 Predoi: Mine Museum and Climatic Center
Predoi is the outermost village of the Valle Aurina and the northern most town of South Tyrol as well as of Italy. It is well-known for its copper mine, which today has become a provincial museum, for its climatic center, recommended for those suffering from breathing problems, and for the bobbin lace works. It is placed inside the Rieserferner-Ahrn Natural Park at the foot of some peaks that in altitude measure more than 3000 m: a perfect destination for summer walking tours. In winter the area offers wonderful skiing possibilities at the Klausberg and the Speikboden districts.
Predoi is crossed by the Aurino river and boasts an ancient history, which is mainly related to copper mining. This business was practiced until the end of the nineteenth century, when all the mines were closed. Afterwards started to be practiced the art of bobbin lace making, still passed on from mother to daughter, which can be observed today at the House of Culture in Predoi. The village hosts also a small Museum of Peasant Life dedicated to local history.
The past mining business is reenacted in the Provincial Museum Rio Rosso, its main gallery Saint Ignaz is mounted with themed itineraries and sets that help to understand how the mining business worked. Also the Climatic Center, which is an important facility for the treatment of breathing diseases, is based here.
Predoi, which presents a typical Tyrolean aspect, is also a popular tourist destination, both in summer and in winter. This thanks to the fact that it is positioned at the foot of some imposing peaks, such as Picco dei Tre Signori, Pizzo Rosso and Vetta d'Italia, and is placed in the Rieserferner-Ahrn Natural Park, which stands for an infinity of walking tracks and several climbing and paragliding possibilities, all surrounded by unspoilt nature.
In winter you can choose to practice ski, ski carving and snowboard at the Speikboden and Klausberg ski districts, as well as in Val di Riva. Moreover you can enjoy snowshoeing and sledding.