Ville di Fiemme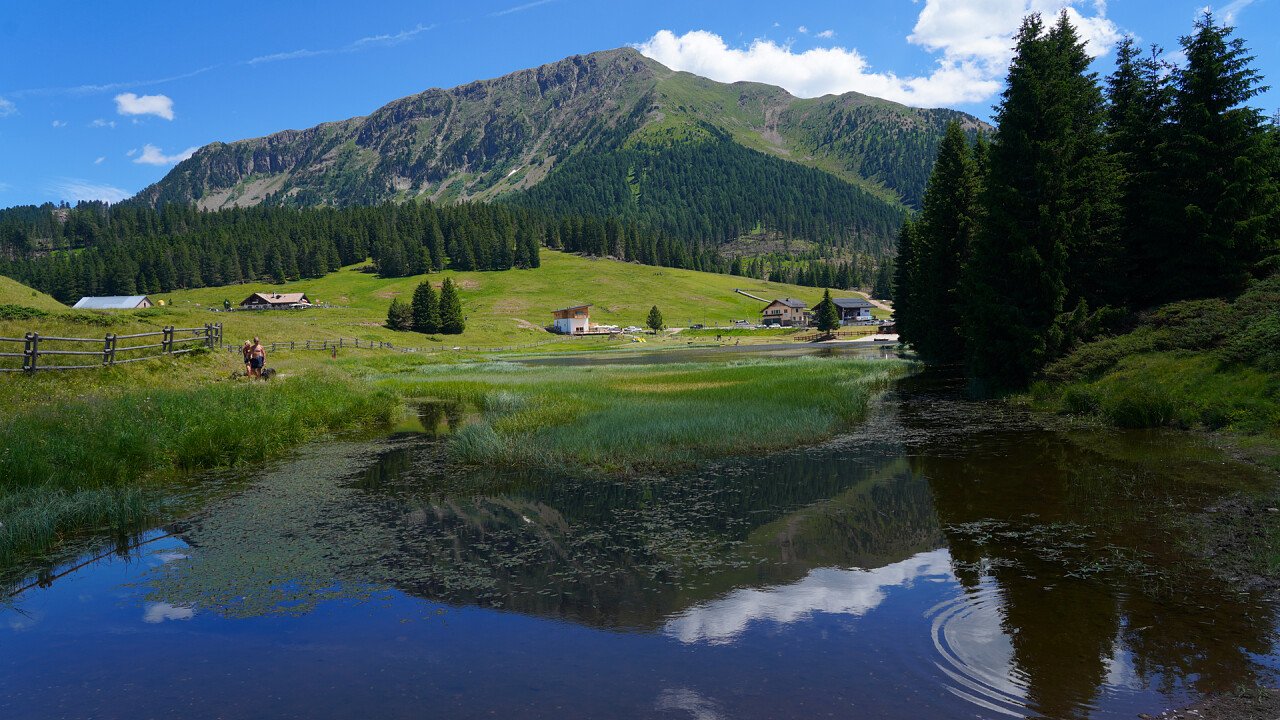 © Ihor Serdyukov | Dreamstime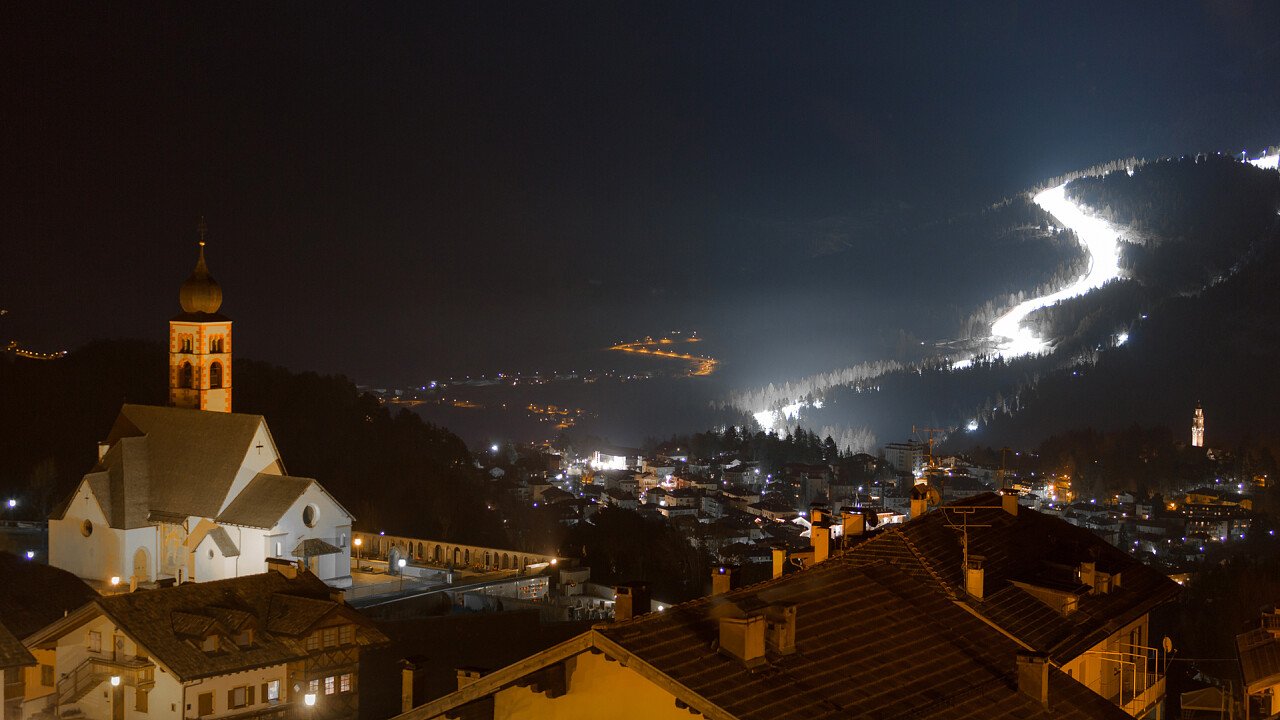 © Gianluna Piccin | Dreamstime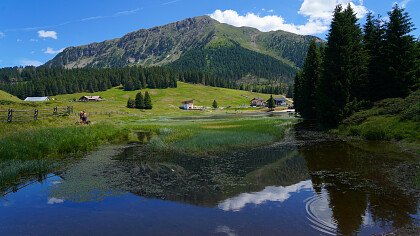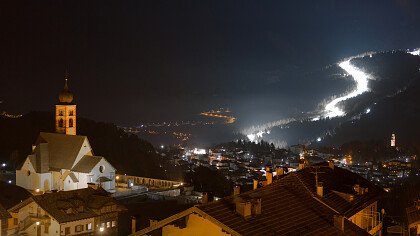 Request a free holiday quote
Carano: winter sport, hiking and healing water
Carano in Val di Fiemme is located on the road leading to the plateau of the Lavazè Pass, a favorite destination for those who practice cross-country skiing and snowshoeing. Famous for its healing waters, in summer it offers many hiking trails, and every four years during Carnival a curious tradition is preserved.
Ancient mountain village, Carano is located on a sunny plateau above the Val di Fiemme valley, and from there you enjoy a wonderful view of the Pale di San Martino and of the Lagorai chain. It comprises two administrative divisions, Villa and Radoè, separated by the valley of the Rio Val stream. In Radoè you find a church dating back to the 16 century: the church of St. Nicolò.
Carano, on the road to the Lavazè Pass, is perfect for those who love cross-country skiing and snowshoeing. And not far you also find the big ski-area Fiemme Obereggen. Carano is known since the 20 century for its water rich in sulfate, calcium and magnesium, used in the past to treat rheumatic diseases and skin diseases.
In summer you can explore the surroundings on foot, with your mountain bike or on horseback, and you have many beautiful trails to choose from, like the one leading to the waterfalls (Cascatelle di Carano). In Carano every four years during Carnival takes place the Banderal, a tribute to the ancient tradition of flag throwing which once was part of both religious and secular events. The bachelors of the village walk along the alleys of Carano to look for potential brides-to-be, singing serenades and followed by the traditional masks of the Val di Fiemme valley. The event ends on the last day of Carnival with a dance.
The tourist resort features also tennis courts, leisure and wellness centres.