Erto and Casso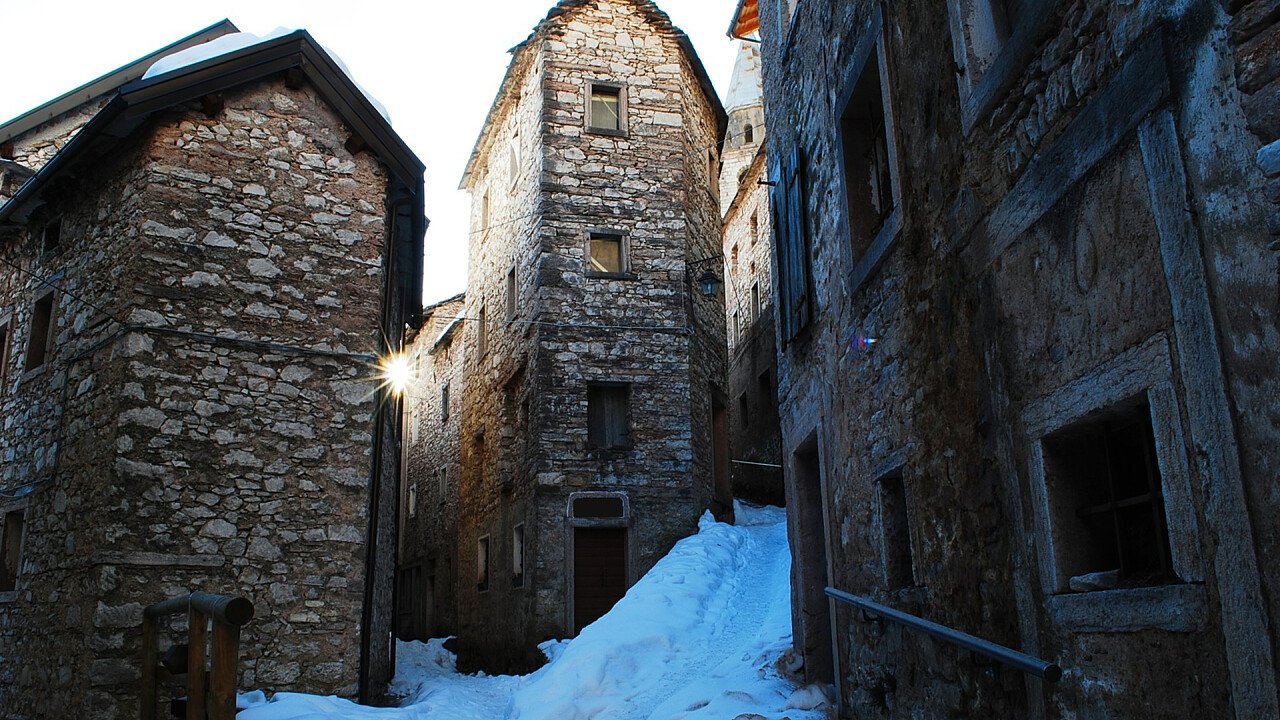 © Corradobarattaphotos | Dreamstime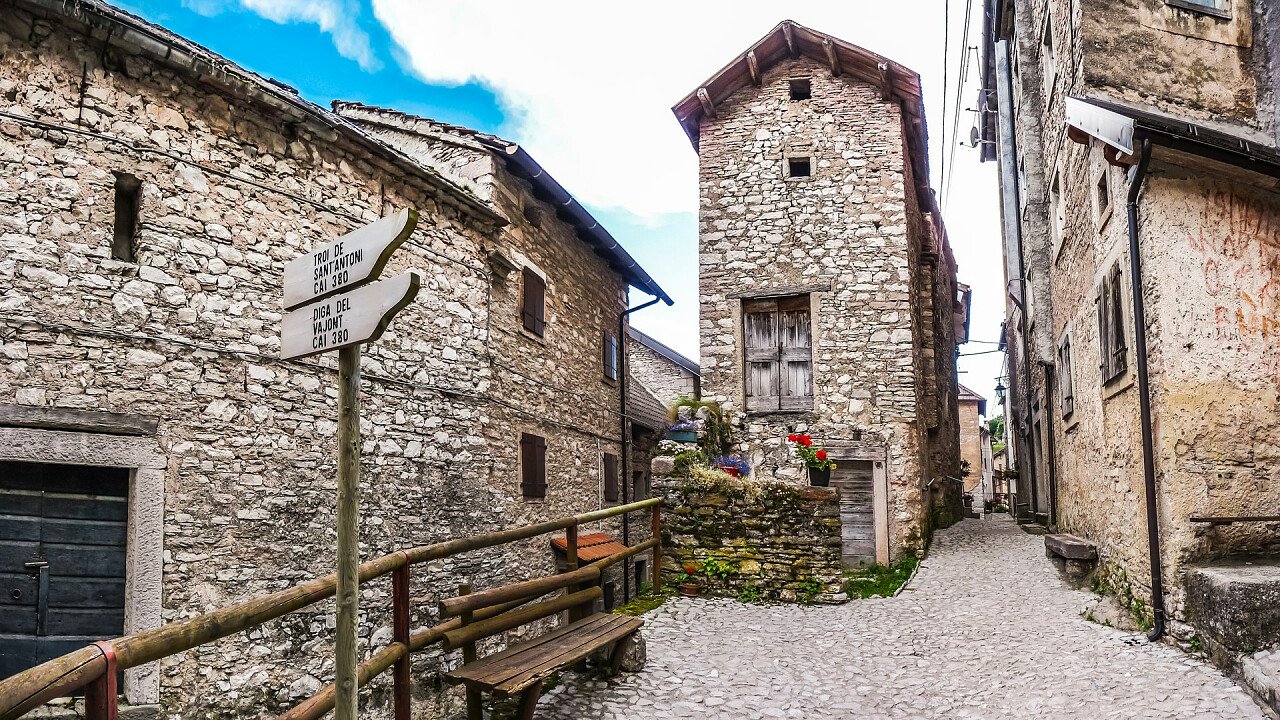 © Minnystock | Dreamstime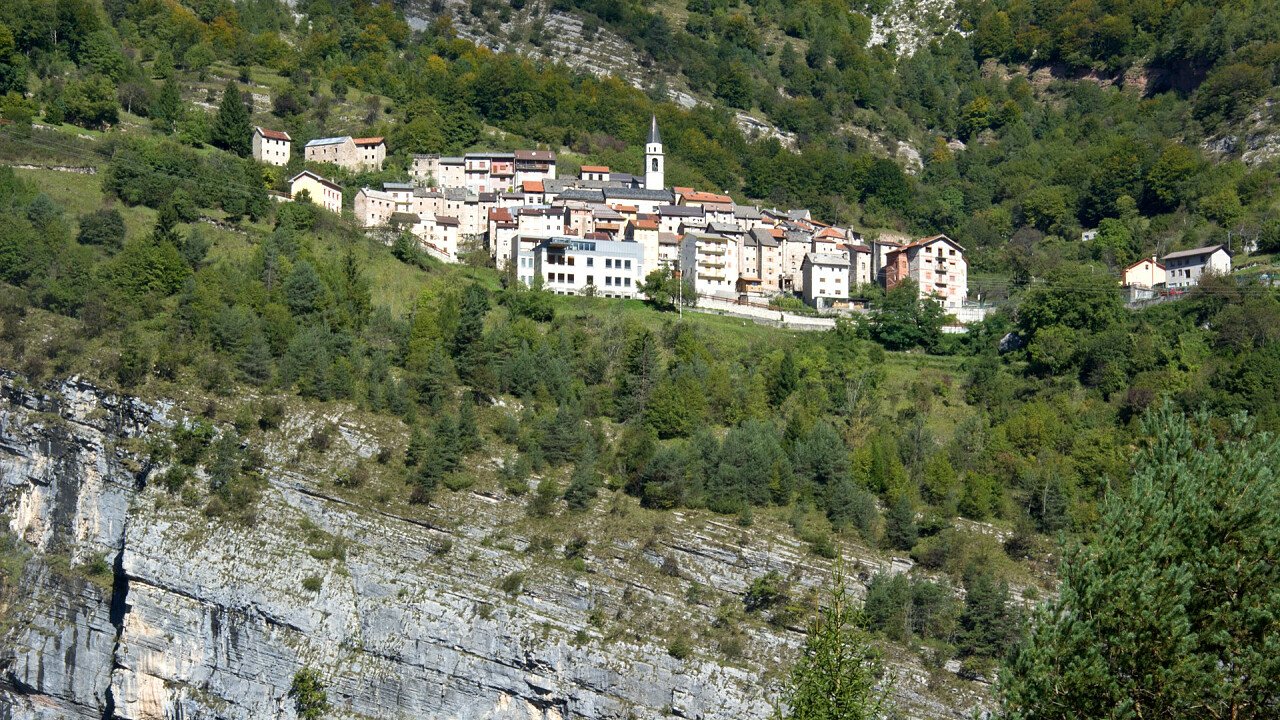 © Corradobarattaphotos | Dreamstime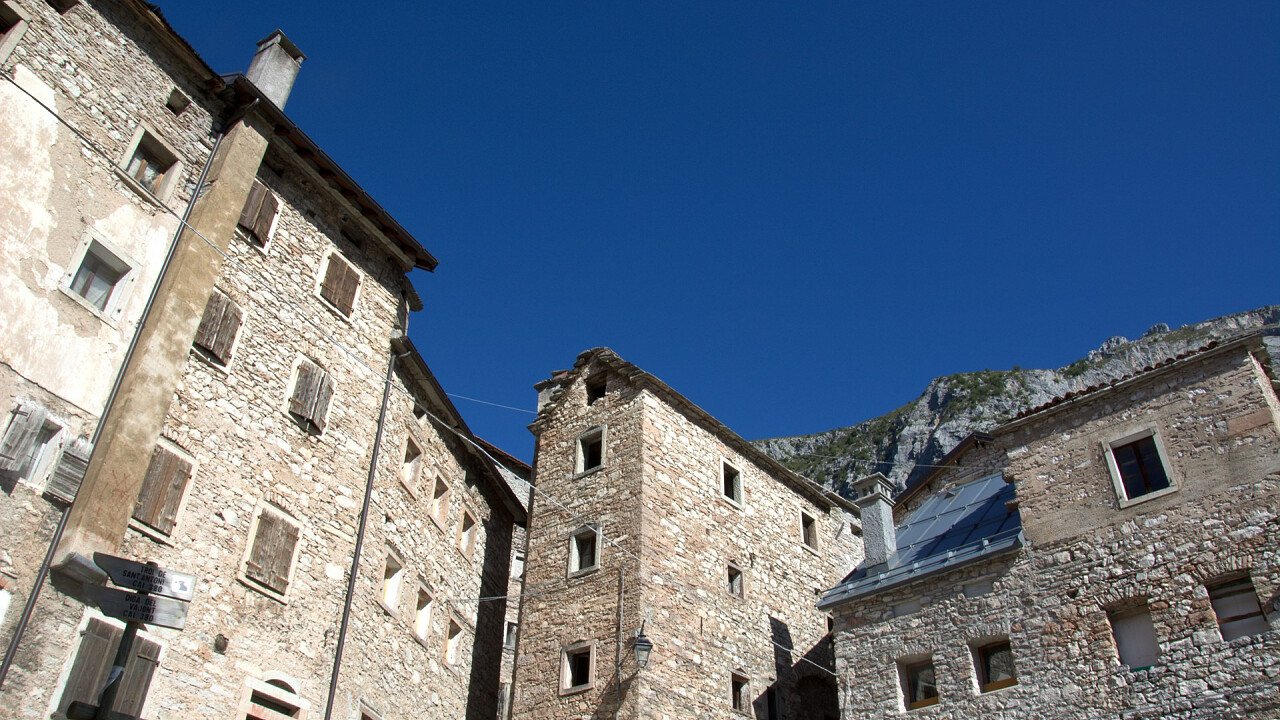 © Corradobarattaphotos | Dreamstime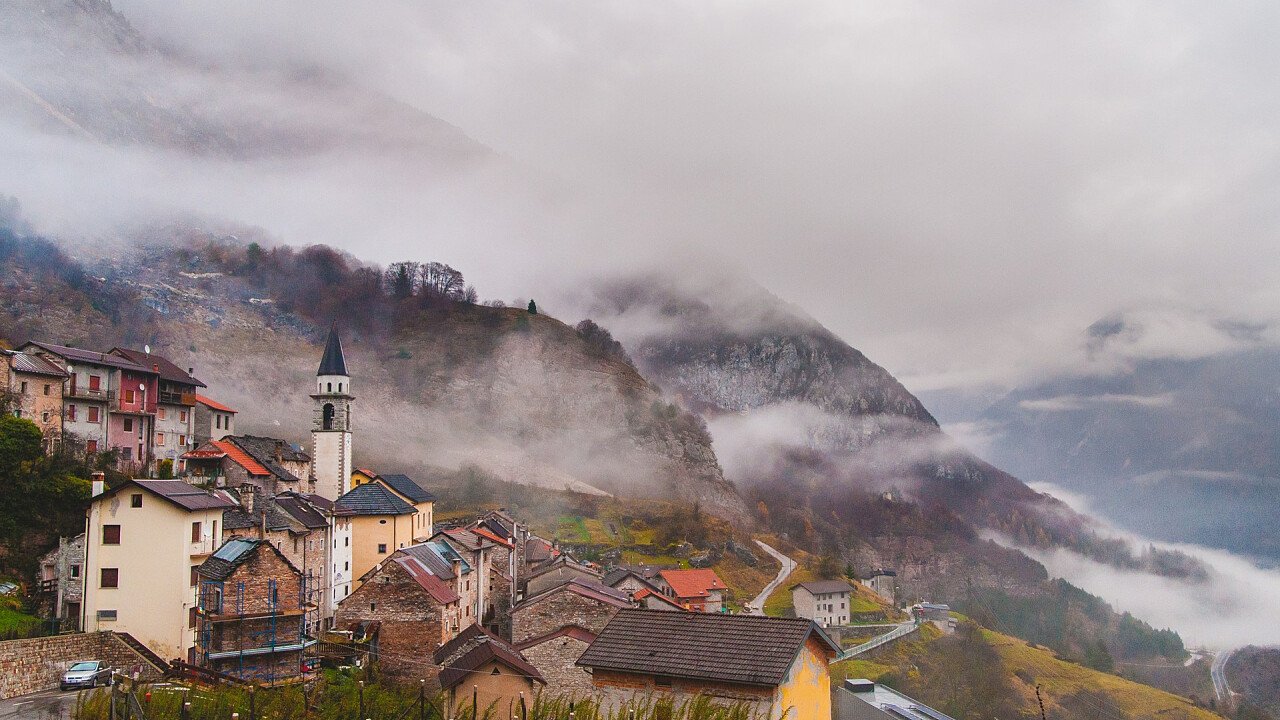 © Davide Banaldo | Dreamstime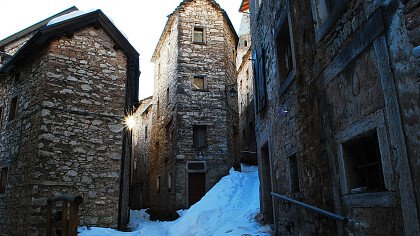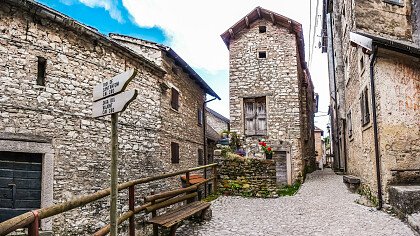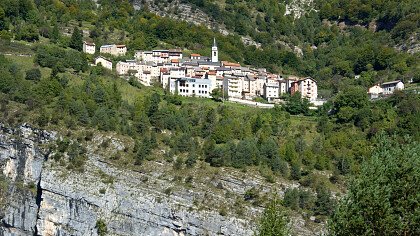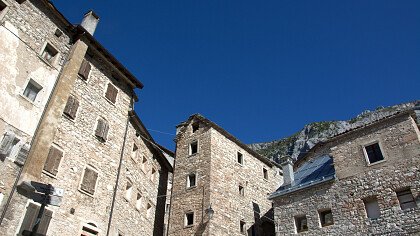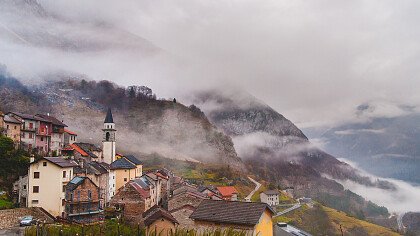 Erto and Casso
Erto and Casso is a small municipality in the province of Pordenone, located in the westernmost section of Friuli Venezia Giulia. Boasting a rich cultural heritage and a mountain style architecture which gained it in the Seventies the title of national monument, Erto and Casso is included in the nature reserve Parco Naturale delle Dolomiti Friulane. The wonderful mountains and an unpolluted and still wild nature make this territory a paradise for trekkers, whereas climbers have at their disposal, besides the imposing peaks, a famous practice wall. If you want to explore local cultures and traditions, the best way is to take part to the several events and celebrations taking place during the year.
The small municipality of Erto and Casso experienced in the past century a devastating landslide and flooding which wrecked the two villages. You can still see the signs of this tragedy in the old towns, along the cobblestone alleys and in the ruins of the houses destroyed during the Vajont tragedy of 1963. Yet the two villages still maintain their rural feel, together with old traditions and handicrafts. Worth a visit is the Visitor Center of the nature reserve Parco Naturale delle Dolomiti Friulane in Erto, which hosts also the museum Museo del Vajont, describing with finds and documents all phases of the disaster.
The lush green meadows and imposing peaks, such as Borgà, Buscada, Duranno, Cornetto and Monte Toc, provide the perfect environment for practicing trekking, Nordic walking and mountain biking. Many are the trails, of different levels, in Val Zemola and Val Mesazzo, where you can visit old farmhouses and see some strange rock shapes. Near the Vajont Dam there is a famous practice wall, renowned at an international level.
In winter you can explore the surroundings on foot or with your snowshoes, and go for exciting ski mountaineering tours.
Events: "Tirè al scopetòn", taking place during Carnival time, is a traditional event where people wear typical costumes; "Veindre Seint" (Good Friday) is a reenactment of the passion and death of Jesus taking place every Good Friday in a natural amphitheater; "Tra il vecchio e il nuovo" (between the old and the new) is an event taking place in the middle of August and celebrating the period after the Vajont tragedy and the local craftsmanship.