Tassullo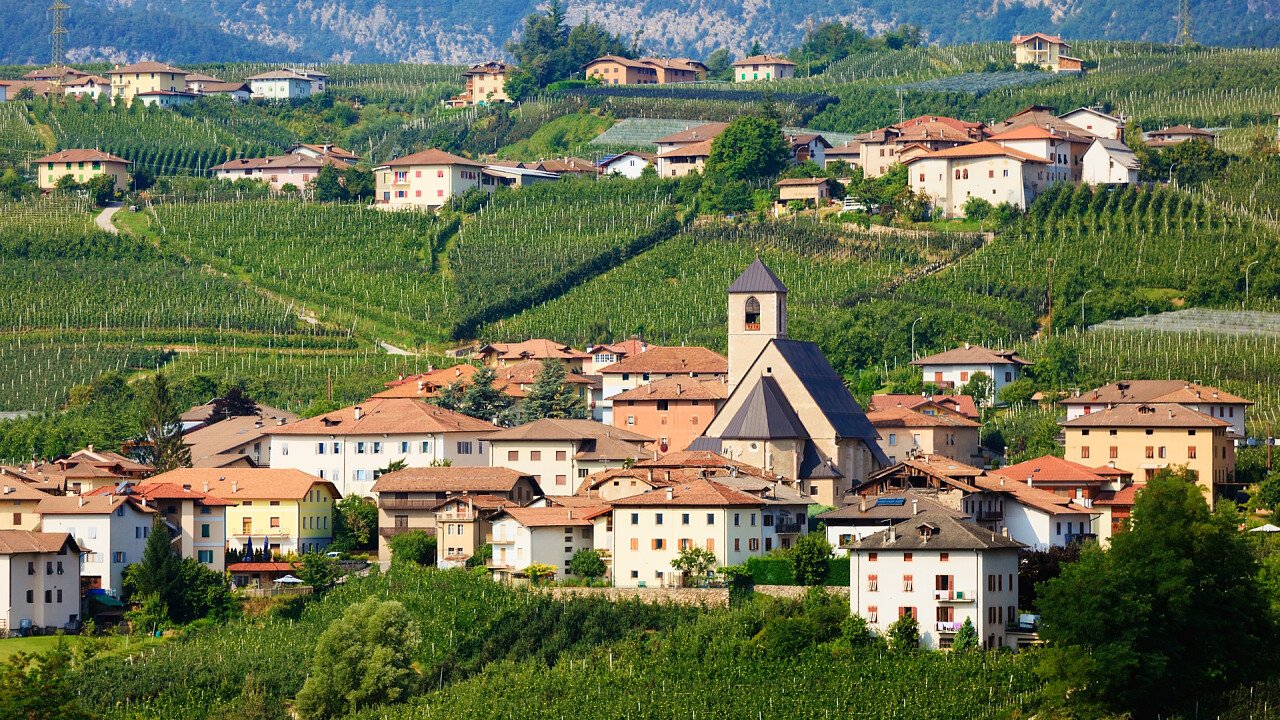 © Shutterstock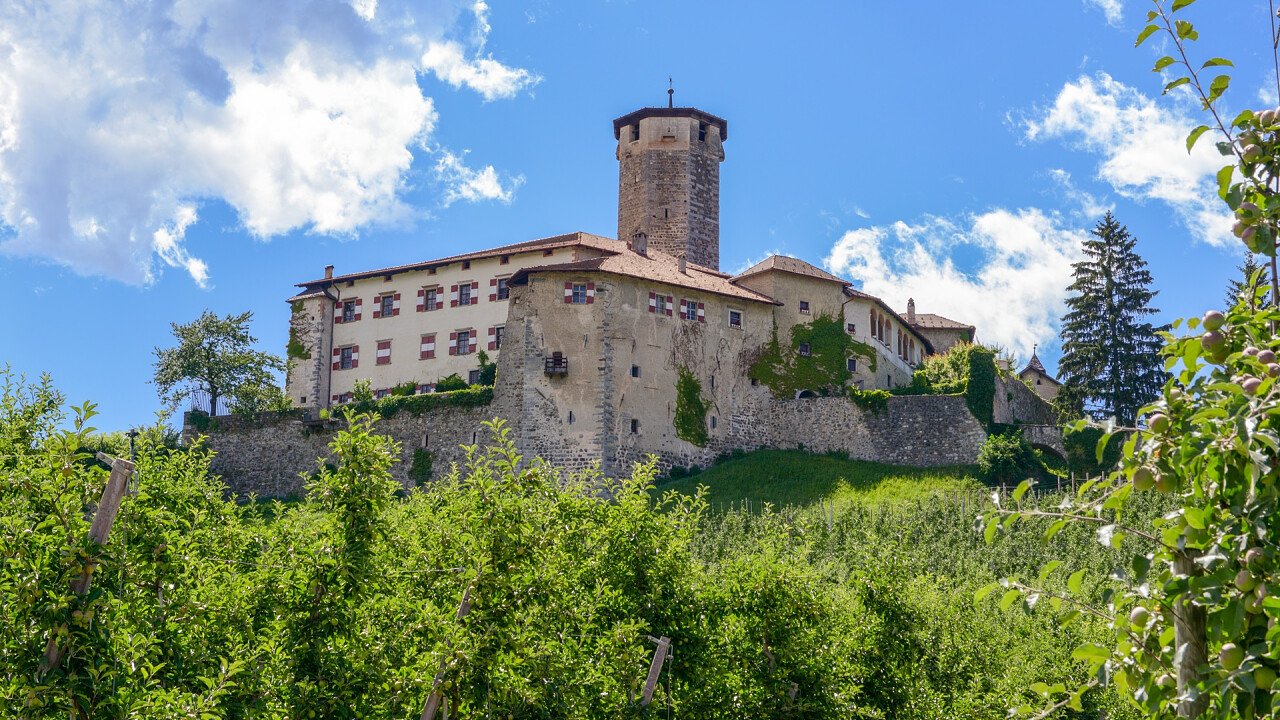 © Stefano Ember | Dreamstime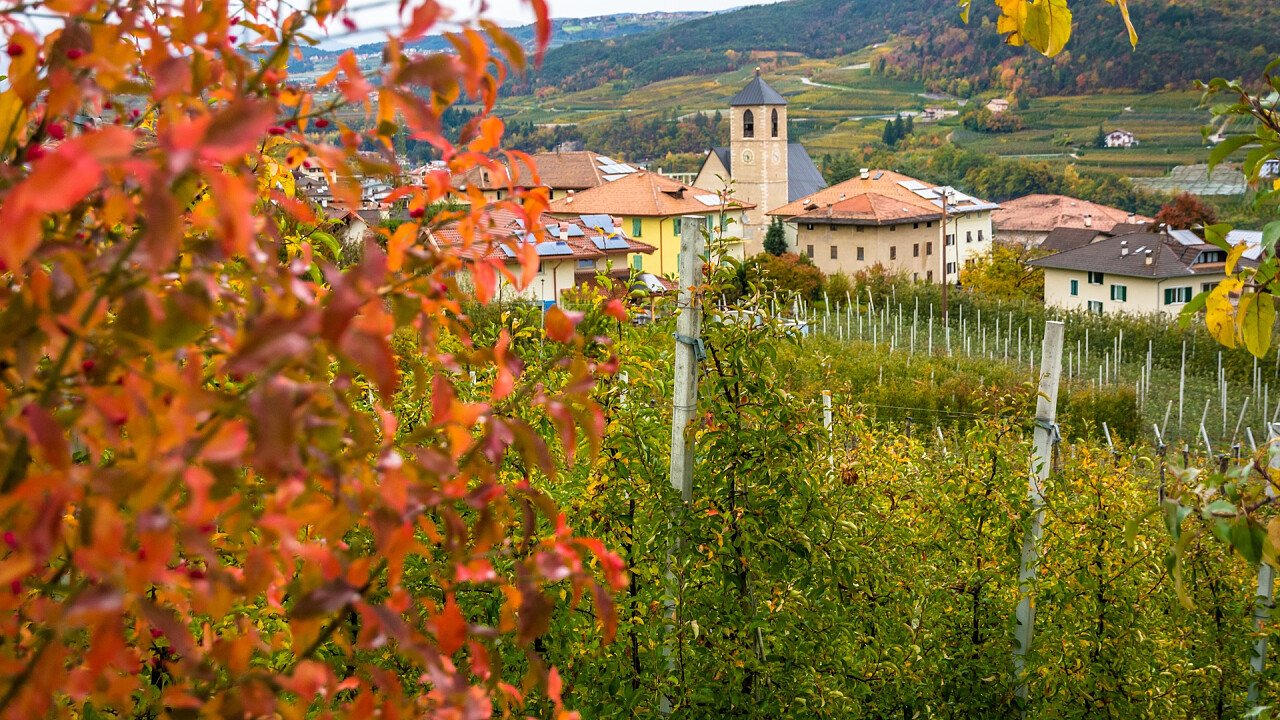 © Shutterstock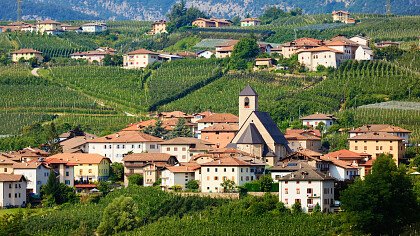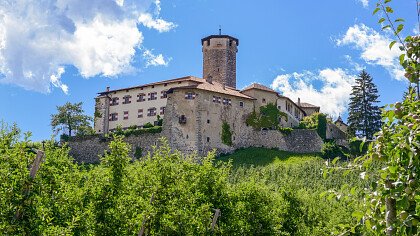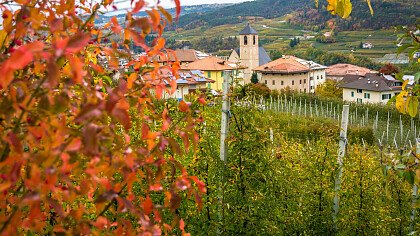 Request a free holiday quote
Hotel Tassullo
Tassullo
Agritur Renetta is located in Tasullo, at the foot of Mount Peller in Val d...
---
starting from:
45€
night/person
Tassullo: culture, art and nature
Tassullo is a small resort placed in Val di Non, on the right side of the Noce river. It is rich in art and history and plunged into lush green meadows surrounded by thick orchards. The remarkable historical aspect of this town can be observed in the construction of Castle Valer and in the several churches and noble houses scattered on its territory, an example is the Church of Saint Vigilio. The nature of this village is marked by the presence of the Noce river and of the Lake of Santa Giustina. Moreover, the town hosts yearly numerous interesting events.
The town includes the municipality of Quattro Ville and several other hamlets, everyone boasting its own small church. The hamlets are all surrounded by hills covered with orchards, which make become Tassullo a notable village from the viewpoint of nature, this also thanks to its position on the Noce river and to the nearness of the Santa Giustina Lake. Moreover, the area offers an ideal soil for fruit growing, especially for apples, whose trees in flowering time present an enchanting panorama.
From its historical and artistic aspect, Tassullo offers some notable cultural statements: Castle Valer, dated back to 1211, with its octagonal granite tower, which in the bargain is the highest tower of the Province. It is an imposing construction placed on the ancient Roman road, one of the better preserved buildings of the area, which has become nowadays a private property and can be visited for this reason only from the outside. Moreover, you can admire the remarkable Parish Church of Santa Maria Assunta, dated around 1100, and Palazzo Pilati, placed in the main square, which today serves as town hall and which includes a typical well on the outside, and the gravestone of the Pilati family as well as beautiful frescoes from the sixteenth-seventeenth century on the inside. Last but not least is the old Church of Saint Vigil, dated 1495, situated on the road leading to Nanno.
The most relevant events held in Tassullo are: the SkiPeller, a ski mountaineering race organized on Mount Peller which takes place in January, the Camminata Quattro Ville in Fiore held at the end of April, a non-competitive run among the suggestive countryside of Tassullo; the RampiPeller, in July, which is a traditional mountain bike race and finally the famous cheese festival Formai dal Mont, held in October, which presents the tasty cheeses from local mountain huts.