Nanno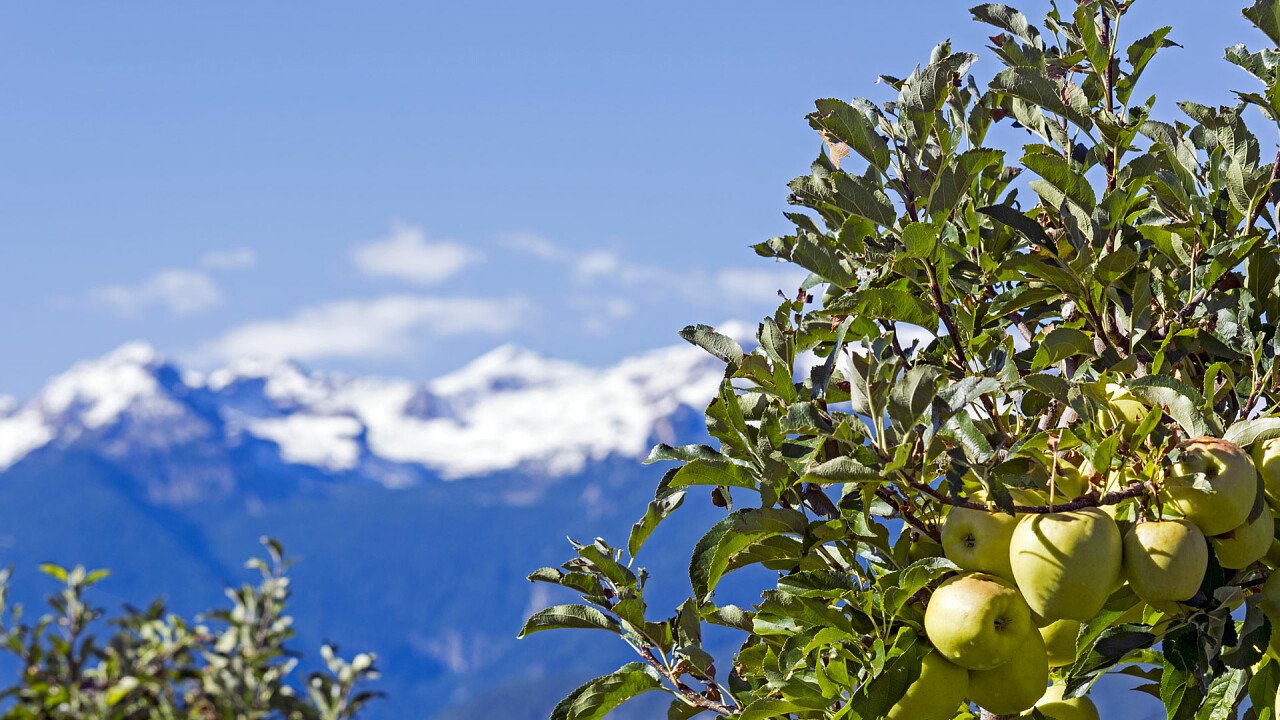 © Dreamstime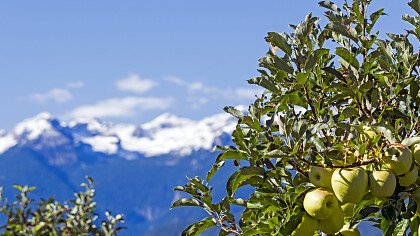 Request a free holiday quote
Hotel Nanno
Nanno-Portolo: walks in the nature and Nanno Castle
An atmosphere of ethereal peace surrounds you in Nanno, small and ancient village of the Val di Non valley, where in sprong you can walk among the apple trees, take part to the Quattro Ville in Fiore festival or admire the beautiful Nanno Castle, scene of a sad love story.
Nanno, with its administrative division of Portolo, is included in the Quattro Ville, a territory rich of apple orchards, the blooming of which in spring offer a breathtaking view you can admire during the Quattro Ville in Fiore foot race.
Especially interesting is the medieval Nanno Castle, where three young women accused of witchcraft were burned and where a tragic love story took place. The castle, rebuilt during the 16 century, is now a renovated private property.
Included in the nature reserve of the Parco Naturale Adamello Brenta, it is one of the oldest villages of the Val di Non valley and lies between the Trasenga stream and the Noce stream, perfect for rafting, canoeing and hydrospeed. In this area many Roman coins were found and the village gave the name to a type of axe used in Trentino until the VIII century b. C.. Thanks to its beautiful position, the village is a perfect starting point for hikes in the nature reserve and in the surrounding territory.