Cembra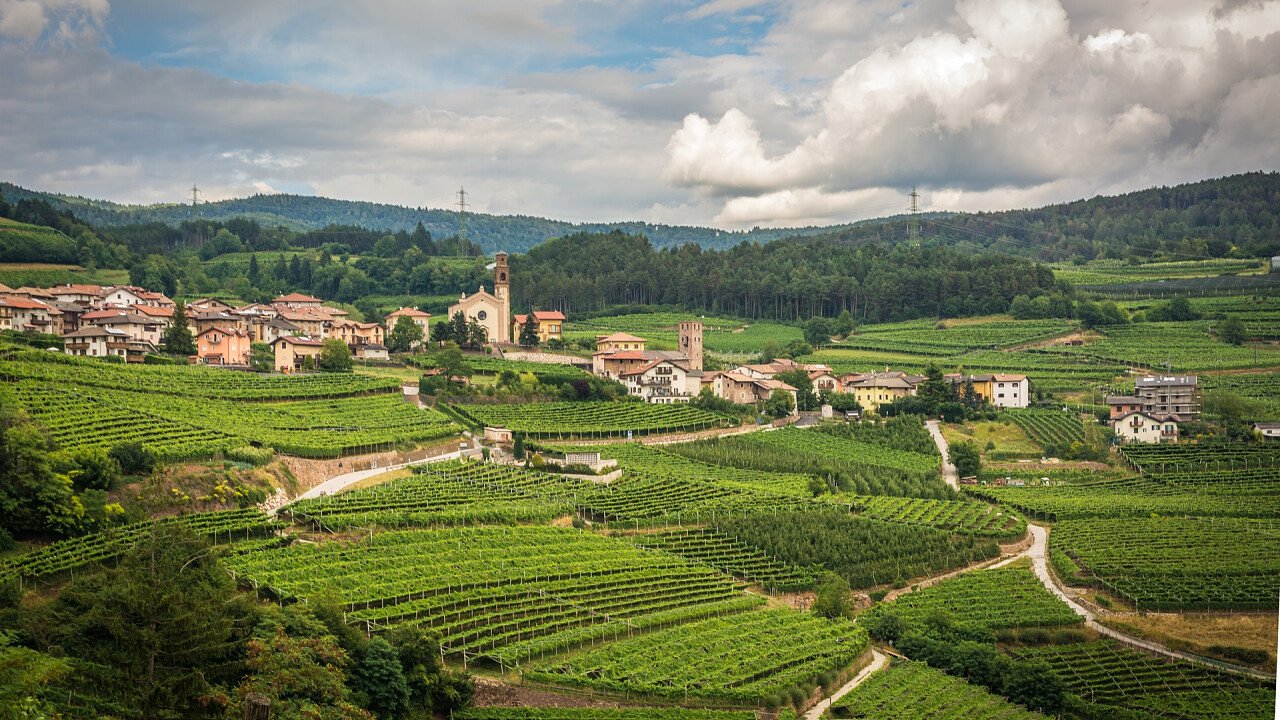 © Shutterstock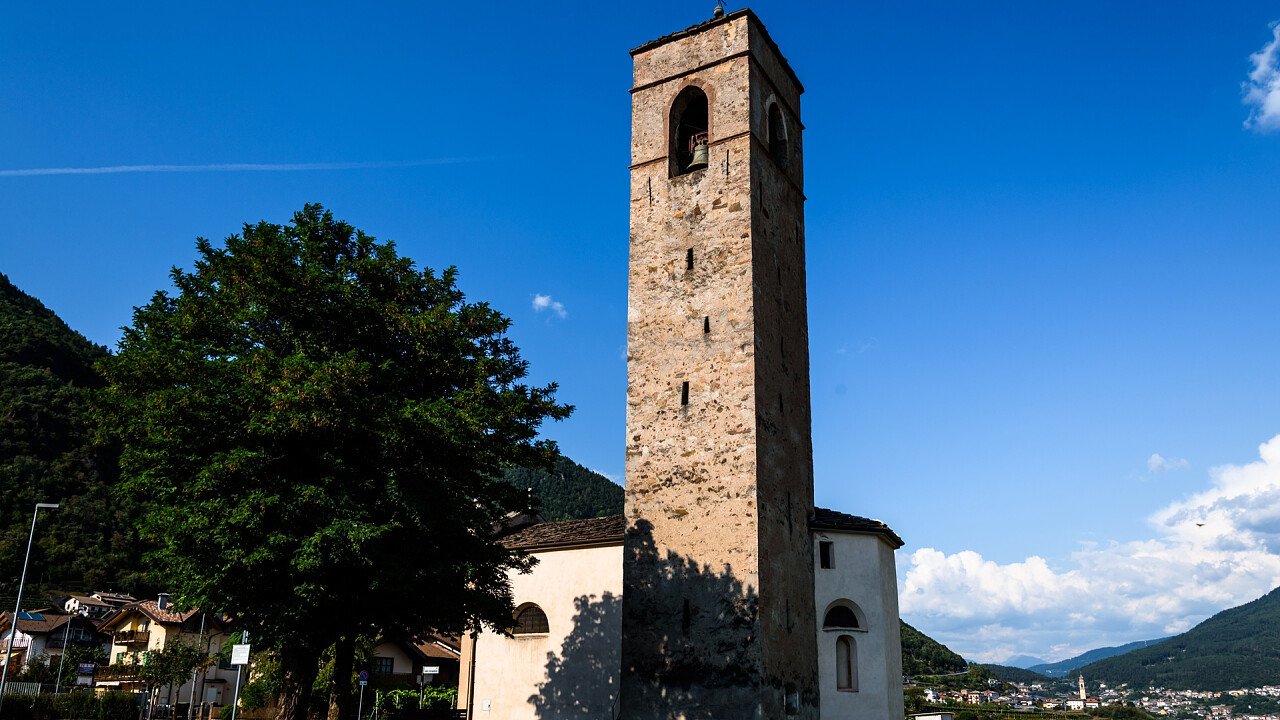 © Diego Matteo Muzzini | Dreamstime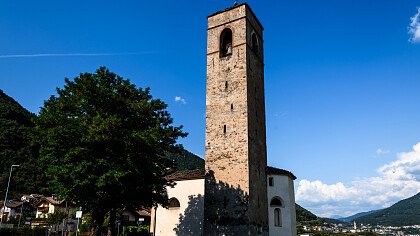 Request a free holiday quote
Hotel Cembra
Anterivo
Hotel Langeshof is located in Anterivo, in the heart of the Monte Corno Nat...
---
starting from:
52€
night/person
In Cembra, raise your glasses!
Cembra, main town of the valley of the same name, is the reign of grapevines and excellent wines, the most famous of the Trentino province. This tourist resort has maintained its ancient origins and is still a small village where you can spend a relaxing holiday.
This is an urban center of ancient origins, located on the banks of the Avisio stream, at the foot of the Cembra Mountain. Its territory is organized into many plots of land where for centuries the grapevine has been cultivated and its precious beverage produced: wine. Here in fact the finest wines of the region are produced, like the Pinot Noir, the Nosiola, and first of all the Müller Thurgau. Every year takes place the wine festival Rassegna dei Müller Thurgau dell'Arco Alpino, especially dedicated to his wine, produced in the highest winery of Italy.
Cembra relies mainly on the porphyry industry. The town center is characterized by historical buildings and districts, with the Gothic church of Saint Peter. From the natural and tourist point of view, a great attraction is the Santo Lake, a charming expanse of water where you can swim, sunbathe or walk, visited also by the painter Albrecht Dürer during its trip to Venice. To this German artist is dedicated the trail Sentiero del Dürer, starting from Salorno and arriving in Cembra. If you love horseback riding or pony trekking you have at your disposal many trails winding through charming landscapes and a school specialized in western riding style. Many events, some of international level, are organized to enliven the guests' summer days.
Cembra is an important curling center: in the new Palacurling you can learn techniques and strategies of this sport with the aid of certified professional instructors, play with your friends or watch exciting competitions.