Farra d'Alpago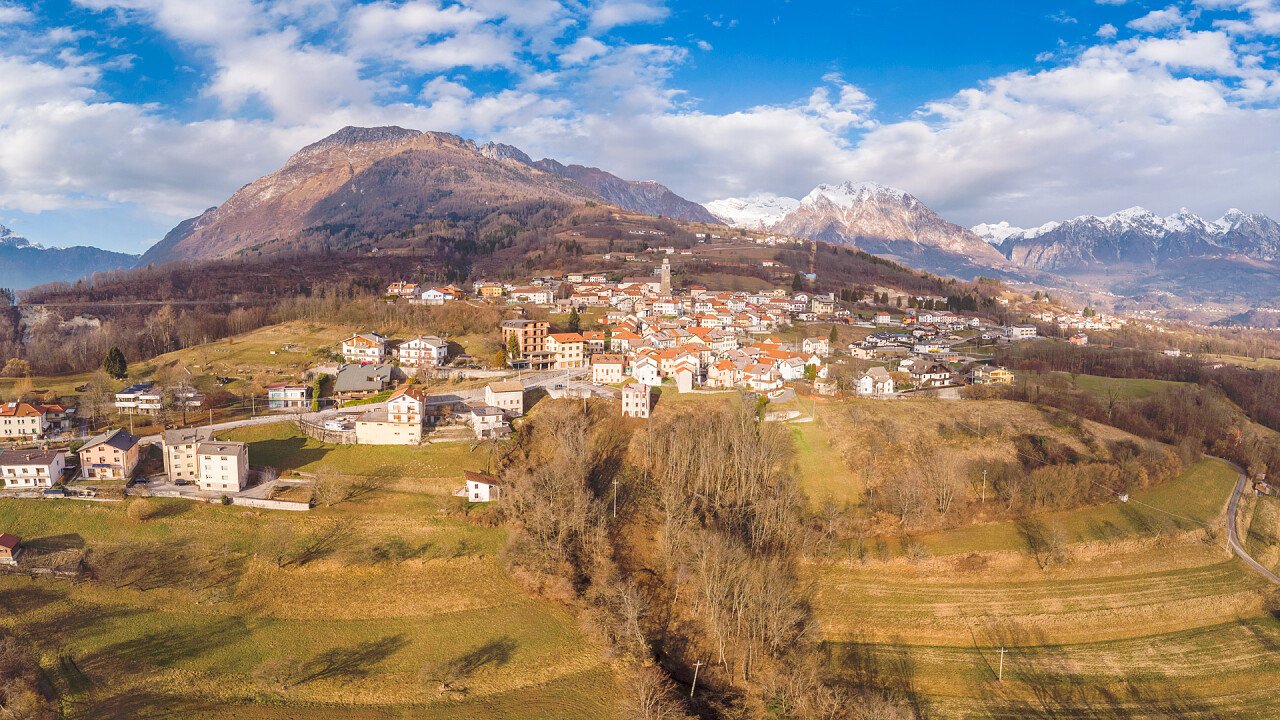 © Shutterstock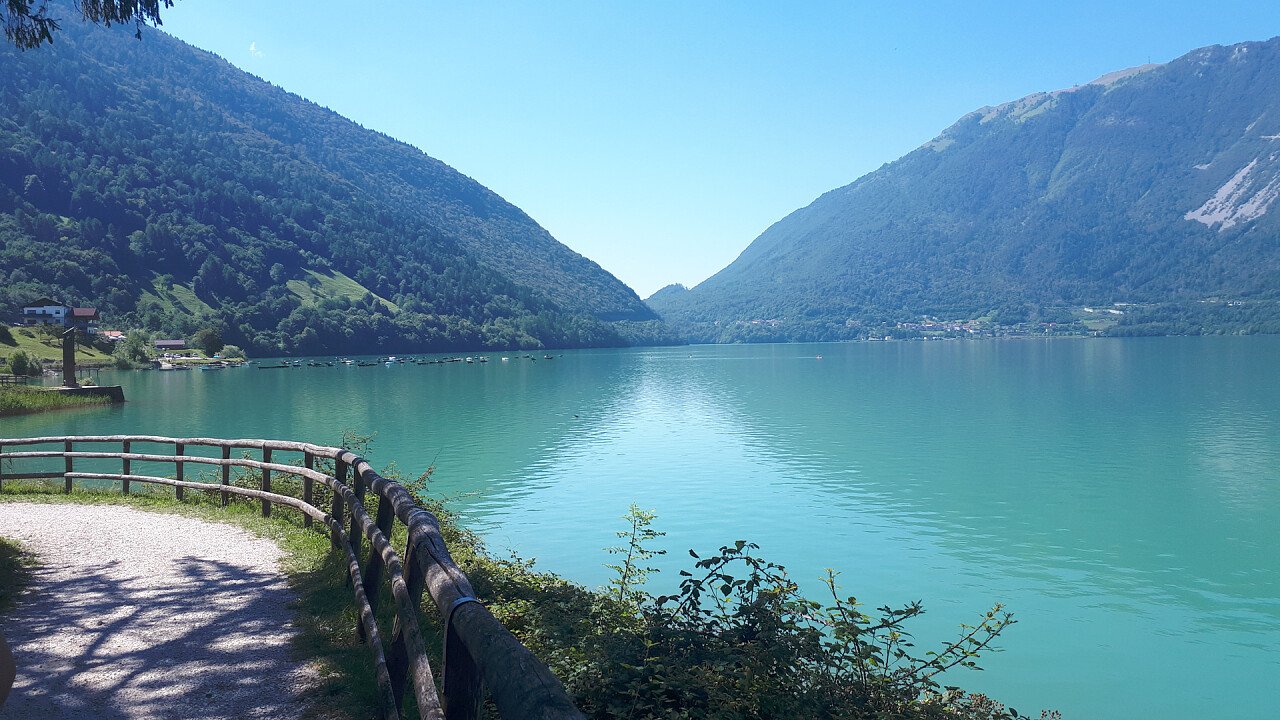 © Angela Pierdona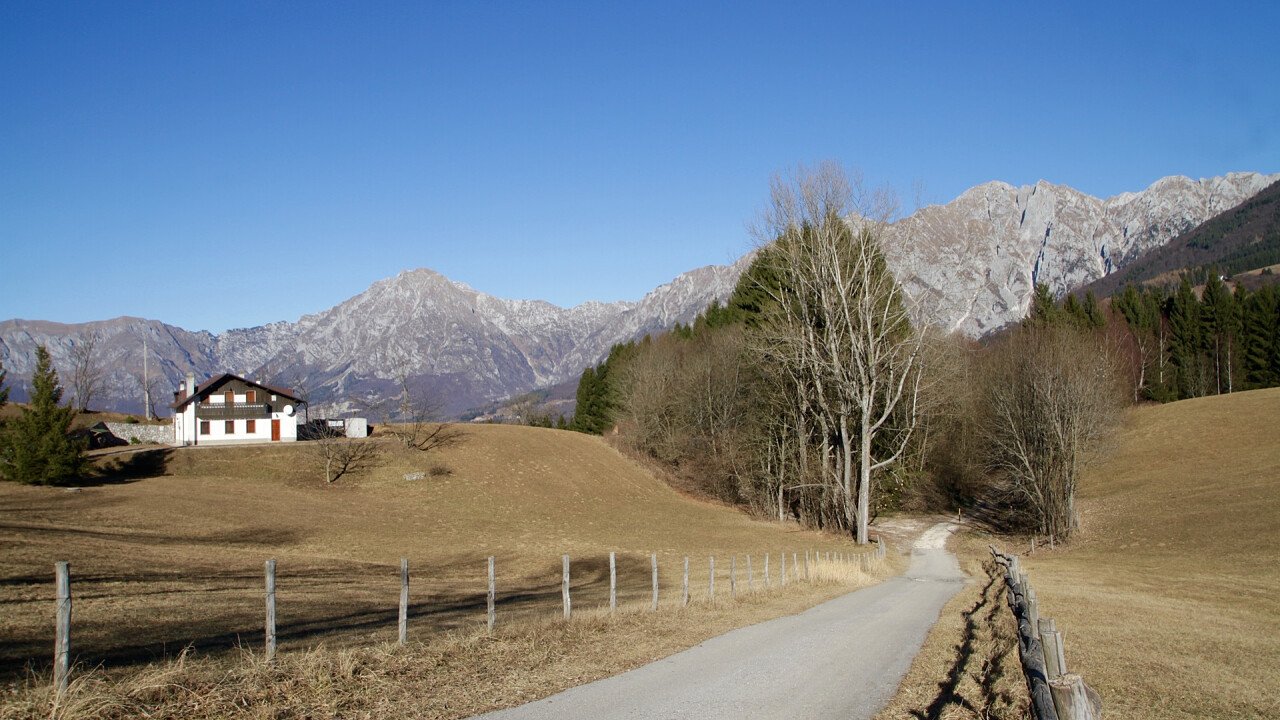 © Shutterstock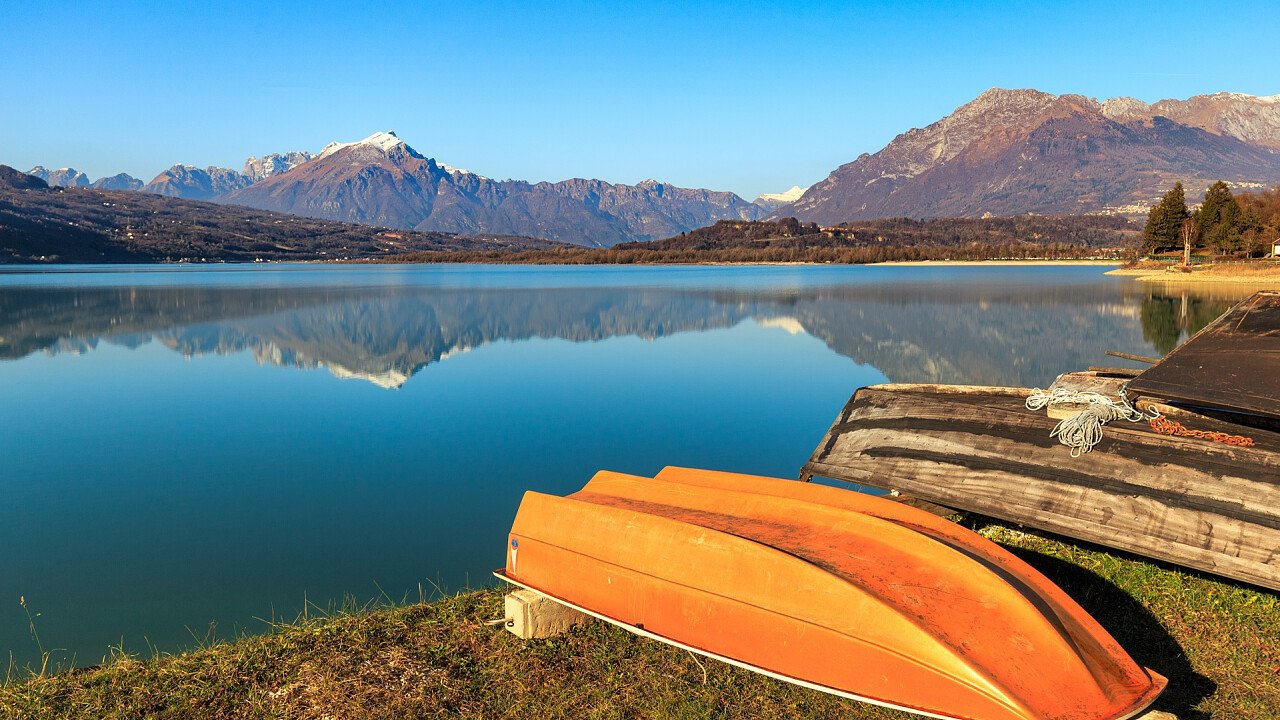 © Shutterstock
© Angela Pierdona
© Angela Pierdona
© Angela Pierdona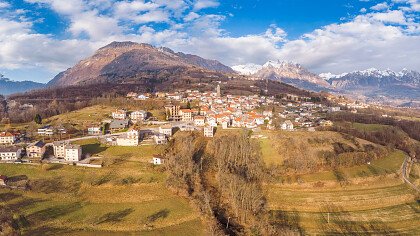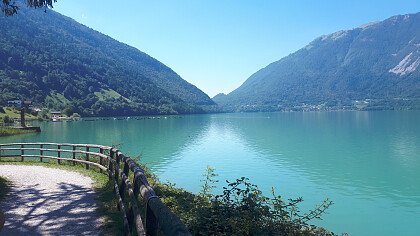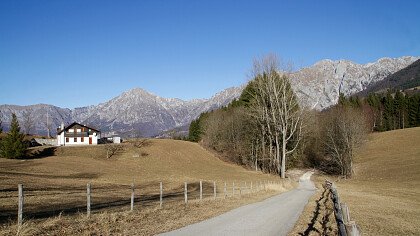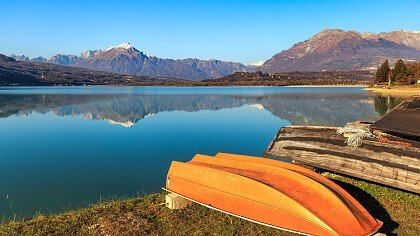 Request a free holiday quote
Farra d'Alpago
Farra is placed in Alpago, on the shores of Santa Croce Lake and at the foot of the Cansiglio Plateau: an ideal location for a holiday made of sport in the nature.
Farra d'Alpago and Santa Croce Lake
The main attraction of Farra d'Alpago is Santa Croce Lake, it includes a sandy beach, which is well-known among sunbathe lovers, and is a real sailing paradise: in fact, here, you can practice kitesurf and windsurf thanks to the soft breeze daily blowing from the Fadalto saddle and the ban for motor boats.
What to do in Farra d'Alpago
The surroundings of Farra d'Alpago are simply perfect for walking tours and trips. Moreover, the village has taken part to the regional project called Top Walk, which includes several Nordic walking routes, offering a suggesting Nordic Walking itinerary near the lake.
The Santa Croce Lake is interesting also from a natural point of view: being rich in avifauna, it offers a perfect location for birdwatching, and thanks to that its shores, precisely the hamlet Santa Croce, host an Experiment Station that protects the lake biotope, gives information about the flora and fauna and promotes the local fish heritage, which includes some species that are threatened with extinction.
In winter the Cansiglio plateau offers a lot of ski mountaineering possibilities.
Farra d'Alpago and the Cansiglio Plateau
Not far away from Farra d'Alpago lies the Cansiglio Plateau, which long served as wood resource for the former Republic of Venice, the Serenissima. This plateau is rich in history and hosts the ethnic minority of the Cimbri, whose history is reenacted in a museum. Moreover, this area presents several natural attractions: it has a rich fauna and numerous caverns, a lot of which still unexplored.