San Gregorio nelle Alpi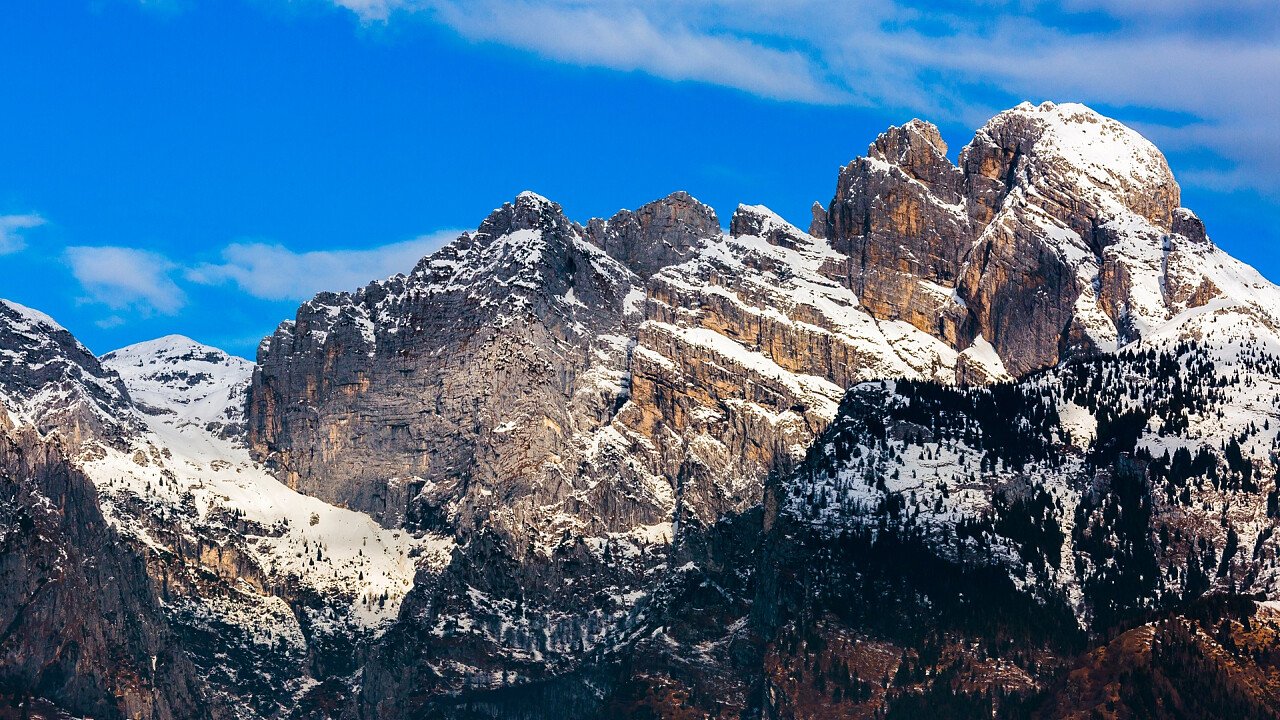 © Shutterstock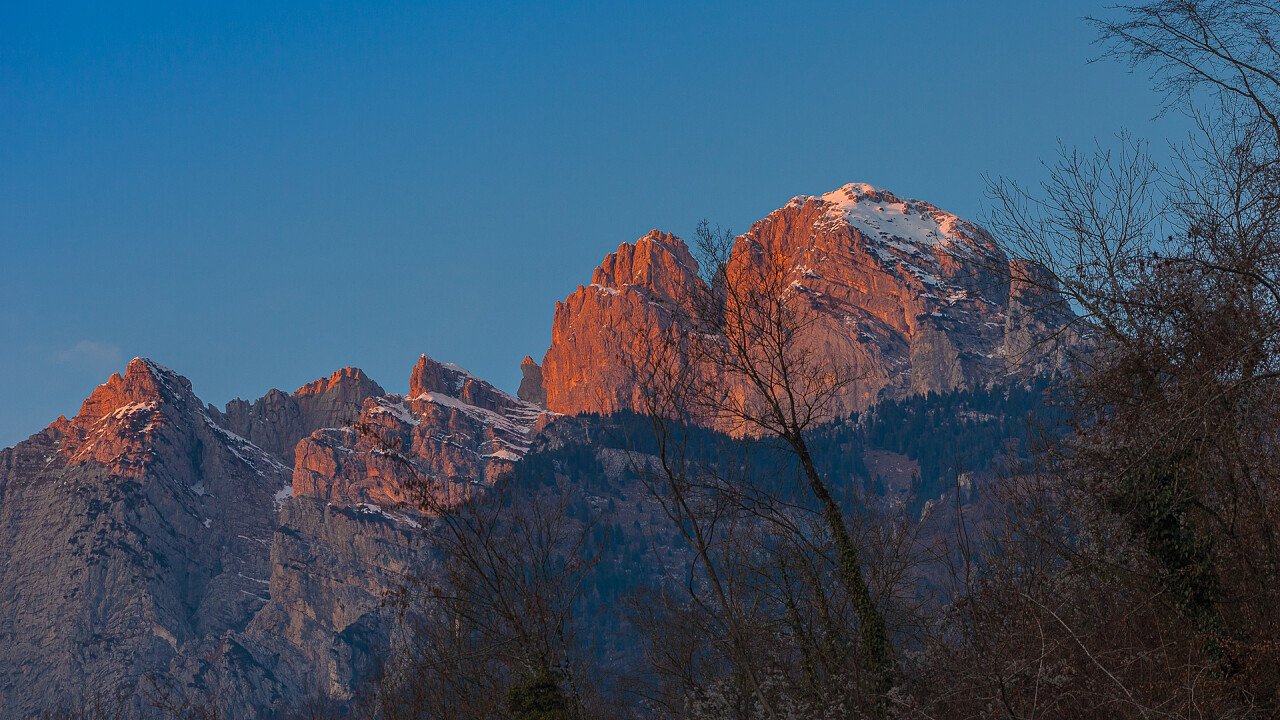 © Shutterstock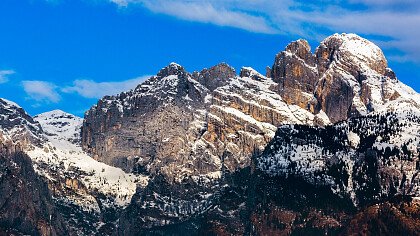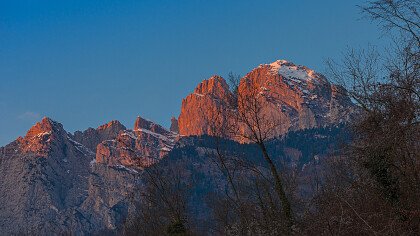 San Gregorio nelle Alpi
San Gregorio nelle Alpi is a peaceful town in the Valbelluna valley. Perched on the hills, it's a perfect starting points for trekking tours. The municipality and its many administrative divisions, included in the territory of the nature reserve of the Belluno Dolomites, offers many natural and historical attractions, besides some interesting features waiting only to be discovered.
If you love nature and want a relaxing holiday, going for leisure walks or learning about the history of the Bellunese, the municipality of San Gregorio nelle Alpi is a perfect choice.
Located in the nature reserve of the Belluno Dolomites, San Gregorio nelle Alpi is overlooked by Monte Pizzocco, a mountain from where you can enjoy a wonderful view on the whole valley. Many beautiful trekking trails take you to the top.
The surrounding hills too are the perfect environment for leisure walks, both on the roads connecting the hamlets and on the trails leading you to the discovery of the local animals and plants.
The administrative division of Roncoi features a trim trail, with an exercise circuit suitable for the whole family, whereas the "Viale delle lanterne spente" (Avenue of the unlit lanterns) is dedicated to the memory of the many local miners who died at work.
Visiting San Gregorio you won't fail to notice the ancient and elegant ville venete, still striking in all their imposing beauty. The best examples are Villa Sandi and Villa Rudio in Paderno, and the recently restored Villabruna in Fumach.
The strong religious devotion of locals is best expressed in the many churches of the territory. The church of San Gregorio Papa, dating back to 1497, hosts a beautiful altarpiece by Alessandro Bonvicino, whereas probably the most original church is the parish of Paderno, dating back to 1600.
San Gregorio hosts also a quite original museum, the museum dedicated to the zòche, the tree stumps.