Nago Torbole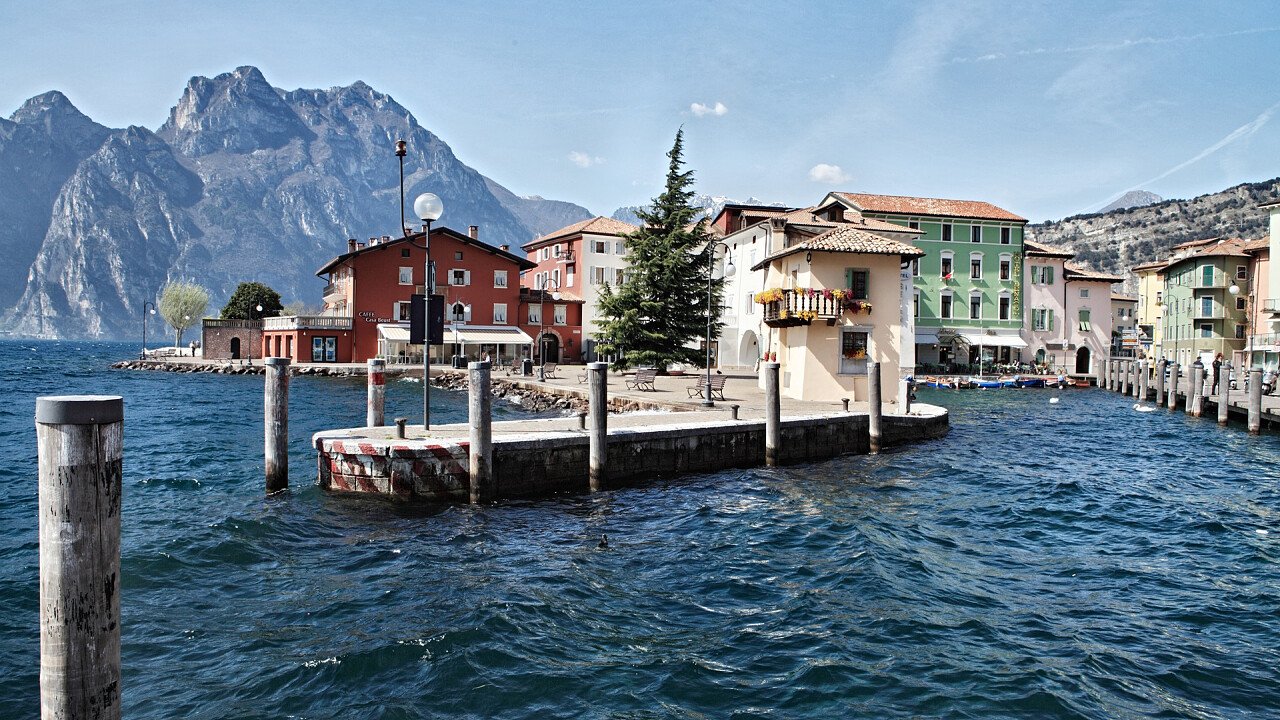 © Mario Vidor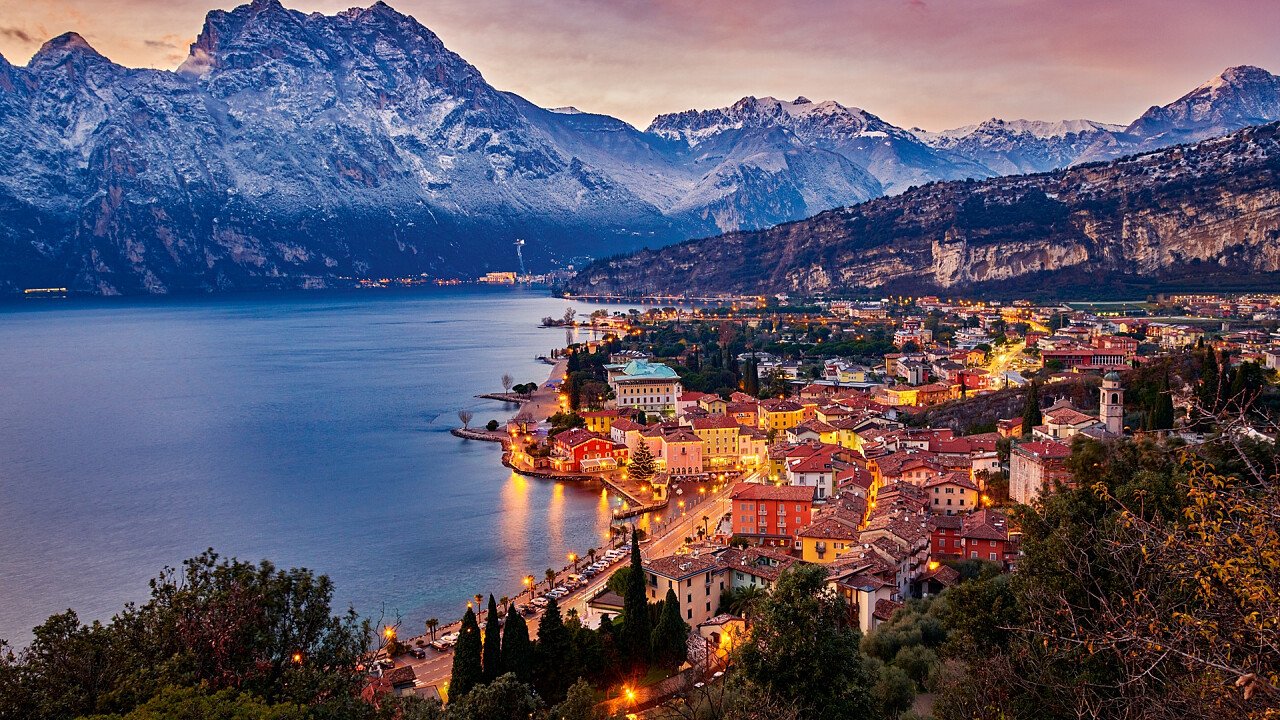 © Shutterstock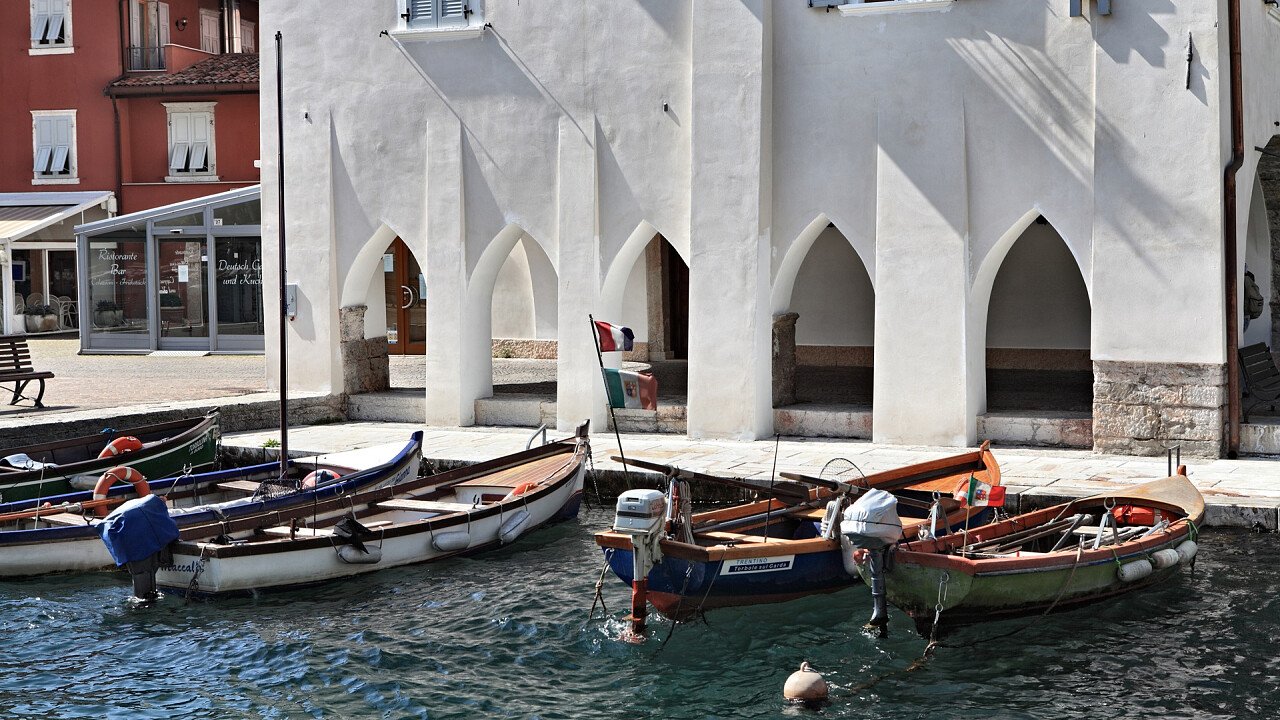 © Mario Vidor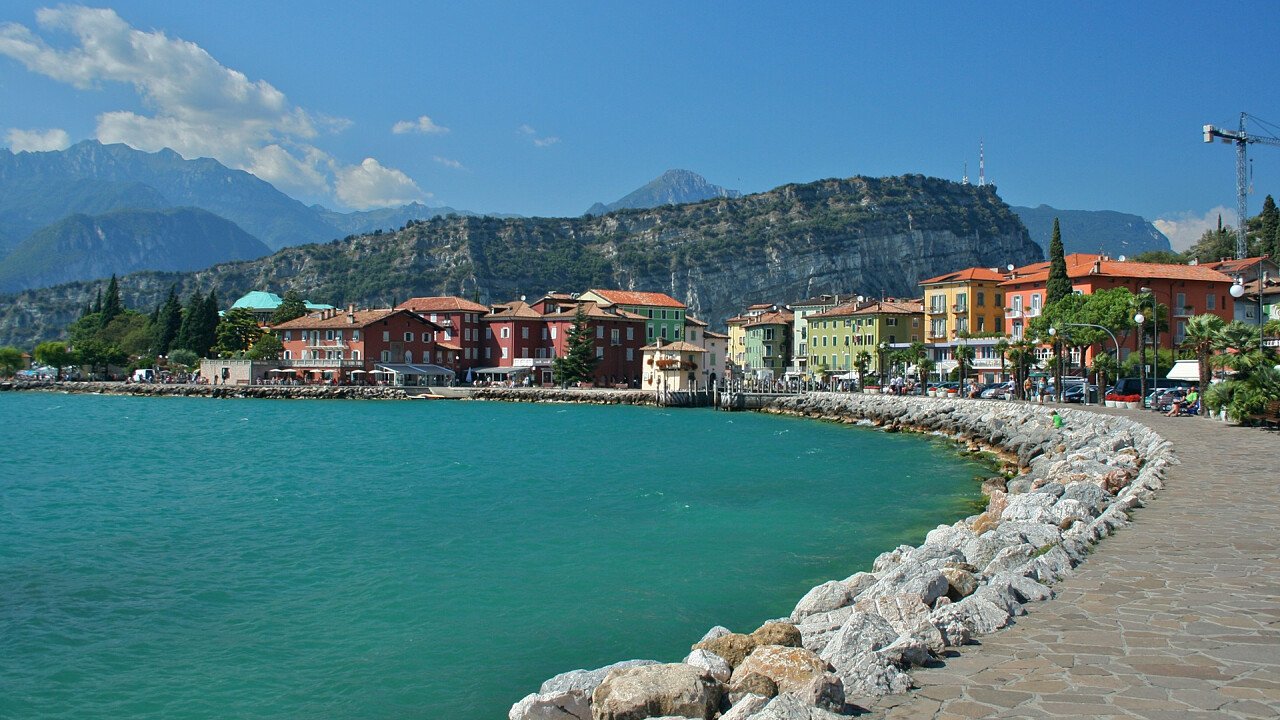 © Owen Mather | Dreamstime
© Anna Lurye | Dreamstime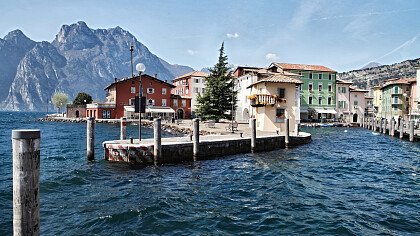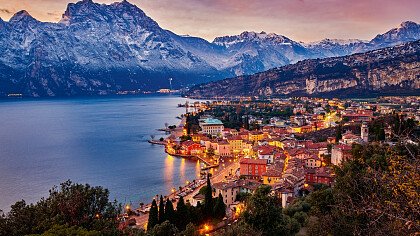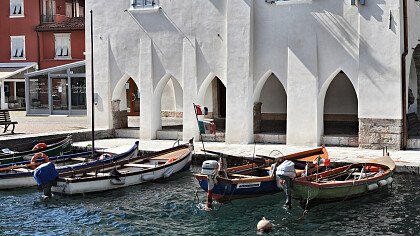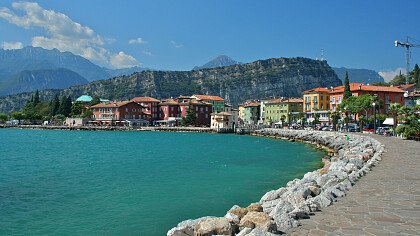 Nago-Torbole between nature and sport
Nago-Torbole is the perfect destination for holidays on the lake. In the 15th century it was already a famous tourist resort, favourite destination for travelers, painters and important personalities like Goethe. Here you can glide on Garda lake with the windsurf and the sailing boat, compete in international events and walk at the foot of the Baldo Mountain.
Thanks to its position between the mountains and the lake, Nago-Torbole offers active holidays full of sport and is the capital of wind, that here blows constantly, a true delight for windsurfers. The town covers an u-shaped strip of land on the northern shore of the lake and is favoured by a mild climate. For all these reasons every year the resort attracts sailing and windsurfing lovers, who find here excellent schools, well equipped facilities and international events.
Nago-Torbole is the ideal destination also for those who prefer dry land to water and want to discover the surrounding nature on foot or riding a bike. The town center is the starting point for many trails of every level: from lakeside walks in the direction of Riva del Garda and Arco to the paths among the olive trees and the ancient roads, from tours in the Nature Reserve of the Baldo Mountain, called Garden of Europe for its variety of plant species, to tours to the Marmitte dei Giganti and to the Busatte Park. Moreover, if you practice climbing you will find here routes of every level.
Ancient fishermen village, Nago-Torbole was able to preserve, in spite of becoming an internationally renowned tourist resort, characteristic and picturesque sites like the small port with the buildings of the Old Customs, Casa Beust, once meeting place of great artists, the customs house and the square, that bewitched German painters and Goethe himself. You should also visit the Forte di Nago, a fortress on two levels with view on the lake.