Mezzocorona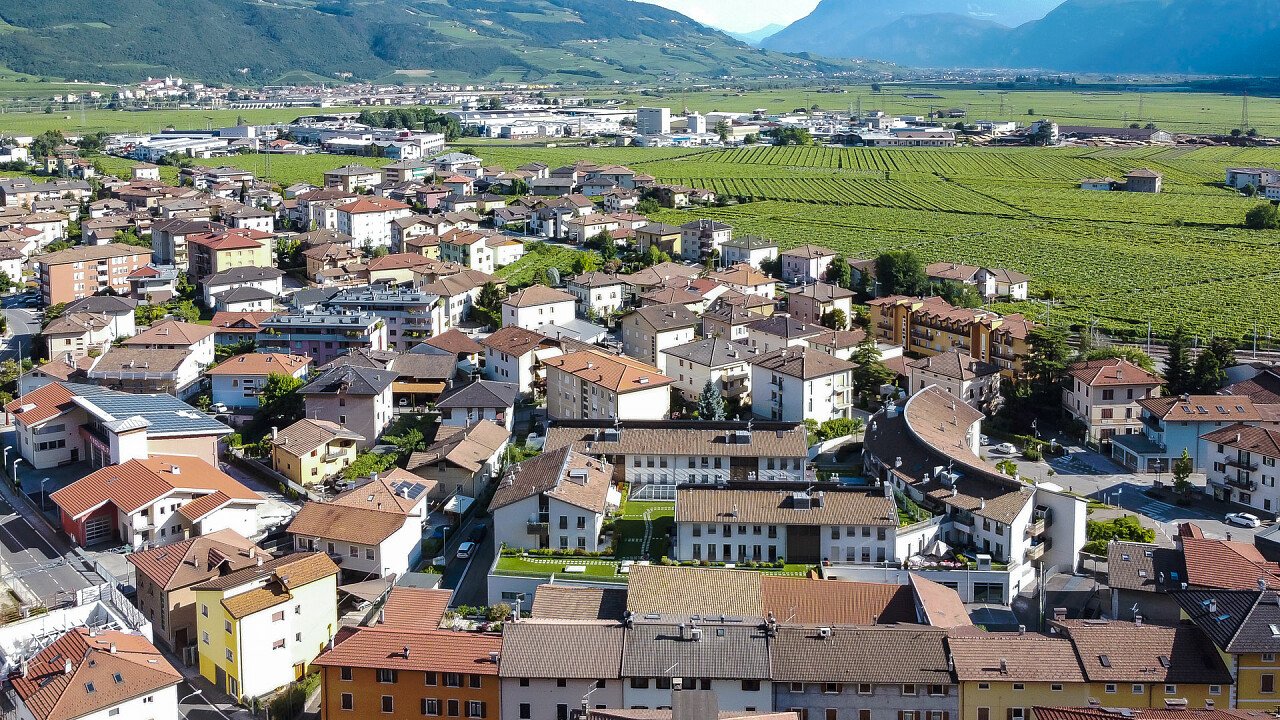 © Shutterstock
© Shutterstock
© Michal Jedlicka | Dreamstime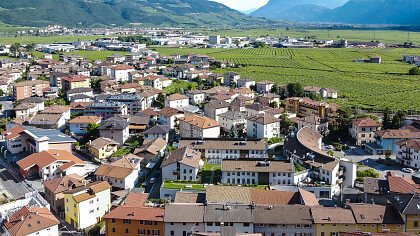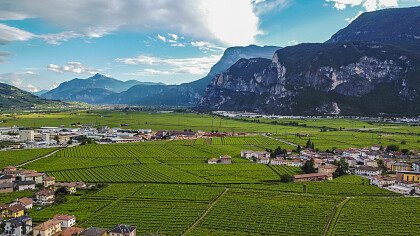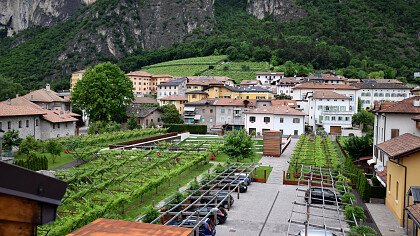 Request a free holiday quote
Mezzocorona. Town of Wine
Mezzocorona lies at the foot of the Mezzocorona Mountain, in the Piana Rotaliana plain, famous for the production of many fine wines, especially the Teroldego, indigenous wine obtained from the grape by the same name.
Here in 2004 the Cittadella del Vino was built, the biggest winery of Italy and one of the largest in Europe, definitely worth a visit for its wines and for the beauty of the structure itself. Older building, but not less valuable, is the San Gottardo Castle, fascinating and peculiar ruins of a stronghold hidden in a cave that, according to the legend, was the dwelling of a dragon terrorizing the inhabitants of the hamlet.
The Mezzocorona Mountain is the ideal destination for many pleasant hikes of every level, from easy walks to the more challenging trails. Among the most spectacular routes there are the via ferrata Burrone Giovanelli, running along a deep canyon carved out of the rock, while some pleasant walks are the Strada delle Longhe, the Sentiero di Sant'Antonio and the Strada della Kraun.