Tires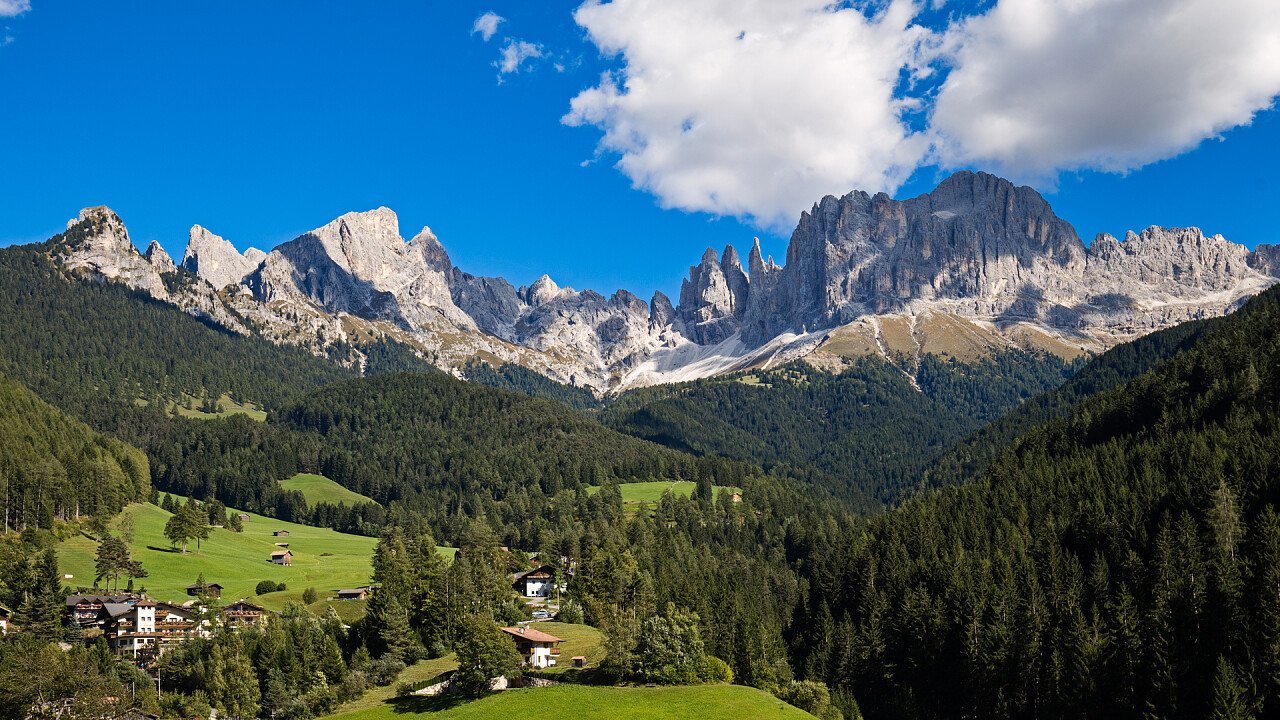 © Shutterstock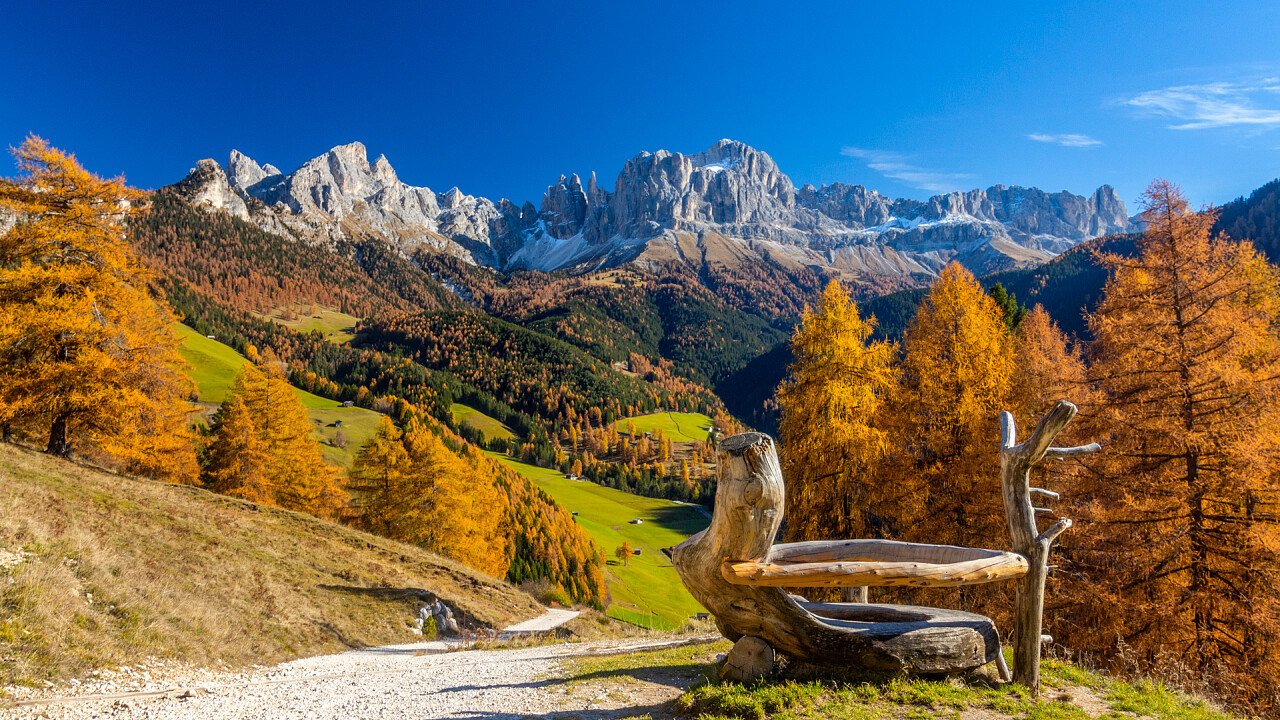 © Shutterstock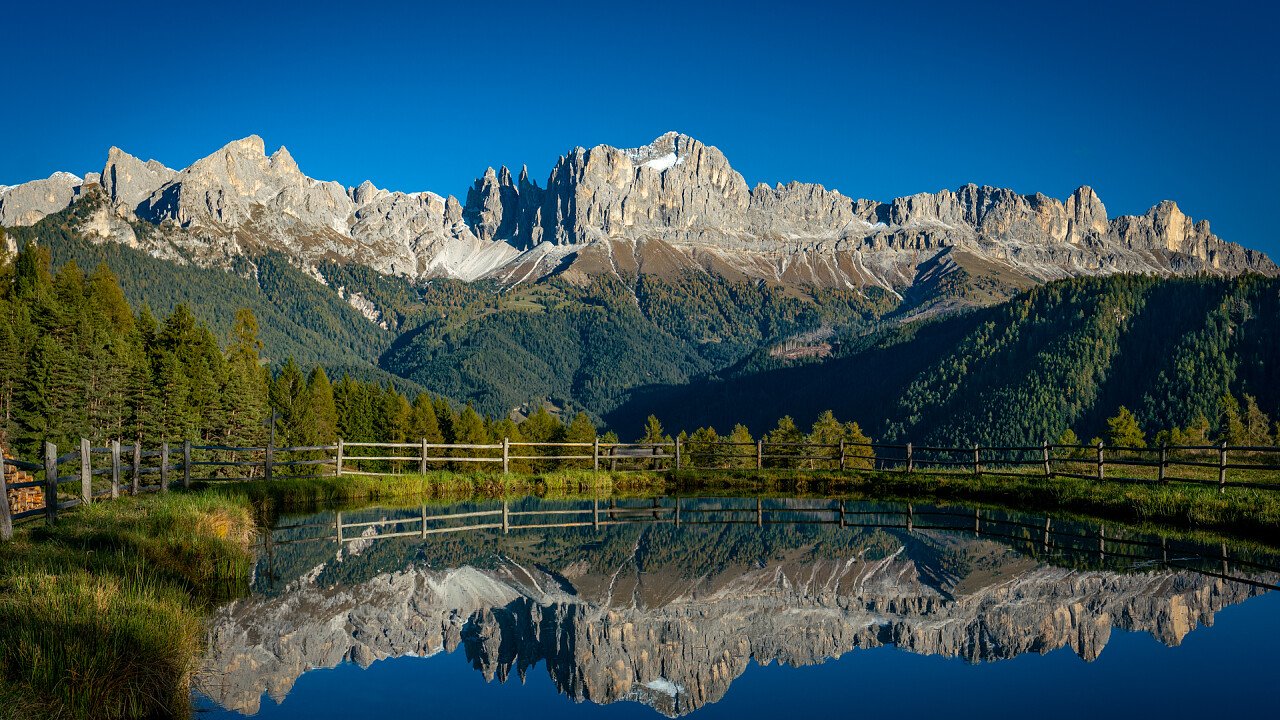 © Ina Hensel | Dreamstime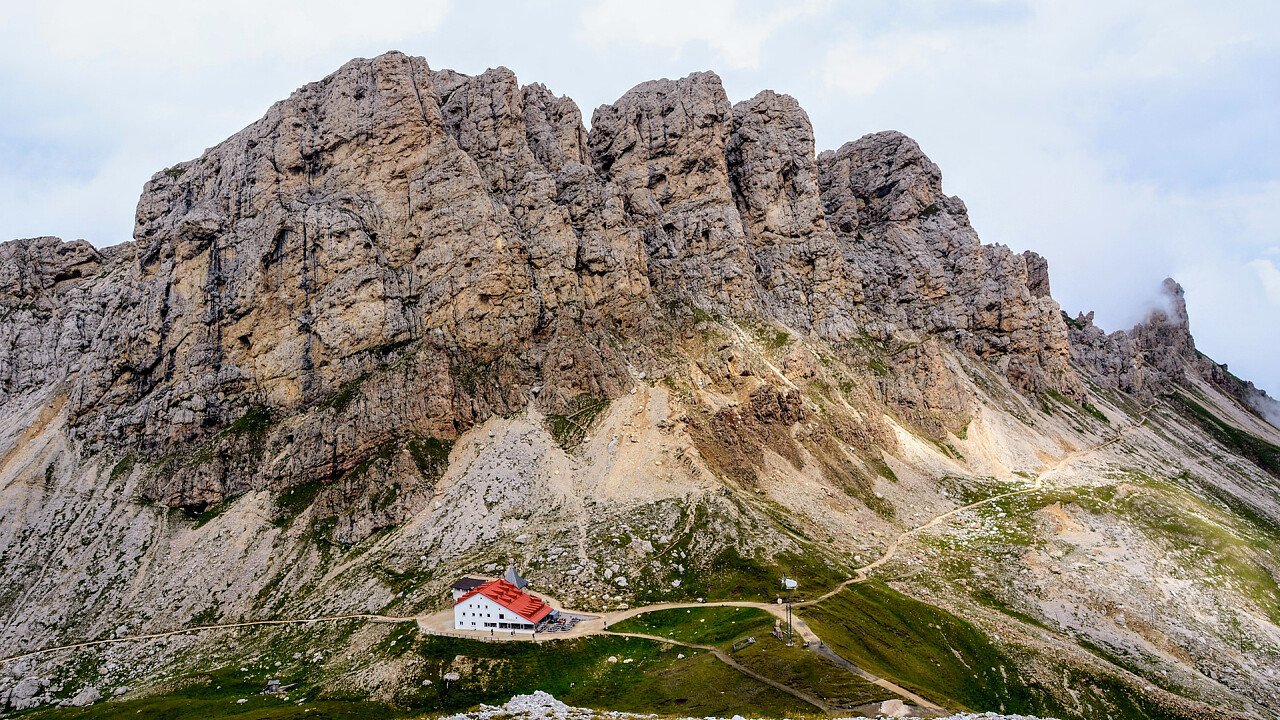 © pcdazero | Pixabay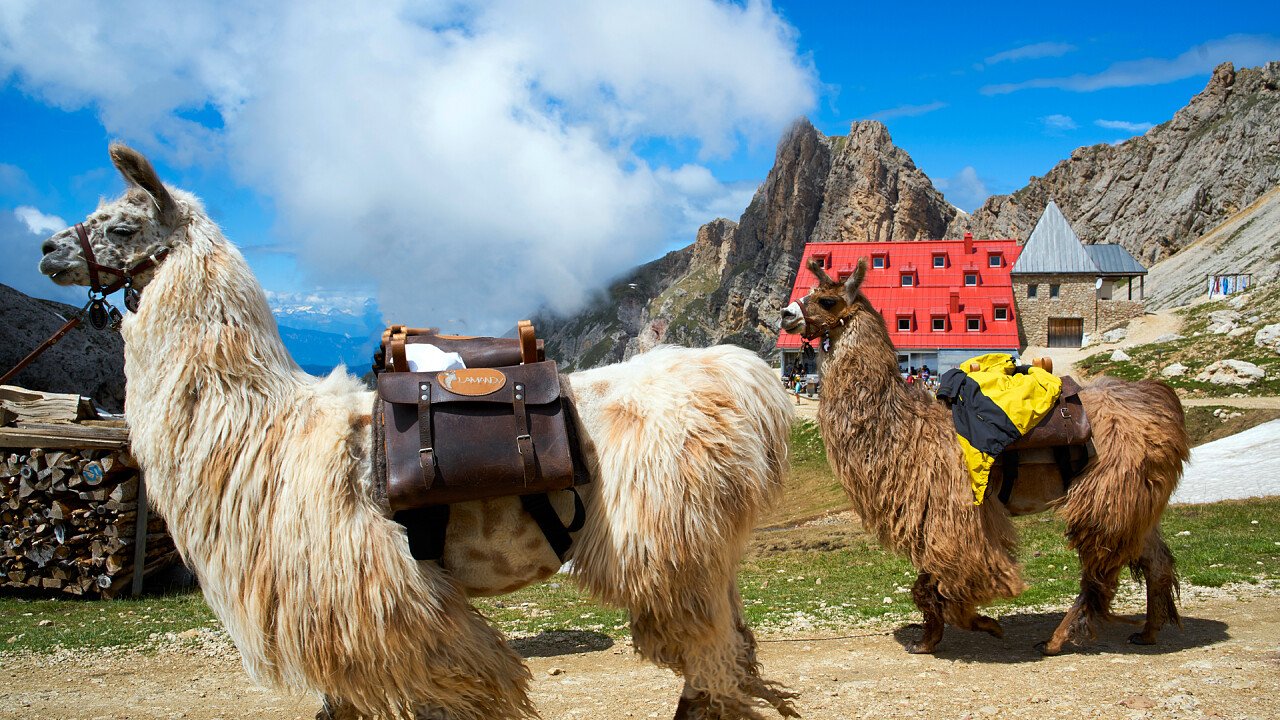 © Shutterstock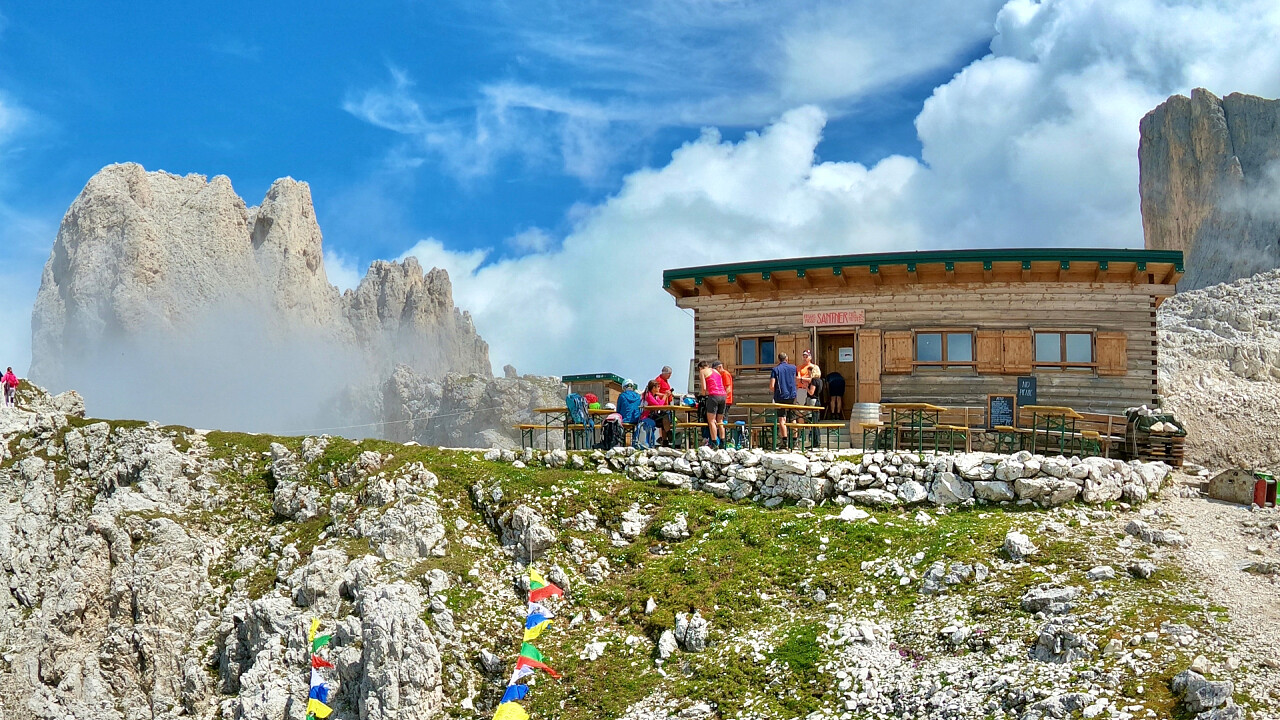 © Andreas Tamanini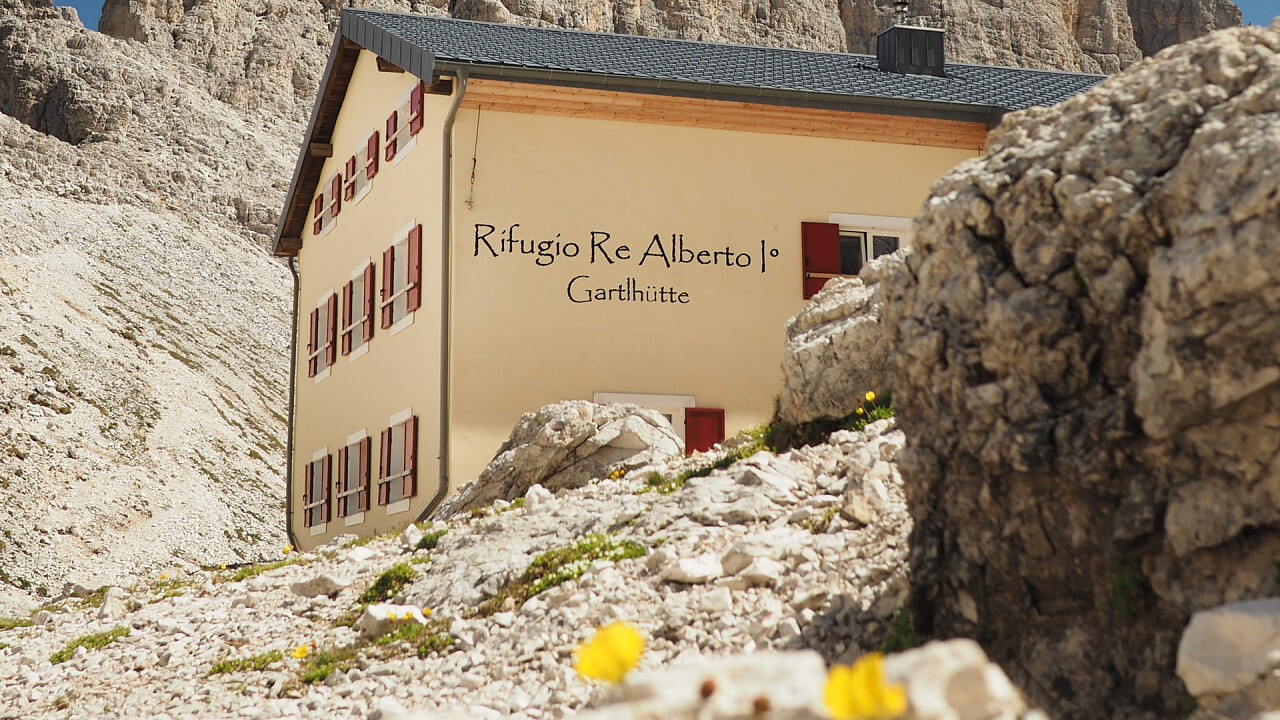 © Andreas Tamanini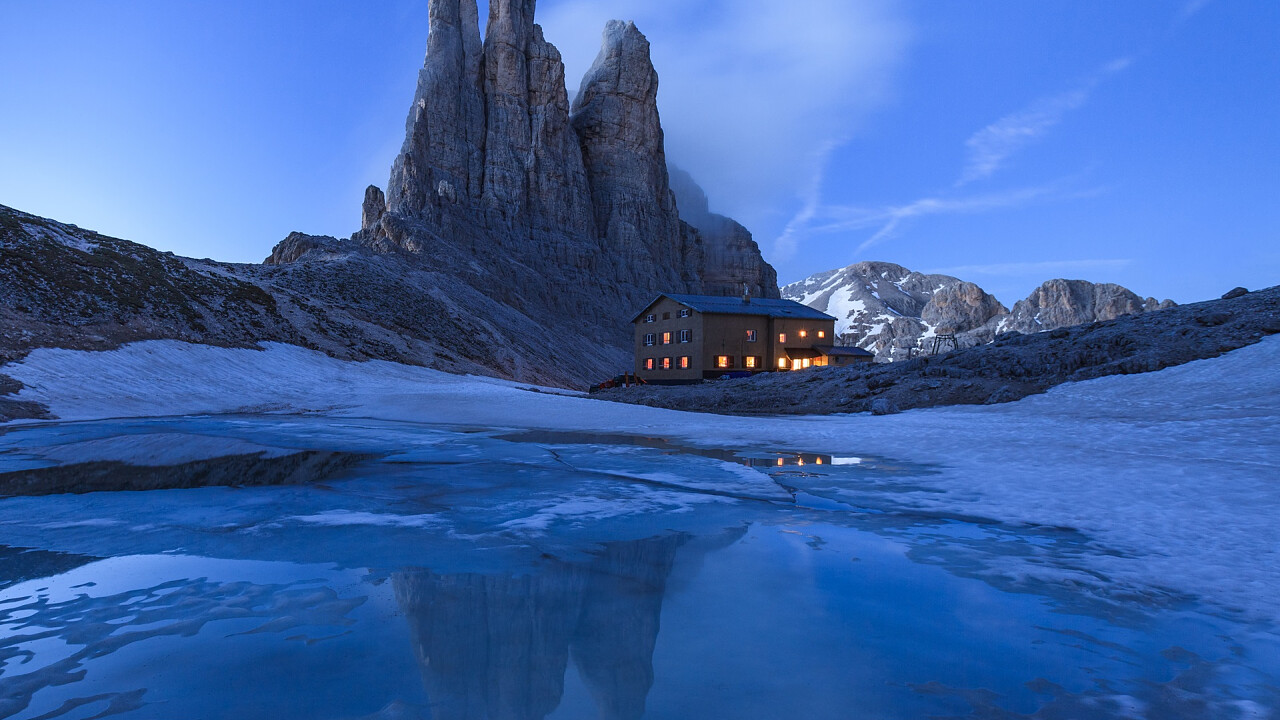 © iStock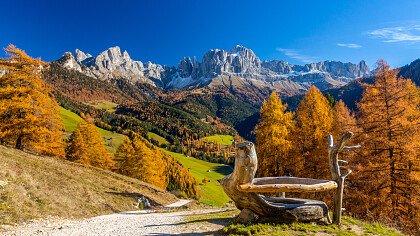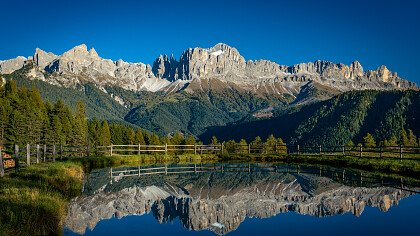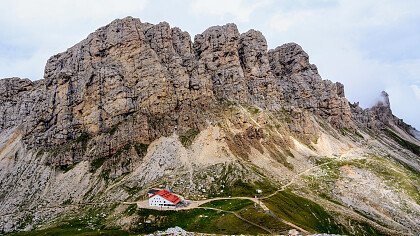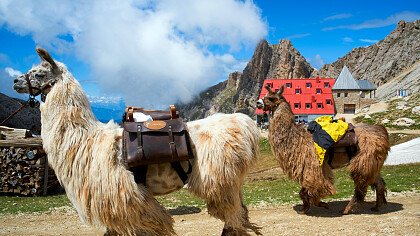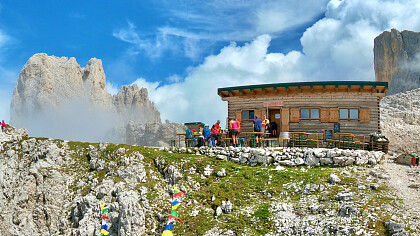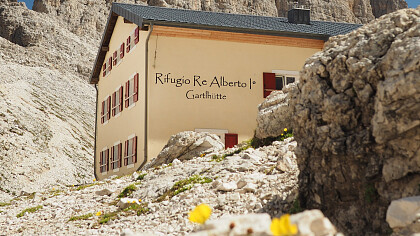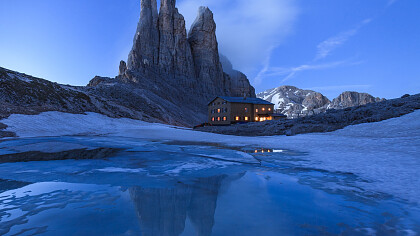 Request a free holiday quote
Tires: holidays at the foot of Catinaccio
If you choose to spend your holidays in Tires, you will discover why there are so many legends in this wonderful area. This small village overlooked by the Catinaccio offers many opportunities for easy walks (such as the beautiful farmhouse path) and hikes among breathtaking landscapes, vie ferrate and many refuges to spend the night in "King Laurin's Kingdom".
What to see in Tires
The village of Tires, which lies between the Catinaccio and the Sciliar, is very old and his history is shown by its wonderful alpine churches, which are a sign of the popular faith typical of the inhabitants of the mountains: St. George's church in the village center, the late-Romanesque church of St. Cyprian, in the place where the village was originally located, and the small church of St. Sebastian, which was built after the big plague of 1629-36.
Winter holidays in Tires
The winter landscape in Tires is not less charming: it can be discovered with walks on foot or wearing snowshoes or doing ski mountaineering. Downhill runners will find wonderful and easy-to-reach slopes in the Carezza ski area. Furthermore many cross-country rings are available in the area.