Levico Terme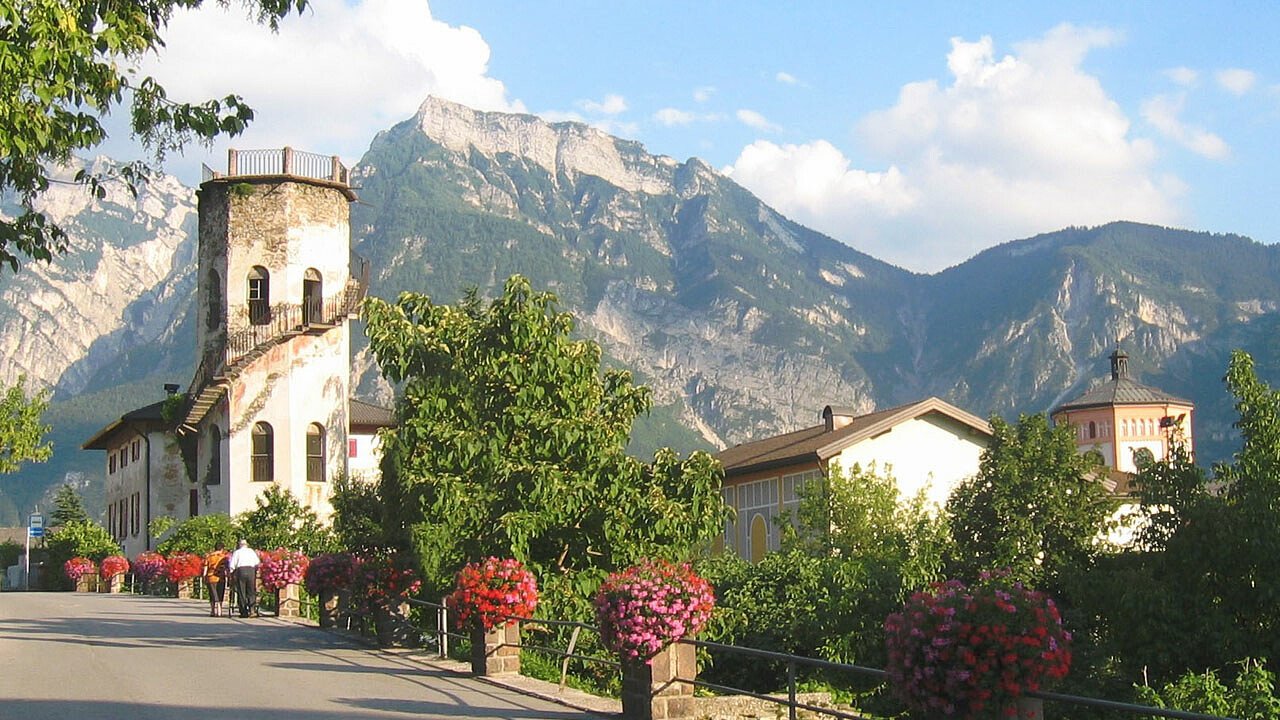 © Angela Ventin | Apt Valsugana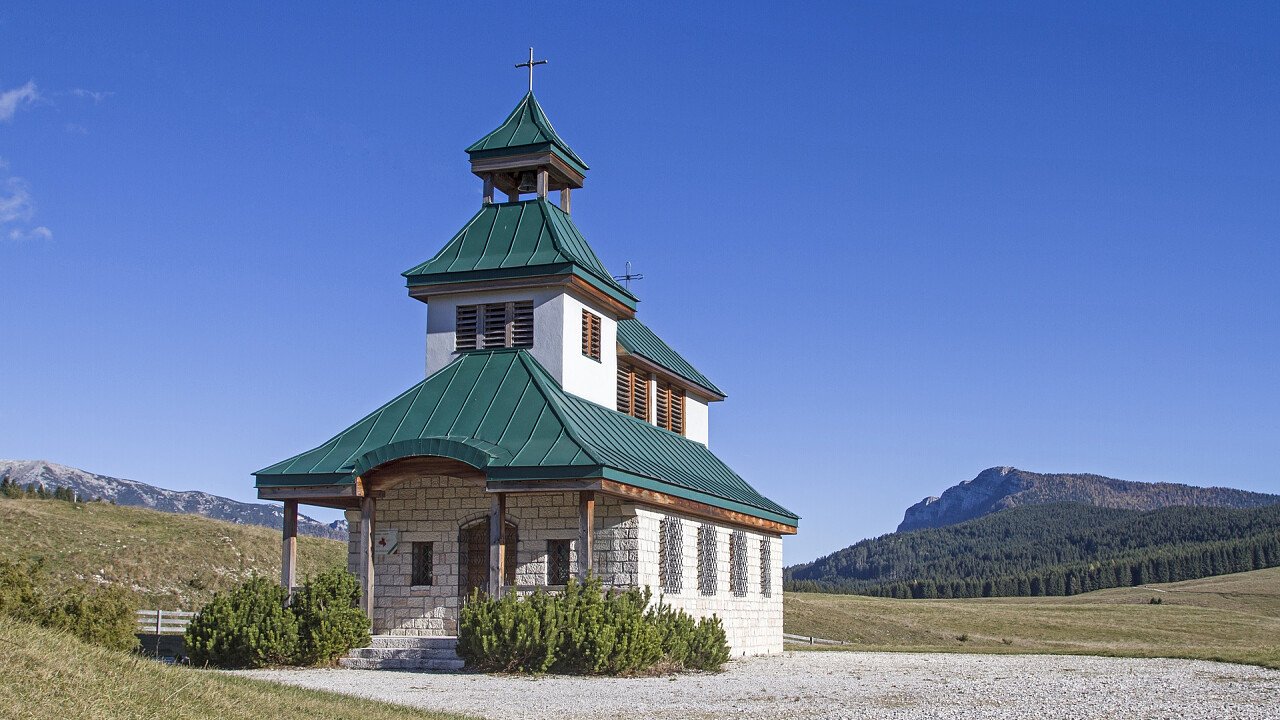 © Christa Eder | Dreamstime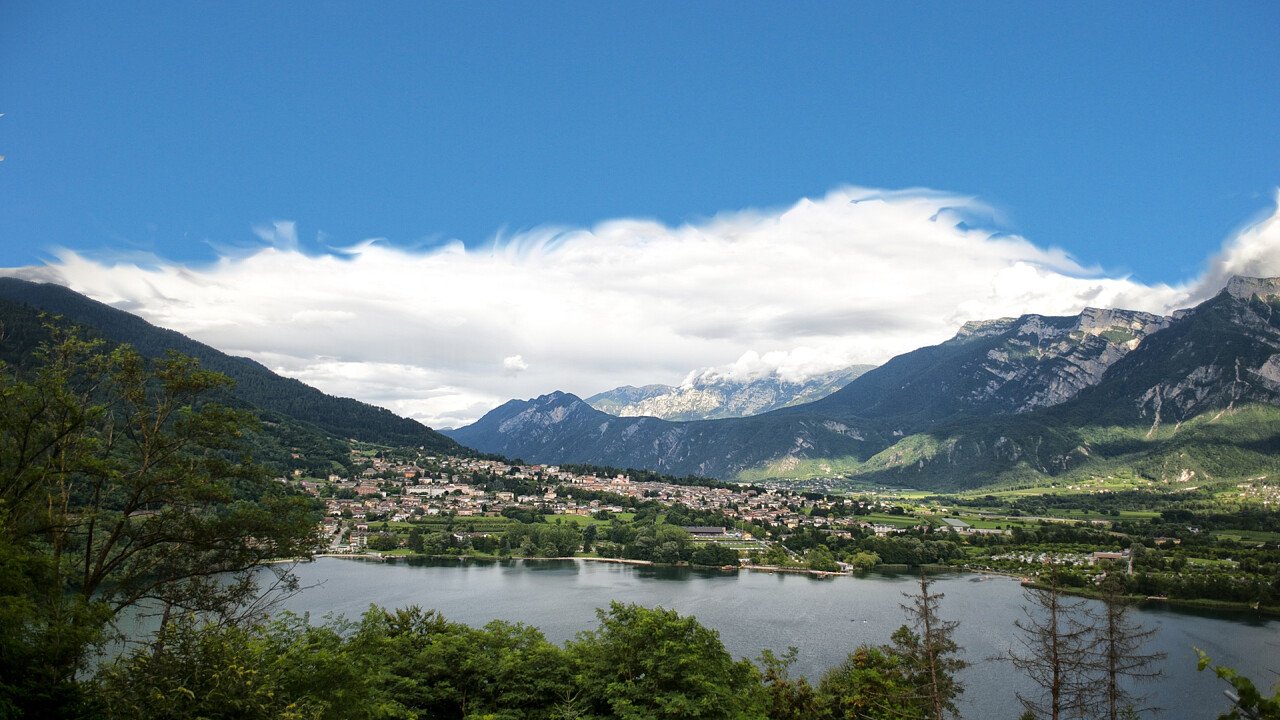 © E De Luca | Apt Valsugana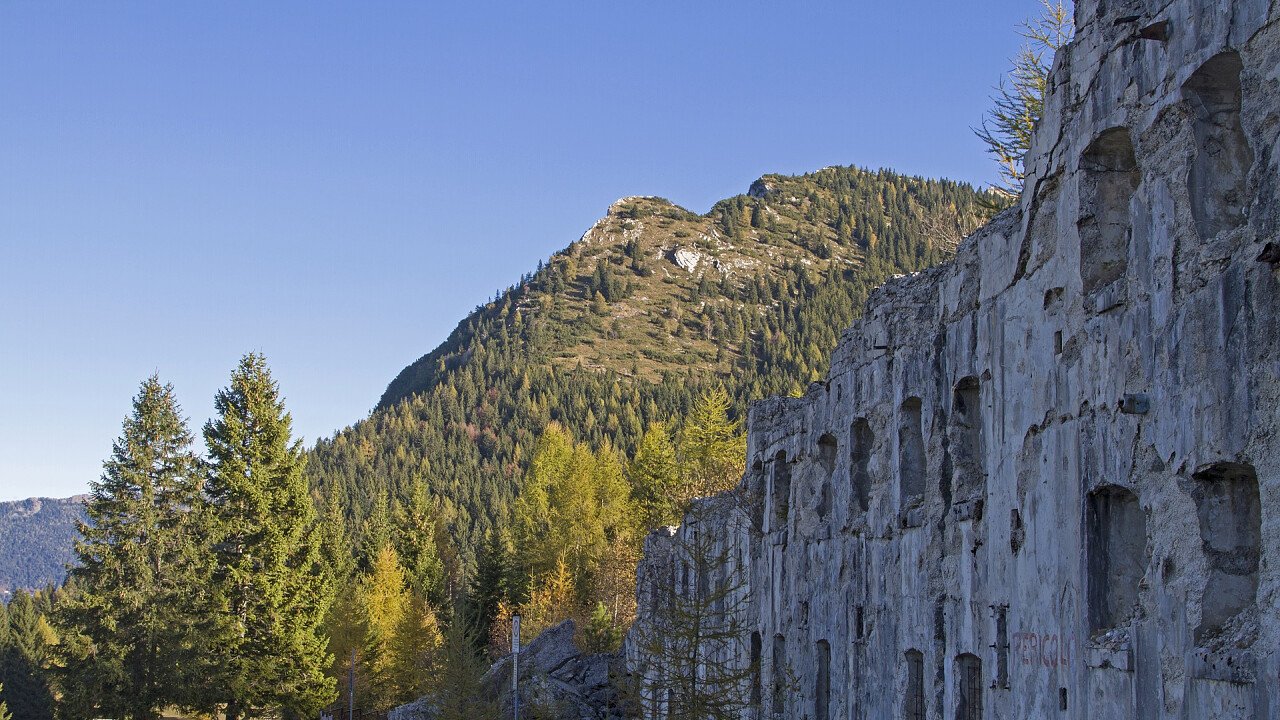 © Christa Eder | Dreamstime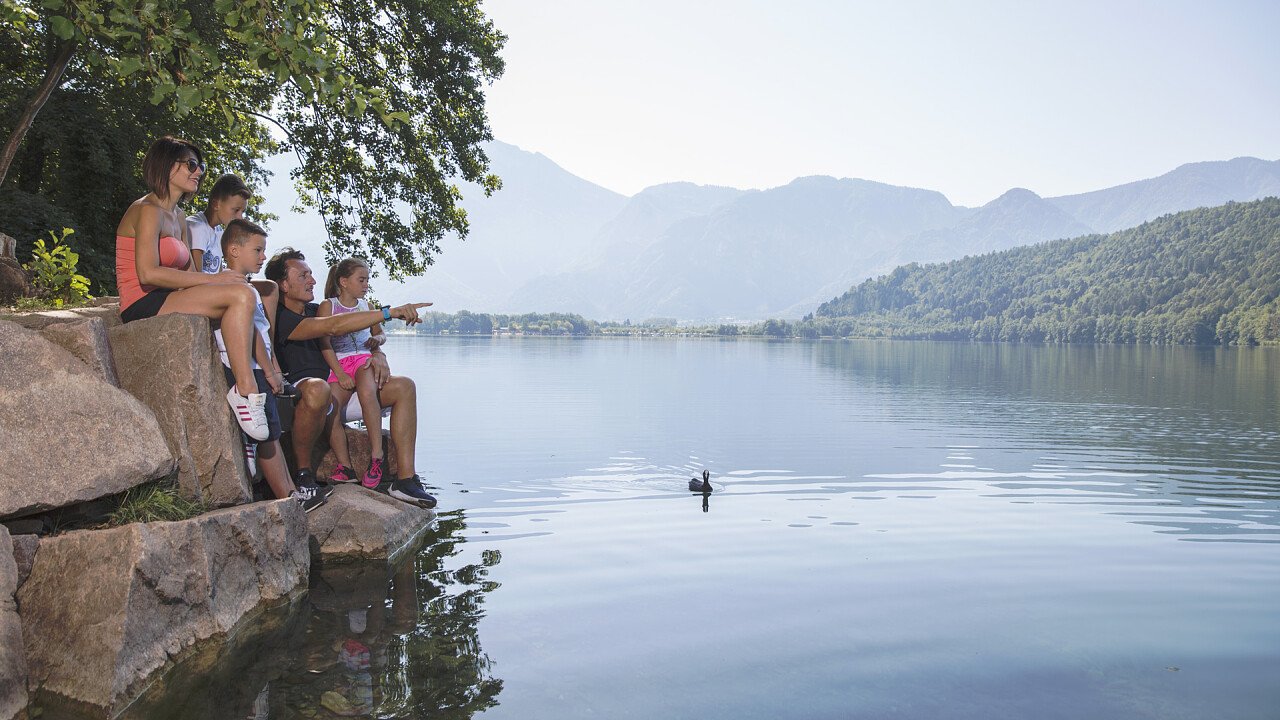 © Apt Valsugana
© Luca D'Angelo | Apt Valsugana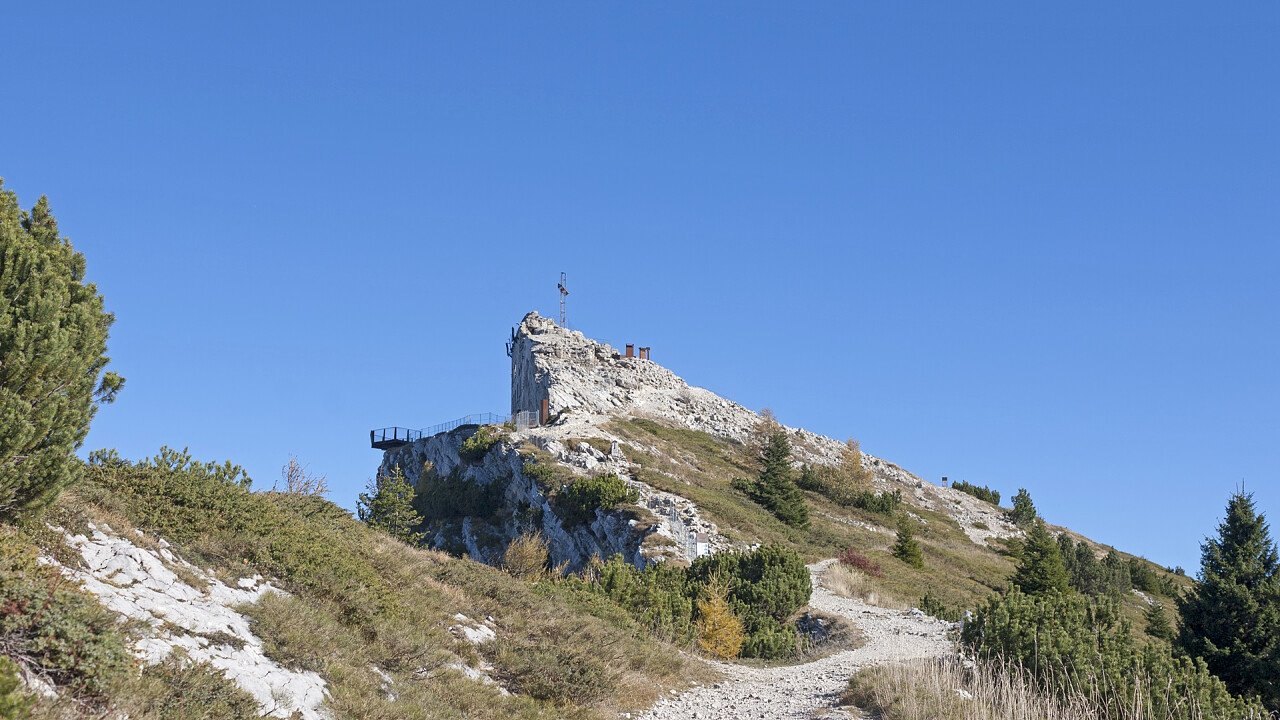 © Christa Eder | Dreamstime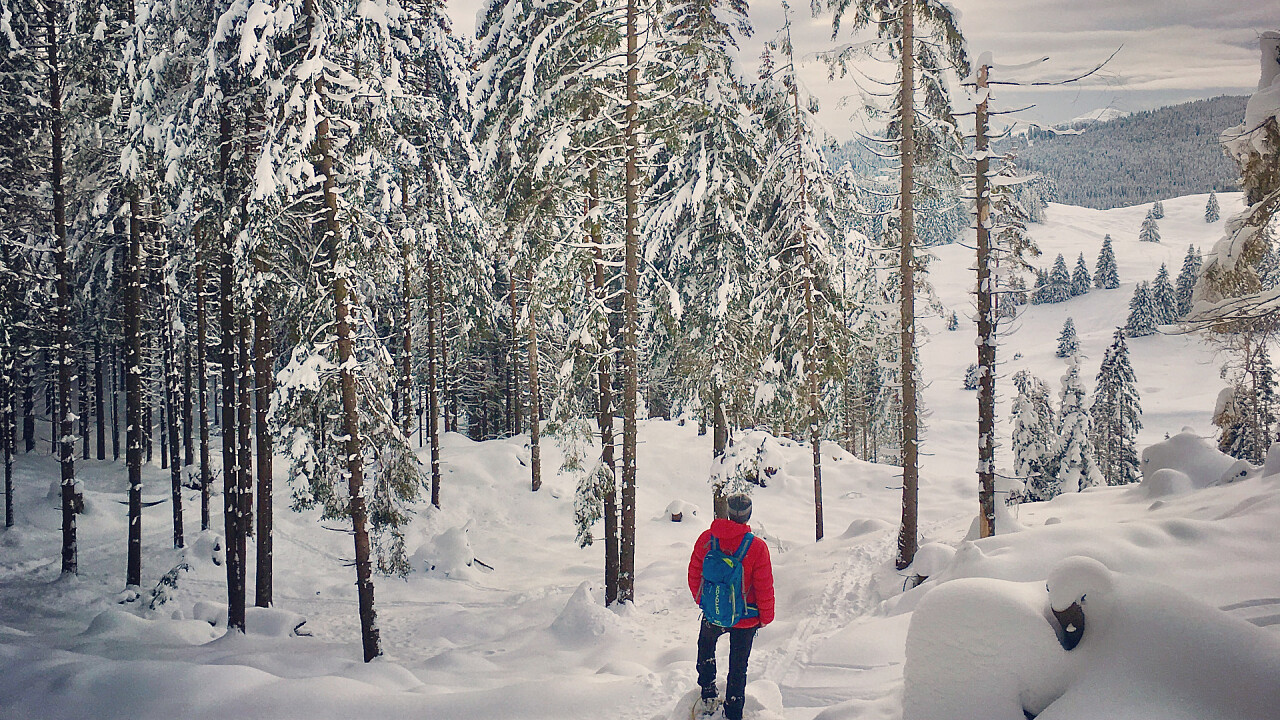 © Andreas Tamanini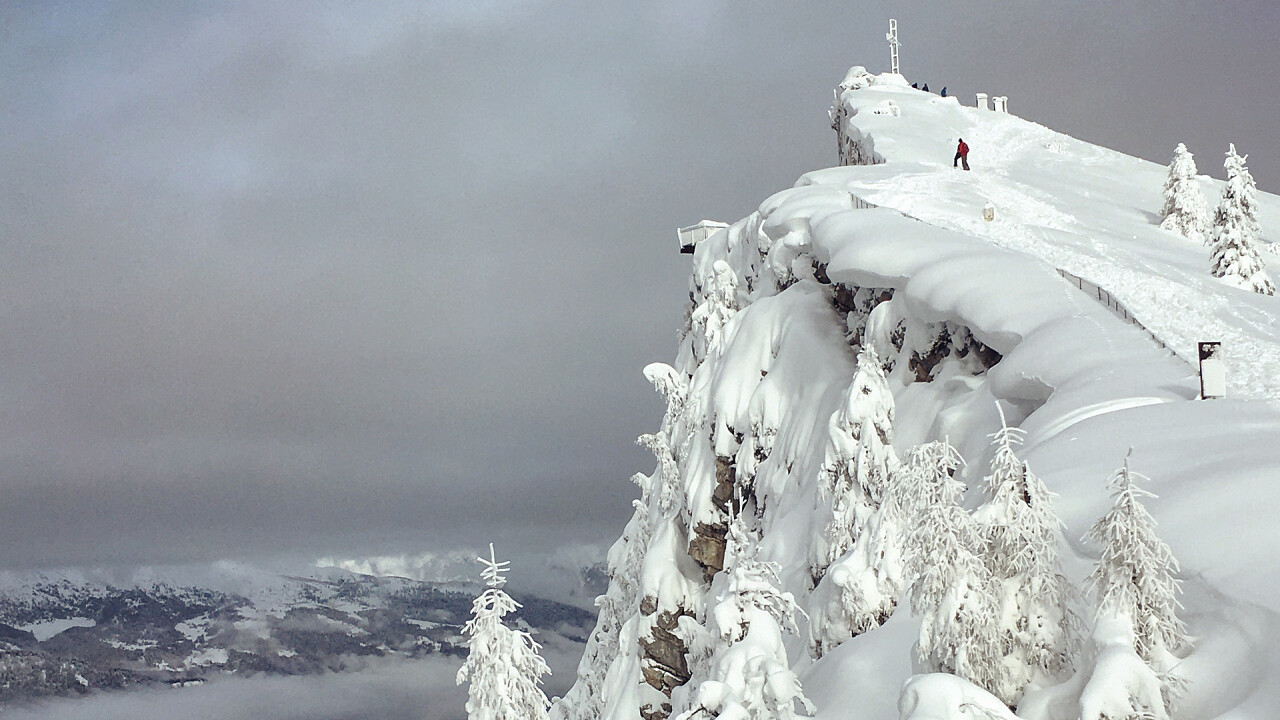 © Andreas Tamanini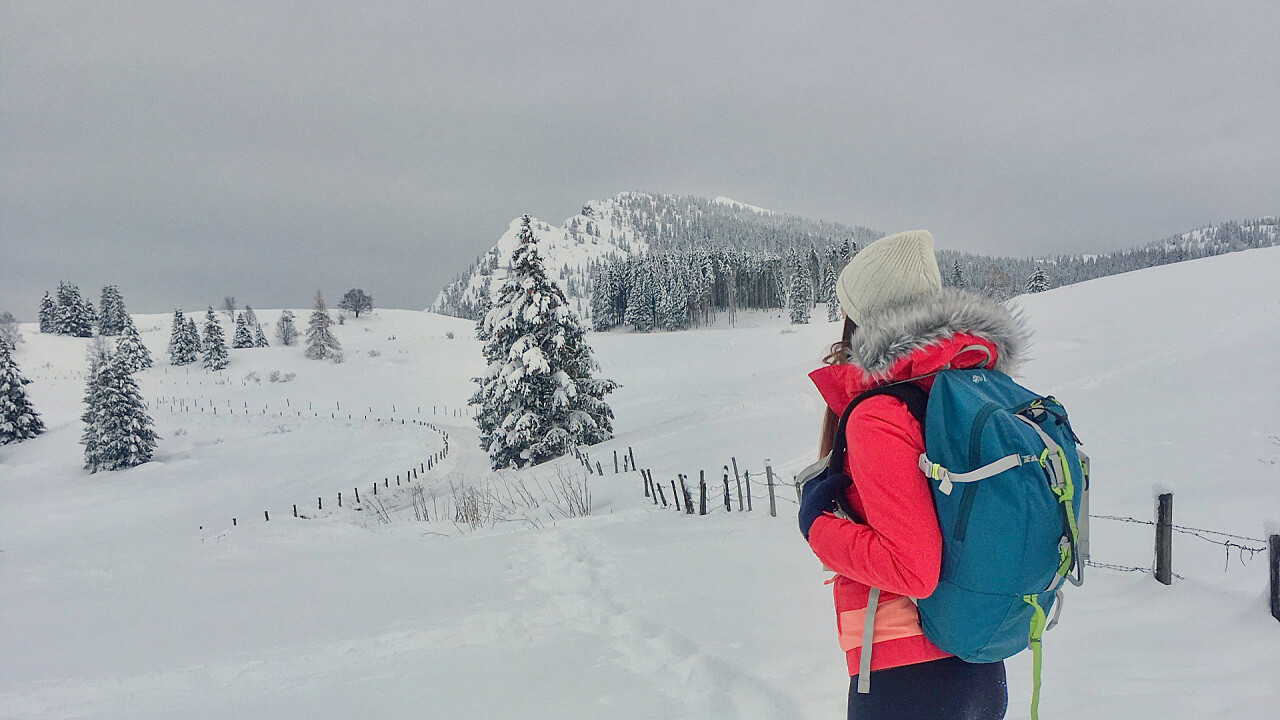 © Andreas Tamanini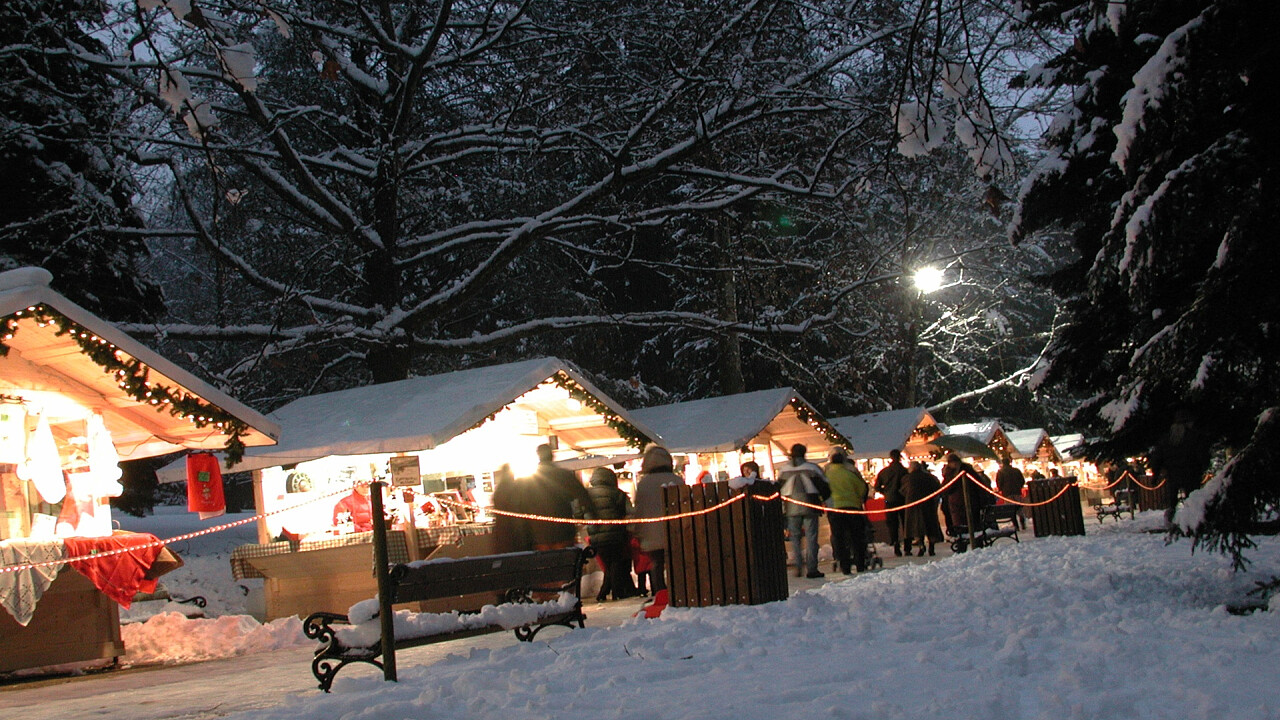 © Apt Valsugana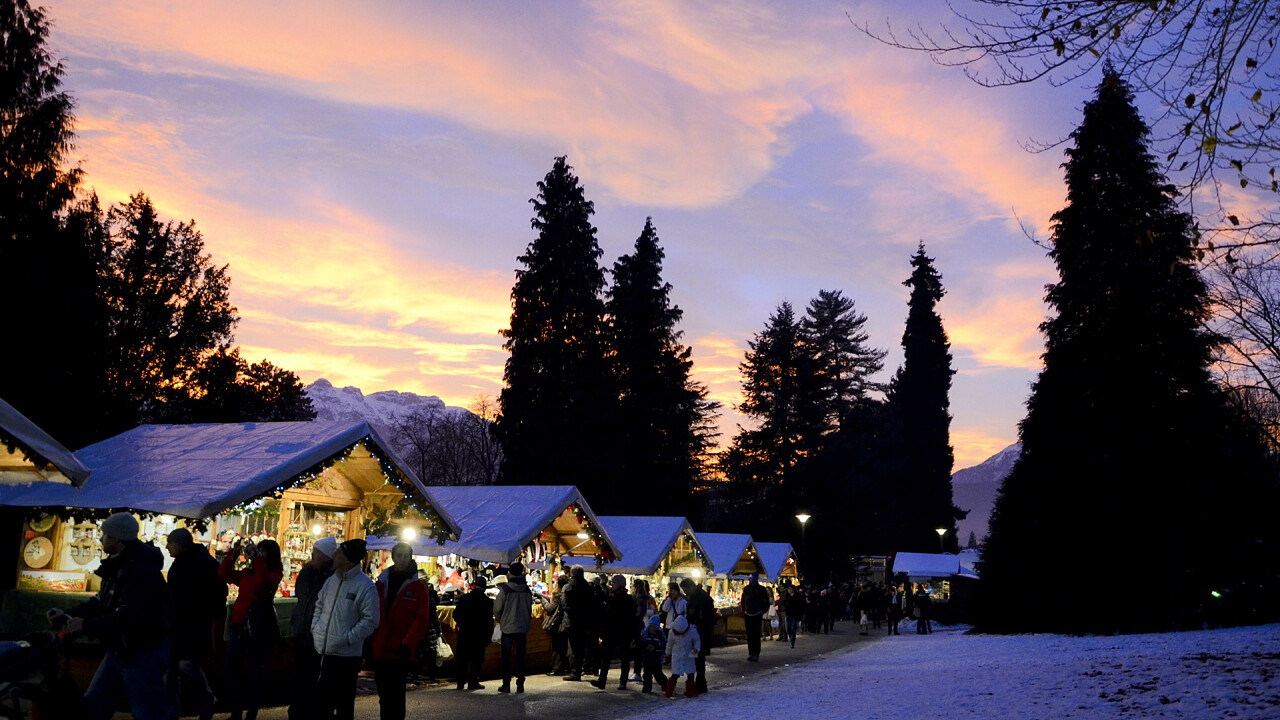 © Apt Valsugana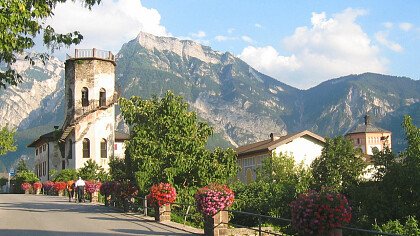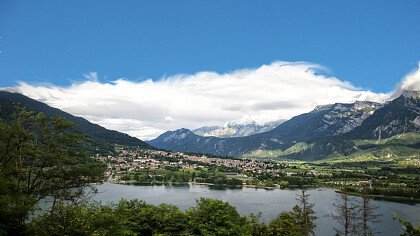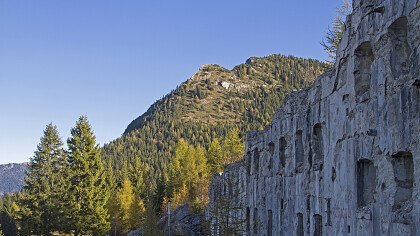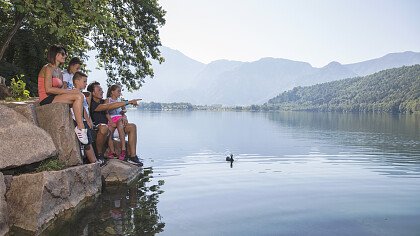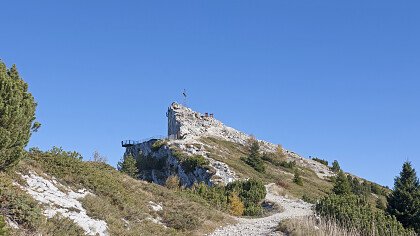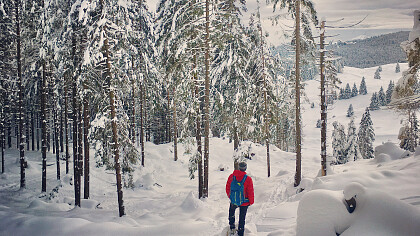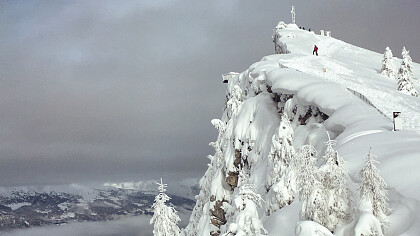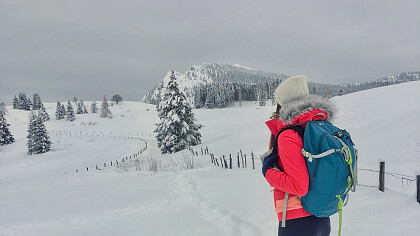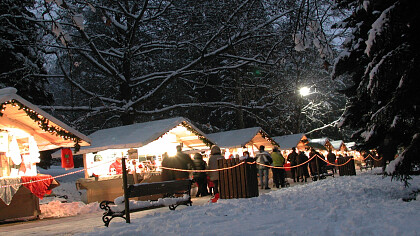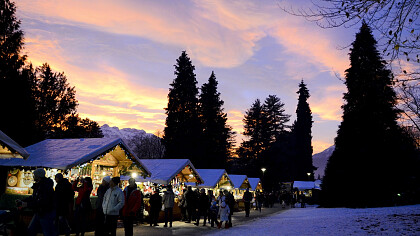 Request a free holiday quote
Levico Terme: spa and Christmas Markets
Levico Terme rises in Valsugana, on the shores of the lake bearing the same name, between the Panarotta Mountain in the Lagorai range and the plateaus of Vezzena and Lavarone, in the highest point of the valley.
Renowned spa town chosen by the Habsburg as holiday resort, it is an elegant urban center favoured by a mild climate and a clean air. However, the real strong points of Levico are its waters, coming out from high altitude springs, unique in Italy for their high arsenic and iron concentration. These waters are especially good for treating anxiety and other pathologies caused by the stress of modern life.
A big attraction of the resort is the Parco delle Terme, wanted by the Habsburg themselves, that, with its rich variety of plants, is the widest historical park of Trentino. Ideal destination for easy walks, it hosts concerts, plays, exhibitions, workshops and events, like the Ortinparco, dedicated to horticulture and gardening. Every winter the park hosts the Christmas Markets: a romantic stroll in a magical scenery, among the log cabins, surrounded by an atmosphere talking of ancient traditions is a not-to-be-missed chance for those who want to spend their holidays in this beautiful spa town. Worth visiting are also the ruins of Castel Selva and the St. Biagio Church, hiding a still unexplored archaeological site and hosting frescoes dating back to the 14th century.
The surroundings of Levico are perfect for beautiful trekking, Nordic Walking and mountain biking tours in the Valsugana, especially on the Vezzena Plateau. Here rises Forte del Pizzo, called the "eye of the plateaus" for its incredible panoramic position at an altitude of 1908, with an all-encompassing view from the Valsugana to the plateaus of Vezzena and Lavarone. There are many other Austro-Hungarian fortifications, built to protect the borders of the empire, like Forte Col de le Bene, Forte Tenna, and Forte Verle.
If you love winter sports you have at your disposal the Panarotta 2002 ski resort, perfect for families and for those who like skiing freely, avoiding the crowded slopes of the bigger ski areas. Moreover, the Vezzena Plateau offers wonderful cross-country skiing trails.