Lorenzago di Cadore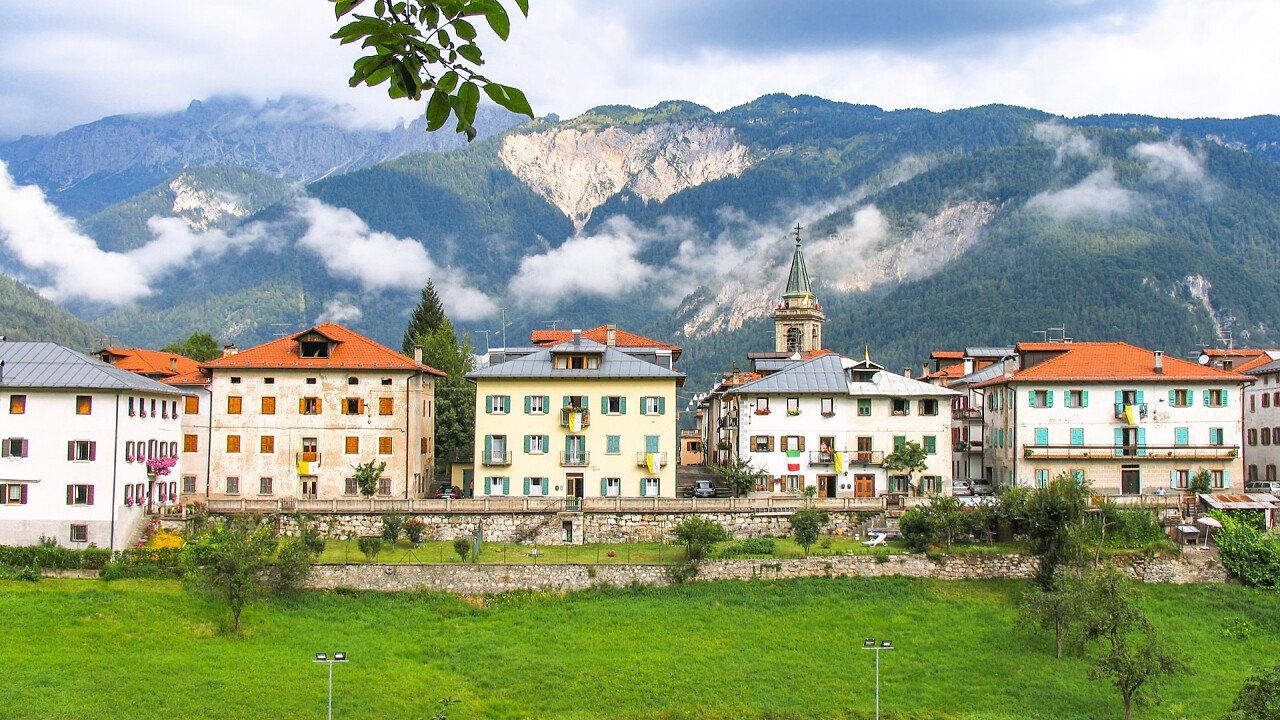 © Shutterstock
© Shutterstock
© Christa Eder | Dreamstime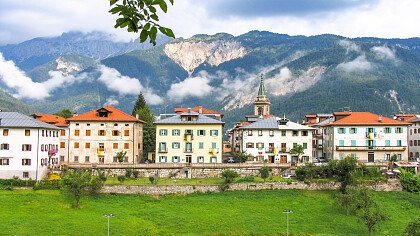 Lorenzago di Cadore, tourist resort where Pope John Paul II used to spend his holidays
The history of this village is linked to that of the Passo della Mauria, an important connection between the Veneto and the Friuli regions. This route has been used since the Neolithic Age; it also witnessed the Cadore people's strenuous opposition to the Austrians in 1848. Lorenzago lies on a green tableland and overlooks the lake of Centro Cadore and the confluence between the Mauria Valley and the river Piave.
Its sunny location, the peace in its woods and meadows and the beauty of its views make this village an appreciated resort Pope John Paul II himself has often chosen as a destination of his summer holidays.
The borough consists of two hamlets, Villapiccola and Villagrande. Among the most important buildings of the area, we can remember an 18th century parish church, the 16th century Casa dei Tremonti and the "Madonna della Difesa" small church. Many different excursions are possible in this area like, for example, the one to Passo della Mauria, in the shadow of the Cridola massif.