Pergine Valsugana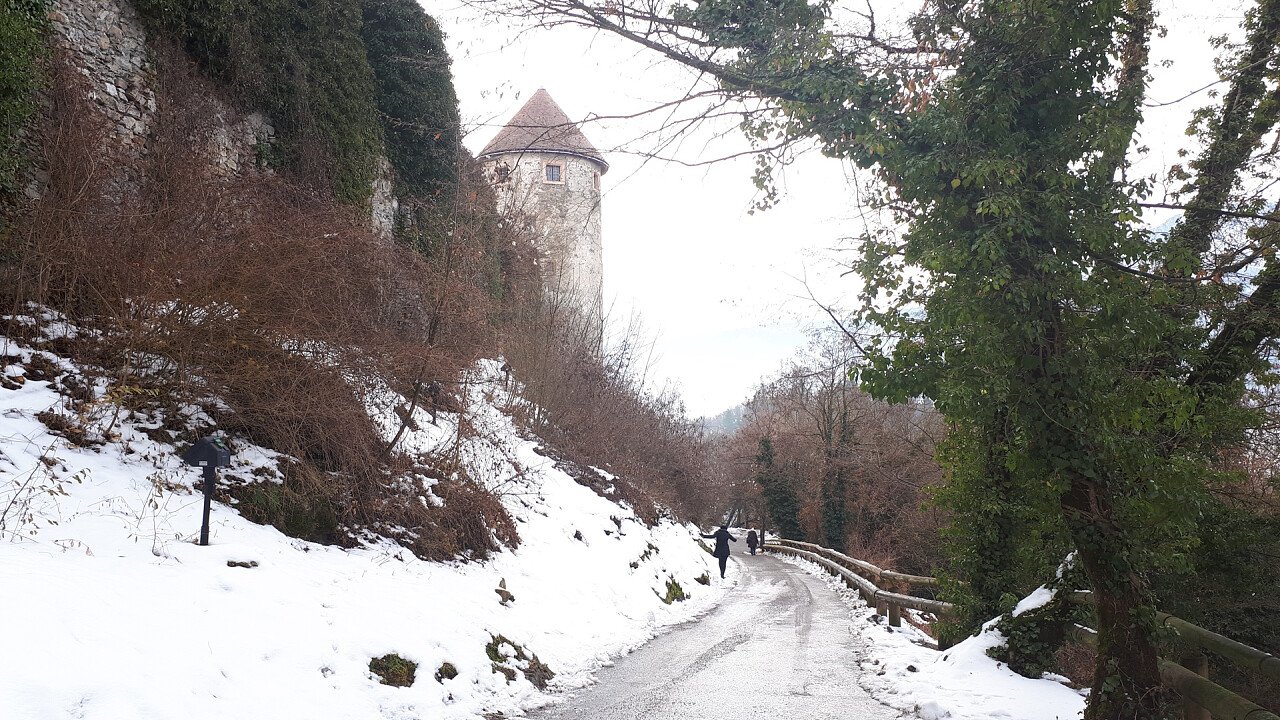 © Angela Pierdonà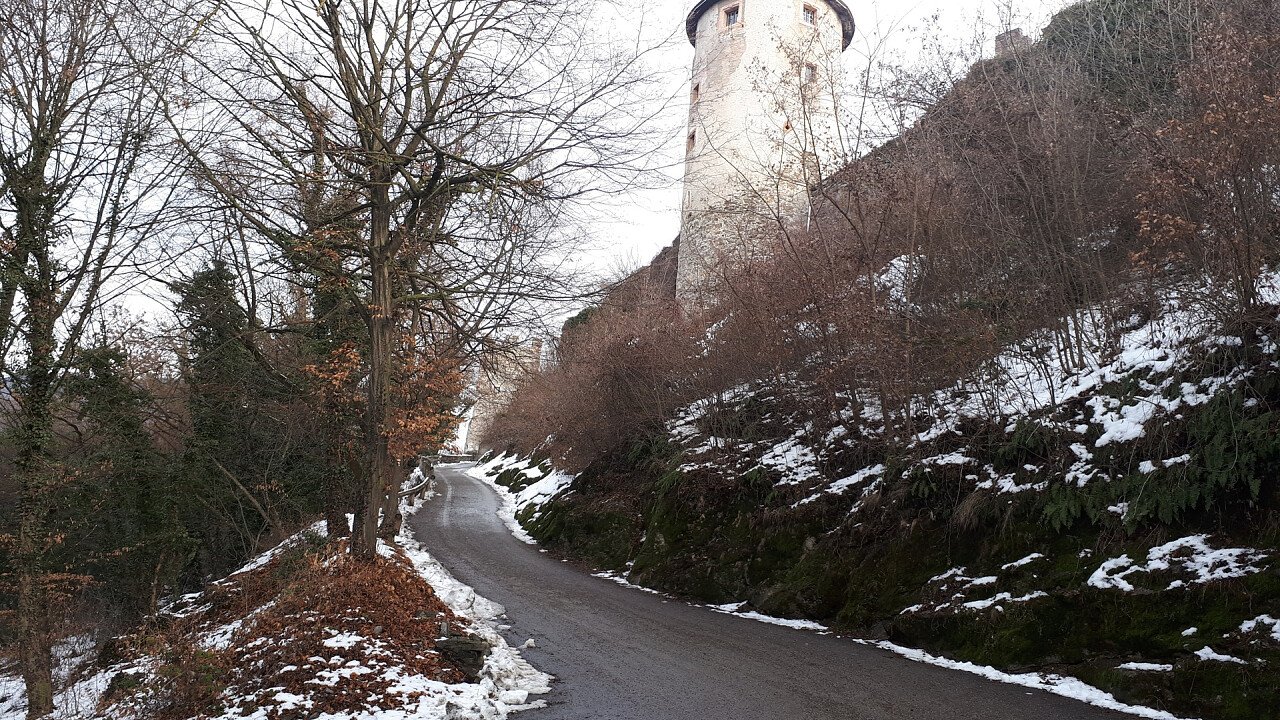 © Angela Pierdonà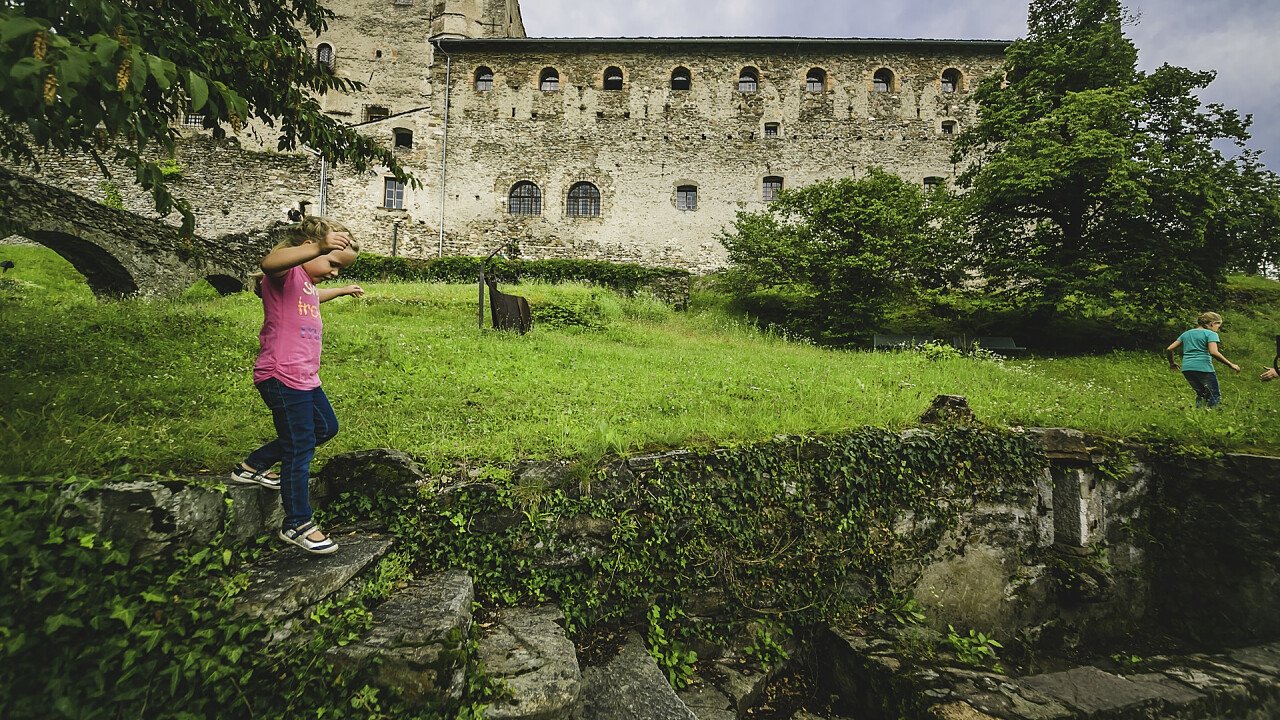 © Apt Valsugana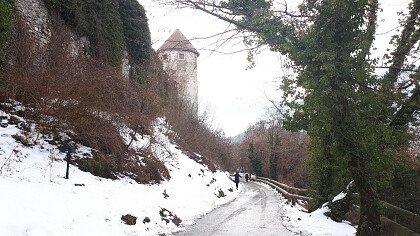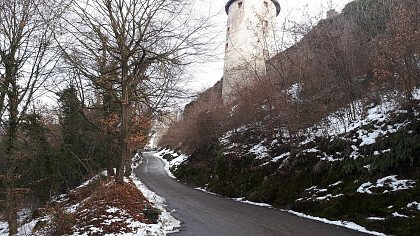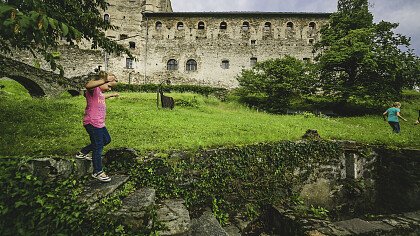 Pergine Valsugana: castle, sport and Christmas Markets
Pergine Valsugana is a Renaissance style hamlet situated just few km from Trento. Its distinguishing center boasts several historical statements, among these the Castle of Pergine, the Renaissance style Buildings placed in Via Maier and the old churches. The natural aspects of the territory are marked by the presence of various lakes, the most relevant are surely the Lake of Levico and the one of Caldonazzo, by the hills and the orchards, and by the biotope area. Moreover, its distinctive position allows to practice a lot of sports activities, such as hiking, golf and canoeing. Not to miss also the several events.
The historical aspect of Pergine Valsugana is marked by some important features: the Castle of Pergine was erected in the thirteenth century, on the Roman road Via Claudia Augusta Altinate and on the top of Colle Tegazzo. It towers over the higher part of Valsugana and over the lake of Caldonazzo. The stronghold is divided into two surrounding walls, the medieval defense emplacements and the Renaissance style residences. The ground floor and the first floor can always be visited by the public; noteworthy are the Throne Room, the Chapel of St. Andrew and the Drop Prison. Via Maier is one of the most fascinating hamlets in Renaissance style, it hosts several artistic statements such as elegant palaces, patrician residences, and also old churches which identify the historic center of the village.
From the viewpoint of nature Pergine Valsugana boasts several elements which add up prominence to the territory: there are two important lakes, the Lake of Caldonazzo and the Lake of Levico, as well as the biotope area with the Pudro Lake and the lakes of Madrano and Canzolino. Moreover, just few km away, there is the distinguishing Valle dei Mocheni valley, an enchanting place which is full of tradition you can discover while you enjoy a wild and fascinating natural panorama.
These interesting natural aspects allow to practice several sports activities, from golf to Break Point GC, a small green with 6 holes, from sailing to windsurf, and from canoeing to rowing.
Bike lovers will surely enjoy the route that goes to Valle dei Mocheni reaching the Redebus pass, a demanding itinerary for expert bikers only, among the woods placed on the slopes of the Lagorai range between the Mocheni valley and the Pinè valley. Besides mountain biking you can also appreciate several hiking routes in the nature, especially the ones around the archaeological area of Serso and the ones that allow to admire the peaks of the Lagorai range.
Pergine Valsugana hosts also some interesting events throughout the year: Pergine Spettacolo Aperto, which is dedicated to diversity, the Festa Granda, which is the village's local food festival held at the beginning of September, the Honey Festival in October and obviously the Christmas Markets from the middle of November to the beginning of January.