Lana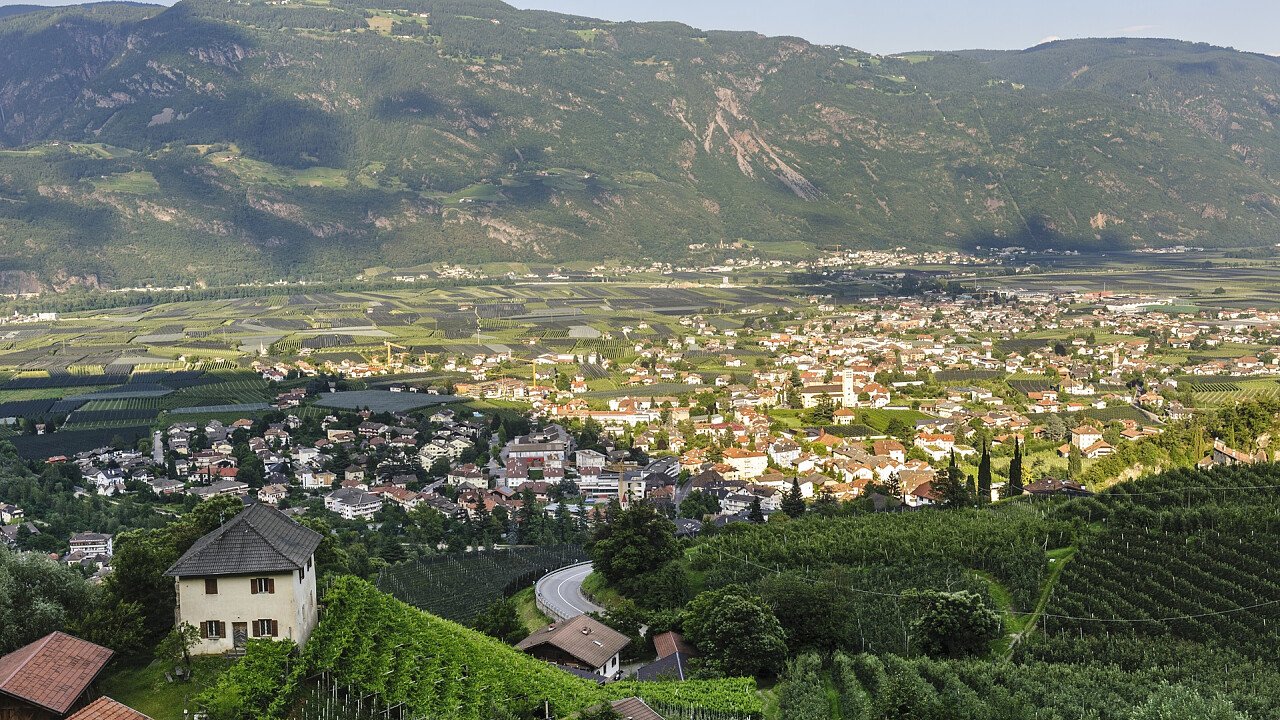 © Shutterstock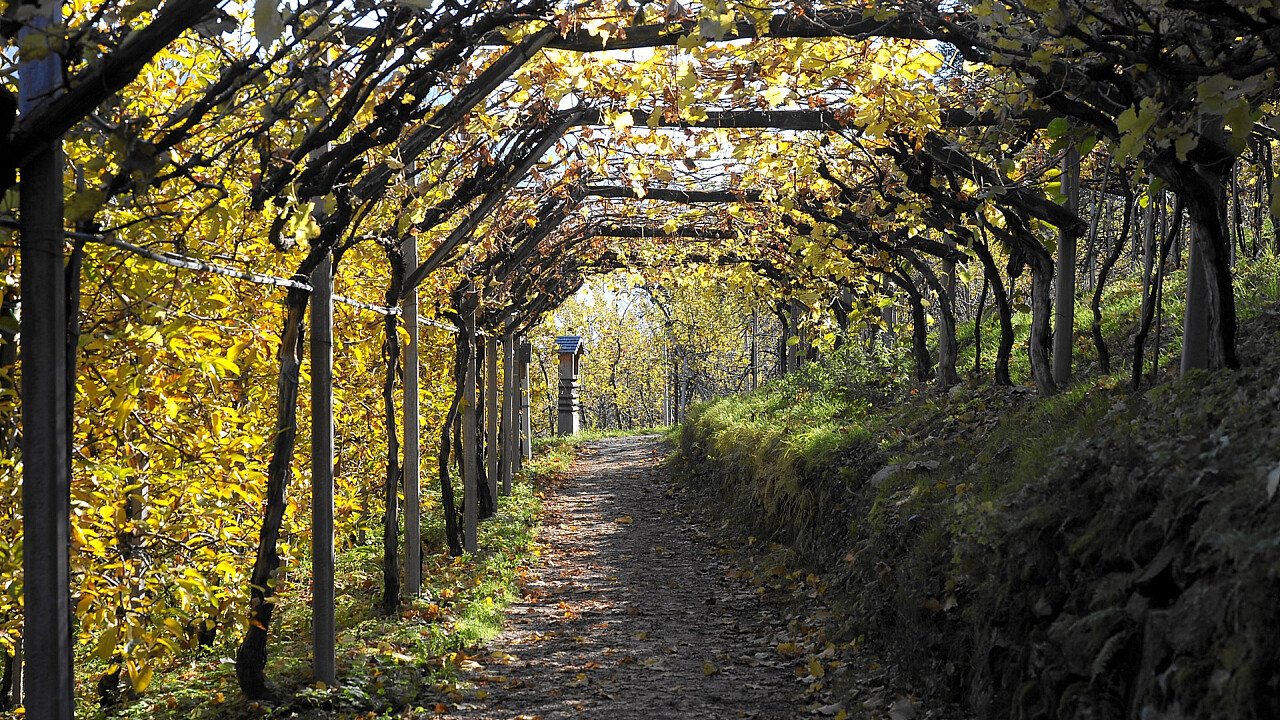 © rsunshine | Pixabay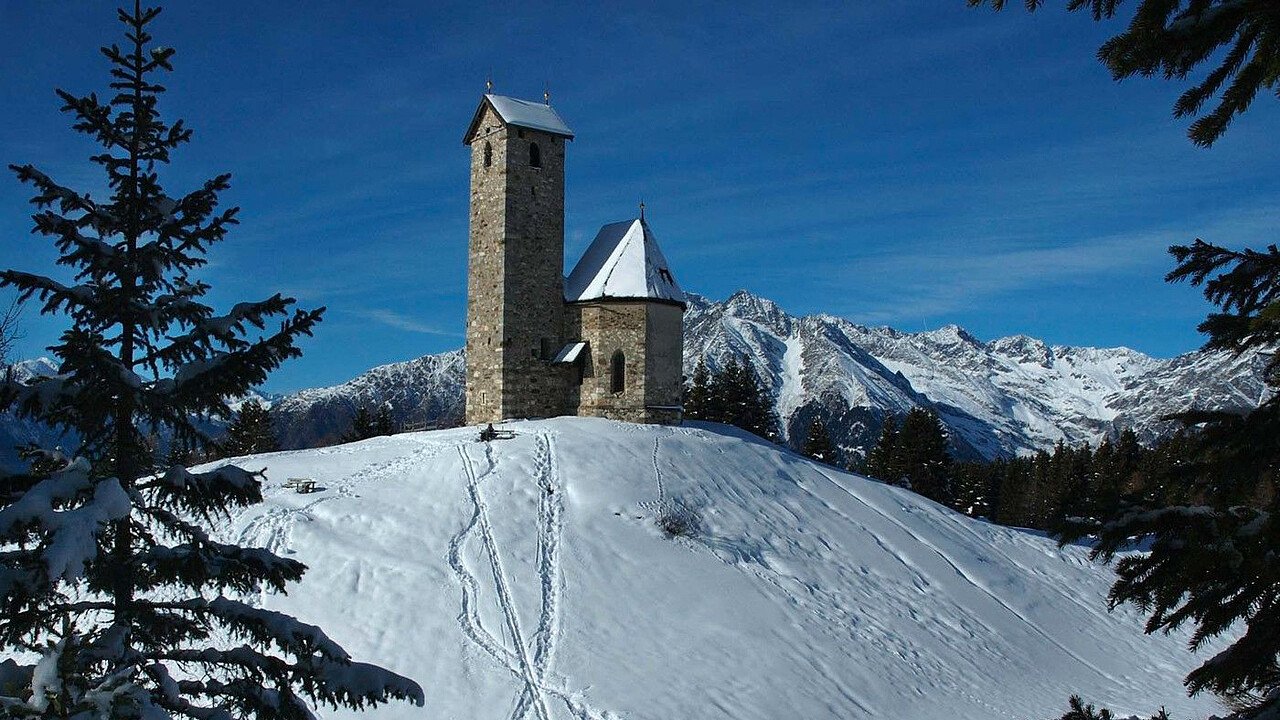 © Apt Lana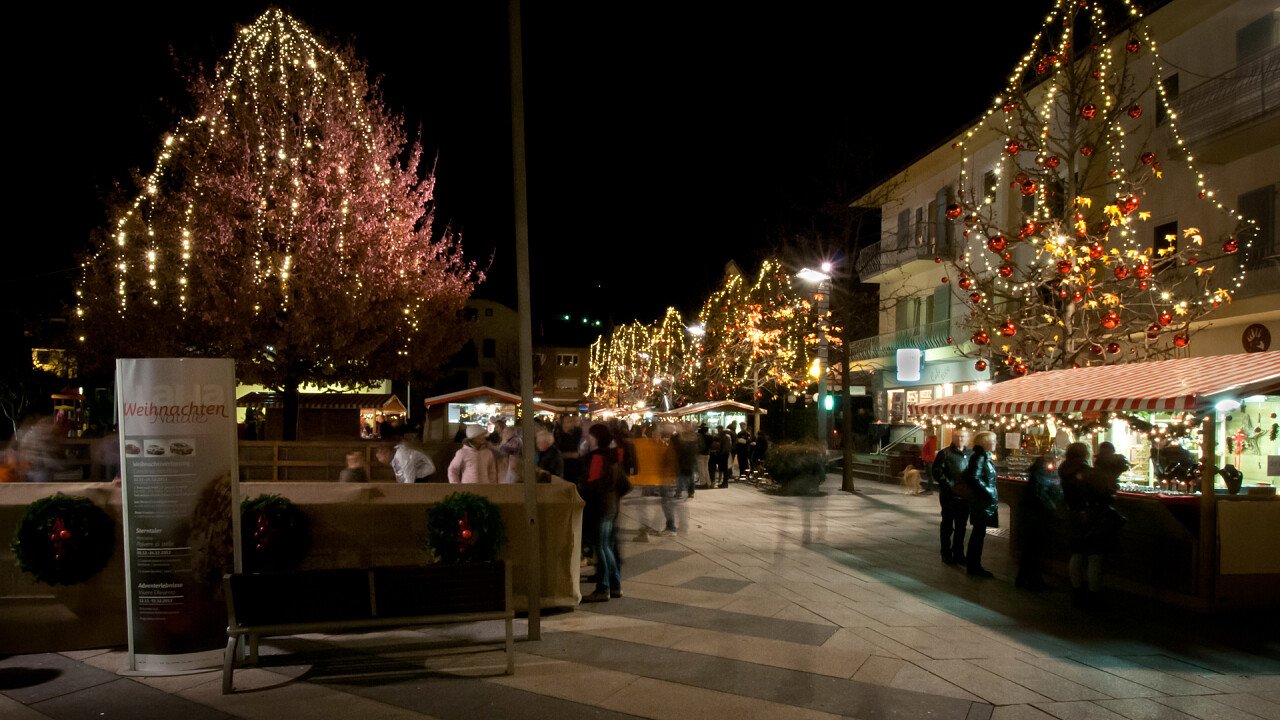 © Apt Lana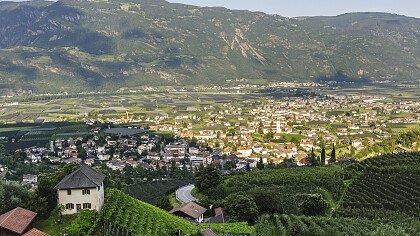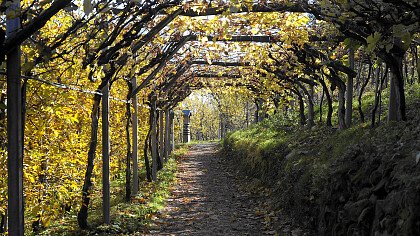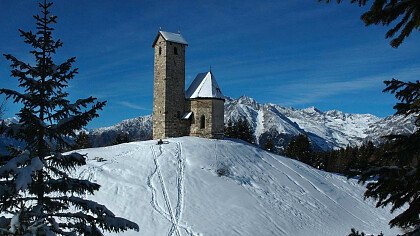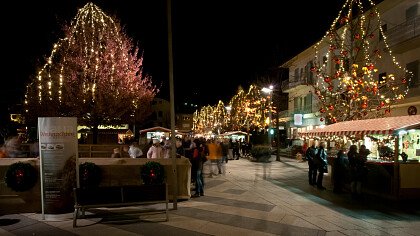 Request a free holiday quote
Hotel Lana
Castelbello - Ciardes
s
Hotel Sand is situated in Castelbello, in the wonderful Val Venosta valley,...
---
starting from:
118€
night/person
Bolzano
s
The Parkhotel Laurin, in the heart of Bolzano's historic center, is within...
---
starting from:
144€
night/person
Ronzone
Set in the small town of Ronzone, Hotel Al Larice features a wellness area,...
---
starting from:
32€
night/person
Sport and relax among the orchards in Lana
The small and idyllic Lana, surrounded by orchards and vineyards and by the beautiful hamlets of Foiana, Cermes, Postal and Gargazzone, lies at the foot of Monte San Vigilio in the Adige valley, near to Merano.
Due to the sun, to the mild climate and to the alpine landscape, this village is very appreciated by those looking for rest and relax, far away from the frenetic everyday life.
If you want your holiday to be more dynamic, you can choose among a vast range of sports and activities in the open air, in a unique and unpolluted natural background. In fact, Lana is very well-known among golf lovers because of the course near to the center of the village. It also offers trekking, mountain bike and Nordic walking paths: either easy, for the whole family, or more demanding, for the experts. There are also the itineraries along the irrigation channels, such as the Waalweg of Marlengo and the Waalweg of Brandis, or tours allowing you to admire both nature and art, such as the South Tyrol's sculpture ramble.
If you want to try a charming and unusual walk, visit the gorge of Rio Valsura, the Ontaneti Biotope in Postal or the Gargazzone Biotope.
The numerous castles give to the landscape a magic atmosphere. The most important are Castel Lebenberg and the imposing Castel Mayenburg whereas local history and traditions are described by the South Tyrolean Fruit Growing Museum in Foiana. You should also visit the beautiful late-gothic building of the parochial church, with the famous altar of Hans Schnatterpeck, and the maze garden of the Kränzel estate in Cermes.
Winter sport lovers will find beautiful slopes surrounded by a wonderful landscape in the romantic ski center Monte San Vigilio, to forget the frenetic rhythms of modern life and live the mountain winter in all its beauty.