Egna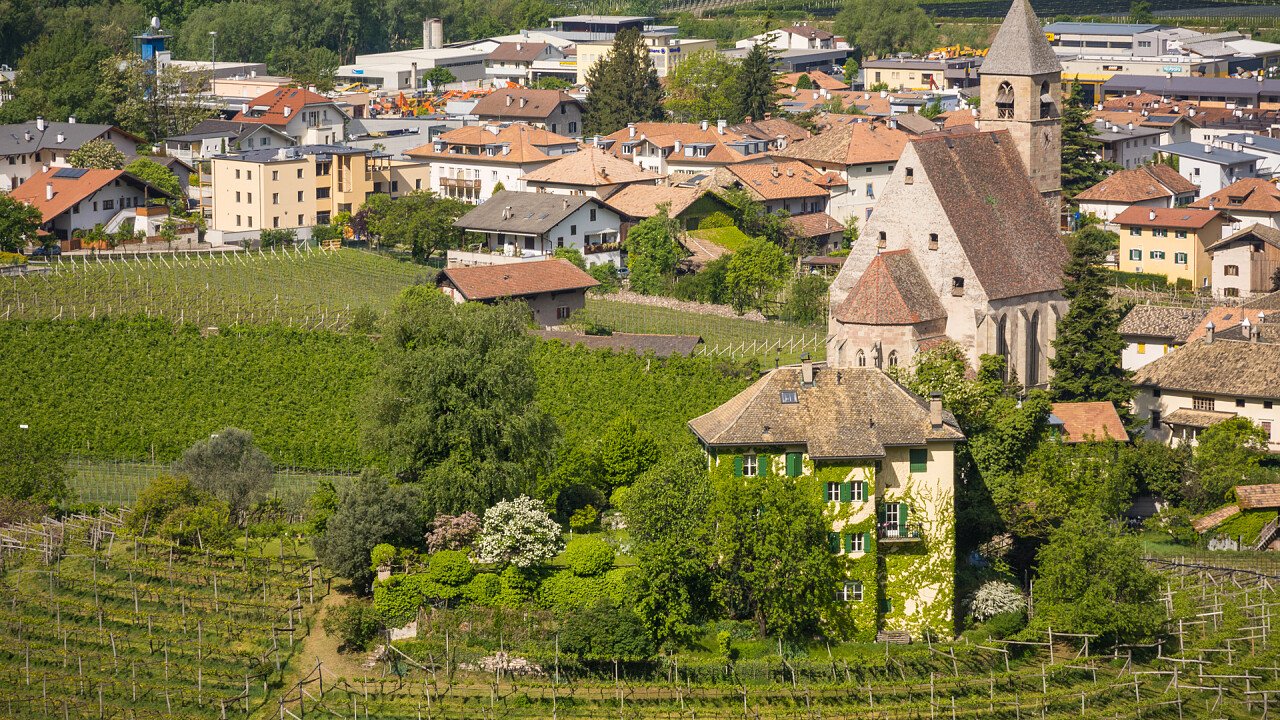 © Shutterstock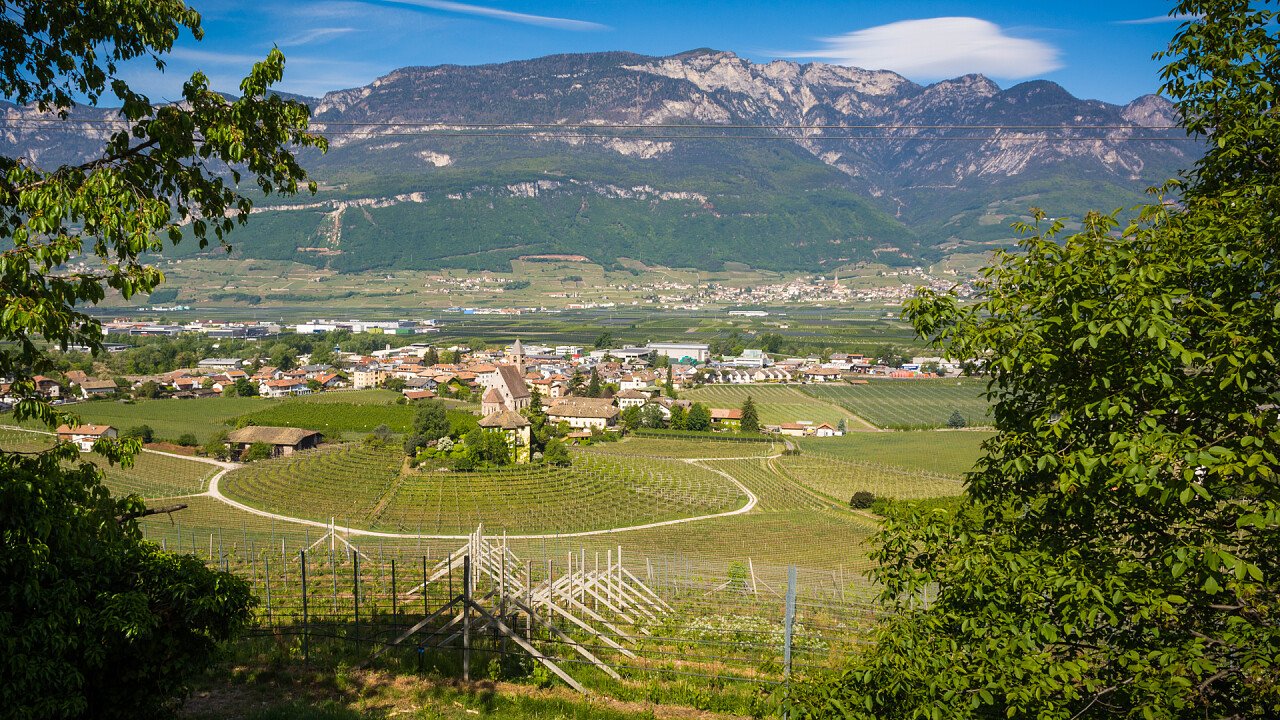 © Loren Image | Dreamstime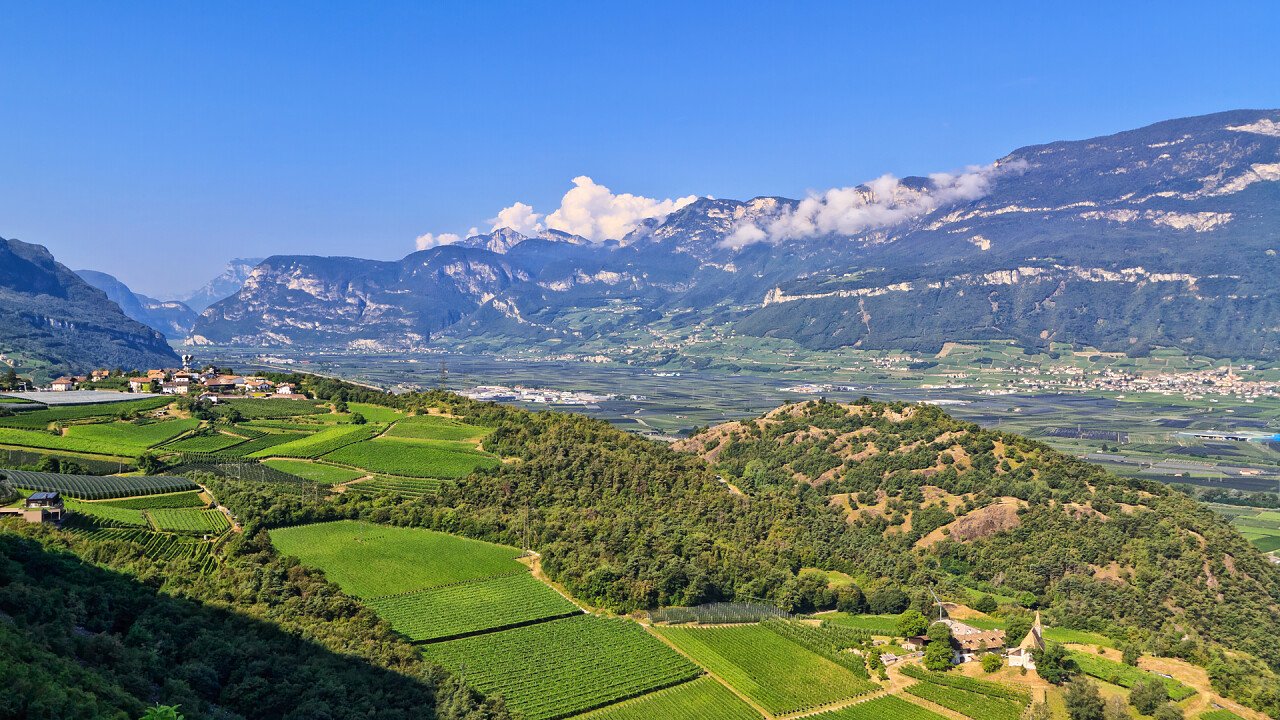 © Antonio Scarpi | Dreamstime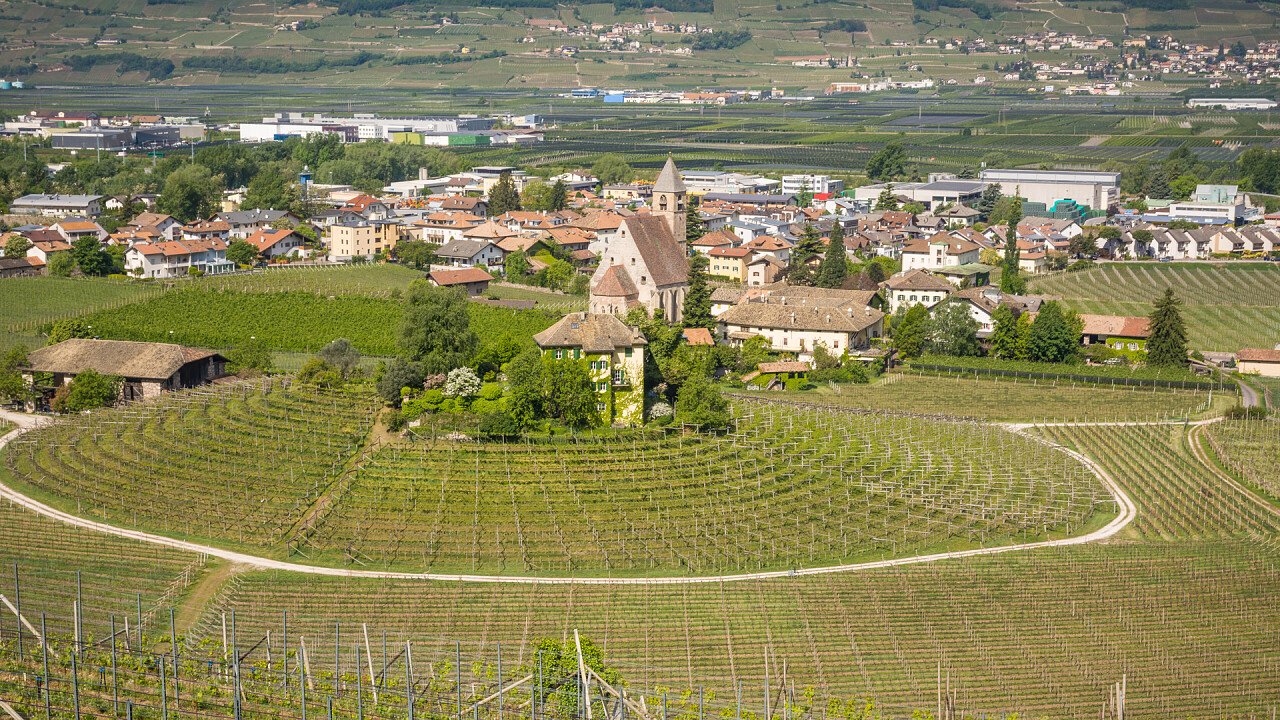 © Loren Image | Dreamstime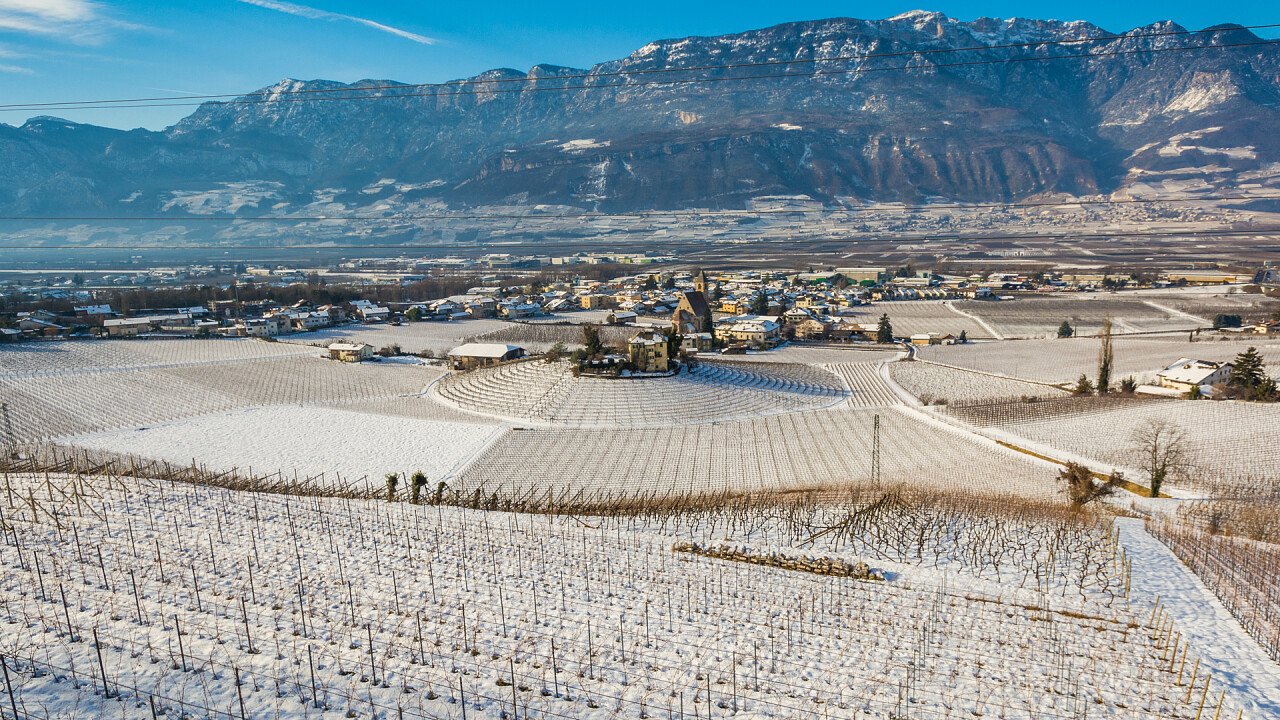 © Loren Image | Dreamstime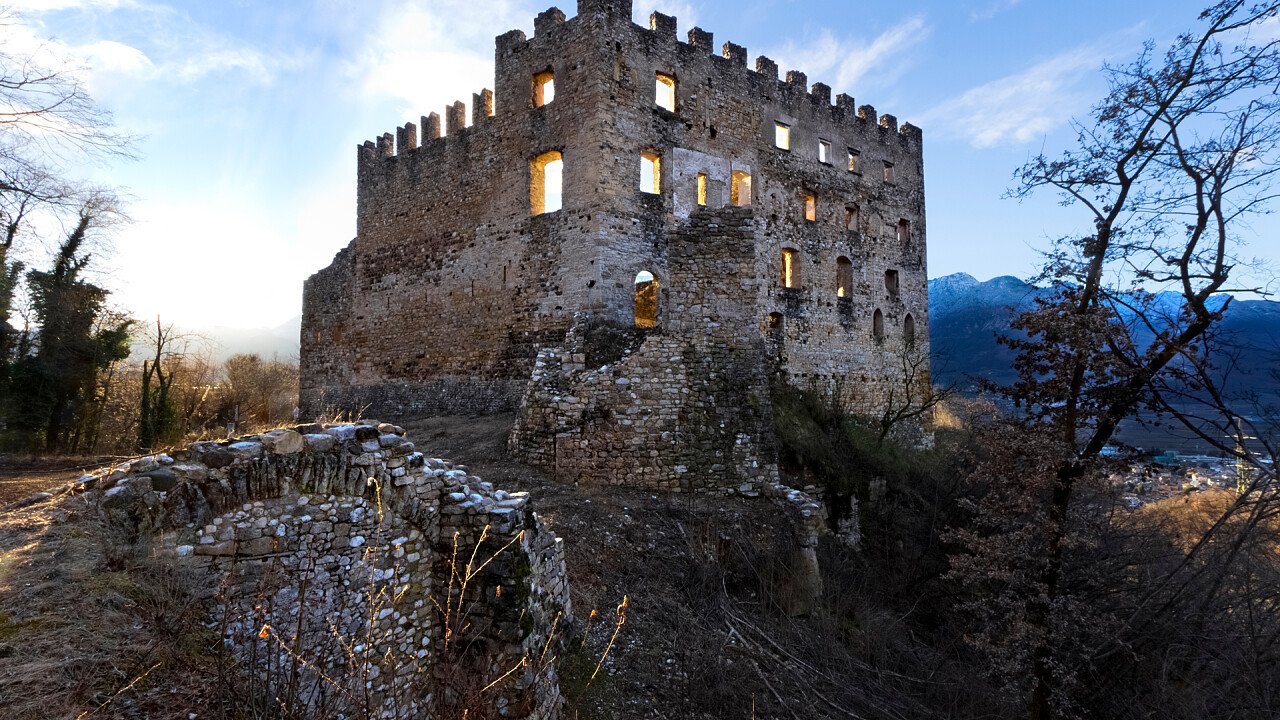 © Shutterstock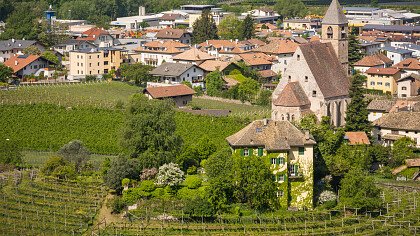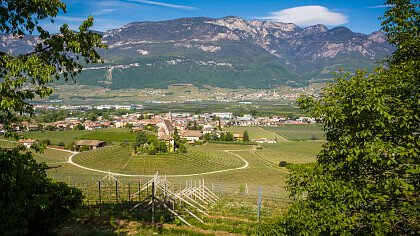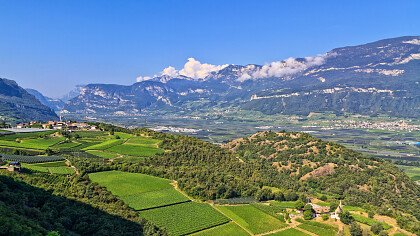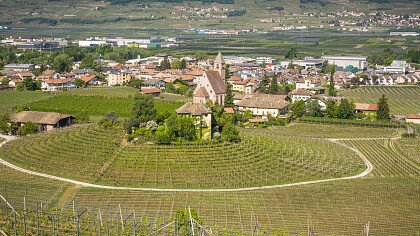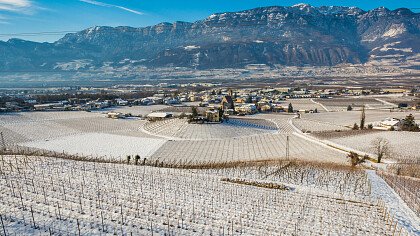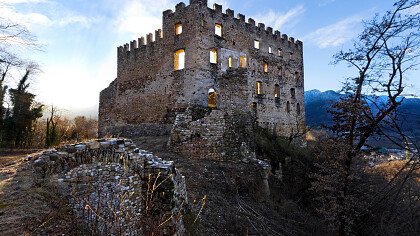 Request a free holiday quote
Egna: holiday between vineyards, arcades and cycle paths
Egna is placed along the South Tyrolean wine road, just few km before Bolzano if you reach it from the south, bordering Val di Fiemme located in Trentino. A merchant village with Roman origins, where palaces and arcades tower over the center, where landscapes are made of thick vineyards which produces excellent Pinot Noir, and where you can discover small hamlets, which are part of the Natural Park Monte Corno, by foot and even by bike.
Egna has always represented a connection between north and south, a meeting point and a crossroads for craftsmen, merchants and travellers. Its ancient name comes from Mansion Endidae, which means resting place situated on the Roman road Claudia Augusta. The findings of a big built-up area of 737 sq.m., which today can be visited, prove its ancient origins.
Walking along its center is like plunging into history: the elegant arcades, which host every August the traditional 'Festa dei Portici' (the festival held under the city's arcades), the Venetian style buildings, the noble palaces, the Parish Church of Saint Niccolò and the Griesfield Palace are all an evidence of the flourishing past of Egna. Those interested in local history should not miss the Museum of local culture which displays interesting historic statements. The area is all surrounded by vineyards which produce the well-known Pinot Noir, also celebrated during the popular event called 'South Tyrolean Pinot Noir days'.
The surrounding natural environment makes Egna become a popular starting point for mountain bike tours and trips: close to the built-up area runs the cycle track of the Val d'Adige valley and the wine road. Those looking for something different will certainly enjoy the mountain bike track that runs from Egna to Val di Fiemme, following the old railroad. Besides, there are also several walking tracks which lead to the Natural Park Monte Corno.
Also the hamlets of Egna are worth a visit, for example Laghetti with its old hospice "Klösterl", which served once as a refuge for travelers, and its Romanesque church of Saint Florian, one of the oldest churches of Tyrol. From here you can also reach the lookout "Kanzel" which offers a wonderful view over Egna and its surroundings, or walk along the path of Albrecht Dürer, which took this way to reach Venice. Villa is surrounded by vineyards that stretch to the ruins of Castelfederer in the district of Montagna, and Mazzon is the starting point for walking tours that lead to the ruins of Castle Kaldiff and to the Church of Archangel Michael, which features medieval frescoes.