Castello Molina Di Fiemme
Castello Molina Di Fiemme
© Andrea Caglio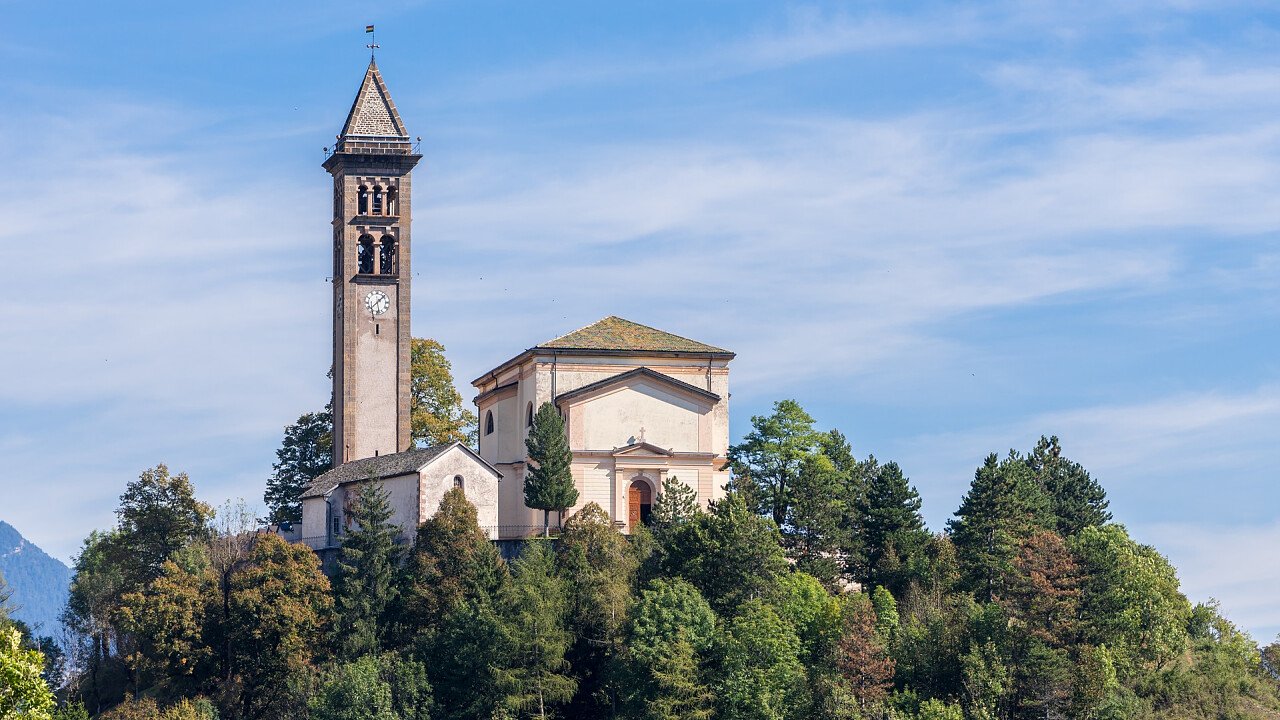 © iStock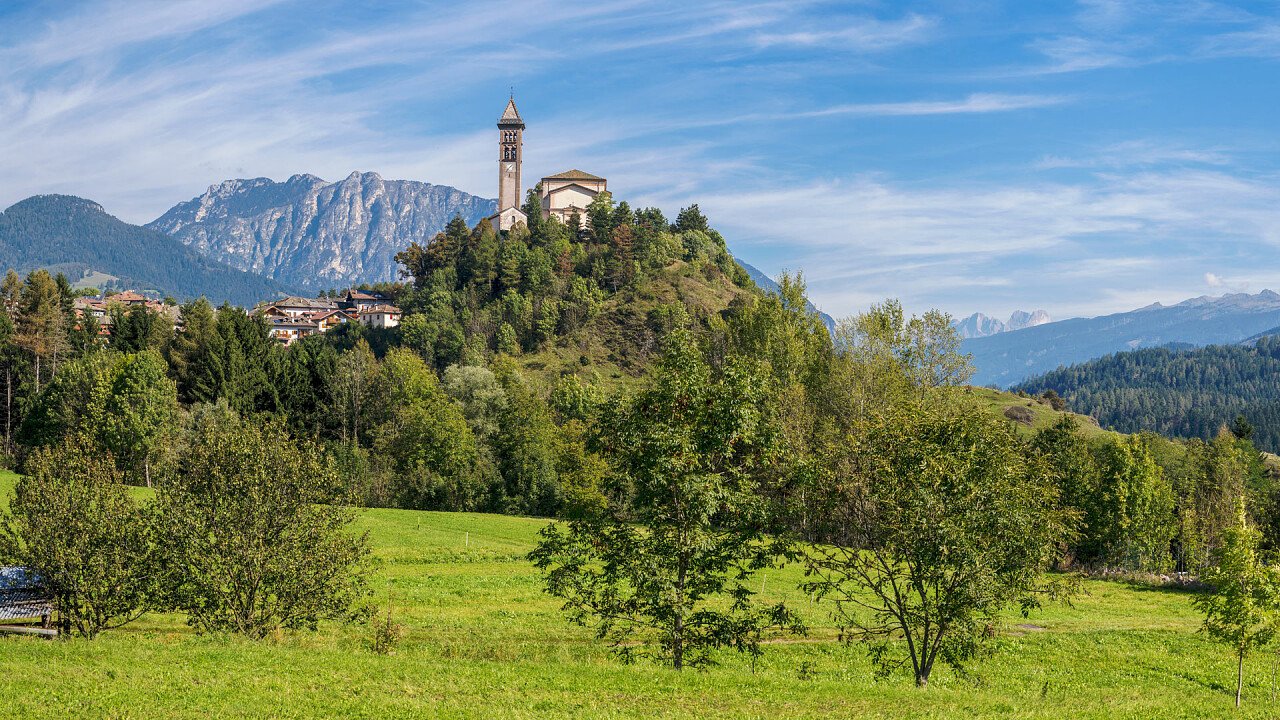 © Shutterstock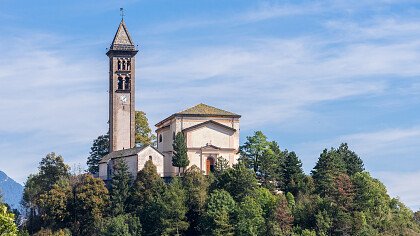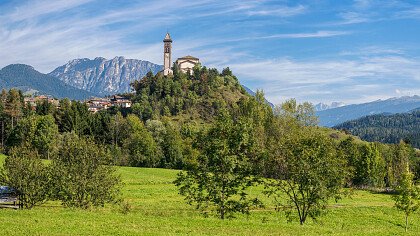 Request a free holiday quote
Hotel Castello Molina Di Fiemme
Castello-Molina di Fiemme: sport holidays and adrenaline
Castello-Molina di Fiemme are administrative divisions of a municipality in the Val di Fiemme valley. These two mountain villages are surrounded by nature and here you have the chance to practice a lot of summer and winter sports both on the valley floor and on the Lagorai mountain range.
Castello and Molina have a lot to offer from the point of view of holidays in the outdoors and in contact with nature: cross-country skiing on trails starting at the center of the villages and connected to the other trails of the valley; Alpine skiing in the ski areas of Cermis and Pampeago; ski mountaineering on the wild Lagorai Range and snowshoeing on the Manghen Pass, connecting the valleys of Avisio and Valsugana. In summer, from these villages you can easily reach countless trekking trails and the cycle track running through the whole Val di Fiemme valley. Looking for a thrill? Try the Acropark adventure park, with 61 aerial acrobatic courses, 4 different levels of difficulty, picnic areas and tours for families.
The municipality is formed by 4 villages scattered on its territory: Predaia, Stramentizzo and the two main ones, Castello di Fiemme, hosting the town hall, and Molina di Fiemme. Castello, located on the right bank of the Avisio River, is an ancient hamlet, the first settlements dating back to the Bronze Age, hosting well preserved sixteenth-century buildings together with modern sports facilities like tennis courts, football fields and bocce courts. Molina instead is a rather young village, renown in the past for its mills, now completely disappeared. The town center presents an architectural style typical of the Val di Fiemme valley, with roofs covered by ceramic tiles produced in the area.