Puos d'Alpago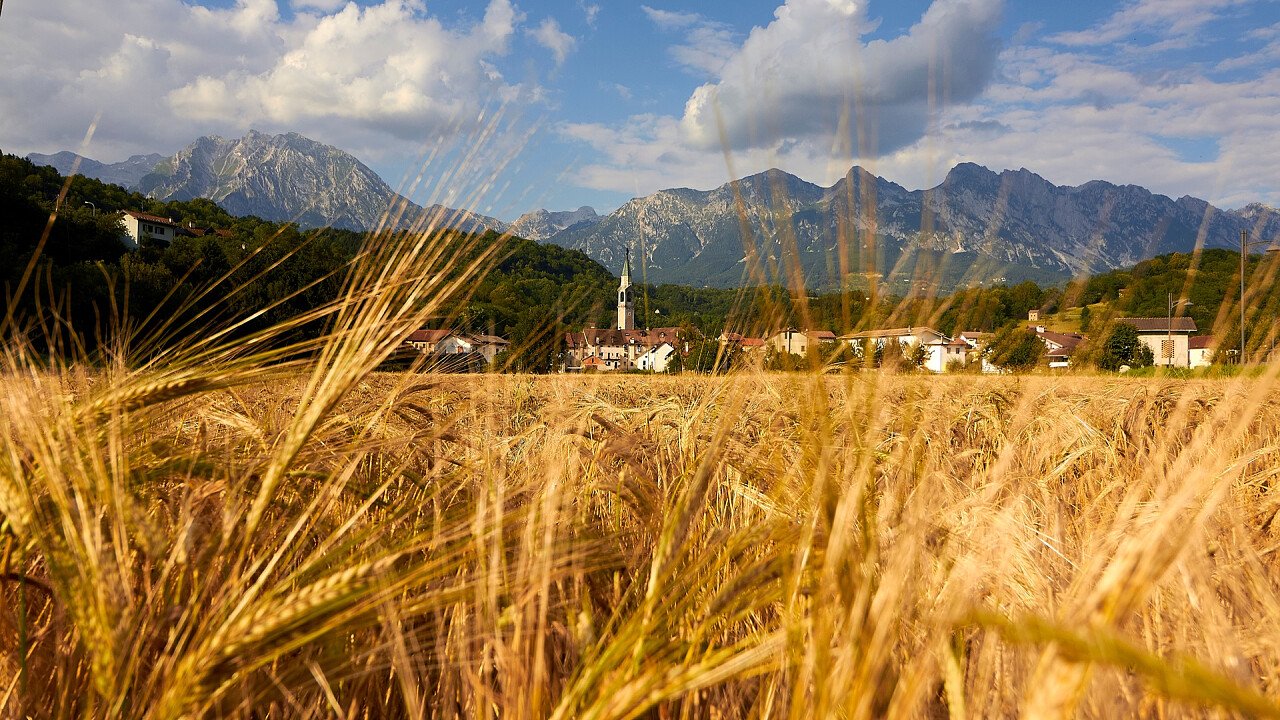 © Shutterstock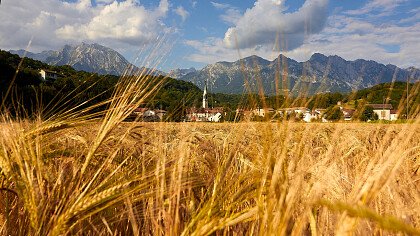 Puos d'Alpago
The municipality of Puos is situated in Alpago, in the Province of Belluno, and is a popular destination for unusual and exciting holidays thanks to the various opportunities offered to sport and nature lovers, and thanks to the history traces spread along its hamlets (Cornei, Bastia, Sitran, La Viola, Valzella and Sommacosta). The surrounding area of Puos is marked by wild and unspoilt nature, which is an ideal ground for hiking (not to miss the High Route n. 7) and for mountain biking thanks to its charming tracks which in 2006 hosted the European Mountain bike Championship. Puos is linked to Farra d'Alpago through a pleasant cycling track, a pathway made of gravel and hard packed ground which is suitable also for children. In the surroundings you can also practice climbing and horseback riding, let alone sailing sports on the Santa Croce Lake.
In winter, instead, you should not miss to experience ski mountaineering, as the territory offers several scenic and more or less demanding itineraries, some of which also suitable for snowshoeing. The history of Puos d'Alpago is really old: the first written traces of the village are dated back to the thirteenth century, but the finds of several Roman coins and the remains of a Lombard castle in the hamlet Sitran suggest a more ancient origin. Several history traces were destroyed by the terrific earthquake in 1873, a tragic event which devastated the quietness of this mountain resort.
Despite this, some statements of the past sacred art have survived and are certainly worth a visit: the Church of St. Bartholomew and the Church of St. Andrew in Sitran, which hide some paintings of Fringimelica, the ancient St. Peter's Church in Valzella (dated back to 16th century), the Churches of the Redeemer in Bastia and Cornei and the tiny Church of St. Liberale in Valzella. Even the culinary specialties have to be mentioned, such as the lamb dishes and cold meats, the local beans called "mame" and the wild berry jams.