Tonadico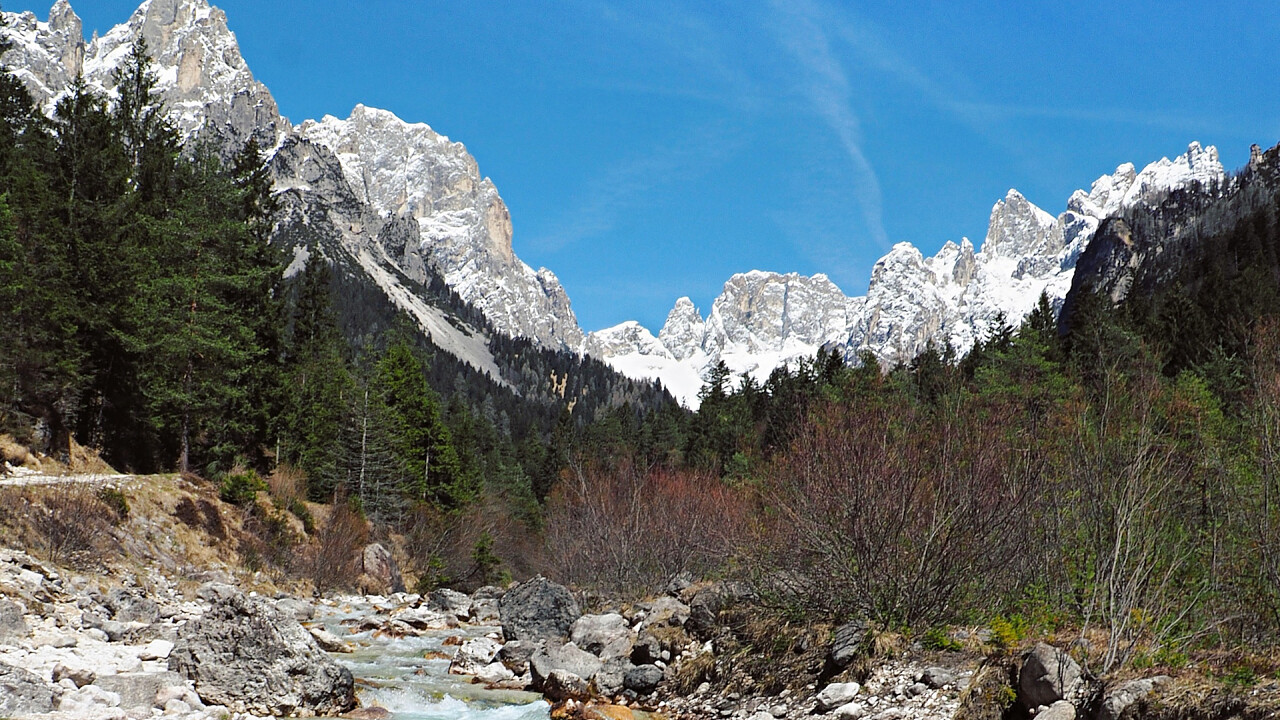 © Andreas Tamanini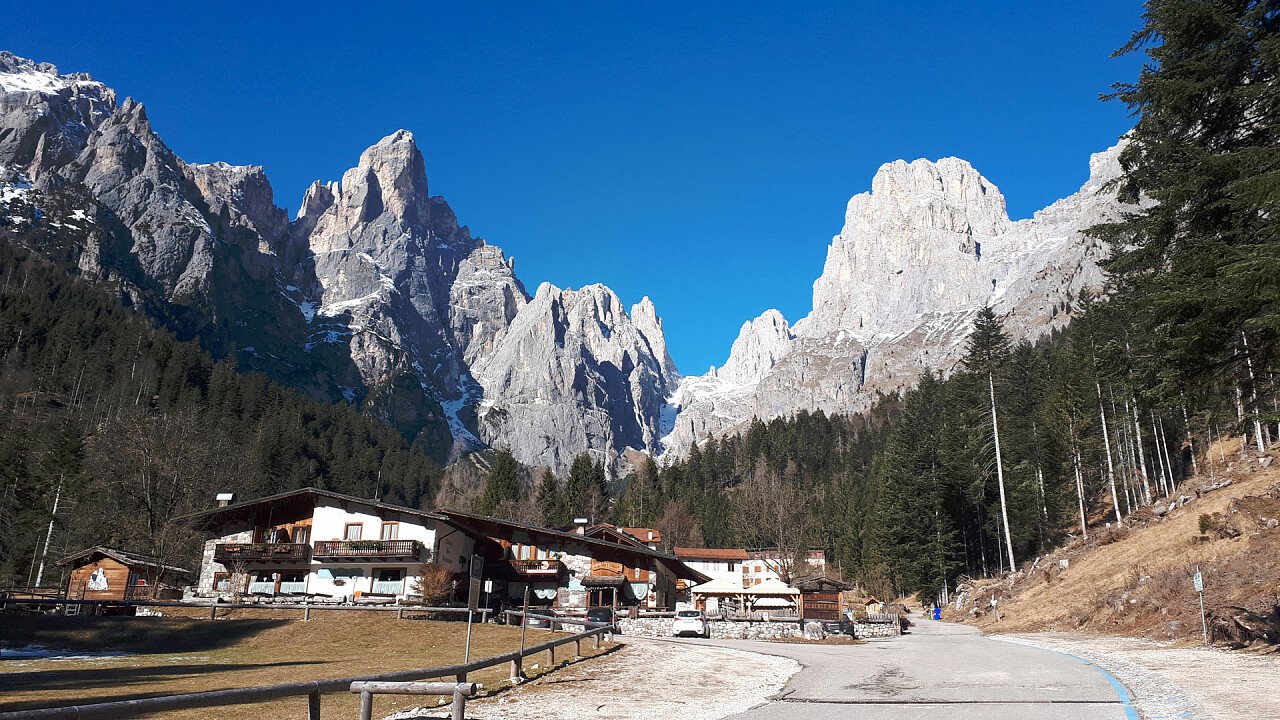 © Angela Pierdonà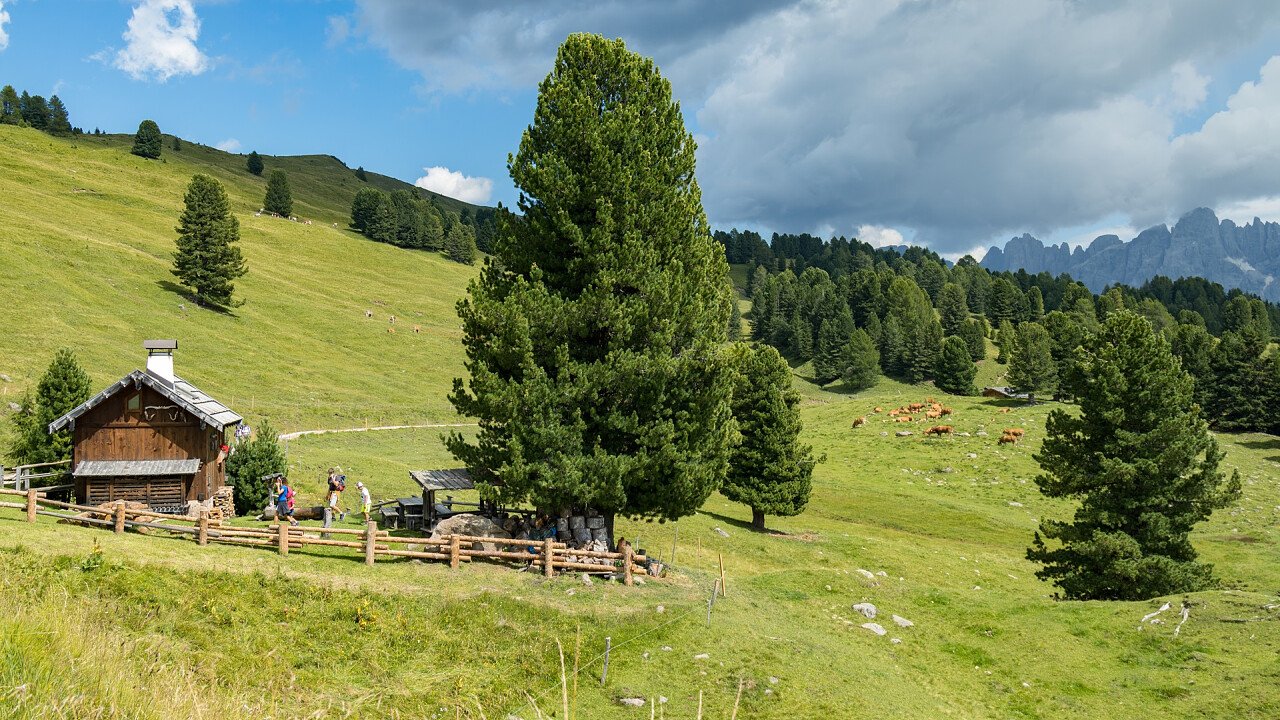 © Philip Bird | Dreamstime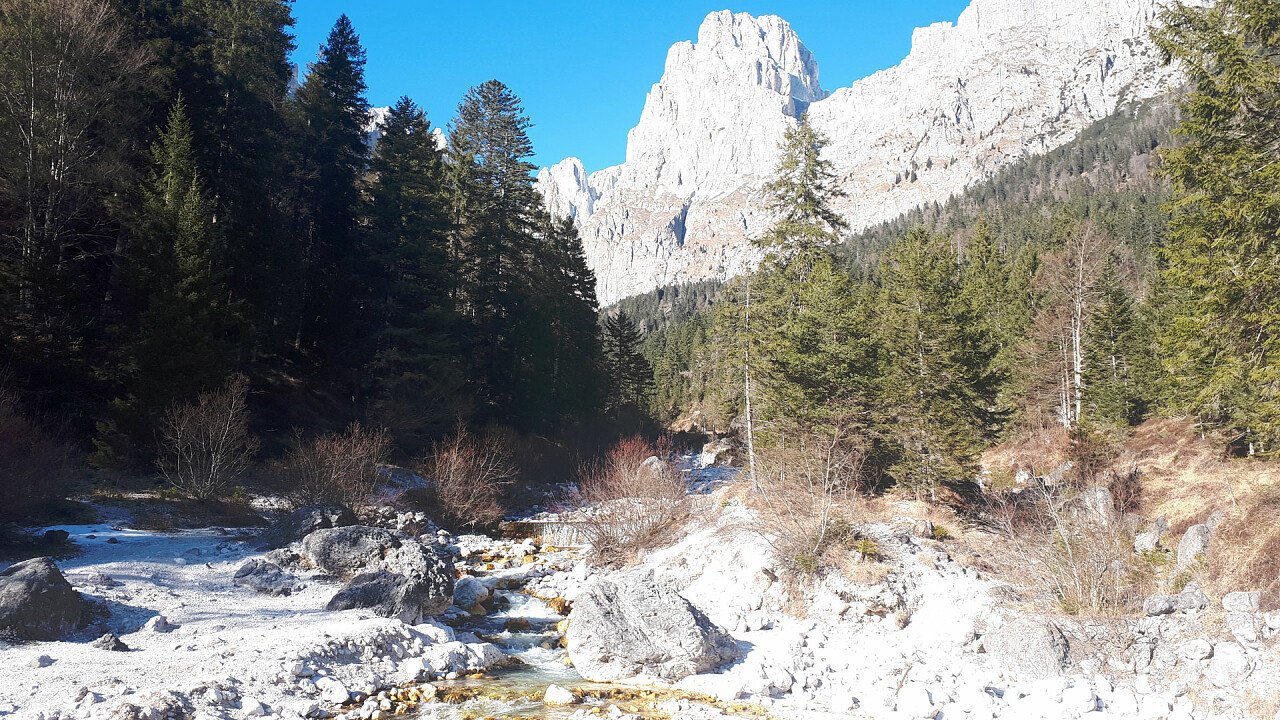 © Angela Pierdonà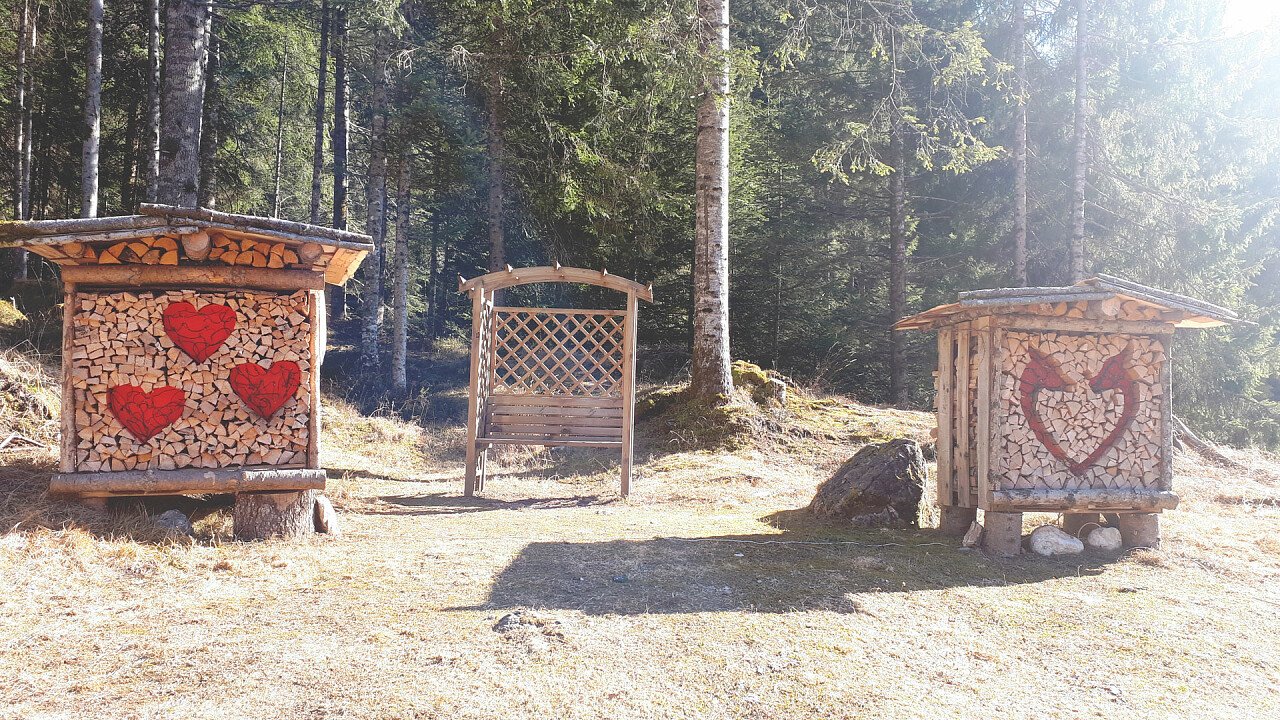 © Angela Pierdonà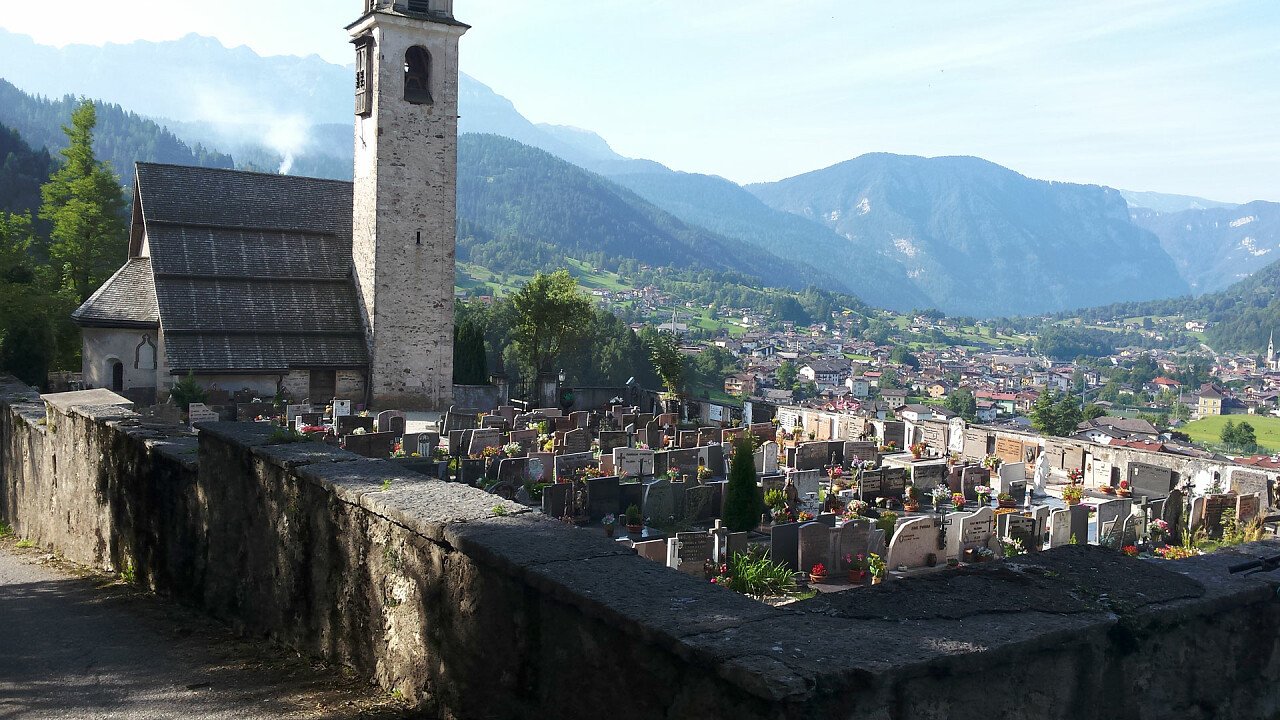 © Angela Pierdonà
© Angela Pierdonà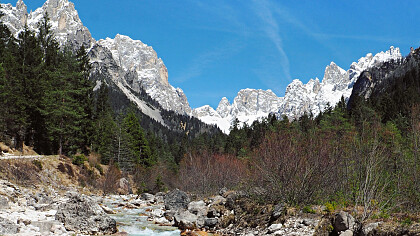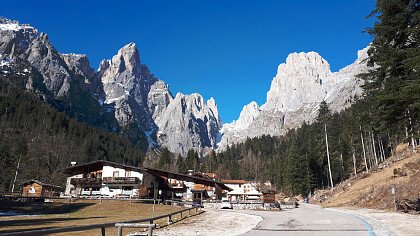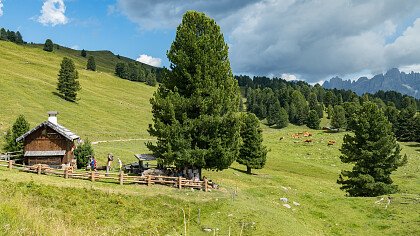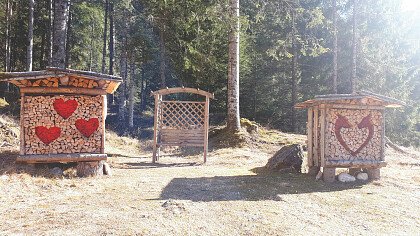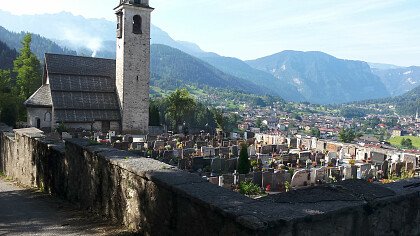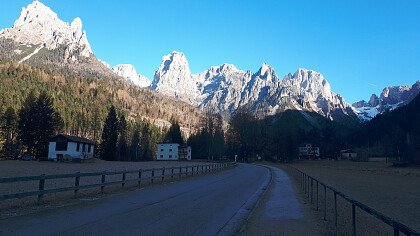 Request a free holiday quote
Tonadico: peaceful holidays in the nature of Primiero
Tonadico is the oldest village of the Primiero Valley and lies at the foot of the ruins of the Pietra Castle, rising on a crag at the entrance of the Val Canali valley. Its municipality is included in the nature reserve of the Parco Naturale Paneveggio-Pale di San Martino and is quite large, including part of the territory of San Martino di Castrozza, the Valles Pass, the valleys of Val Canali and Val Veneggia, and the Cereda Pass, with cross-country skiing trails, sledge slopes and bobsled runs.
The Val Canali valley has a lot of typical rural buildings called masi, and here you find also the nature reserve headquarters, Villa Welsperg. The Val Veneggia valley is one of the most important natural areas of Trentino. Thus Tonadico is the perfect starting point for hikes and mountain bike tours in these still partly unknown lands.
A holiday in Tonadico is a holiday full of culture. In the town center you find the church of San Vittore, overlooking the village, the town hall Palazzo Scopoli and many murals, whereas outside the village there are the typical wood barns bark primierotti.