Malga Ciapela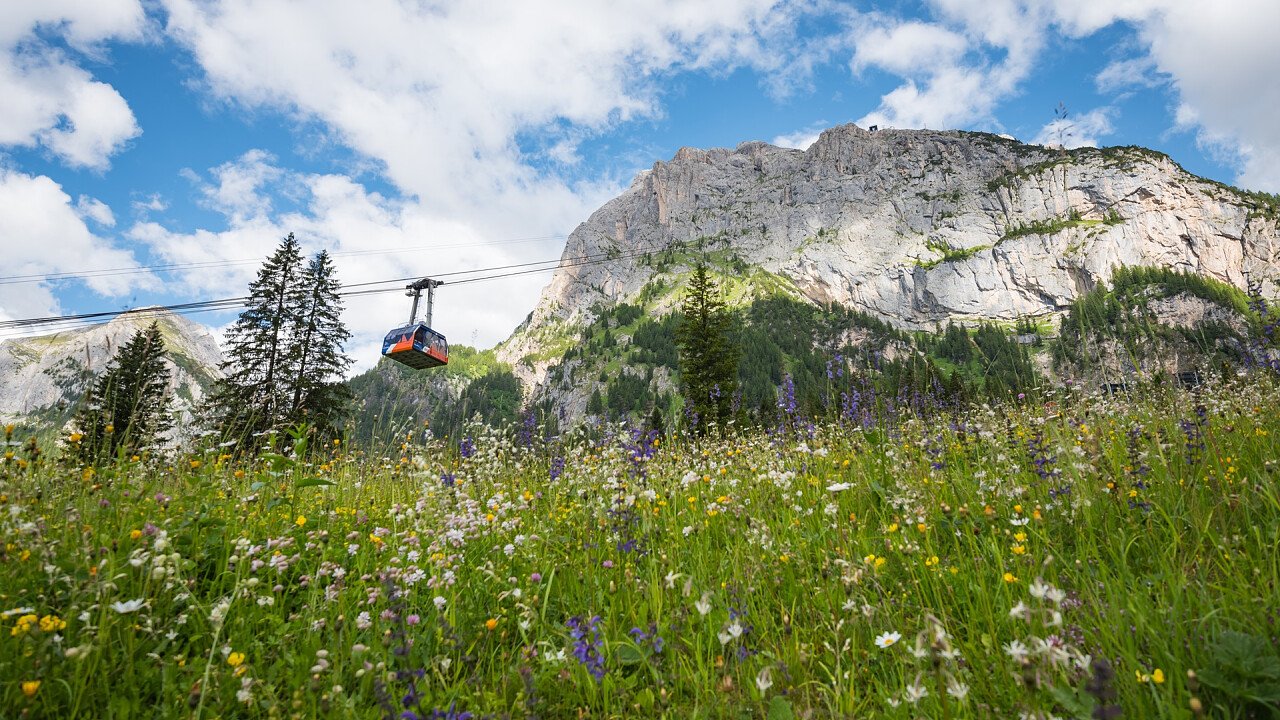 © Funivie Marmolada
© corradobarattaphotos | Pixabay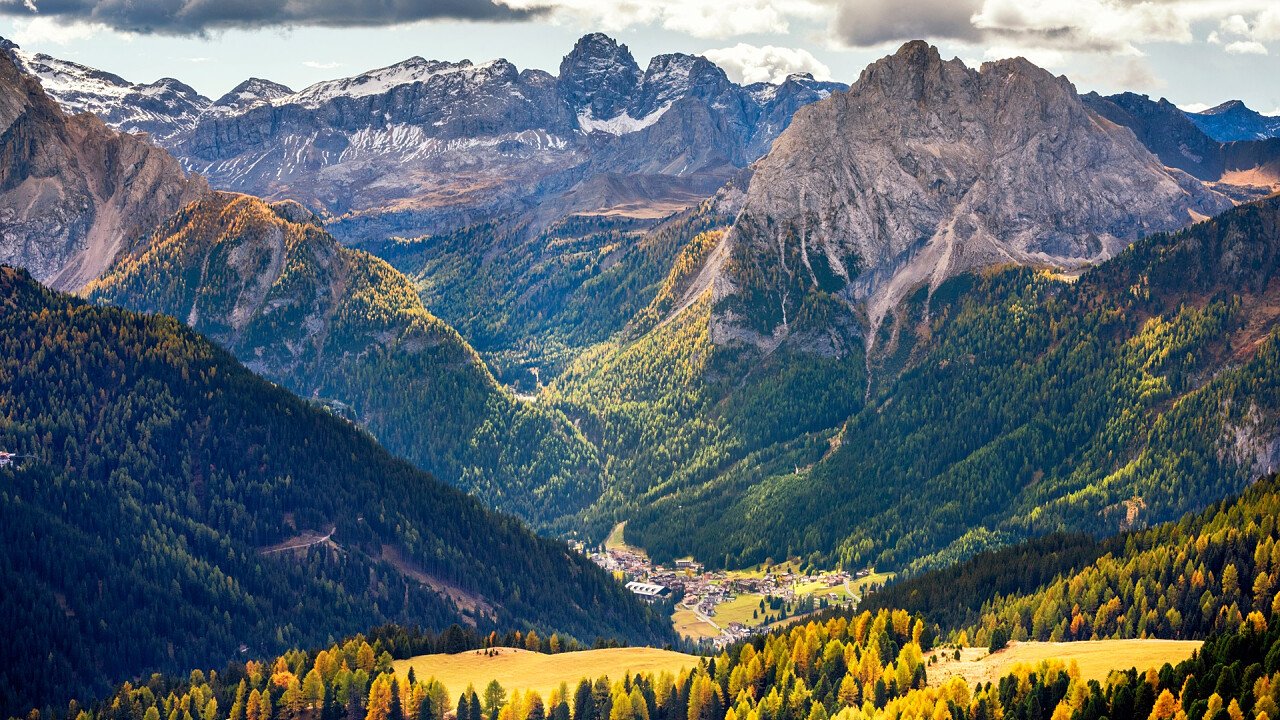 © Shutterstock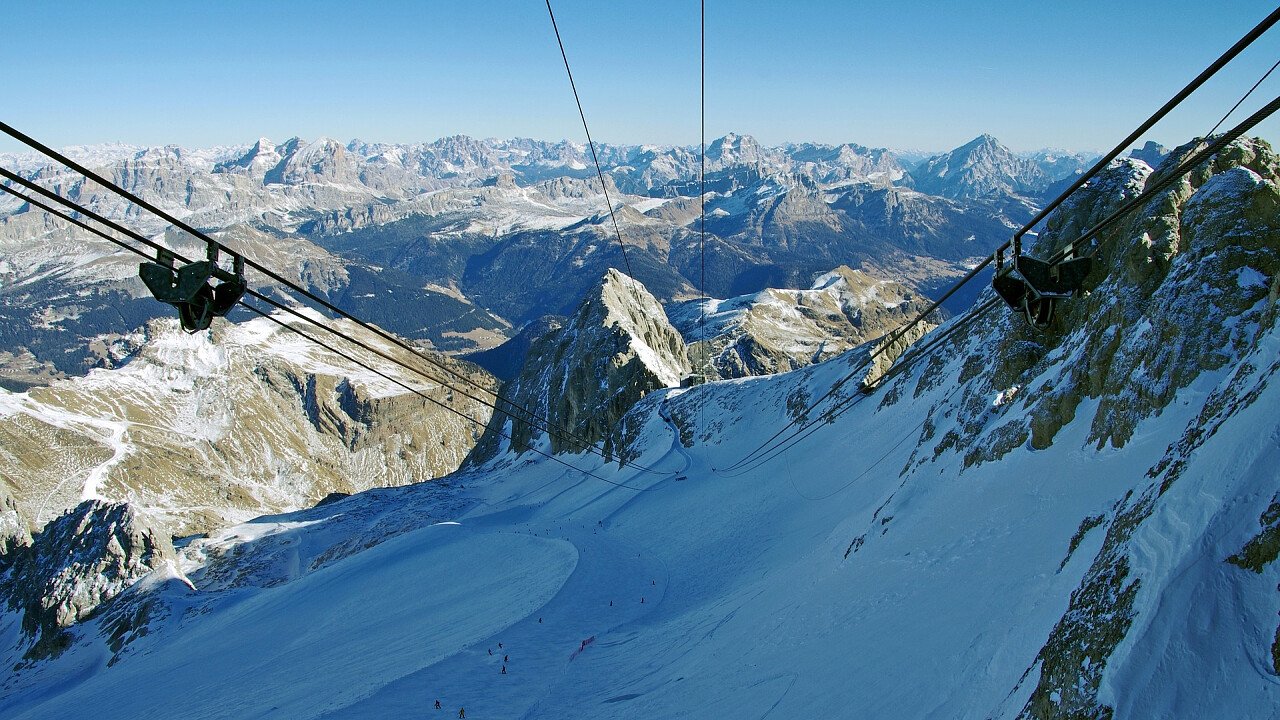 © valtercirillo | Pixabay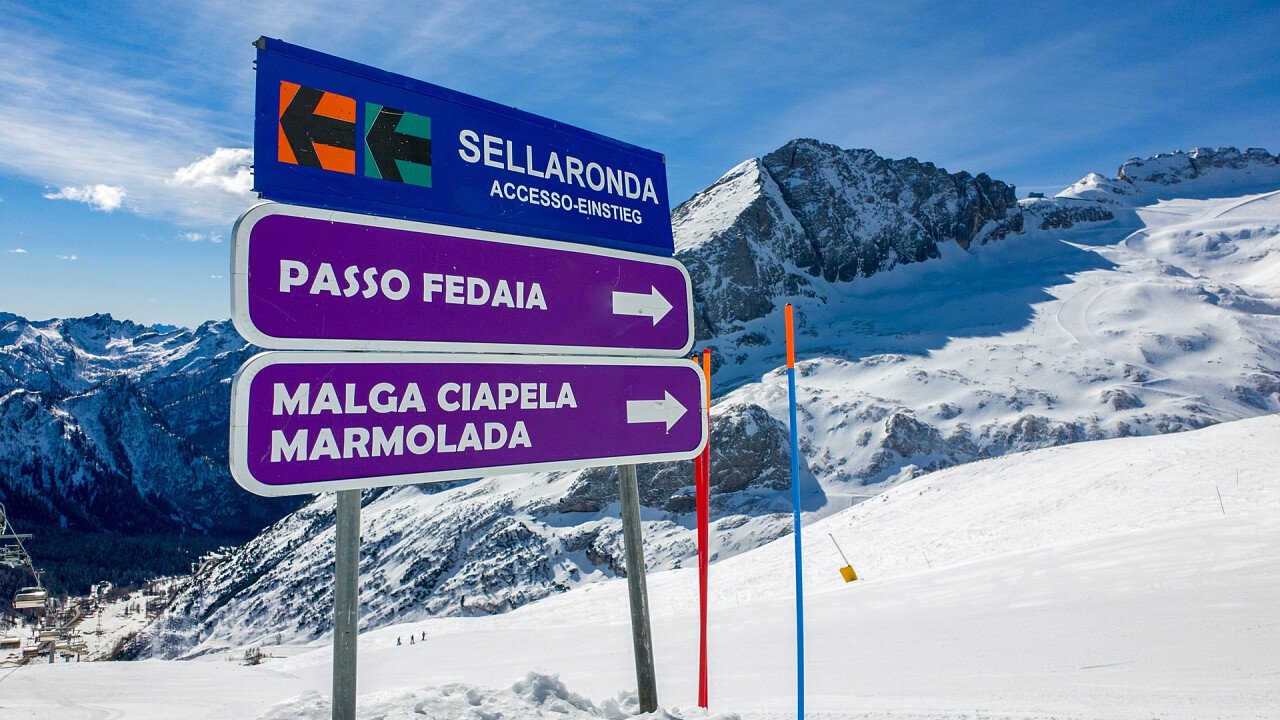 © Shutterstock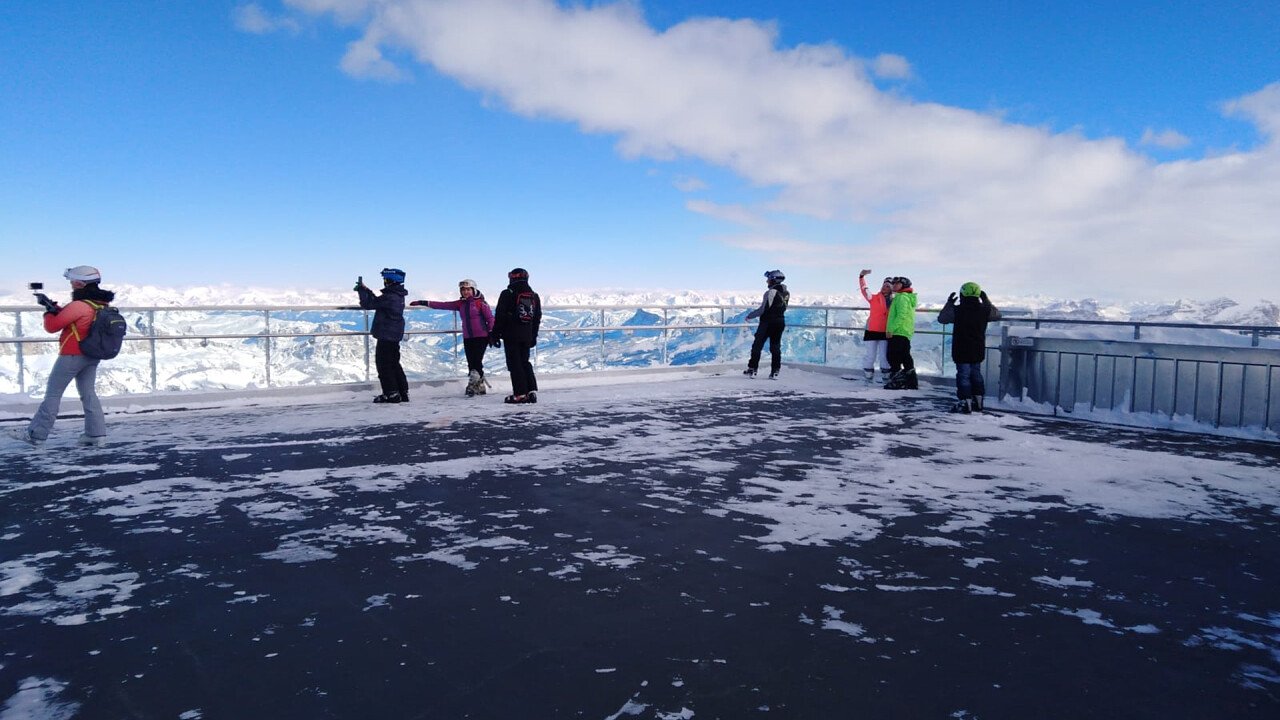 © Funivie Marmolada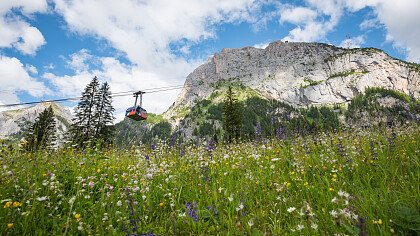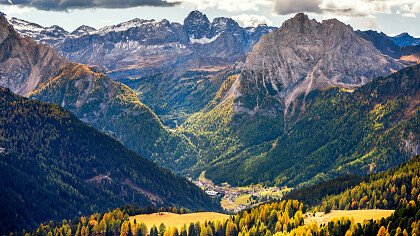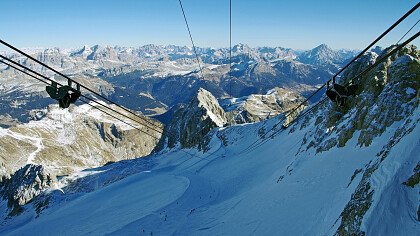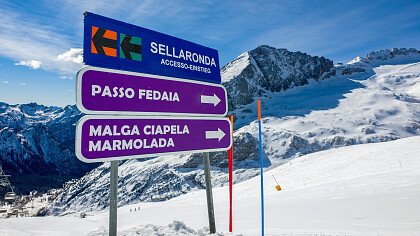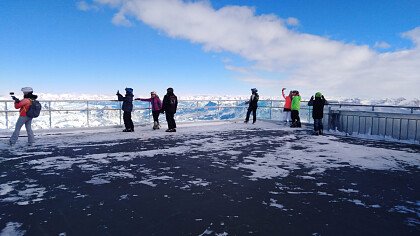 Request a free holiday quote
Hotel Malga Ciapela
Malga Ciapela
Located in front of the Marmolada slopes with direct access to the Sellaron...
---
starting from:
60€
night/person
Malga Ciapela: skiing and hiking resort at the foot of the Marmolada
Malga Ciapela, central resort of the Arabba-Marmolada ski area, is a small administrative division of Rocca Pietore with excellent tourist facilities. Modern and swift lift facilities allow you to reach the Marmolada Massif, a perfect place to practice outdoor sport activities, both in winter and in summer: skiing, trekking, climbing and mountain biking.
Malga Ciapela and the Dolomites: what to visit
Malga Ciapela lies in the Val Pettorina valley, at the foot of the Fedaia Pass. From this picturesque resort you can take the state of the art aerial tramway and reach Punta Rocca (3269 m), a wonderful viewpoint on the Dolomites. On a clear day, from here you can even see the Lido of Venice. The aerial tramway is divided in two sections, and you can choose on which of the two stations you want to get off: Serauta, with the Museum of the Great War, or Punta Rocca, starting point of the Bellunese ski run. Moreover, Malga Ciapela is well connected to the near ski slopes of Arabba, famous ski resort near the fascinating Sellaronda ski tour, and to the gentle slopes of the Padon ski area, from where you can enter the Dolomiti Superski resort.
Malga Ciapela: winter holidays
In the center of the village you find a cross-country skiing trail, an ice rink and a winter playground where kids can learn to ski in complete safety. Many are the sport activities you shouldn't miss: ice climbing on frozen waterfalls and wonderful descents along the "Serrai" of Sottoguda, a 2 km long canyon carved out of the rock, connecting Malga Ciapela to Sottoguda and theatre in winter of magic torchlight descents.
Malga Ciapela: what to do in summer
In summer Malga Ciapela is a favourite destination for those who love trekking and climbing: the area in fact is crossed by the Haute Route n. 2, going from Bressanone to Feltre. Thanks to the lift facilities, open also in summer, you can reach the peak and hike along the vie ferrate or climb on the Marmolada, the Queen of the Dolomites. You can choose among some of the most famous hiking trails: the one going from Malga Ciapela to Alba di Canazei through the Ombretta Pass; the trail taking to the Falier refuge, starting point of all the climbing courses on the southern wall of the Marmolada; and the trail going to the Forca Rossa Pass, connecting Malga Ciapela to the San Pellegrino Pass. Mountain bike lovers can try the Giro della Marmolada, a difficult 90 km long tour along the Val Pettorina valley, the Fedaia Pass, the Val di Fassa valley and the San Pellegrino Pass.