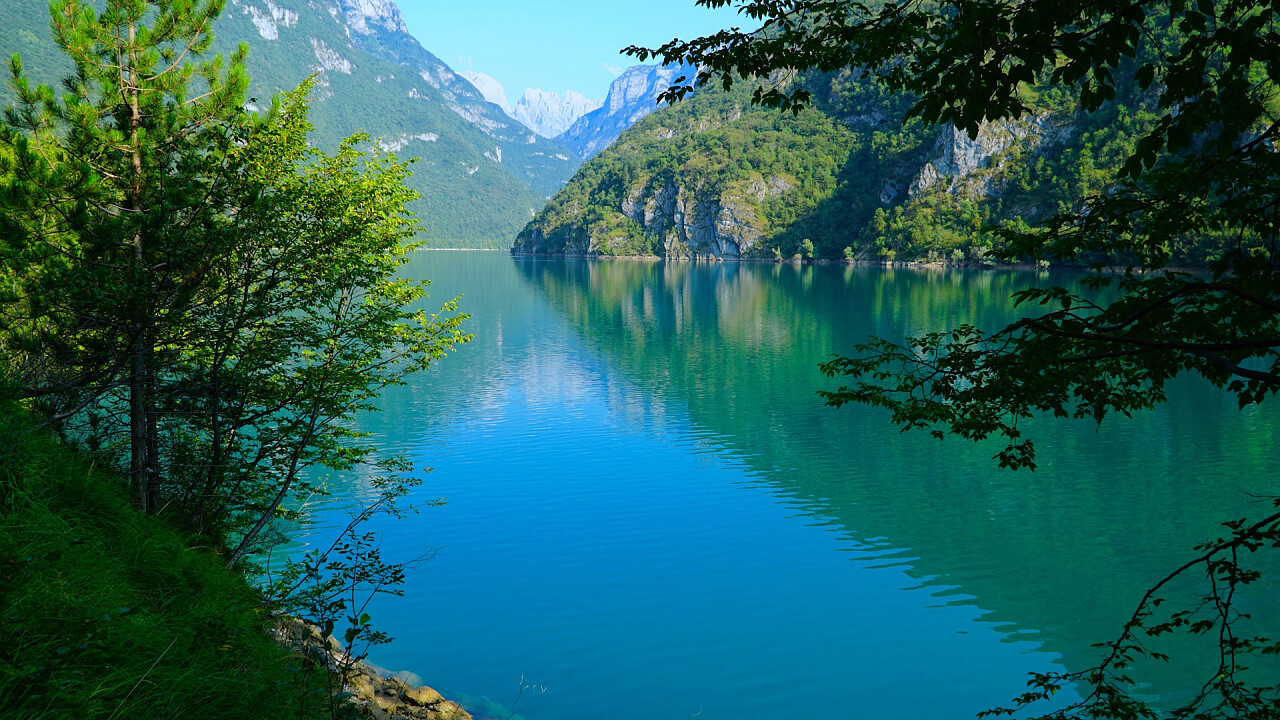 © Shutterstock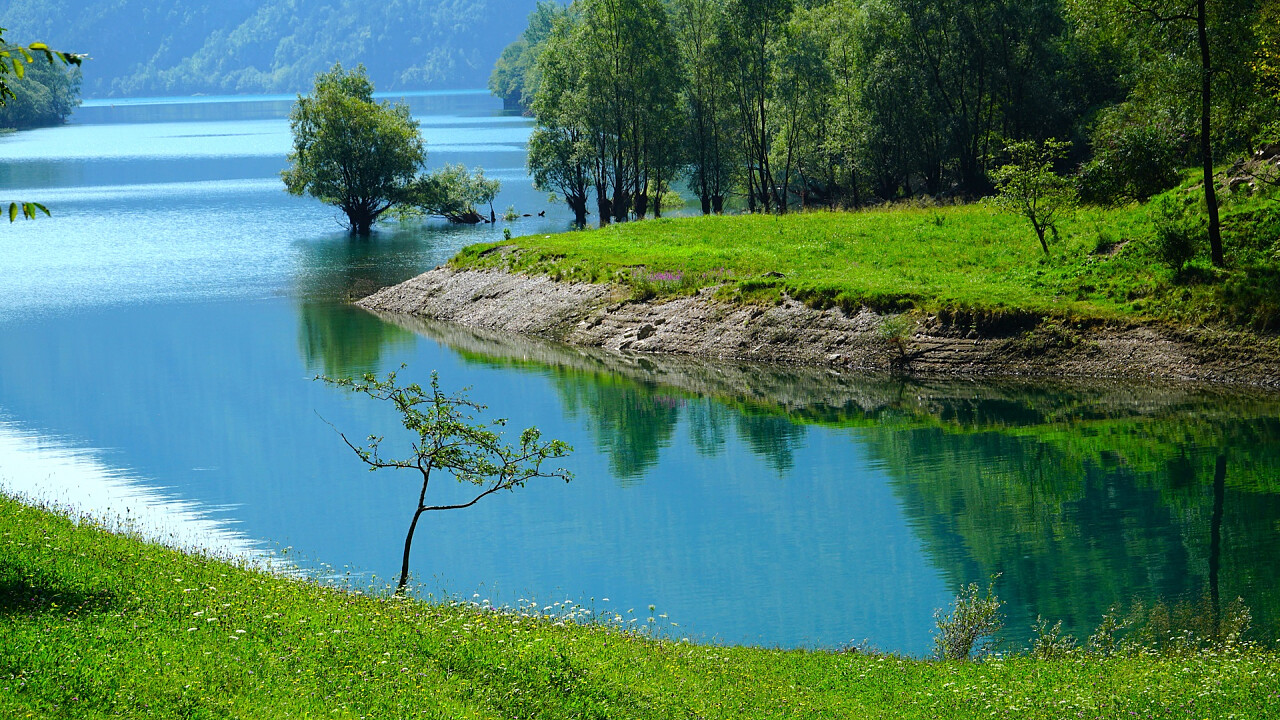 © Shutterstock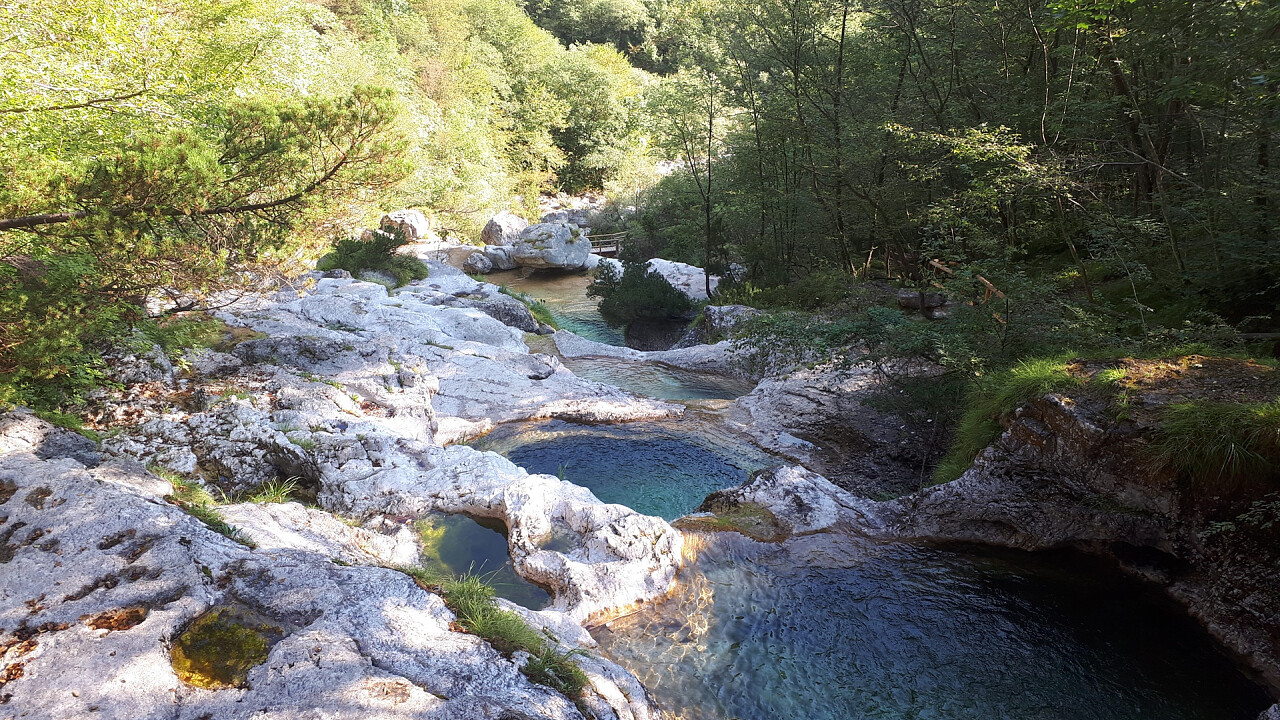 © Angela Pierdonà
© Giorgia Fontanari
In the heart of the Belluno Dolomites National Park, straddling the municipalities of Gosaldo in Agordino and Sospirolo in Valbelluna, lies the enchanting Valle del Mis with its homonymous lake.
Artificial in origin, Mis lake is set in a natural landscape of rare beauty between the Monti del Sole and the Vette Feltrine peaks. A popular destination in every season for excursions, the well-equipped camper van area with services, the picnic area and the beach, where you can sunbathe on hot days or simply relax. Near the park there is also a playground.
Mis lake is best known for the Cadini del Brenton, emerald green pools of water shaped by erosion, and the Cascata della Soffia waterfall. The latter can be reached by a well-marked path that starts near the Soffia bar.
How to reach Mis lake
Valle del Mis is located in the province of Belluno. Provincial road 2 crosses Valle del Mis and connects Sospirolo with Gosaldo and Rivamonte. Coming from Sospirolo, the road leading to the lake is very narrow and you have to pass through some tunnels, which are not very well lit.