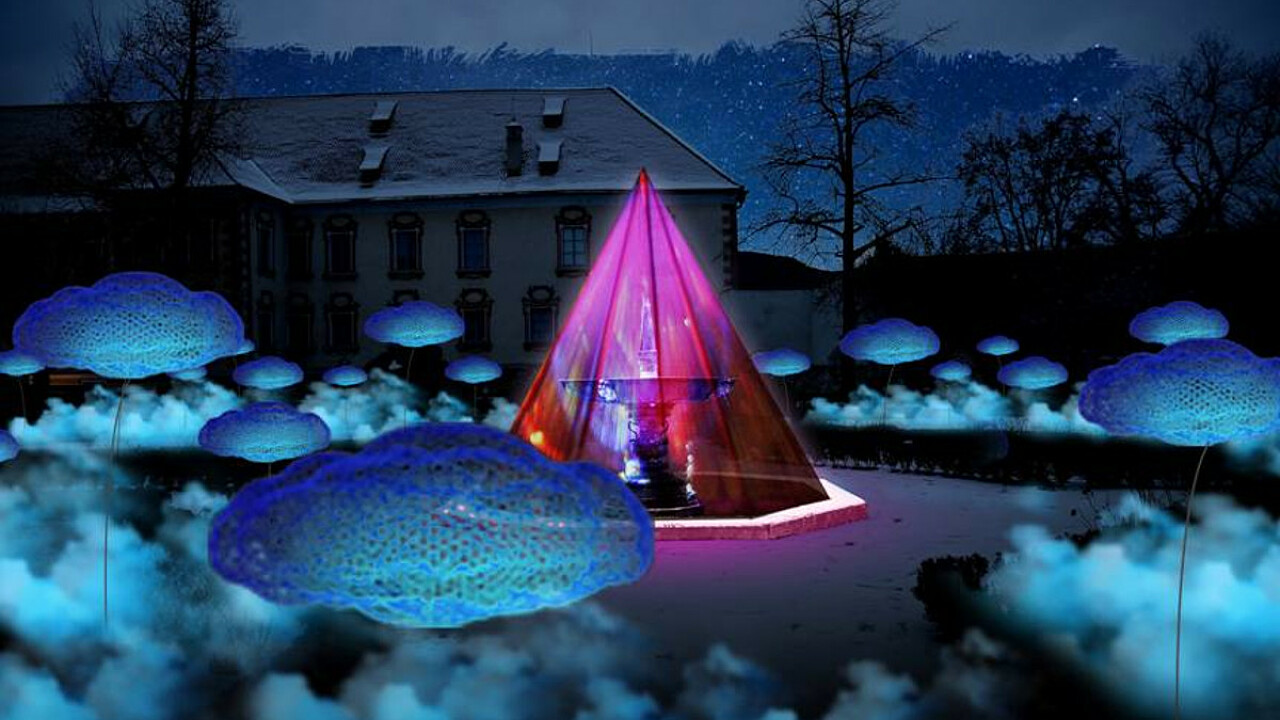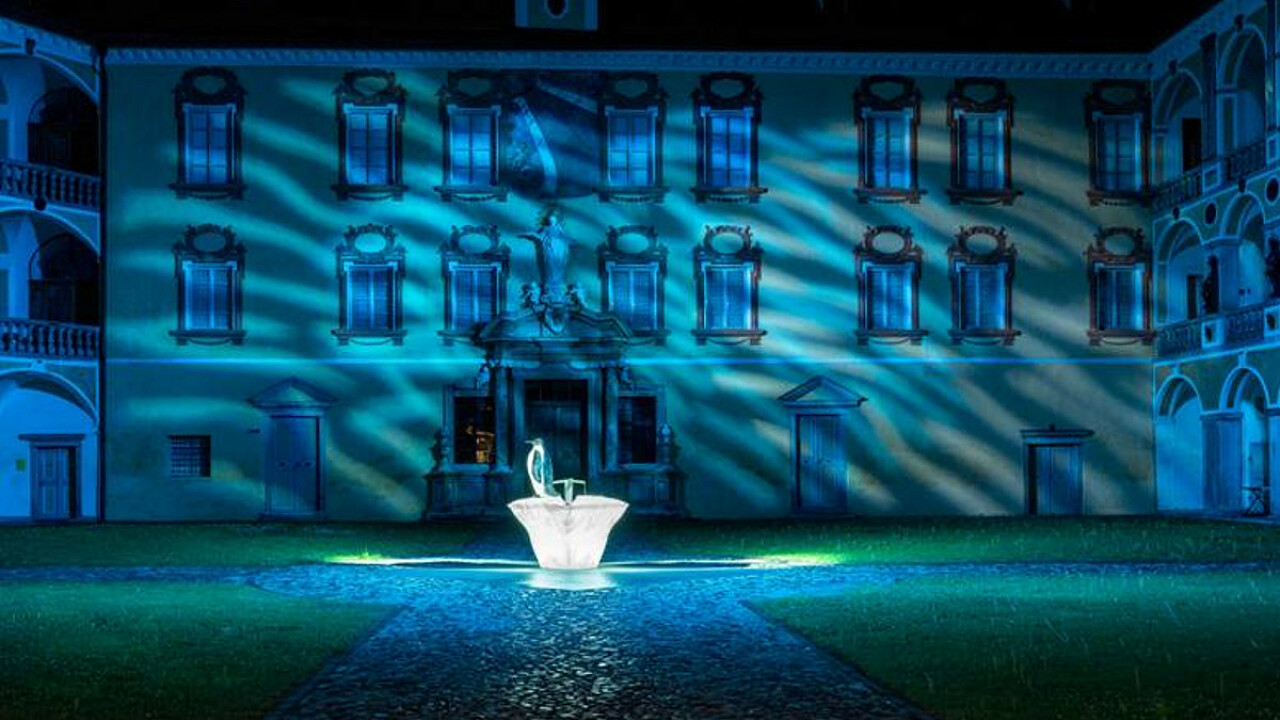 Water Light Festival Brixen 2023: a journey of the water through Brixen/Bressanone and discover special water locations amidst historical and cultural treasures of the bishop's city.
The festival brings in the old city centre more than 20 fountains. Many of the fountains have been of remarkable importance for the history of the city and many of these fountains still offer locals as well as guests drinking water on their way through the bishop's city.
The French light artists Spectaculaires – Allemeurs d'Images highlight the fountains with light projections during the festival and create at different locations an extraordinary atmosphere.
Three selected fountains will be decorated with works of art to the topic water & light by local artists.
Following the blue line along the old city centre, you will discover the historic and cultural treasures of Bressanone and South Tyrol.