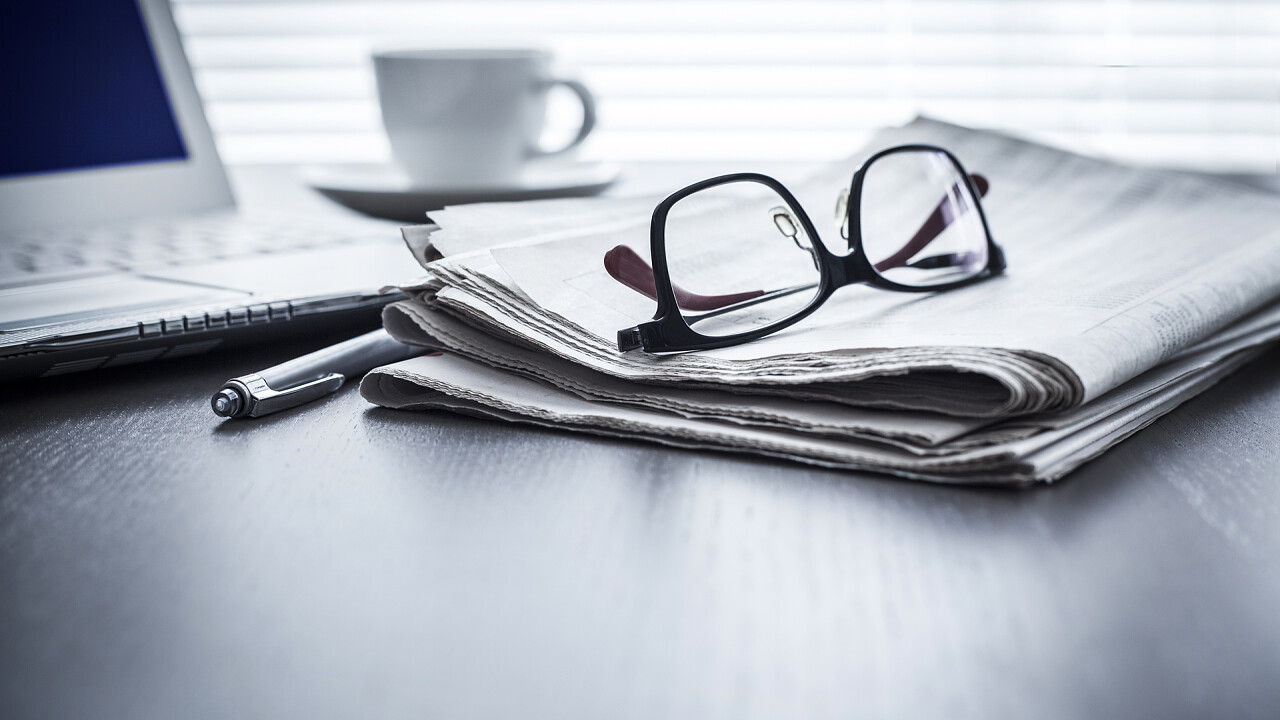 © Shutterstock
From 25 to 28 May the 17th edition of the Festival of Economics returns to Trento with debates, meetings and lectures, suitable for those who love economics and wish to know and understand the transformations of our time.
Four days full of events where 6 Nobel Prize Laureates, 19 Ministers, over 90 speakers from the academic world, 40 of the most important international and national economists, 60 representatives of the most important European and national institutions, 35 international speakers, and over 40 managers and entrepreneurs from some of the largest Italian and multinational companies will take part.
The FuoriFestival, the great novelty of the last edition, will also propose in 2023 various cultural and educational appointments with the presence of talent, creators and influencers followed by young people. The FuoriFestival also confirms Economie dei Territori, which gives voice to local enterprises and institutions. Also returning are the Meetings with the Author with book presentations in various parts of the city and the live events of Radio 24 in Piazza Cesare Battisti that will animate the days.
The theme of the Festival of Economics | Trento
Theme of the Festival: THE FUTURE. The challenges of a new world
The festival, which turns 18 this year, invites people to reflect on the future and the new challenges to be faced, including climate change, wars, geopolitics and the pandemic.