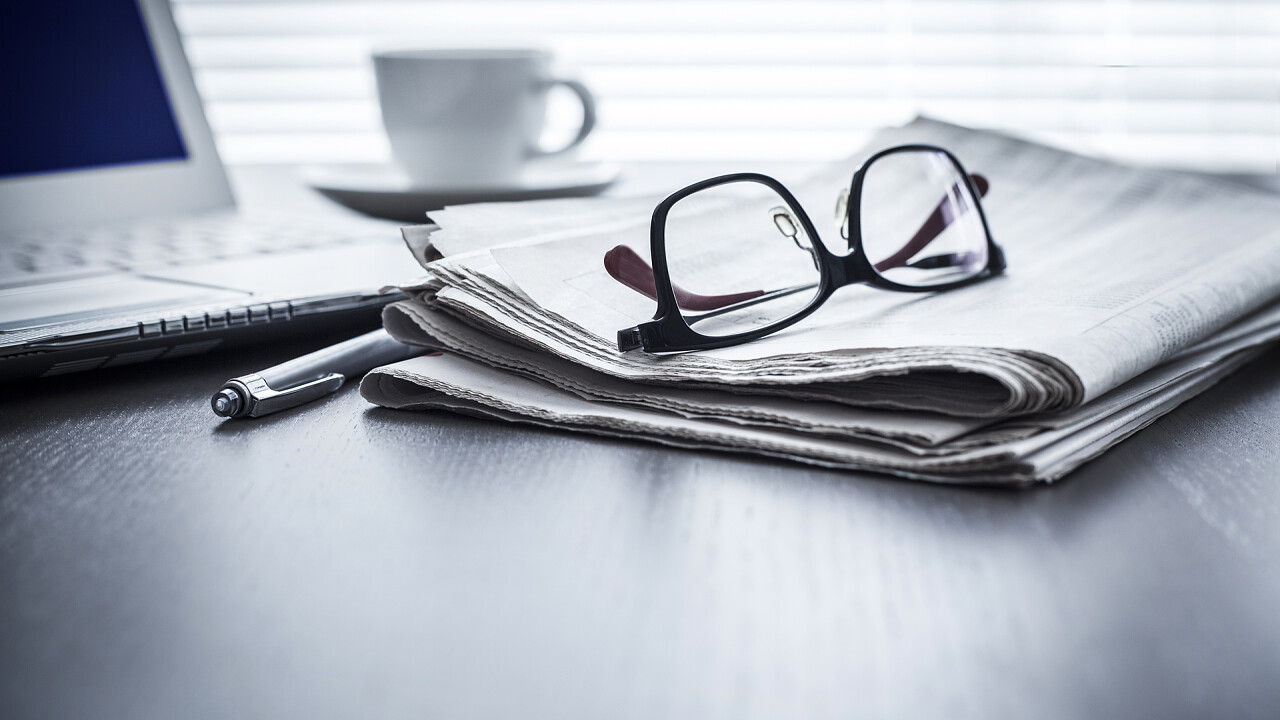 © Shutterstock
From 3 to 6 June 2021 the 16th edition of the Festival of Economics returns to Trento with debates, meetings and lectures, suitable for those who love economics and want to know and understand the transformations of our time.
The theme of the festival
The pandemic and the public sector will be discussed. The end of the pandemic can be an opportunity to redraw the boundaries of the state and strengthen its presence where it is needed.
What should the public sector do for its citizens and what should it merely regulate and leave to private initiative? And how should we treat the private sector, which does not limit itself to pursuing its own individual or corporate interests, but organises itself in communities, in third-sector associations capable of dealing with the common good in the same way, if not better, than the public sector?