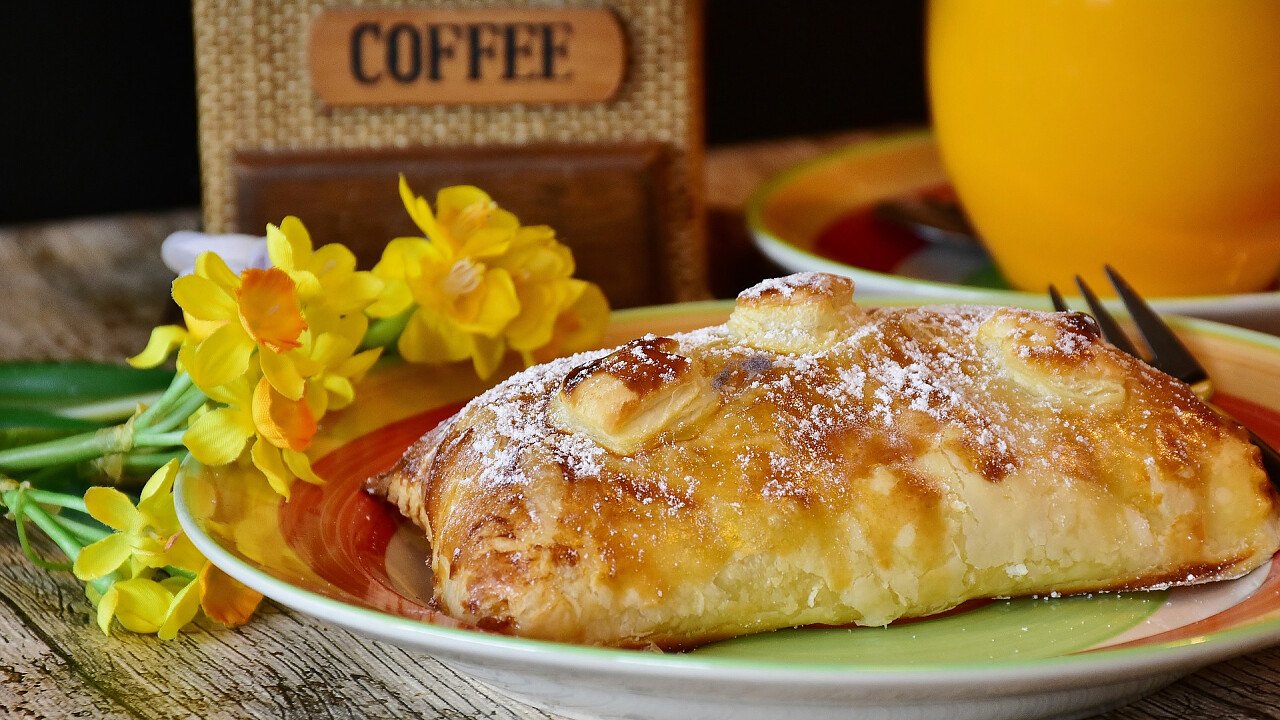 © RitaE | Pixabay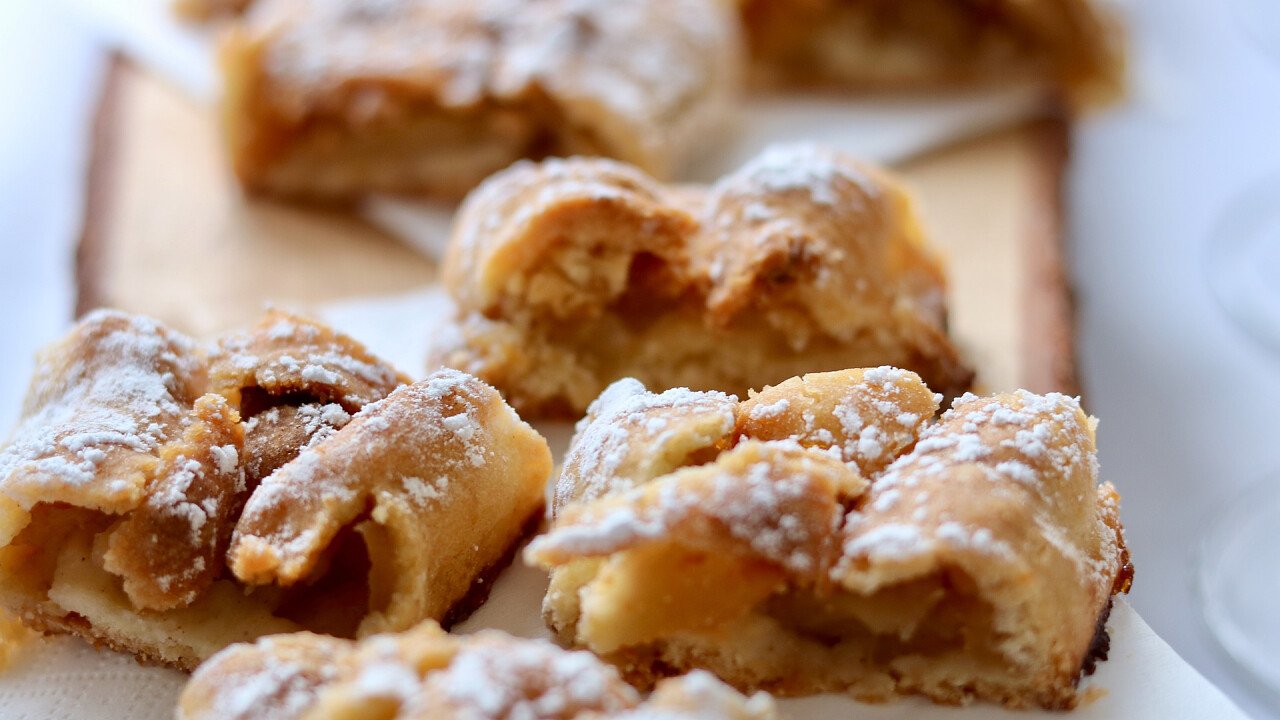 © jhfl | Pixabay
Proceedings
Peel the apples and cut away the seeds and cores.
Cut the apples into slices and mix them with sugar, bread crumbs, currants, golden raisins, rum, granulated sugar, cinnamon and lemon peel, forming a dough.
Roll out the dough and put it on a baking tray.
Spread the apple mixture evenly over the dough and roll the strudel. Brush the strudel with egg and bake it in a preheated oven.
Sprinkle the strudel with confectioner's sugar.
Cooking temperature: 180° C