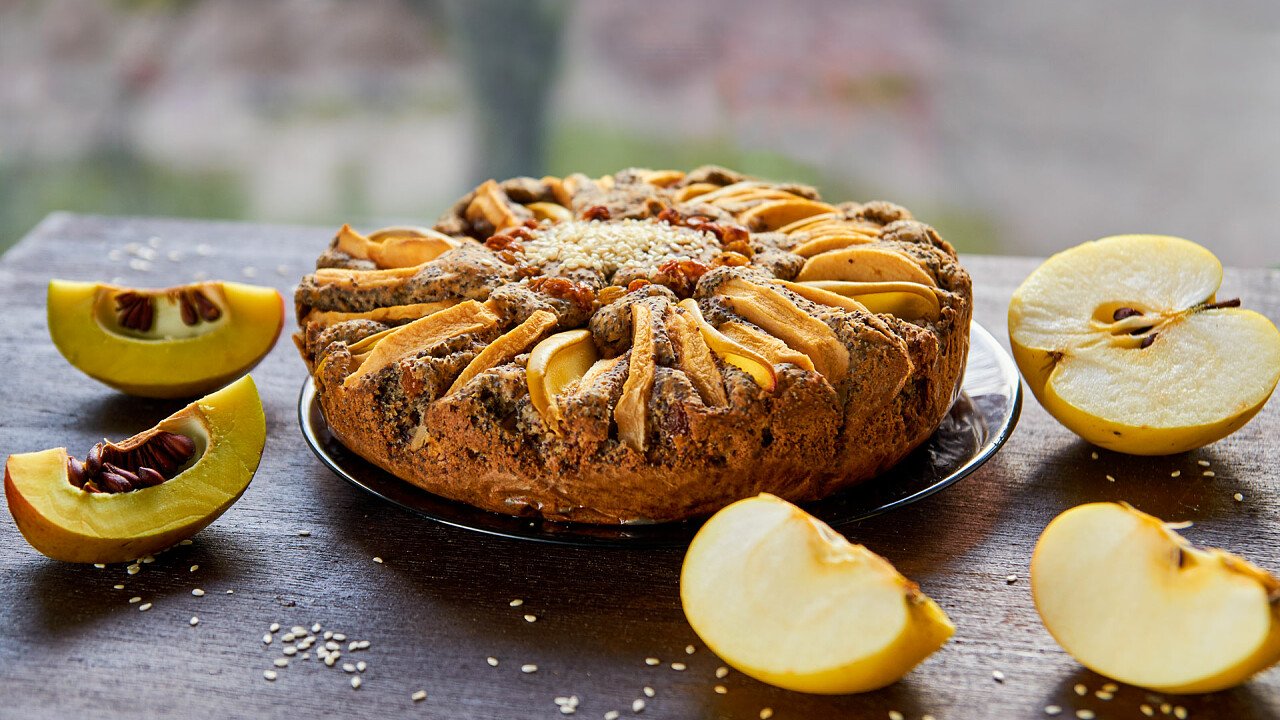 © Shutterstock
© Natalya Danko | Dreamstime
Proceedings
Place the softened butter, yolks, confectioner's sugar and 50 g sugar in a medium-size mixing bowl and beat with a whisk until smooth. In another bowl, beat the egg whites lightly with some salt, then gradually add 100 g sugar and beat to stiff, glossy peaks. Mix in flour, hazelnuts, poppy, apples and baking powder. With a ladle incorporate the two batters. Coat the inside of the molds (diameter 5 cm) with softened butter, dust bottoms and sides with flour or grated hazelnuts. Pour the batter in the molds and put in a preheated oven.
Cooking temperature: 180 °C - 20 min
Tips: Serve the cupcakes with steamed apple slices, raspberries or other small fruits, and garnish with some vanilla ice-cream or vanilla sauce.
Similar recipes